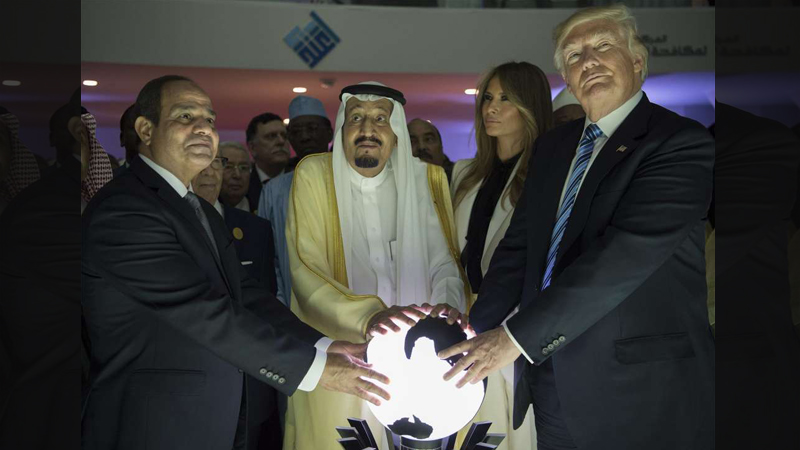 With 2017 coming to an end, here is a look at some of the most powerful images that were taken in different parts of the world.
Also Read: Wrap-up 2017: Powerful Images That Defined Pakistan
1. The day Trump arrived in Washington DC for the inauguration ceremony after being elected as the 45th President of USA.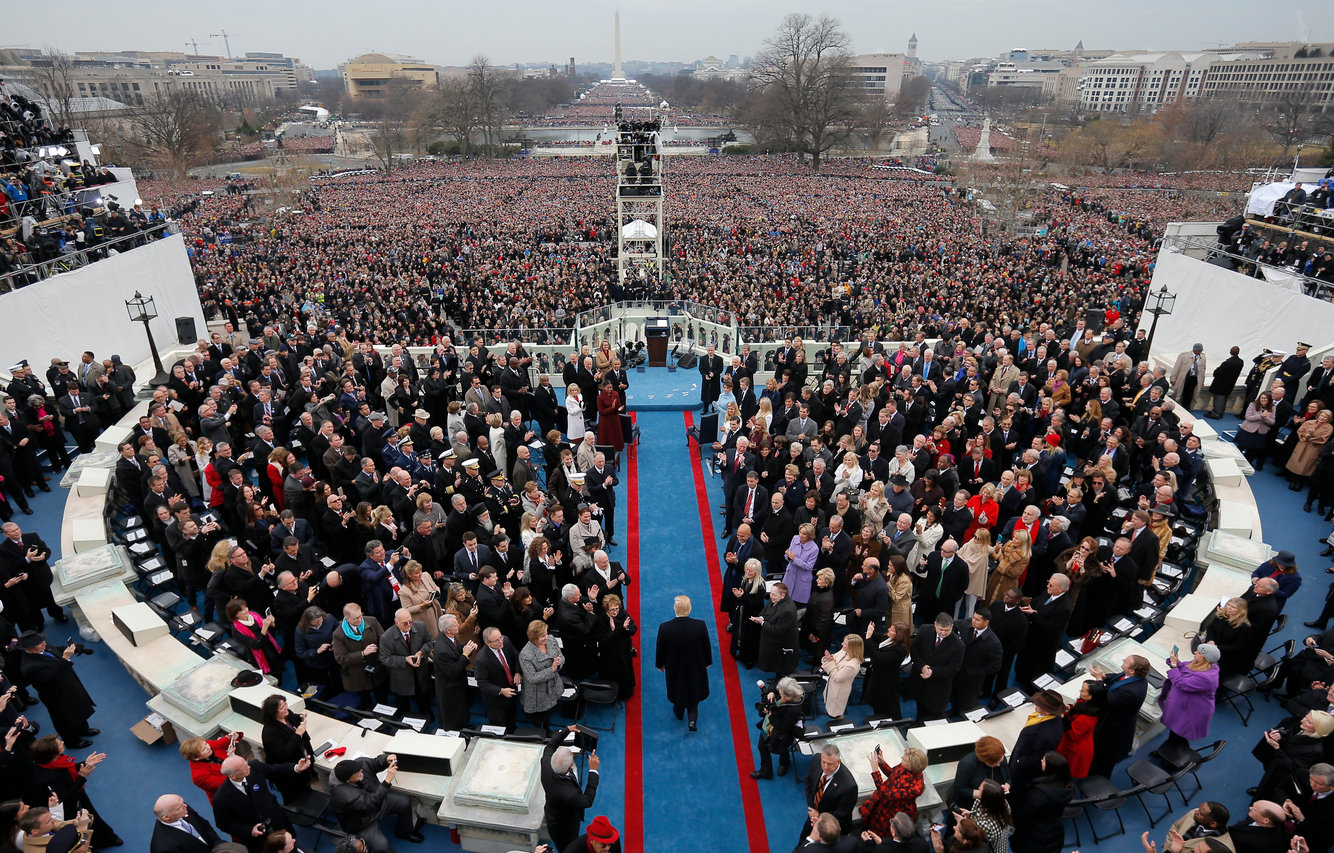 2. Jonathan Bachman took this powerful picture of a man's arrest during a protest in USA that had been organized to raise voice against the death of Alton Sterling.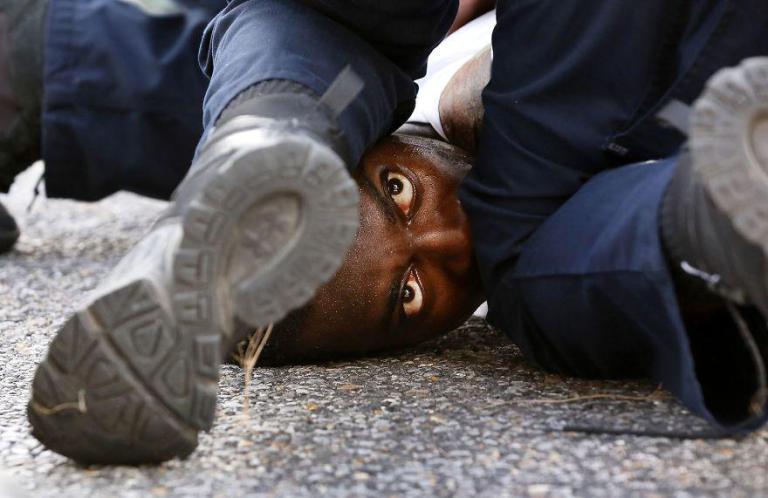 Also Read: Wrap-up 2017: 3 Cricketers Who Deserve a Better Chance in 2018
3. "La La Land" producer Jordan Horowitz displays winner card which actually shows "Moon Light" as the winner. The picture pretty much explains the mismanagement that took place during the 89th Annual Academy Awards.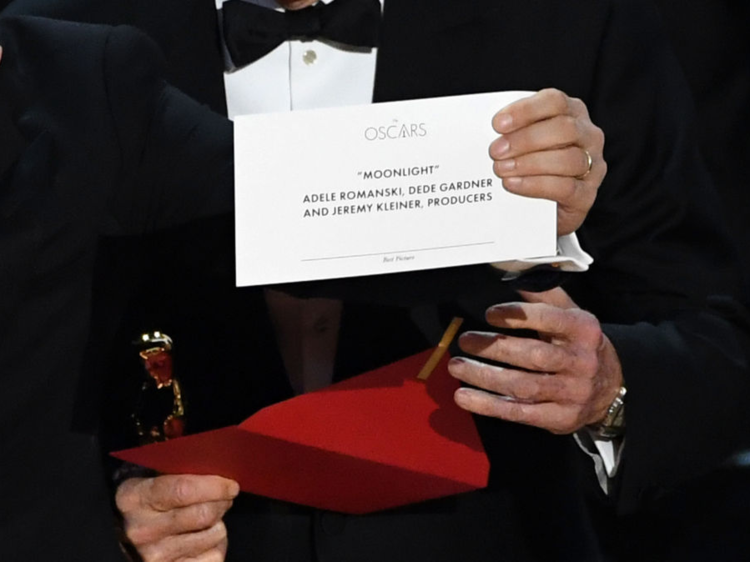 Also Read: Wrap-up 2017: Top Grossing Pakistani Films
4. The day Holi was celebrated in India.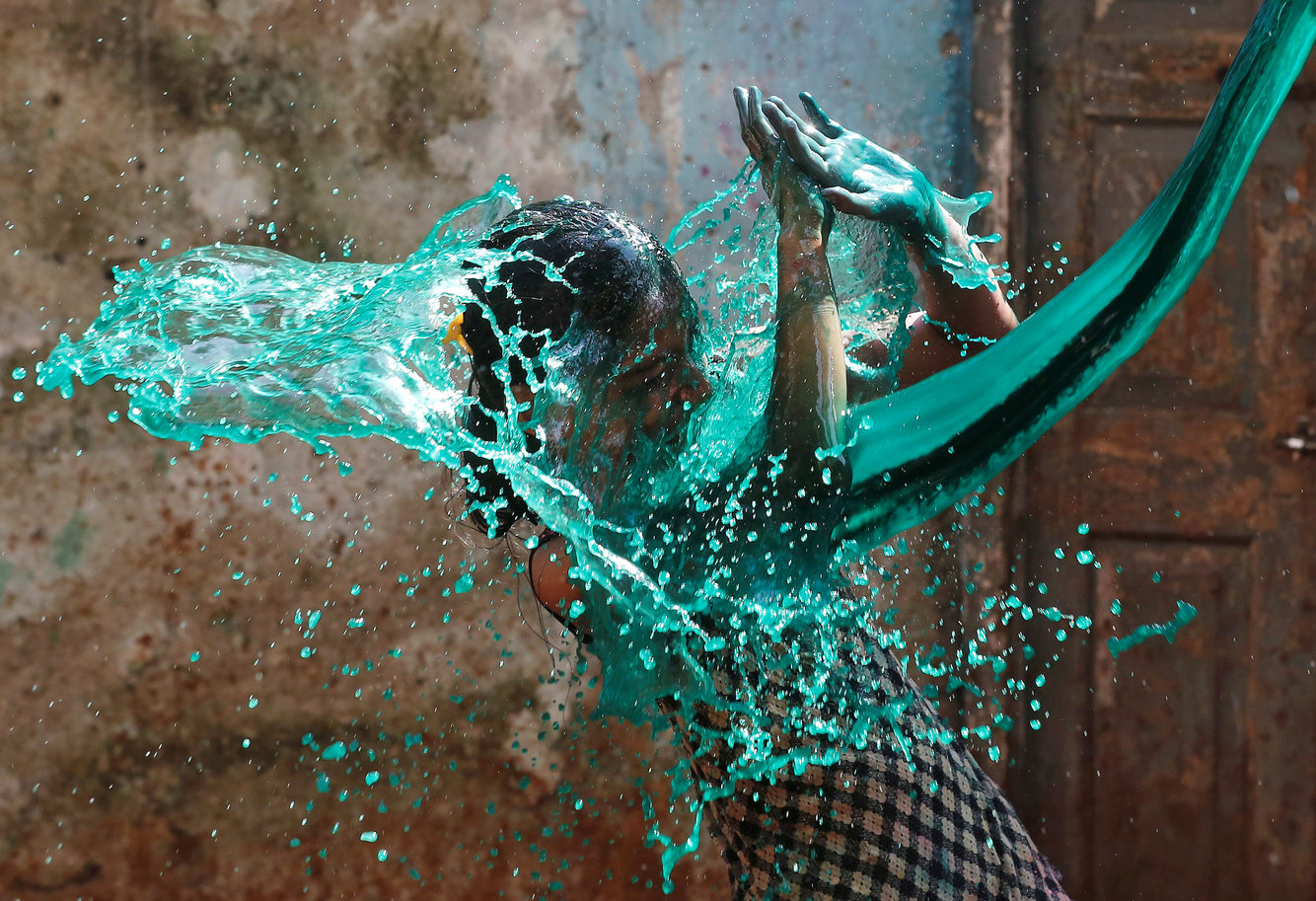 Also Read: Wrap-up 2017: 7 Defining Moments In Pakistan Cricket
5. 70-year-old Mohammed Mohiedin Anis smokes his pipe as he sits in his destroyed bedroom listening to music on his vinyl player, in Aleppo's formerly rebel-held al-Shaar neighborhood on March 9.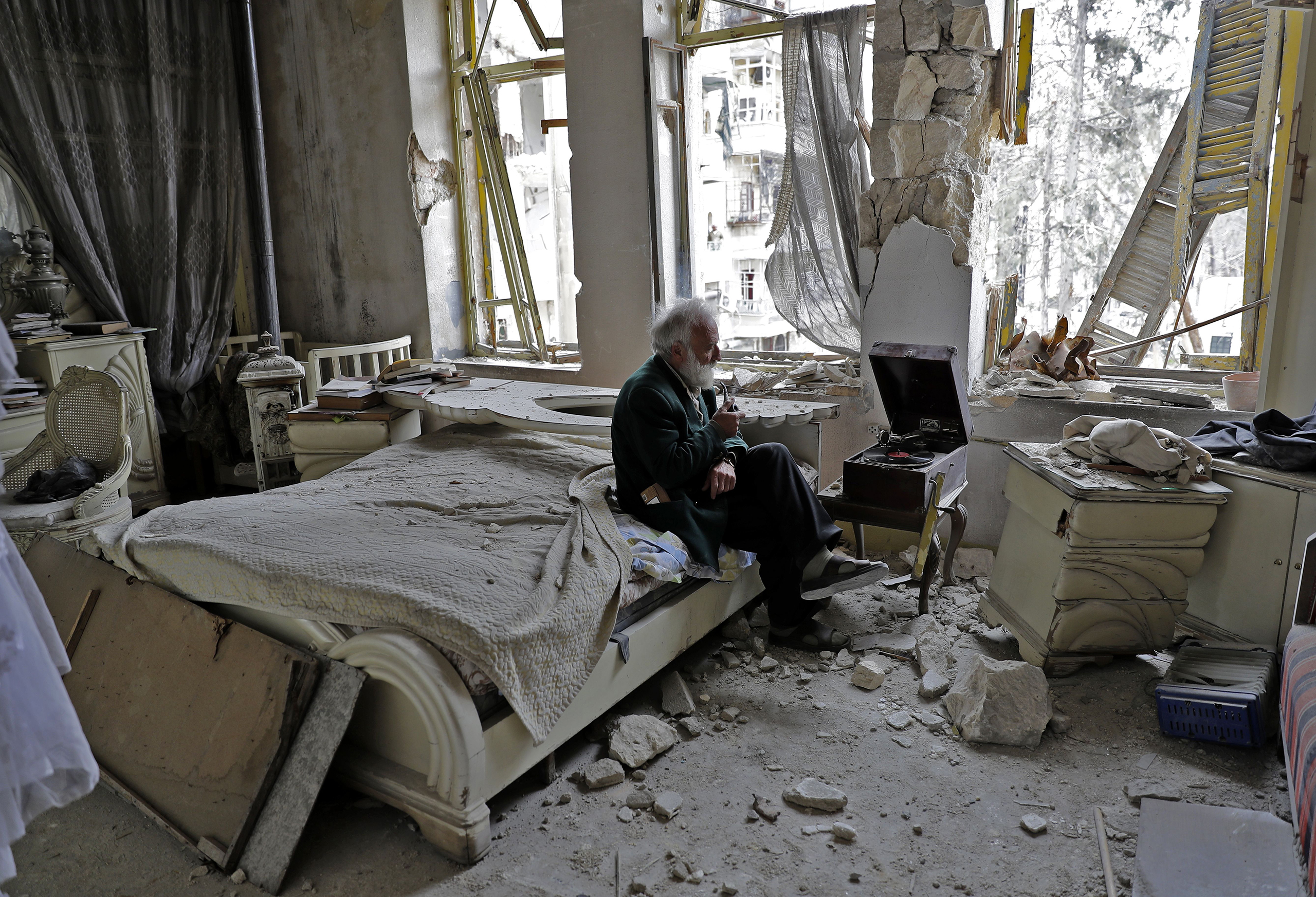 Also Read: Wrap-up 2017: 5 Pakistani Dramas That Made Headlines In 2017
6. This picture was taken in Brazil during a protest against President Michael Temer that turned violent.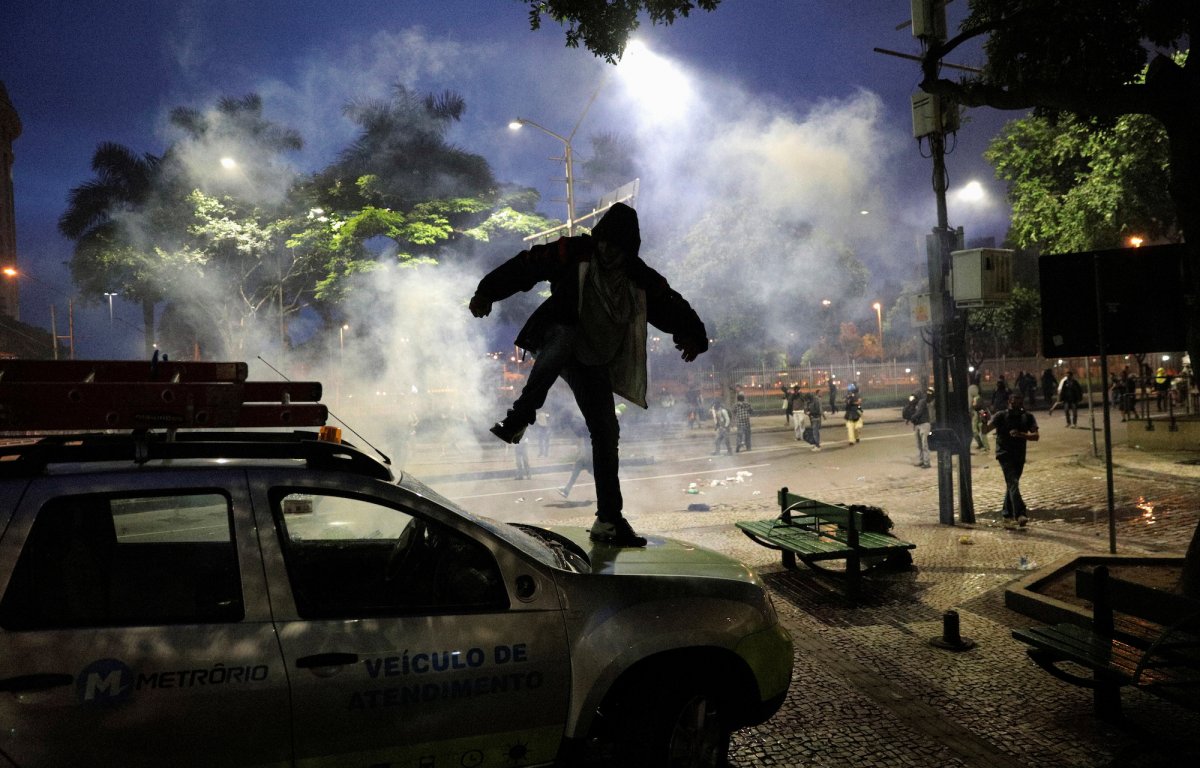 7. Palestine's Permanent Observer to the United Nations, Riyad Mansour walks past the Nikki Haley, the  U.S. Ambassador to United Nations as UN votes 128-9 to condemn the move to establish US Embassy in Jerusalem.
Also Read: Wrap-up 2017: How Donald Trump Used Twitter
8. Aristeidis Apostolopoulos captures caramel making in great style!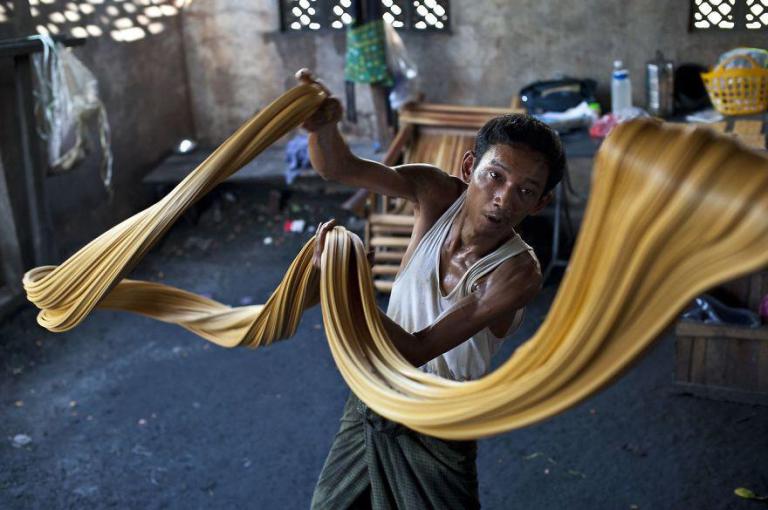 9. A not very amused Prince George arrives in Berlin, Germany!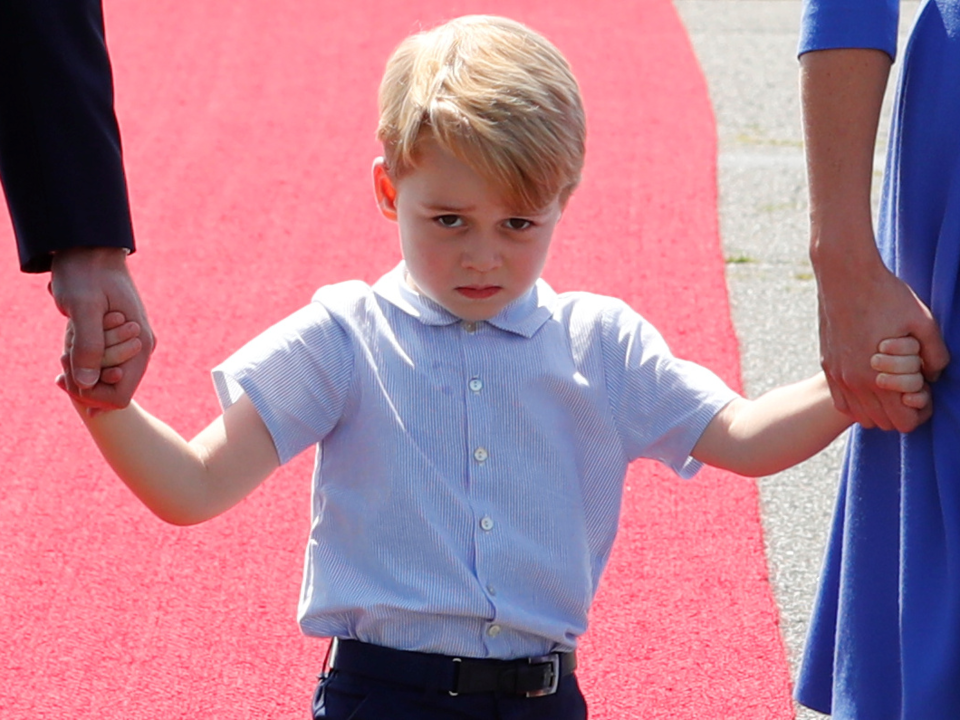 Also Read: Wrap-up 2017: Memes That Went Viral in Pakistan
10. South Koreans watch a TV news report following test of an Intercontinental Ballistic Missile by North Korea that resulted in ringing alarm bells around the globe!
11. A man rides his bicycle as Hurricane Maria wrecks havoc in Puerto Rico.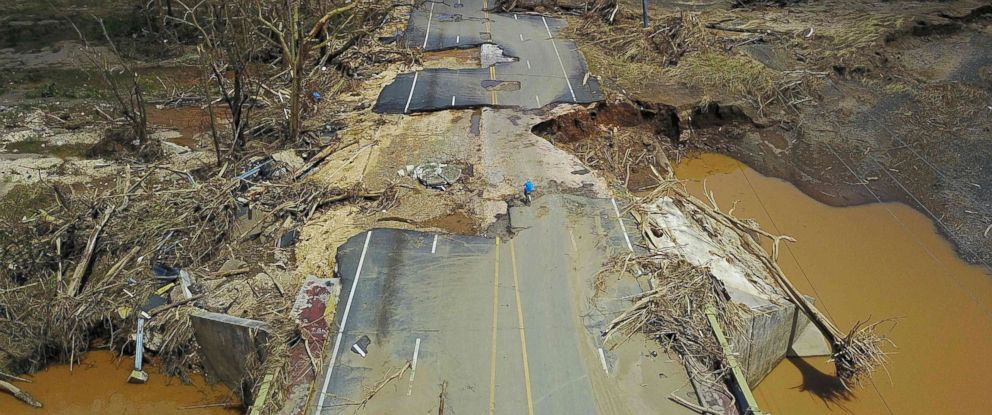 Also Read: In Pictures: 50 Years Of Pakistan Peoples Party – The Zulfikar Ali Bhutto Years
12. A dreadful 2017 comes to an end for the Rohingya refugees who face vulnerability even after fleeing persecutions in Myanmar.