No doubt, the children of today have some cool gadgets, Netflix, and Coke Studio to fill up their pop culture lexicon, but back when we were kids, we had Ainak Waala Jin.
However, despite the popularity of the serial, after Ainak Wala Jin ended, most of the lead cast met with heartbreaking circumstances marred by health and financial ordeals.
1. Zakuta Jin (Matloob-ur-Rehman a.k.a Munna Lahori)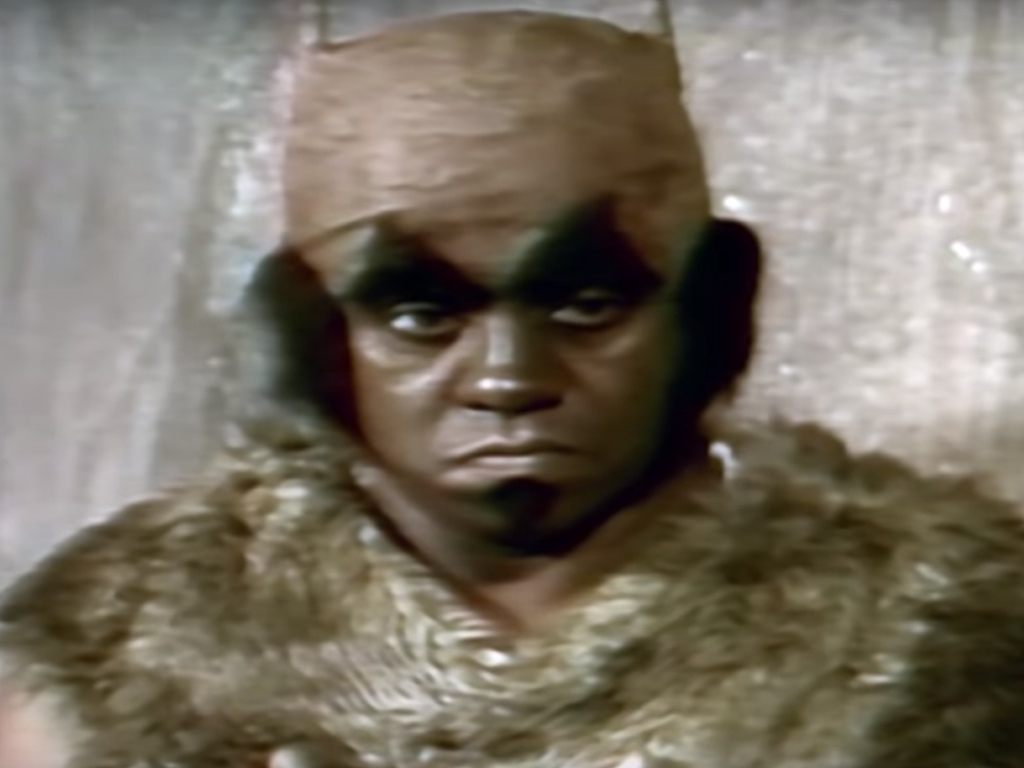 The man who essayed the famous Zakuta Jin, Matloob-ur-Rehman, a.k.a Munna Lahori, had won the hearts of many. His dialogue "Mujhy kaam batao, main kiya karoon, main kisko khaaon" is still on the tongue of most Pakistani millennials who grew up watching Ainak Waala Jinn. But how unfortunate that our favorite Zakuta Jin, after living a life of misery, agony, and pain, passed away in Lahore at the age of 68.
Read: You're A True Fan If You Get 10/10 In This Ainak Wala Jin Quiz!
2. Bil Batori (Nusrat Aara)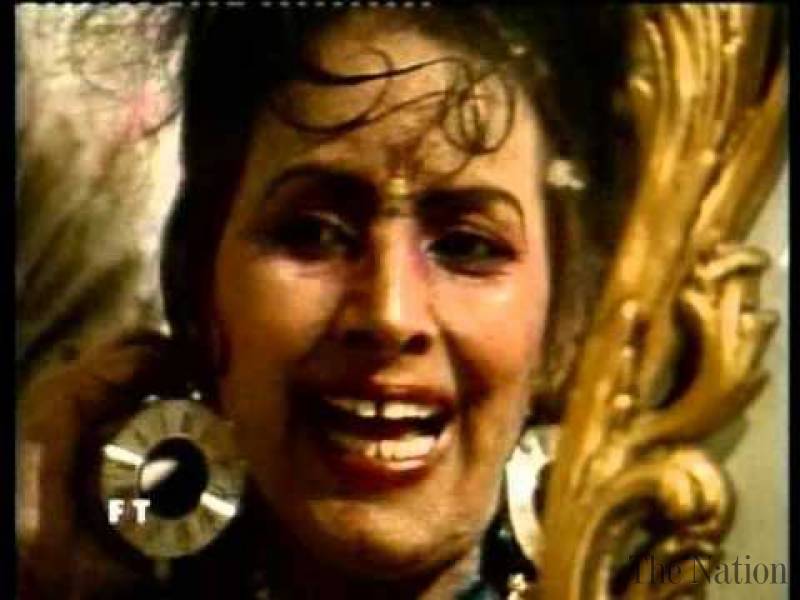 A whole generation of Pakistanis have Nusrat Ara's iconic performance as Bil Batori engraved in their minds. However, the love she earned from her fans during the peak of her career had no tangible value. After Ainak Waala Jinn, she lived a very tragic life. Her health deteriorated, she was unable to meet her financial needs, and worst of all, she was forced to beg at the shrine of Data Ganj Baksh. Due to respiratory issues, the beloved Bil Batori passed away on 14th October 2017.
3. Nastoor Jinn (Shehzad Qaiser)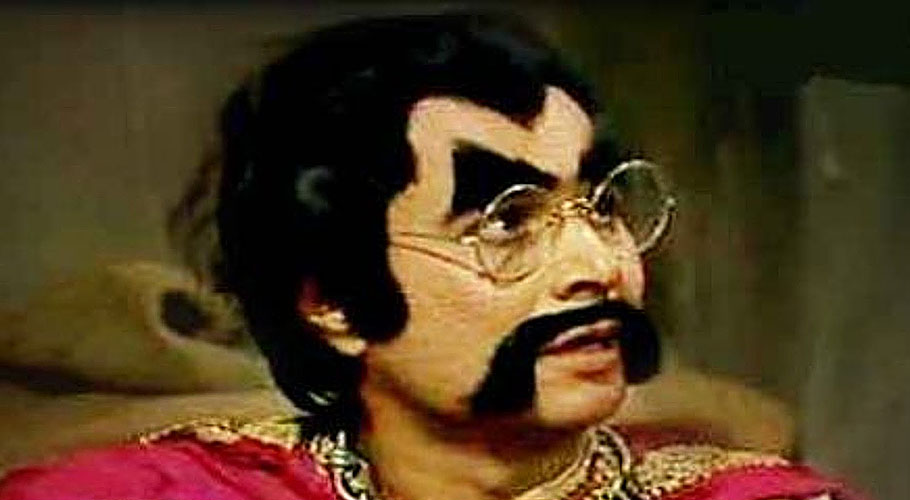 Nastoor Jinn, who lit up our faces with his antics, has also seen some difficult times in the past few years. Soon after the blockbuster series ended, he remained unemployed for 15 years. He also produced a revised version of the popular drama using the latest technology and was offered a slot on PTV, but when the time came to sign the contract, he was told that the offer letter was fake. The famous Nastoor is now doing small shows at local theaters and schools.
4. Samari Jadugar (Ghayyur Akhtar)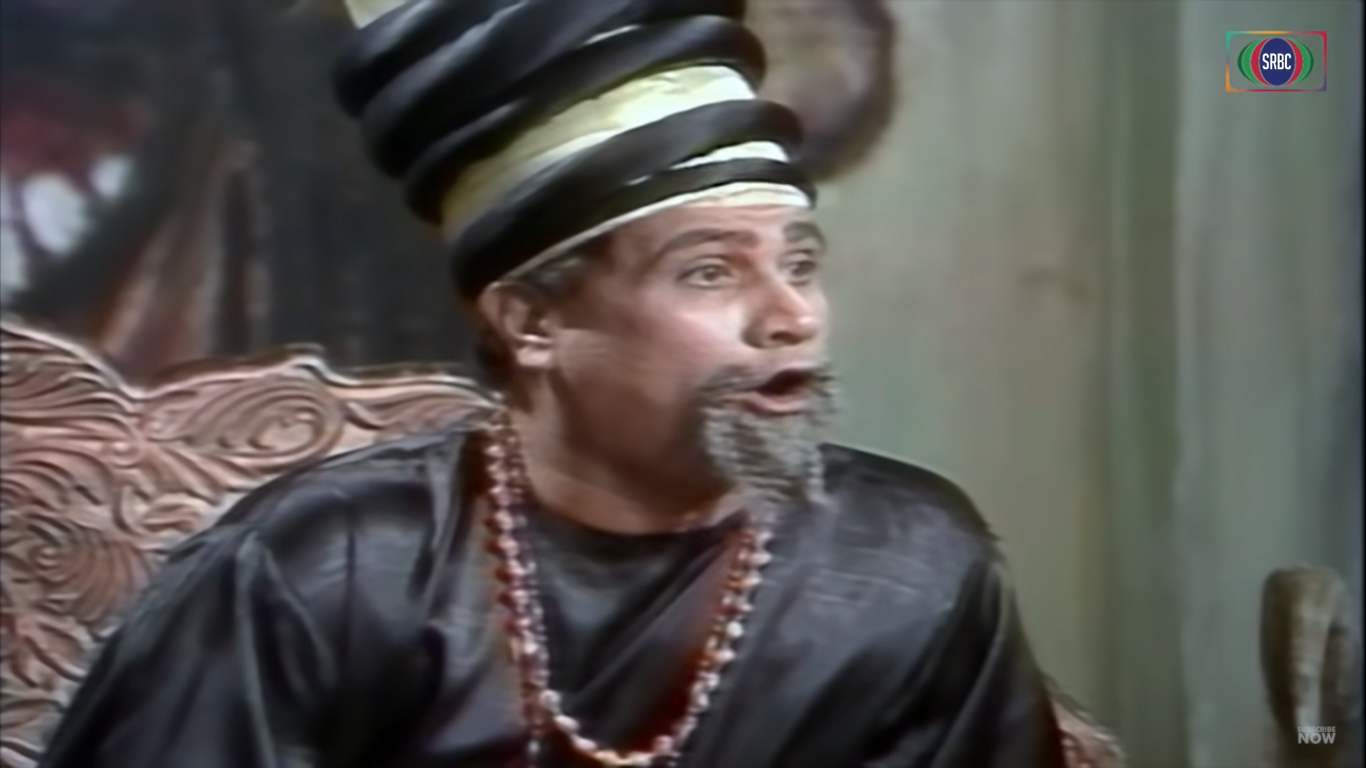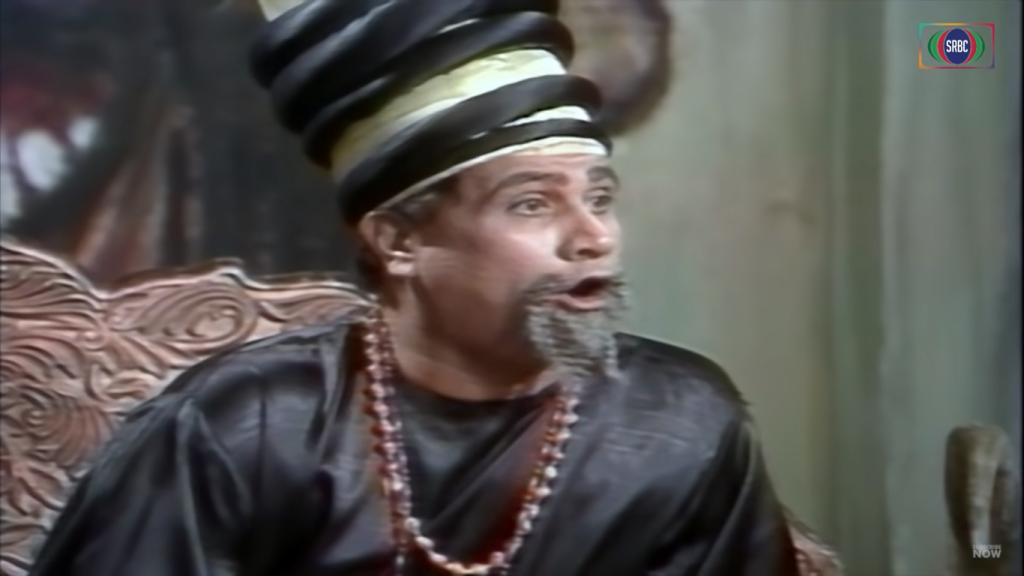 Amongst other famous characters in Ainak Waala Jin, Samari Jadugar portrayed by Ghayyur Akhtar was also a hit. Apart from Ainak Waala Jin, he also starred in several dramas like "Sona Chandi", "Sitara," "Rahain", and "Khawaja and Sons." Unfortunately, Samari Jadugar fought with paralysis for three years before passing away in 2014.
5. Hamoon Jadugar (Haseeb Pasha)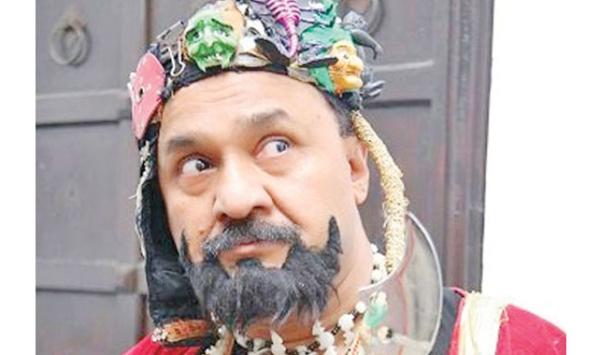 Hamoon, portrayed by Haseeb Pasha, was the main villain and the most feared character in the 90s series, Ainak Wala Jin.
He had us rolling with laughter thanks to some of the most iconic lines that were attributed to hs character. For instance,"Mera naam Hamoon Jadugar hai, koi Patloon Jadugar tou nahi;" "Bil Batori, naasa chauri, aadhi meethi, aadhi kori. I am sorry, I am sorry;" "Ullu ullu hello ullu ullu hello. Assi chaar so bees, assi nou do giyara;" and OF COURSE, "Churail nahi tu dayn hai, meri pyari behn hai."
Nowadays, Haseeb Pasha stars in a spin-off of Ainak Waala Jin, namely Jin aur Jadugar, at Al-Hamra Art Council Lahore.