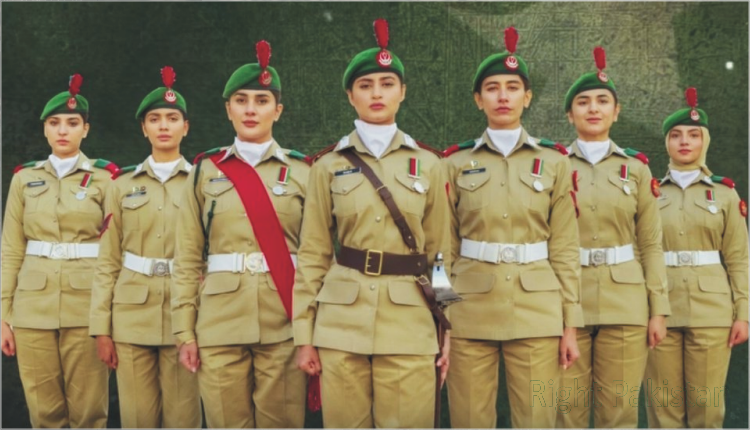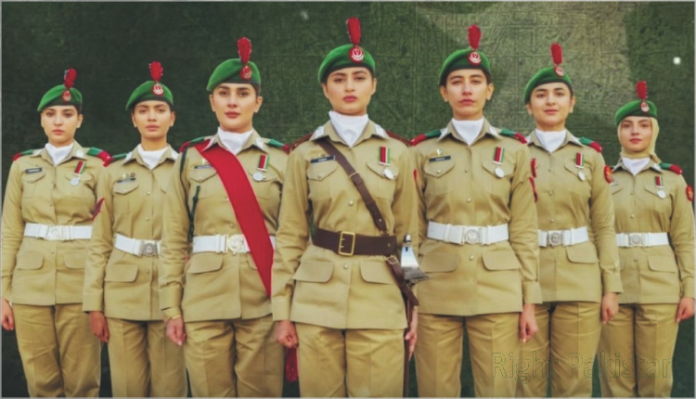 After taking sufficient time to establish the backstories of the lead characters, Sinf-e-Aahan has finally reached the point that Pakistani viewers were waiting for: life at Kakol. Like its predecessors, such as Sunehray Din and Alpha, Bravo, Charlie, in the same league, the serial delves in hilarious detail on the many trials and errors that embody the life of a young cadet.
Read: Sinf-e-Aahan Triggered A Major NUST Vs GIKI Battle & There's No Place To Duck 'n Cover!
The candid narration of Sinf-e-Aahan has Pakistan very literally laughing out loud!
"Madam aap kakool aayi hain London nahin"
Read: Sang-e-Mah, Episode 1 Review: Solid Start!
Kakool what have you done?? 70,000 ka Rs.170 ki cream say dhulwaa diya. O yikes!!
Mahjabeen's parents were like – ye kiya mazaaq hai, bhai?!
Read: Jannat Mirza Clapped Back At Aiman Khan For Her Comments On "Voice Over Man" & Folks, It's Not Pretty!
Bechaaray driver ko bhi rona aa gaya hai Mahjabeen ki haalat par!
Mahjabeen, when faced with a weird take on life's existential questions, "Kia aap insaan hain?"
Yaar kakool waalon kiya karty ho bechaari ko qudrat kay nazaaray to karny do!
Madam main apka bhai nahin staff hoon. What a line LOL!!
Dude this reminded me of Mr. Bean!!!
Privacy? WTH!!! Is that?
Shahid Afridi: Expectations vs Reality
Kiya explanation di hai ullo ka p**** ki. Bhai Waahh!!