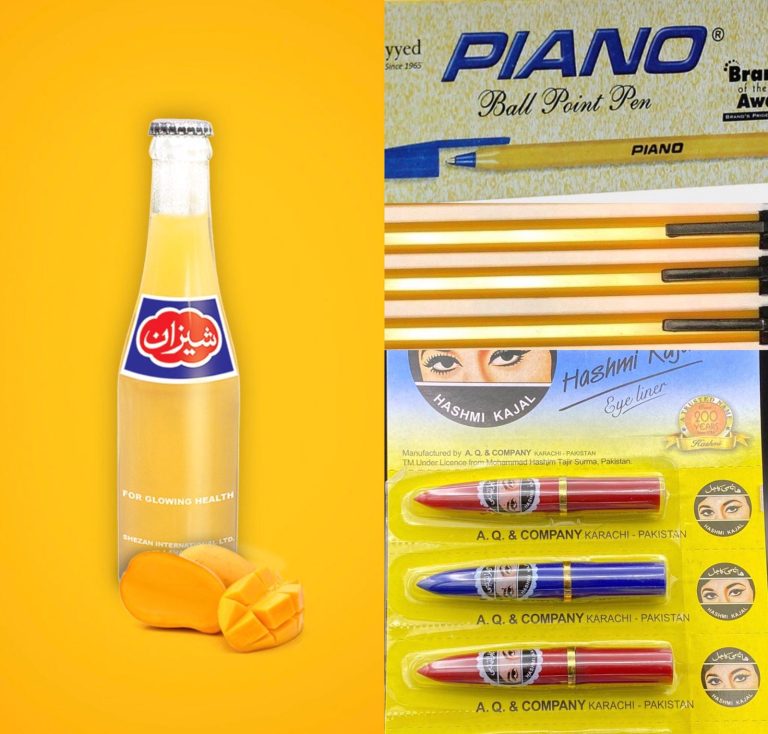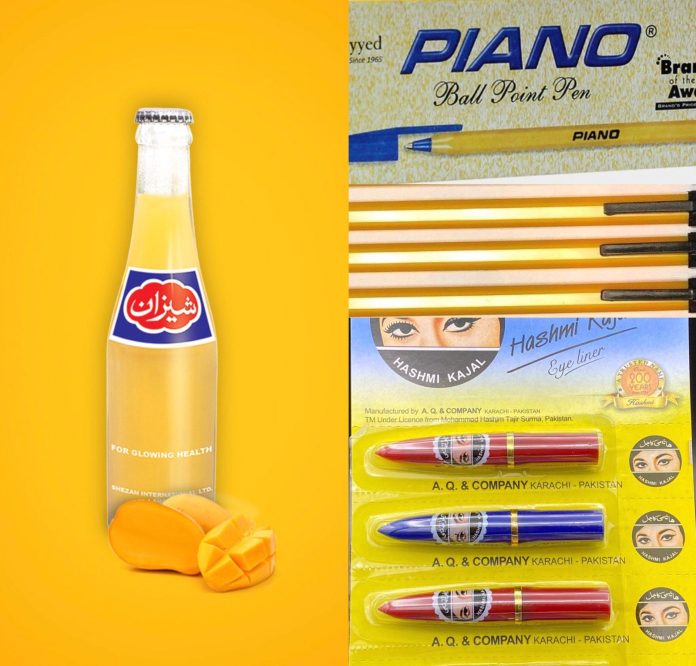 I rounded up 14 Pakistani products whose branding hasn't changed the tiniest bit since I was a toddler. But even with their dated packaging they still kinda rule the markets they represent!
In no particular order, here they are!
1. Kite Matchbox
Even if you're super urban and use a stove lighter, there's no way your kitchen counter does not have one of these beauties lying around.
2. Shezan Mango Juice Bottle
Sure, Shezan has introduced a long line of beverages on its resume and the more recent products come with modern-looking packaging but this 240 ml bottle has looked exactly like this for as long as my memory goes back! This vintage bottle and the meetha juice inside it are pure, PURE nostalgia!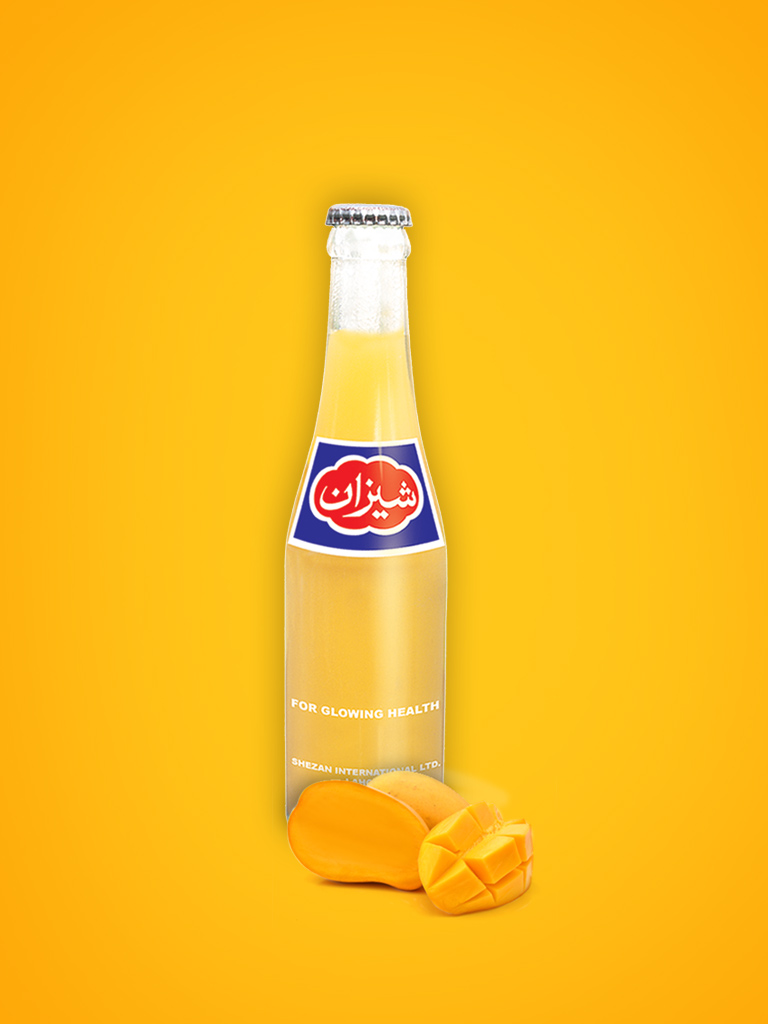 Quiz: Can You Score 8/10 On This Pakistan Trivia Quiz?
3. Disprin
Sure, the box in which this soluble aspirin comes got a facelift a few years ago but the strip that is more commonly sold than the box has not changed one bit in decades. And why should it? The tablets work just fine, don't they?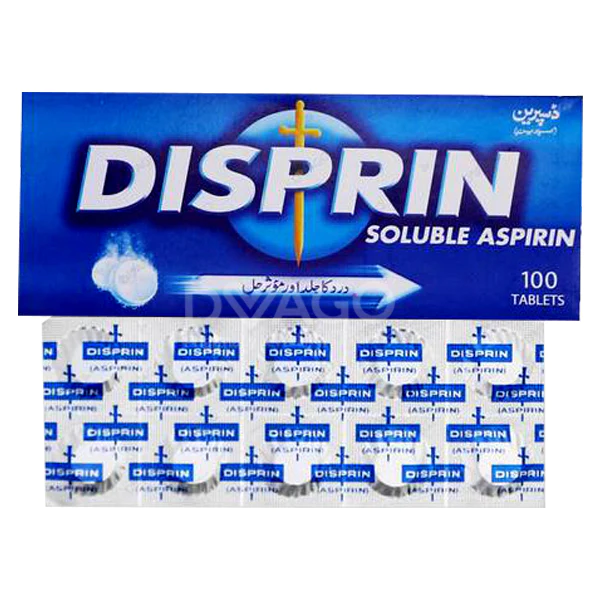 4. Ambassador Toothpicks
This tiny box containing 150 toothpicks – or so they claim; I've never really counted – has looked exactly like this forever!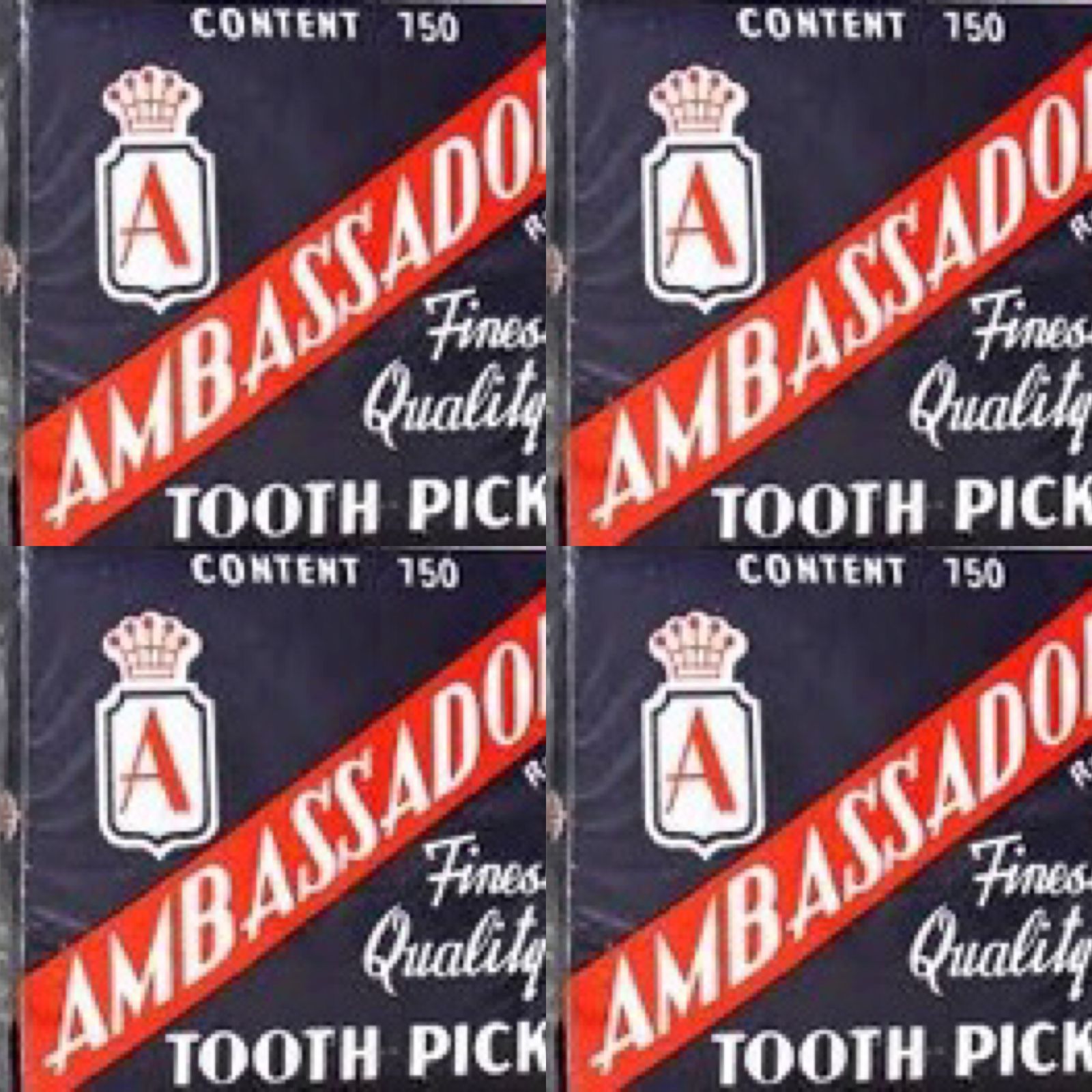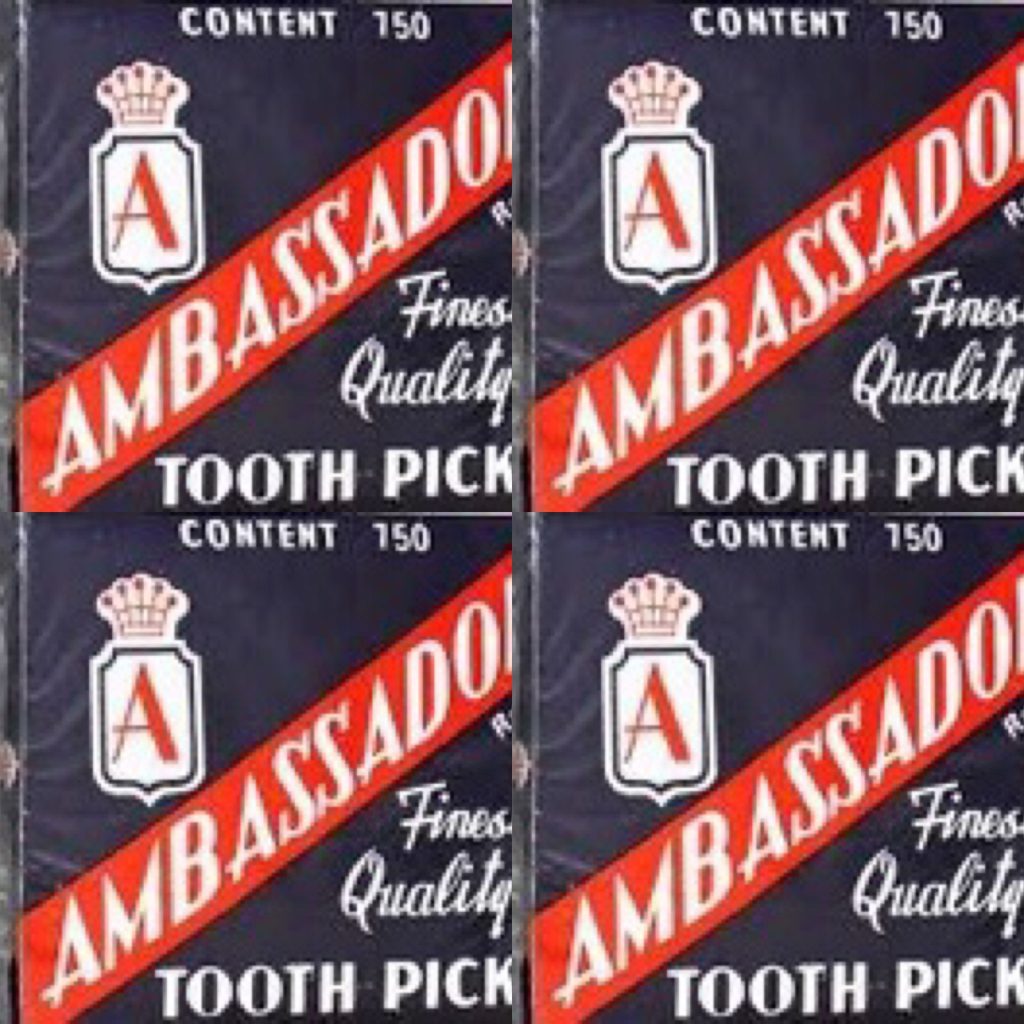 5. Piano Ballpoint
Again, these folks did give their box a bit of a makeover a while back and they've introduced newer, fresher-looking products over the years but their flagship ballpoint looks precisely how it looked when I was in pre-school.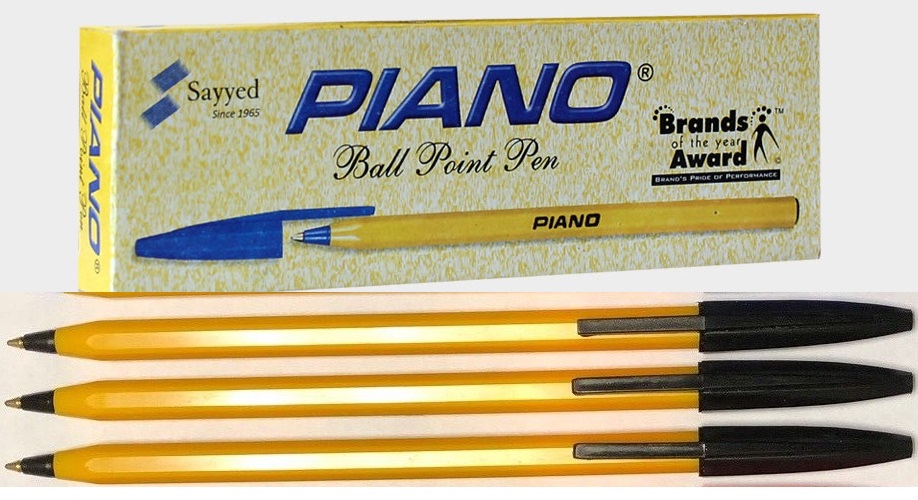 6. Bio Amla Shampoo
If you've lived in Pakistan all your life, chances are at least once during your lifetime – probably on the advice of a friend's mother – you've used Bio Amla Shampoo. Even if you haven't, thanks to their massive distribution network, it's really hard to escape the sight of this black plastic bottle!
Even Capri soap changed its decades-old branding recently, but Bio Amla? No, sir, not at all. Not one bit. Probably not ever.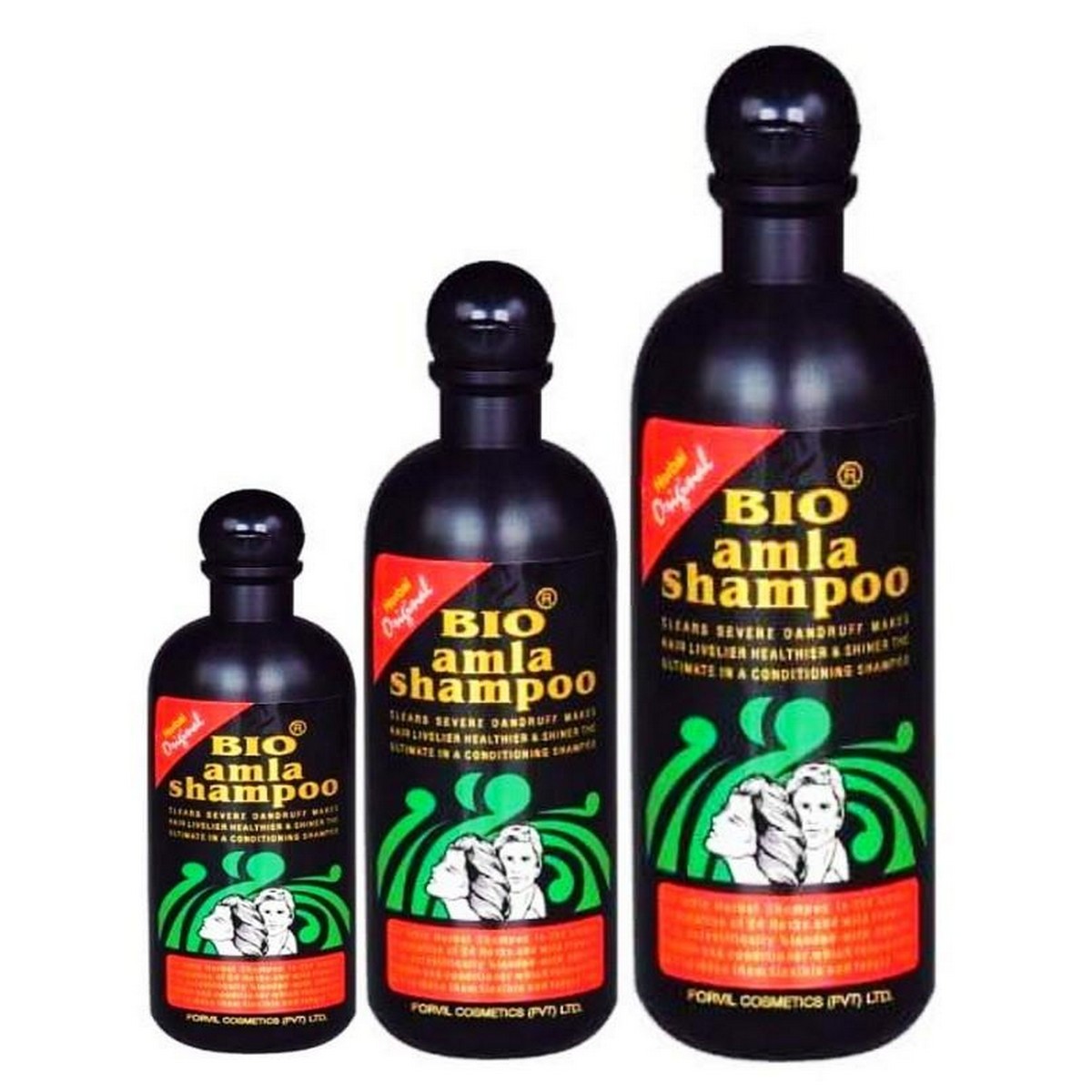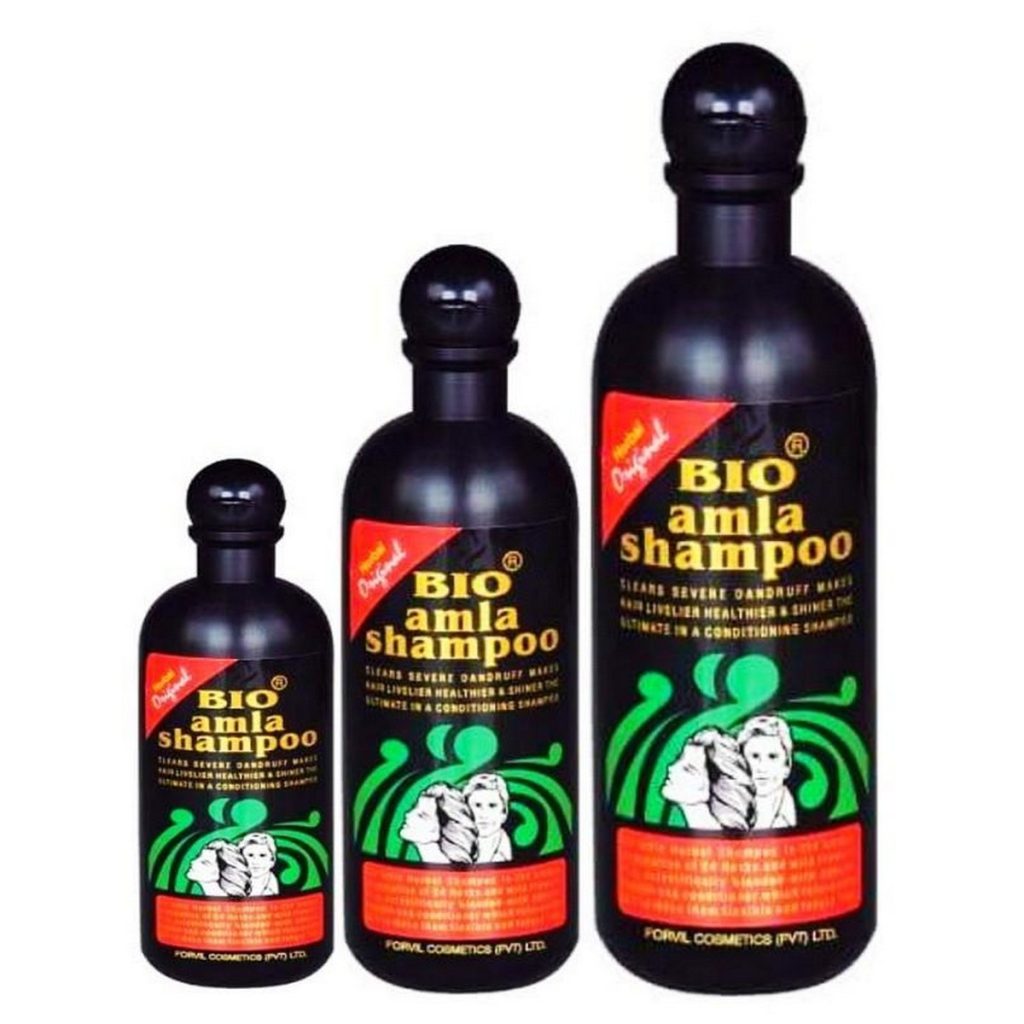 7. Johar Joshanda
There's expensive western medicine and then there's the extra strength, herbal Johar Joshanda. Who cares if Qarshi has only made very minor tweaks in its branding and packaging since the product was first launched, because here in Pakistan, we swear by it and that's all that matters!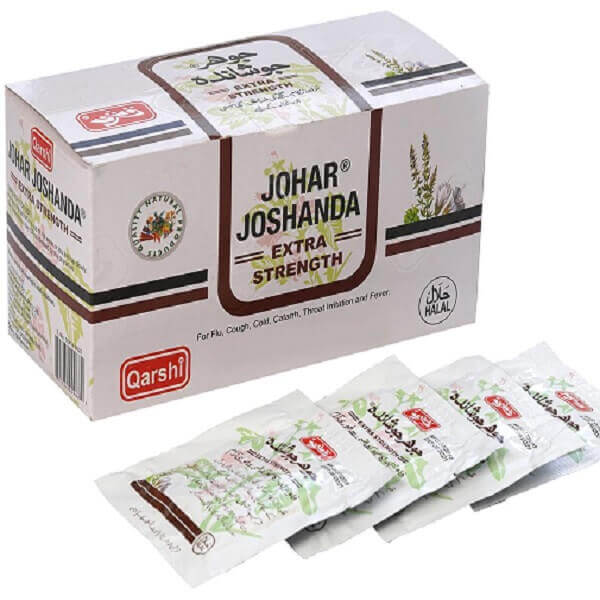 8. Black Cat Talcum Powder
I'm not sure who still uses this product but it's available in every karyanay ki dukaan across the country so there must be a sizable market for this never-changing product!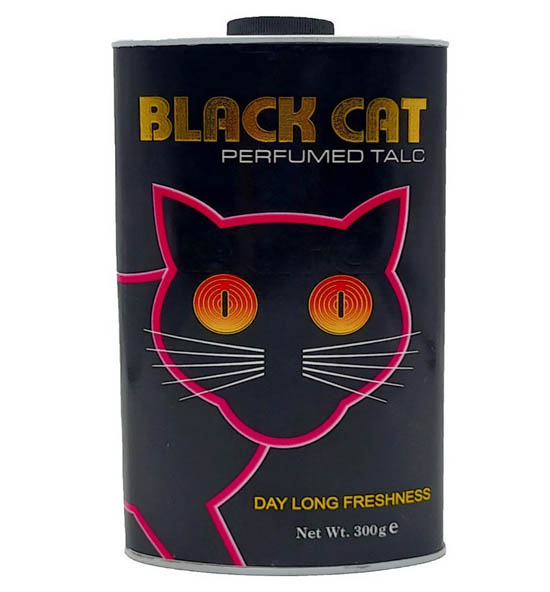 9. Jubilee Chocolate
Yo! Millenials! If you haven't recently devoured this classic made-in-Pakistan chocolate bar, let me assure you it tastes like childhood!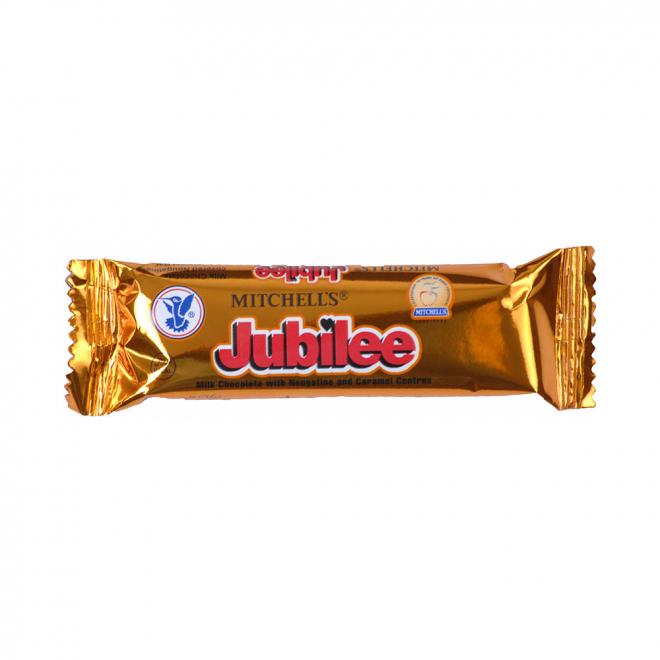 10. Naajo Mehndi Powder
While cone mehndi is more convenient when the objective is to adorn the hands and feet, Naajo's mehndi powder is nevertheless the go-to choice when a more organic substitute is needed to color the hair.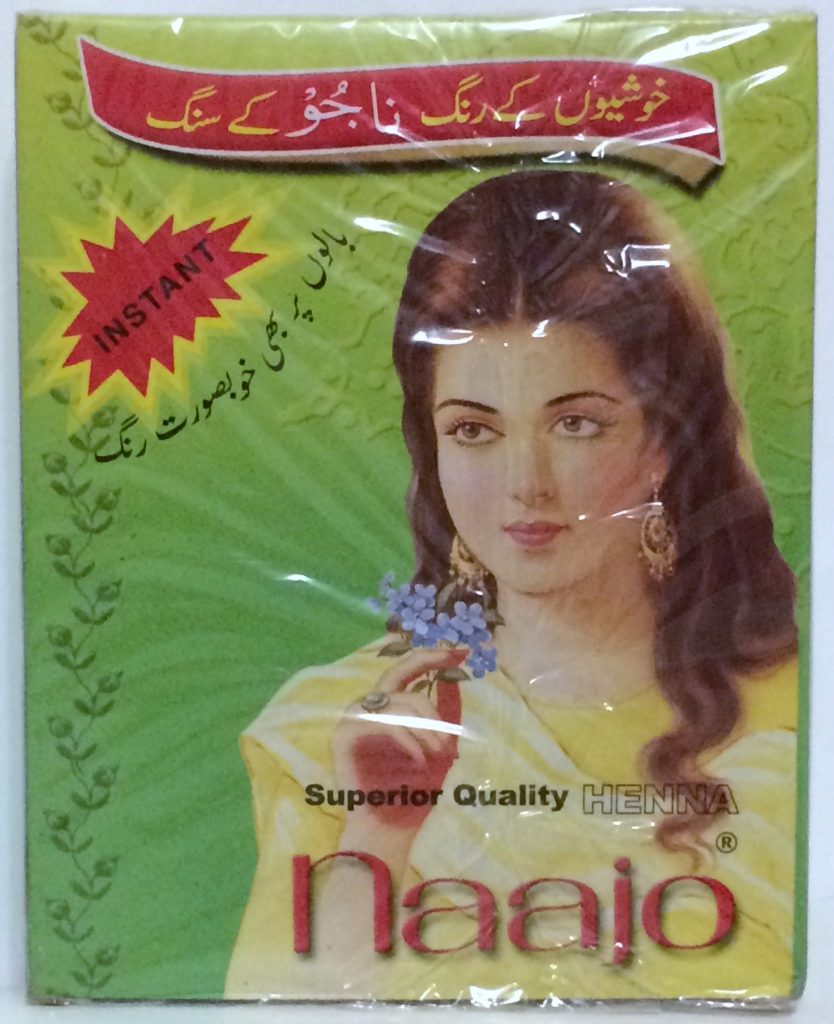 Read: 20 Facts About Pakistan To Make You Proud This Independence Day
11. English Anti-lice Shampoo
Yes, yes, we know the bottle has become a little less triangle-y over the years but that's hardly what a major makeover looks like! But the bottle's contents get rid of the parasites just fine so there's really no reason to complain about dated branding.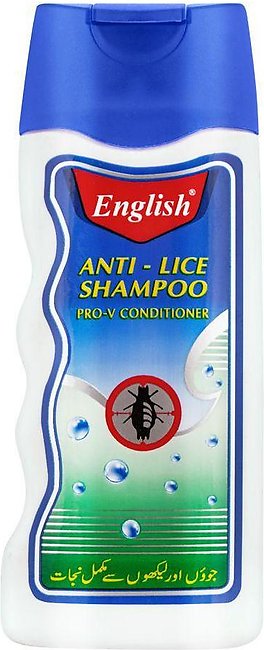 11. Hashmi Kajal
Kajal pencils be damned, Hashmi Kajal rules! I wear it! My mother wore it! Her mother wore it! And God knows, like an heirloom the same packaging has been passed on from one generation to another without any dip in this product's popularity!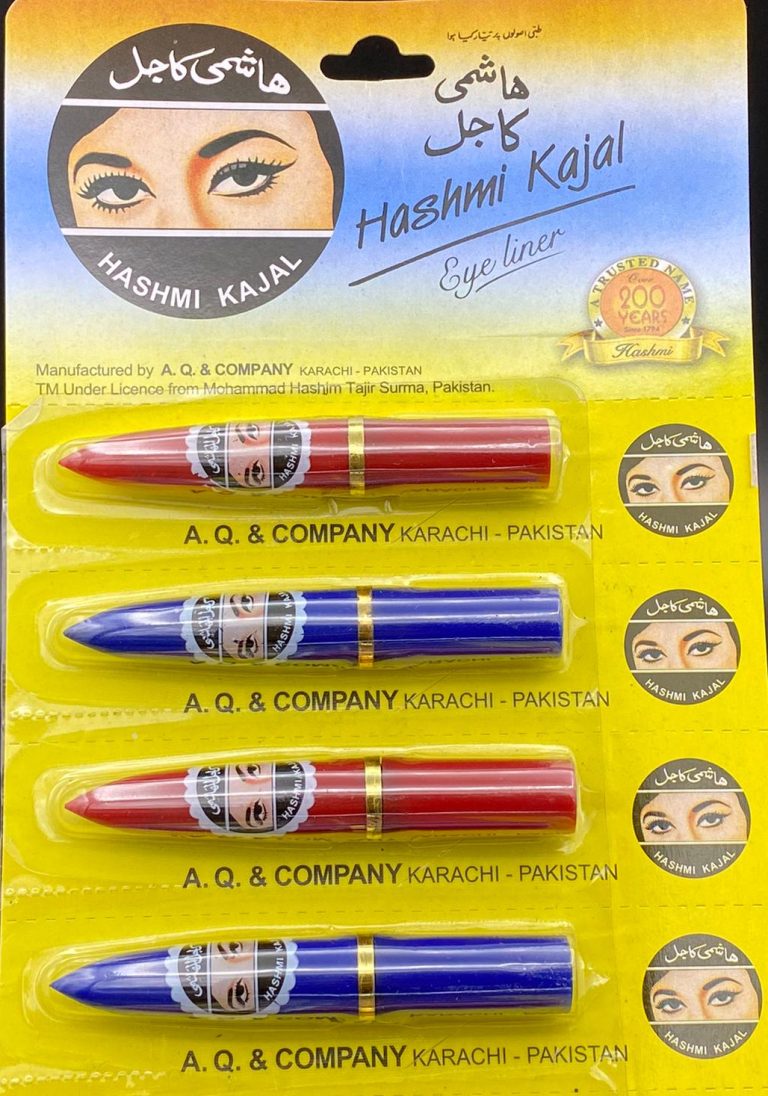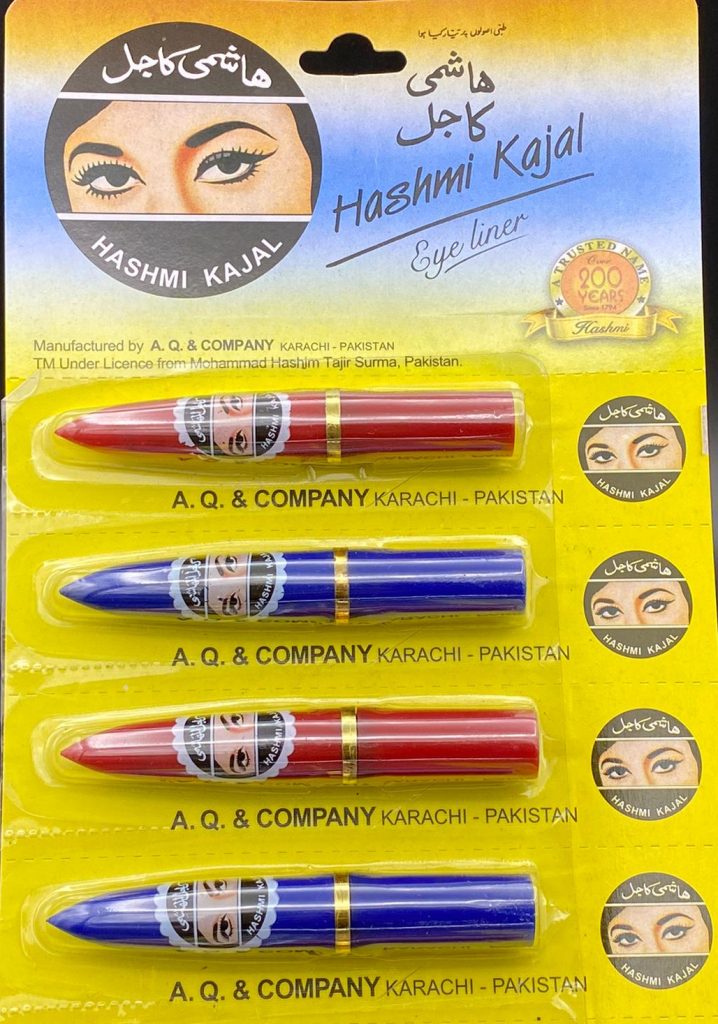 12. National Achar
Except for the extra plastic wrap they've started putting over the cap nothing much has changed about this bottle of mix achar. National has rebranded and repackaged several of its products regularly over the decades but not this one. And why should they?
13. Laziza Kheer Mix
So, the folks at Laziza played around a bit with the colors and the fonts on their kheer-mix box but even that was more than ten years ago. Their product is a legit lifesaver, they probably know this and hence, the lack of urgency to depart from their age-old, albeit vintage branding.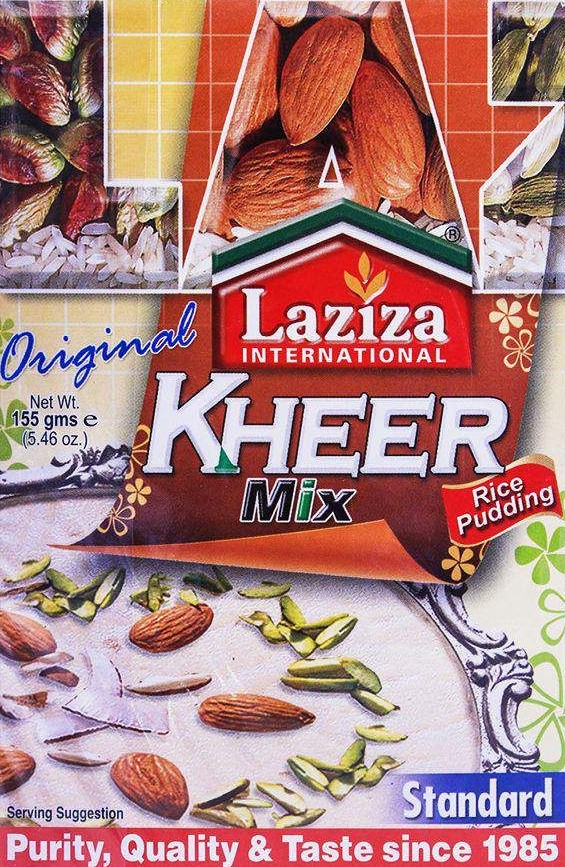 14. Rooh Afza
Do not tell me they changed their bottle – because yes, yes they did but the shift was not in the design but only in the material. Hamdard stopped selling its most revered product in glass bottles opting for plastic about a decade ago but nothing – and I mean nothing at all – about the packaging has since changed.
It is nevertheless rahat-e-jan and that's all that matter!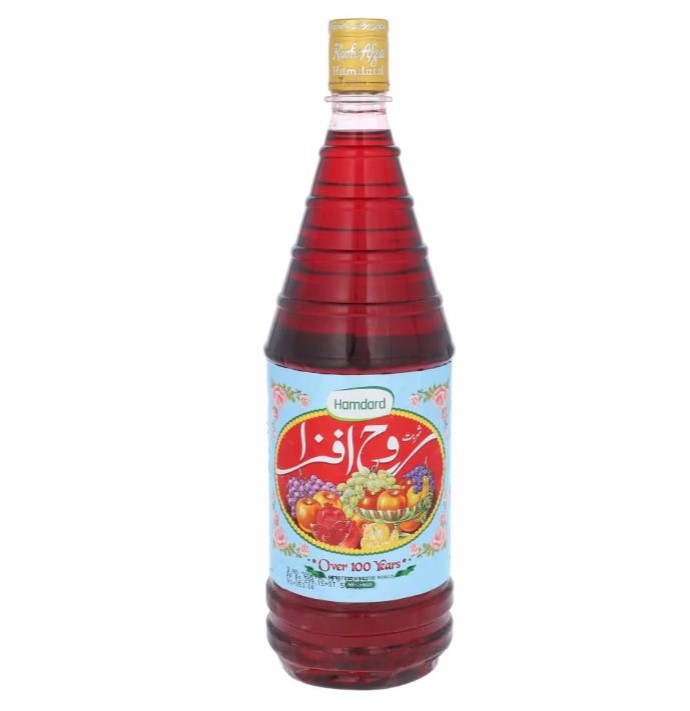 Do any other Pakistani products that haven't touched their branding in decades come to your mind? Share them in the comments below!
For regular updates follow us on Facebook, Twitter, Instagram, and Youtube!