Federal Minister for Education, Shafqat Mahmood expressed his thoughts and plan of action on the national education policy i.e. the single national curriculum, online exams, EdTech, etc. during an interactive session with Digital Media Publishers.
This session was organized by the Digital Media Wing (DMW) on Sunday. DMW is an initiative of the Government of Pakistan to enhance the state's digital presence, practice digital diplomacy, and to bridge the gap between the government and the citizens of Pakistan.
Also Read: From Rohan Kumar And Bushra Saqib To Zara Naeem, 6 Pakistanis Who Made World Records This Month
1. One Nation, One Curriculum
During the interactive session, Education Minster spoke on the issue of maintaining a single national curriculum across the country. He elaborated that he's aware the nation is divided into multiple income groups due to which they haven't been able to attain the same level of education.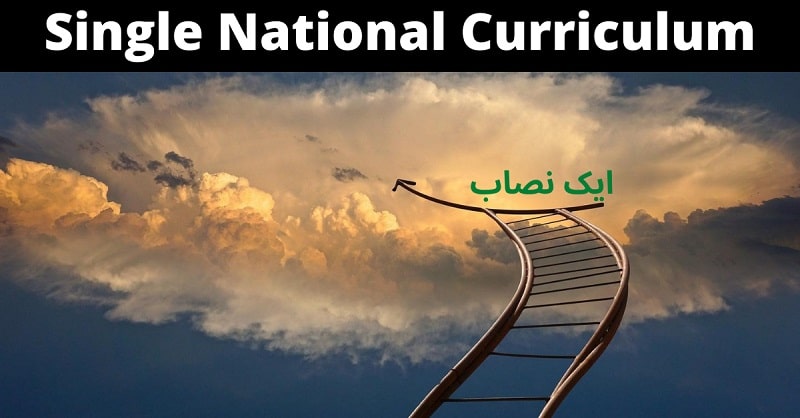 Defending the single national curriculum, he said this will at least bring the mindsets to a singular level. From madaris to private schools and students enrolled in the government schools, they will all get education from one syllabus. Mr. Mahmood said that learning standards will now be the same. It must also be noted that this narrative, for now, is being promoted from grade 1 to 5 only.
2. Student Unions, Reopening of Schools and Dissent on In-house Exams
Education Minister said that social media has proved to be an essential tool during the Covid-19. He has been able to connect with students on a deeper level due to the on-going interactions on conducting online exams and their incessant protestations. Mr. Mahmood said that he was surprised to see the disapproval of on-campus exams. He added that there's nothing easy about online exams and wonders why students think that way.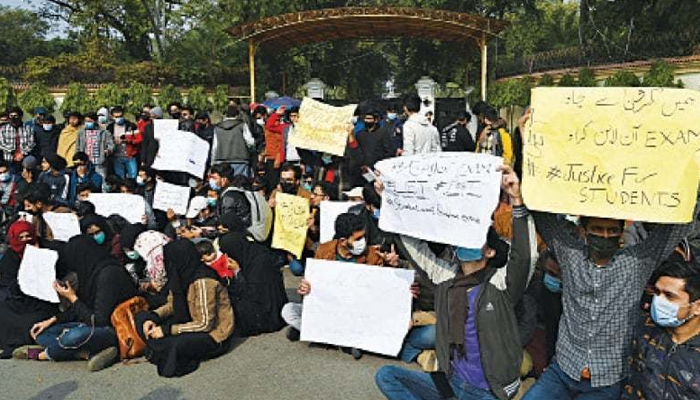 Moreover, he also expressed that coping with unprecedented situation hasn't been easy. He had to sit down with HEC to decide on holding exams online after making sure that Pakistani universities have enough facilities to do so.
Speaking about the student unions, Mr. Mahmood said that unions do not guarantee order in institutions. There are also greater chances of politicization of those unions that running government wants to avoid at all costs.
3. Distance Learning Programs and EdTech
Mahmood explained that a system was put in place to cater to the distance learning programs at the onset of the pandemic in Pakistan. Making complete use of the Edtech facilities in Pakistan, tele-schools, and radio schools were launched to cope with the situation at hand. The government also launched an SMS feature to get regular feedback from the students.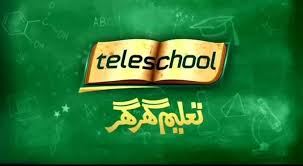 4. Education along with skill-building
Speaking on proposing and implementing a single national curriculum, Education Minister said that the government's aim with this proposal was to promote critical thinking in students. He also said that the process of implementation will begin in August, and that by then course books will be made available for students too.
Matric Tech Program
Answering a pertinent question on the need to enhance skill-building in students, Mahmood said that the government has introduced new courses under the name of the Matric Tech Program. After class 8, students will be able to gain specified skills under this program. These skills will be of various categories i.e. coding, plumbing, technician skills, etc.
5. Madaris to take up the single national curriculum and Arabic to not be made compulsory
Shafqat Mahmood informed the digital publishers that the Madaris have agreed on implementing the single national curriculum. He also said that they are not exempted from this curriculum. Moreover, they will also make their students sit for the FA and FSC. exams.
Since the Quran teaching has been made compulsory in educational institutions, it is mandatory for students to learn the Arabic of the Quran only, explained Mr. Mahmood. He further added that he doesn't approve of modern-day Arabic learning in schools as students already have to learn two other languages. The pressure in such a situation then will mount on students and so the idea was termed as unfair.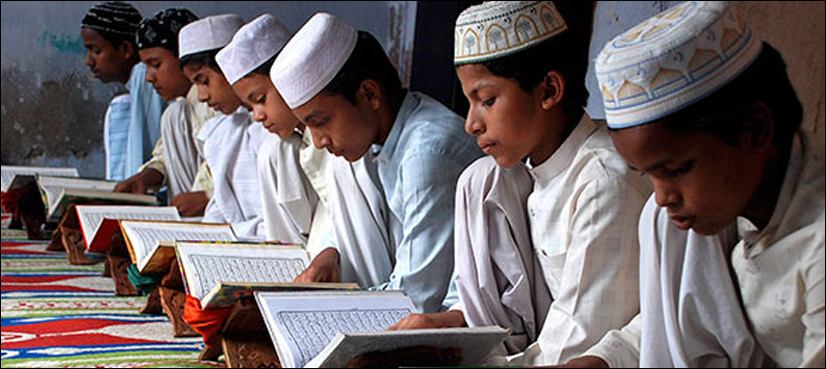 You can also watch the full interactive session of Shafqat Mahmood with digital media publishers here: