Babar Ali is one of Pakistan's most skilled performers, having previously entertained his fans with outstanding performances in several Pakistani films.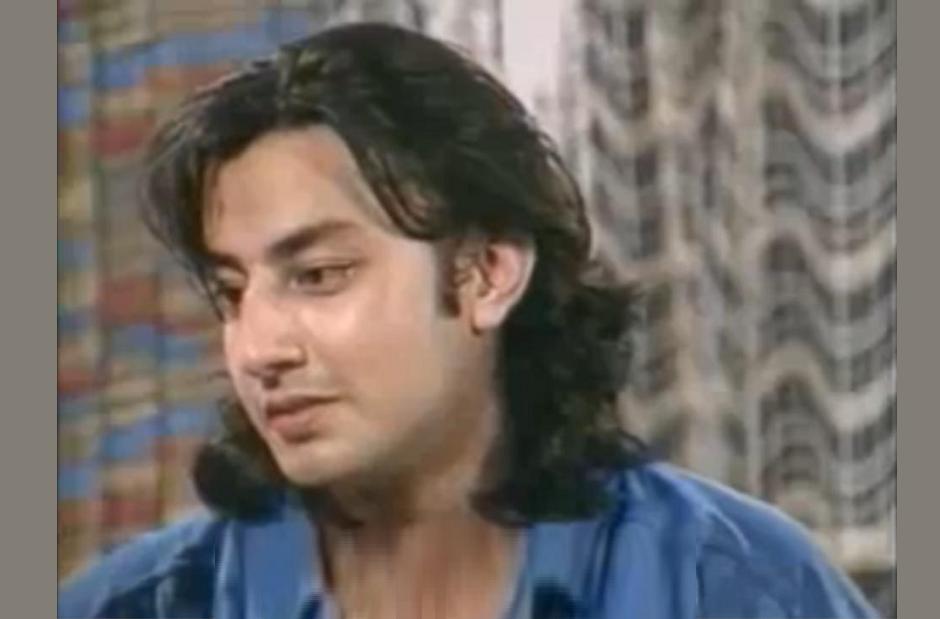 He was away from the screen for a long period before launching a show on a private channel. Which was his long-awaited return to the industry. He may be seen in a variety of major dramas at the moment.
Babar Ali's recreation of the classic song Janu Sun Zara, performed with his daughter has gone viral on social media.
Also Read: Weightlifter Talha Talib Misses Out On Bronze Medal In 2020 Olympics But Wins The Hearts Of Millions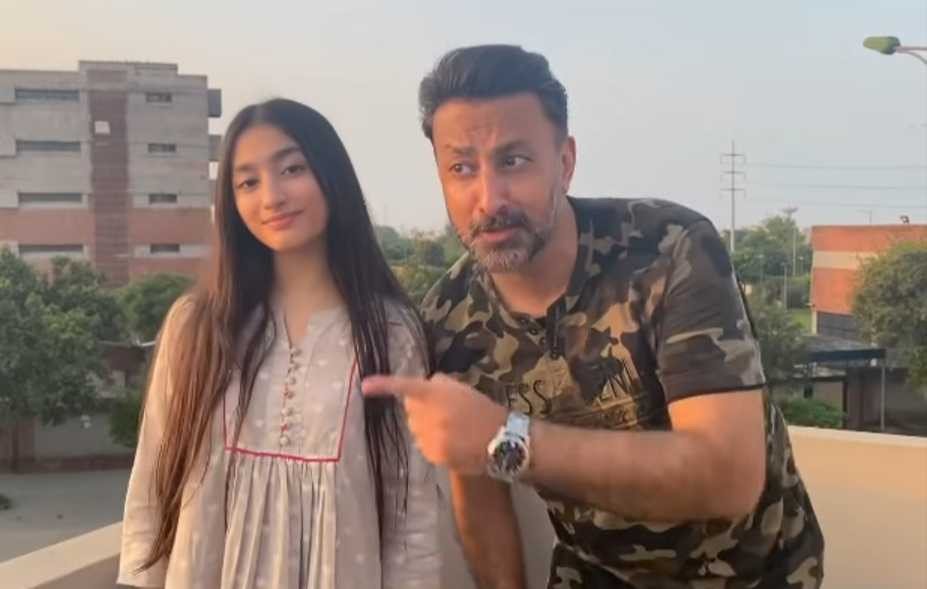 "Made this with my precious little daughter, Zainab Ali," he said. "All daughters are janus of their fathers."
 

 

View this post on Instagram

 
Janu Sun Zara is a song from Babar and Resham in Syed Noor's 1995 film Jeeva. Their collaboration was well received by the audience, and the song went on to become a success.
This isn't the first time a video of a father and his children has gone popular on the internet.
Babar Ali continues to upload amazing TikTok videos with her brilliant daughter Zainab on Instagram. Everyone loves watching them over and again because of the perfection and devotion between father and his daughter.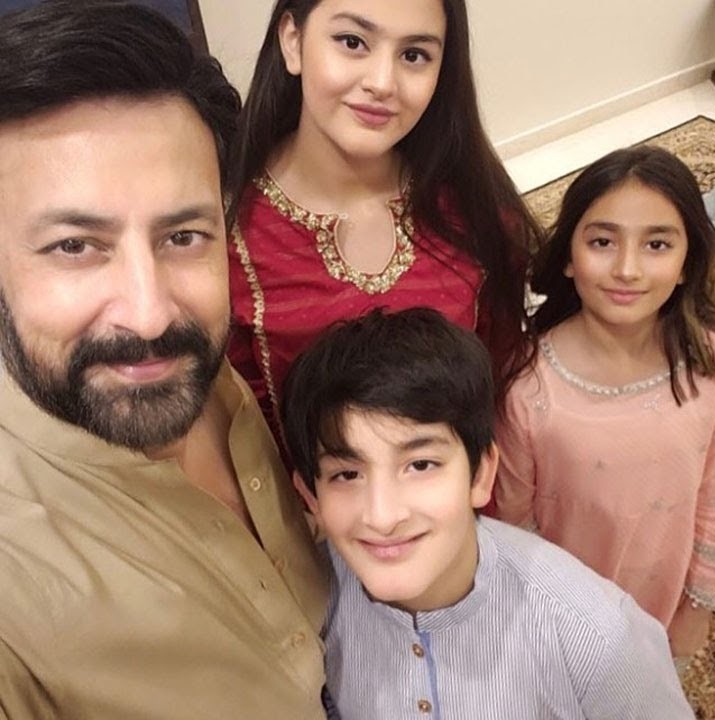 Babar Ali posted a video on Instagram in which he has attempted at creating a serious video with poetic narration.
View this post on Instagram
While he is delivering a poetic verse, his daughter runs in front of the camera and behaves as if she is inspecting herself in a mirror. Babar Ali stops her so that he can film, totally hilarious!