A British woman named Claire arrived in Pakistan on a cycle in 2019. She has so far cycled across 20 countries in a span of six years and is currently residing in Lahore.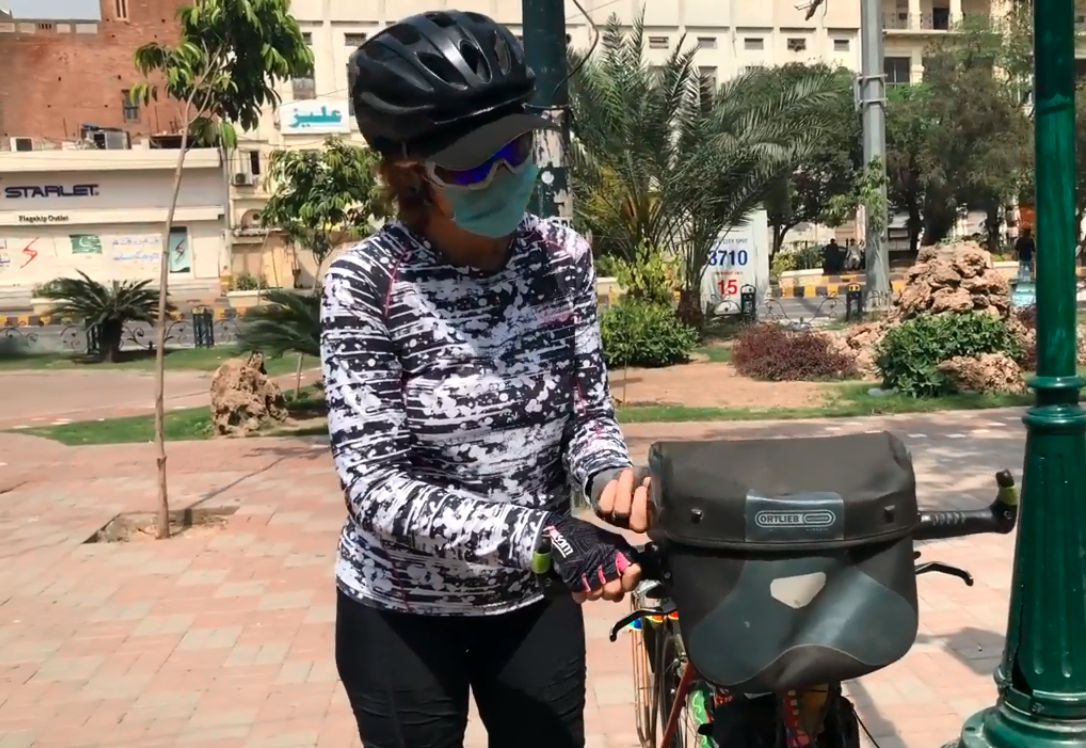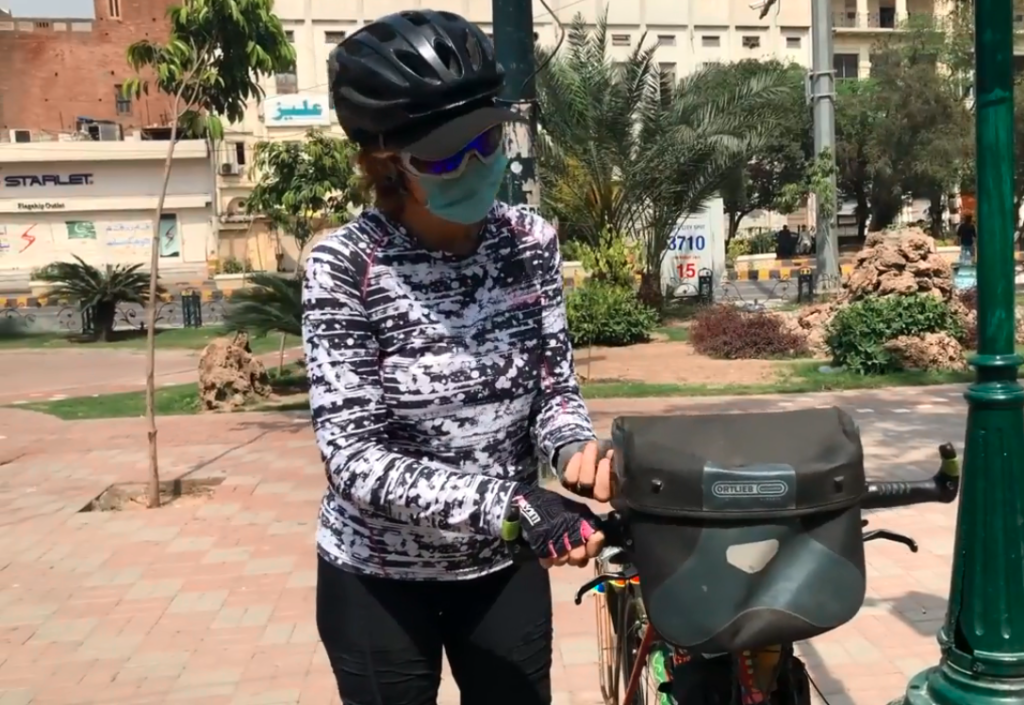 The 52-year-old woman is originally from Wales, who likes to paint and is immensely fond of social welfare work. She set out on a world tour in 2015 on her cycle that she likes to call "Black Beti" or black daughter since it was completely black in color.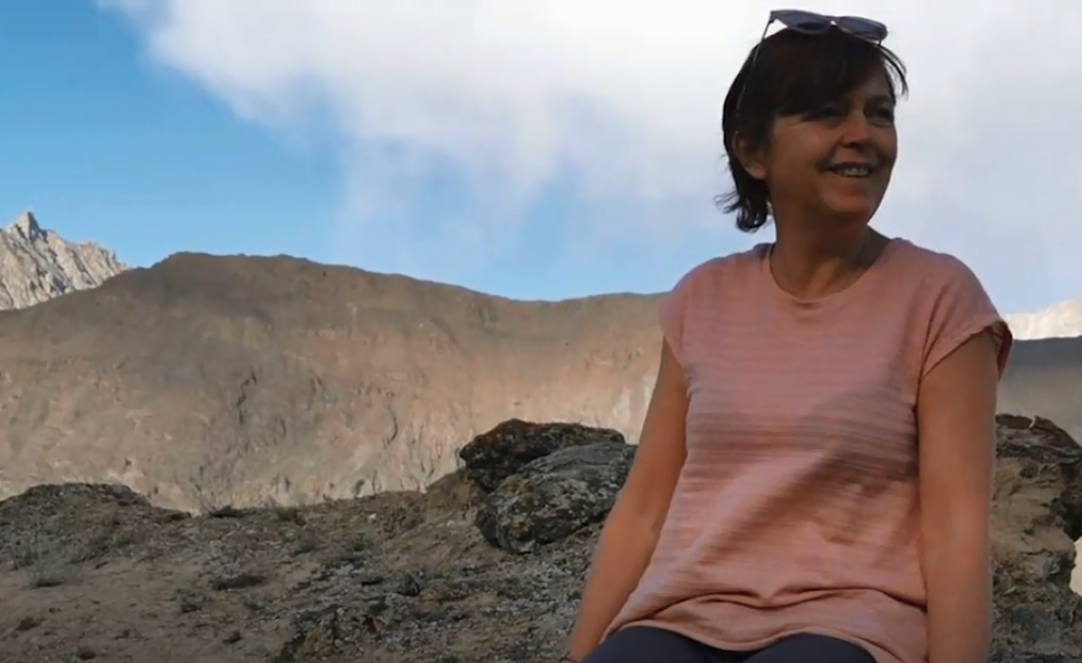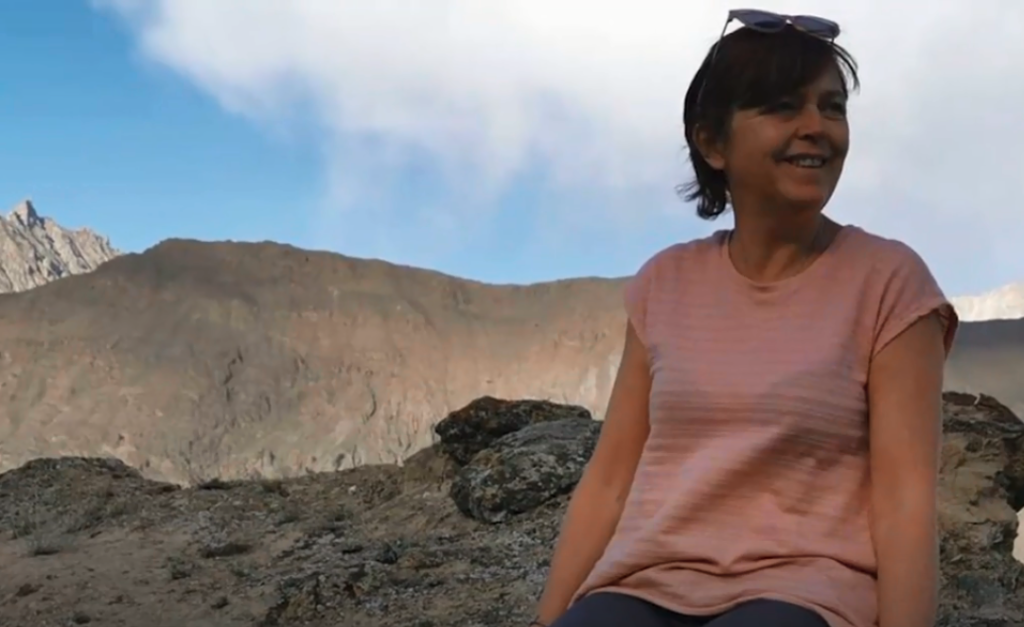 On her way to Khunjerab Pass, she met with a Pakistani man named Mr. Khan, who got her cycle covered with truck art once she told him about her love for it. She now likes to call the bicycle "beti, queen of the mountains."
Claire told Independent Urdu how she was touched by Mr. Khan's hospitality who paid for the paint job.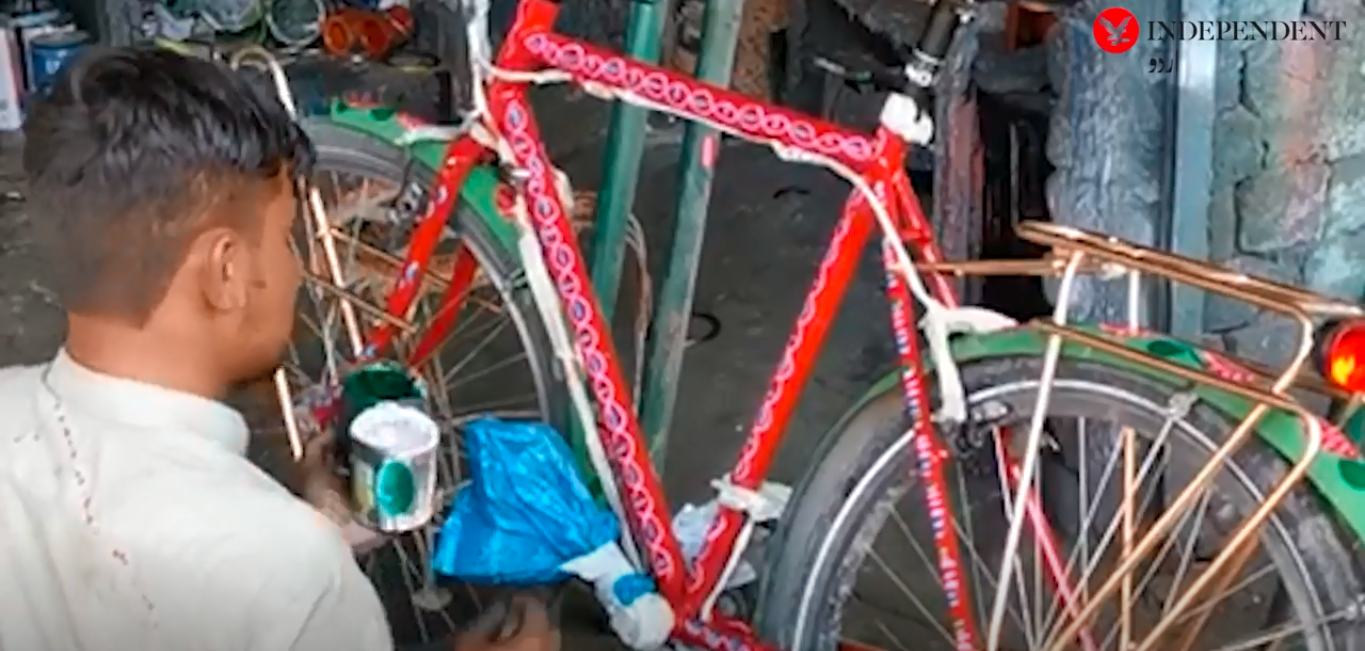 Read: "Stay Positive, Test Negative" — Indian Doctors Dance To Uplift Spirits Amidst COVID-19 Catastrophe
The British woman who came to Pakistan on a cycle said that she self-funds her voyages.
Speaking about her journey to Pakistan, Claire said that it wasn't an easy one. However, she absolutely loves the mountains here and the hospitality that Pakistanis are famous for worldwide.
Claire also loves how Pakistanis can have a dance party anywhere. All they have to do is park their cars in the corners of the streets, turn the radio on and start dancing. Especially the men.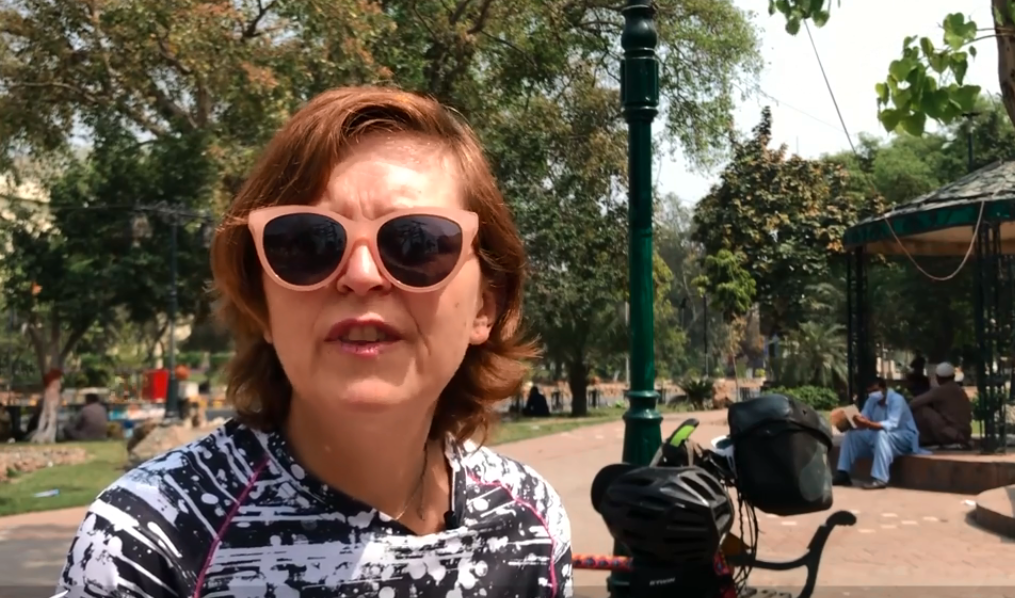 Have something else to add to this? Write in the comments.