We have Android based phones for quite a while now. Starting off from an unnamed release to Cupcake, Froyo, Gingerbread and currently we are at Oreo. Seems like a clever twist, naming the smartphone's software as something sweet that everyone loves.
Also Read: 10 Things You Must Know About iOS11 If You're an Apple User
I am personally an android user since the beginning and the best thing for me about Android phones is the modification and manipulation I am able to do with the software.
Android phones are like Legos for the tech savvy users. You don't like the official software? Change it to something else. Your phone's manufacturer isn't rolling out new updates for your current phone? Get a ported ROM from a new phone. People have actually dedicated their lives to provide users with the latest information and updates.
Also Read: Galaxy Note 7 Declared a Hazard as Samsung & Apple Go to Court
Here are some tips for you to squeeze the best out of your Android if you are using Android 7.0 or above.
1. Screen Scaling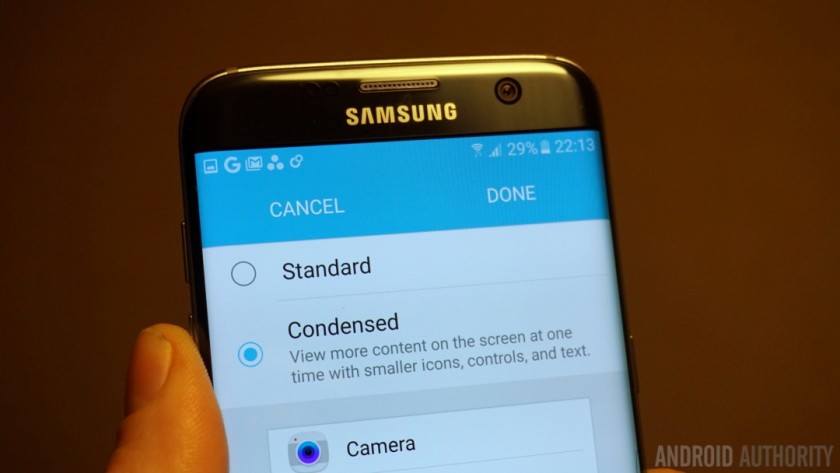 Custom Android software which are known as Rom used to come with screen scaling option but now it has become part of the standard android software and users can change the scale of the operating system, icons and font for the phone interface of the phone. This option is important as the manufacturers have high display intensity which most of us don't fancy.
Also Read: WELCOME TO THE AGE OF IoT!
If you have Samsung Galaxy S7 or above, this option will appear in your display settings.
2. Silencing Specific Notifications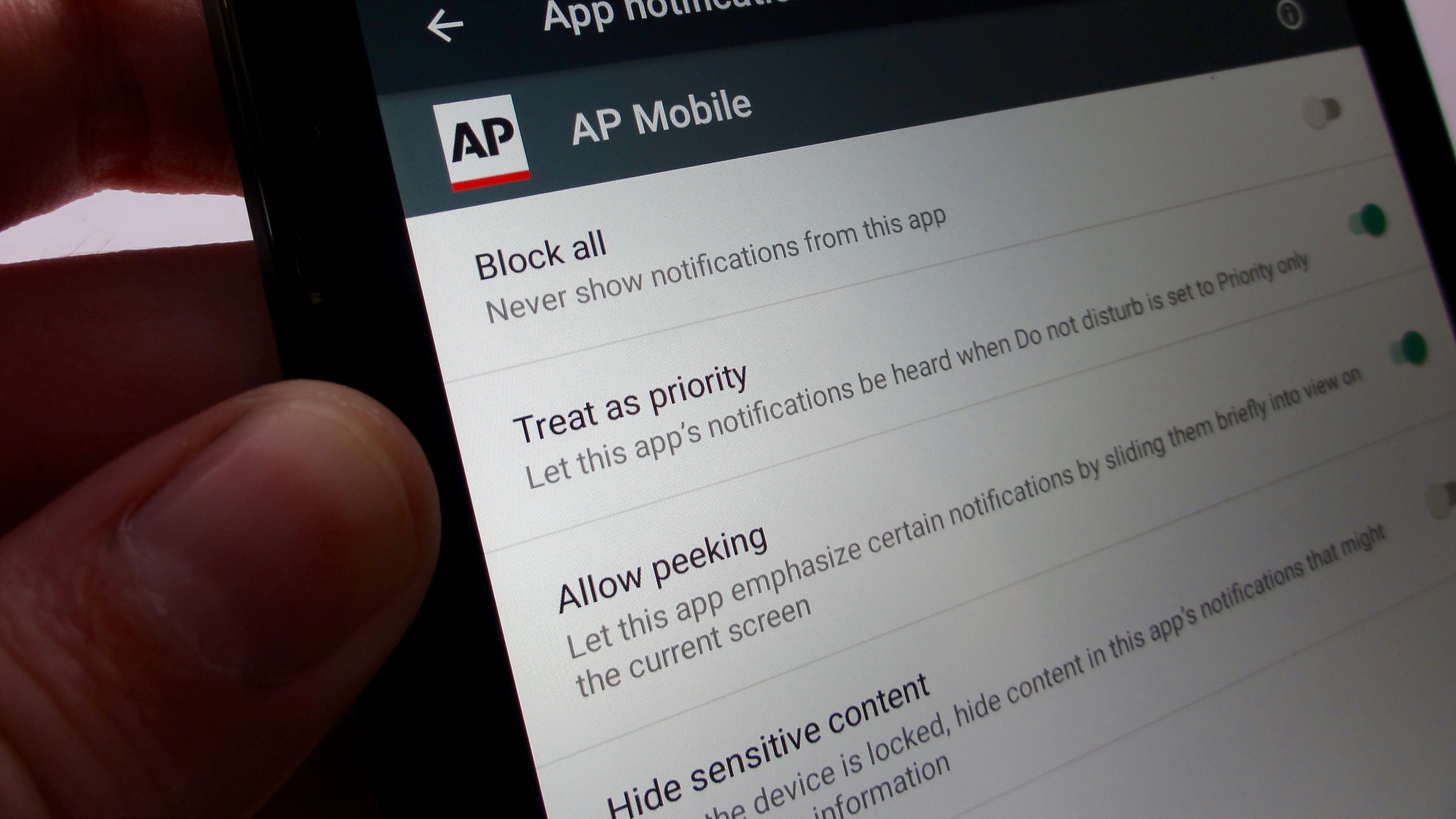 There are some notifications in our phones which we don't want to miss, for instances, messages, calls and emails but then again there are some which we don't want to see.
Also Read: Consumer Advice | Part II | Want To Buy A Car? Here's How To Examine The Engine
Android 7.0 and above allows users to mute selected notifications from different apps. This tip is quite handy if you don't want to be reminded of all the birthdays of people on your Facebook list.
3. Switching Between Applications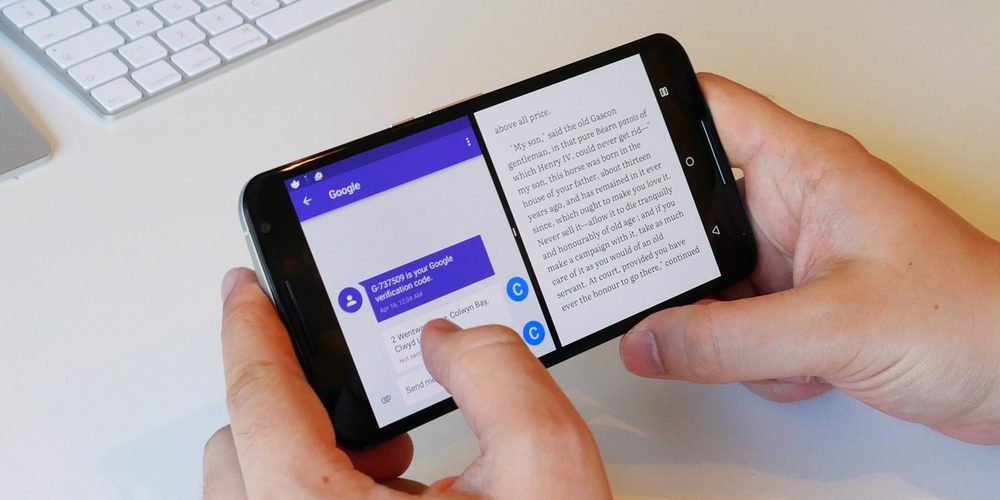 Using multiple apps on your smartphone has been an option available for a while now. Samsung with their flagship Note series had this marketed on the highest level.
Also Read: What to Expect from the Latest Firmware Update for PlayStation 4
Split screen in Android 7.0 was one of the most fascinated feature. It works as simple as double tapping on the square "apps" soft key and the phone will switch user between the most recently opened apps. It is quite convenient scrolling through your Instagram and checking your emails with just double tapping.
4. Clearing Recent Apps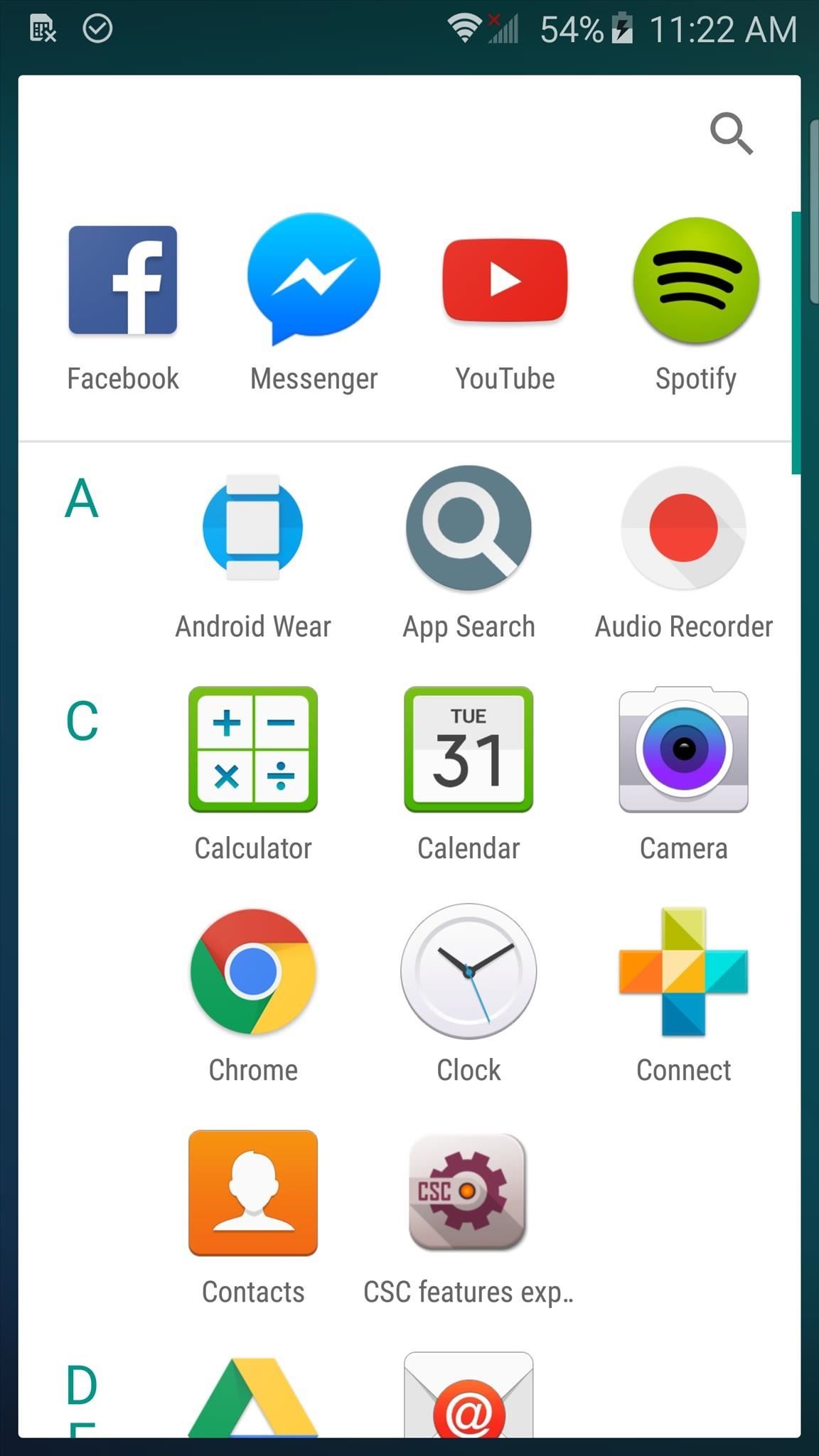 Android software has a more useful clearing recent apps option now. If you have the latest Android software then you would notice a recent app menu in the app drawer. For some users this added option is annoying.
Also Read: Nokia is Back with its Very Own Lineup of Andriod Smartphones
Now, in Android Nougat, we must thank the split-screen multitasking. Flicking on top of the screen will create a little clear all button to appear on the top of the screen and tapping it will clear all the recently used apps from menu.
5. Unlocking Developer Mode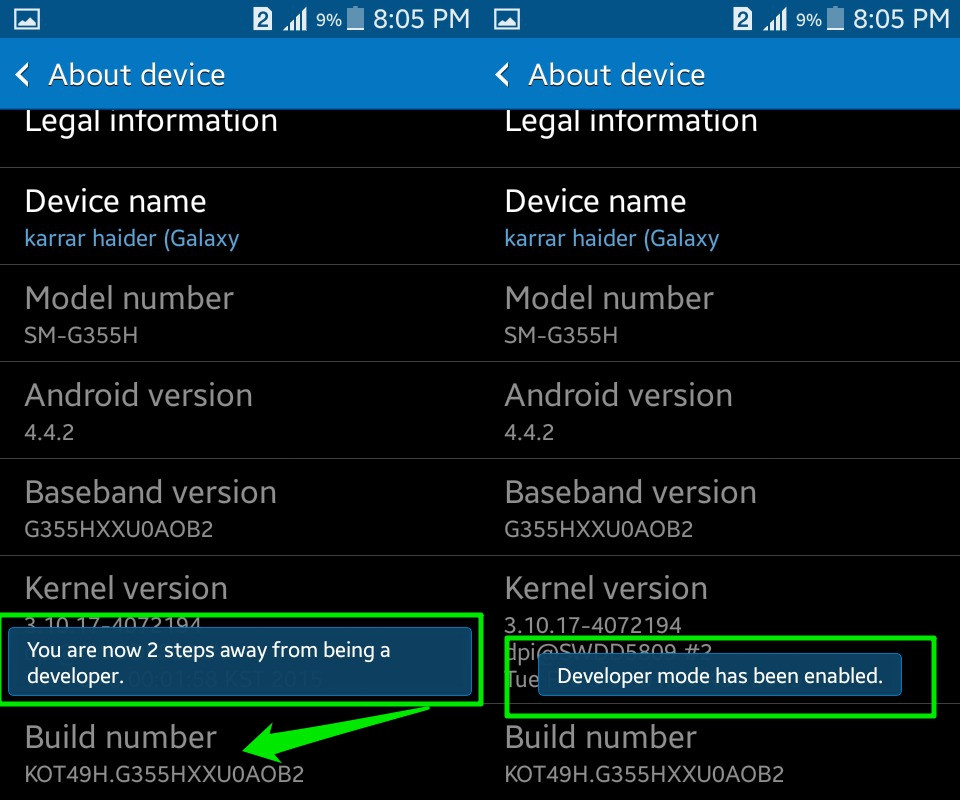 This tip works on all the recent android versions in the last 2-3 years. If you are an advanced user and you understand the advanced options then you can take full use of this. We can enable the Developer's Mode by going to settings and scrolling down to About.
Also Read: Amazon Go: No Lines, No Checkouts, Just Grab and Go
In About, tapping the build number of the phone multiple times will make a popup to appear, informing you that you are a developer now. Going back to settings, in the lower end of the settings, you will see an added option of Developer's Mode. Going through this mode will tell you what of the available options you can modify. It is strictly not recommended to modify any option you don't have complete knowledge of.
6. Home Screen Battery Drain View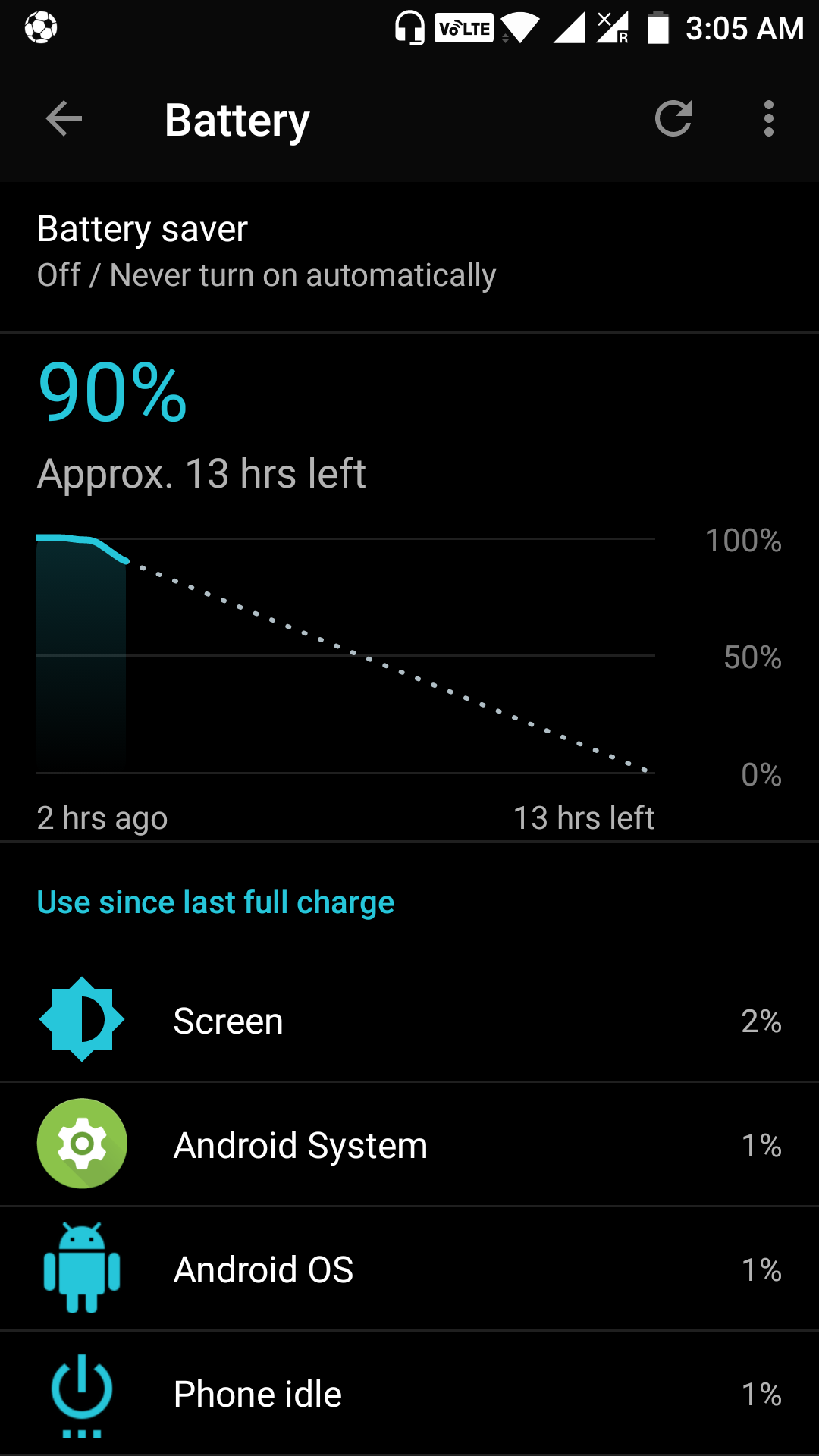 It won't be incorrect to say that Android is also becoming slightly complicated while it strives to make things quicker for the users. For example, if you want to know how much battery is your phone draining according to the usage of your applications, you can take a look at the graph by giving the battery icon a tap in the drop-down menu of the home screen.
Also Read: Is Technology Overrated?
This will also tell how much time do you have remaining on your battery. Android has a very useful option of Battery Saving. The performance of the CPU, services which use location and haptic feedback can be limited to improve battery performance.