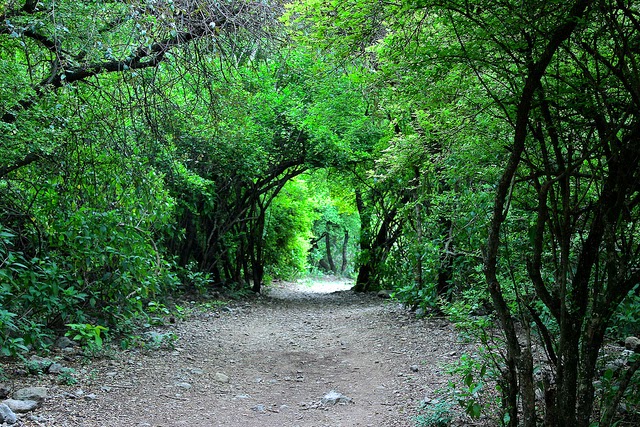 The beauty of nature cannot be defined in simplest of words; it is as complex as life itself. This scene took my breath away and made me realize that Allah (SWT) has blessed us with countless blessing and signs of HIS existence. As it is said rightly in the Holy Quran, "On earth there are signs for those with sure faith; and in yourselves too, do you not see?" (Holy Quran, Chapter 51, Verse 20-21)
We have a busy schedule these days still, to enjoy life to its full potential it is important for us to serve the soul that lies within our bodies.  Hence, for the soul to relax we first need to let go of the everyday distractions, most of which only manage to accompany us because we are all prone to over-thinking.
The never ending sea and the tall mountains around us have a story to tell. The colors of nature are there to help us relax and clear our minds of negative thoughts. From flowers to the smell of rain, there is a lot on offer. So, at least once in a while let's just forget everything to connect with nature and thus, the soul that craves for our attention!