Pakistan witnessed a number of highs and lows during the current year. There was political chaos on one hand and victories in the sports arena on the other.
Here is a look at the most powerful images that quite eloquently explain what happened in Pakistan during 2017.
Parachinar Massacre
The year began with the horrific incident in Parachinar where earlier in the year 25 people lost their lives owing to a terrorist attack. The picture below shows the funeral ceremony of the martyred.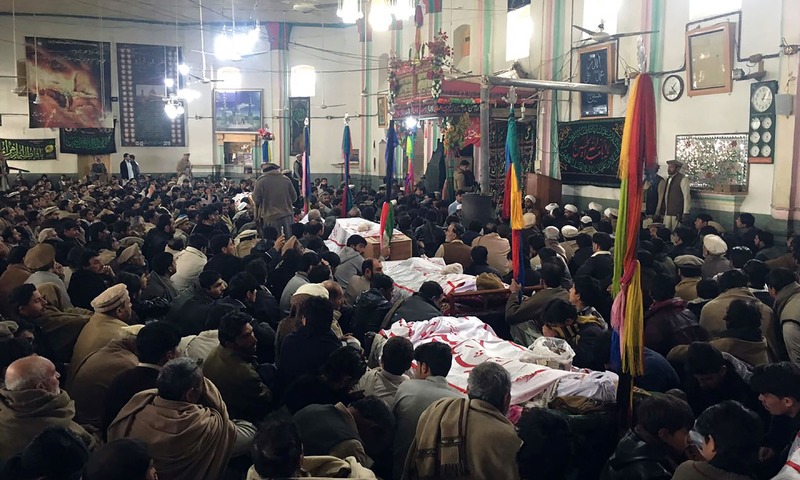 The Terror Attack on the Shrine of Lal Shahbaz Qalandar
Another unfortunate incident followed on the toes of Parachinar massacre. 90 precious lives were lost as  a result of a horrible bomb blast at the shrine of Lal Shahbaz Qalandar.
Also Read: Wrap-up 2017: How Donald Trump Used Twitter
In an act of defiance, 4 days after the blast, dance activist, Shima Kirmani was seen performing the sufi dhamaal at the site of the blast.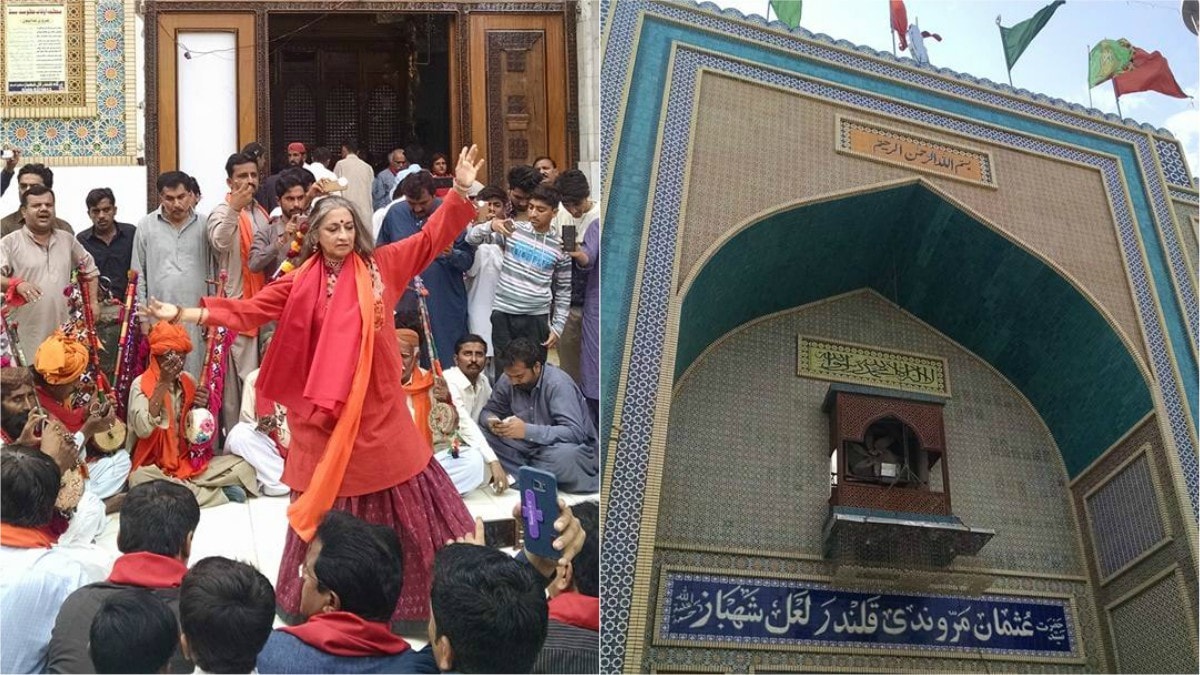 Pakistan Super League 2
Happiness returned to Pakistan when Darren Sammy's Peshawar Zalmi were crowned as the champions of PSL 2 following their victory in the final of the tournament that took place at Qaddaffi Stadium, Lahore.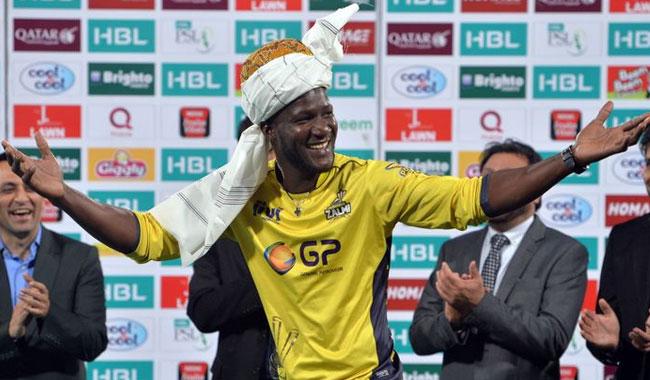 Ahmed Shahzad at PSL 2
During a game with the West Indies, Ahmed Shahzad had to be taken off the field owing to what appeared to be a major injury. Still, he returned to the arena minutes later as if nothing had happened! Ahmed Shehzad's following picture went viral and he was trolled by fans in the country for faking an injury.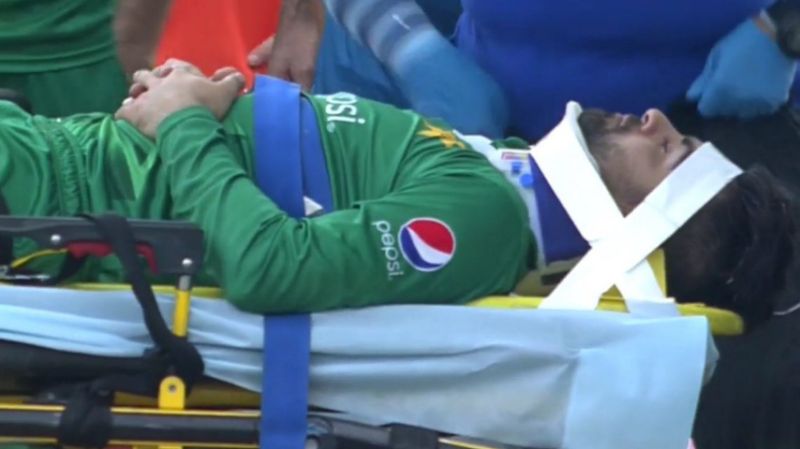 The Famous Robot Server
When a restaurant in Multan introduced a robot server, this image went viral for obvious reasons.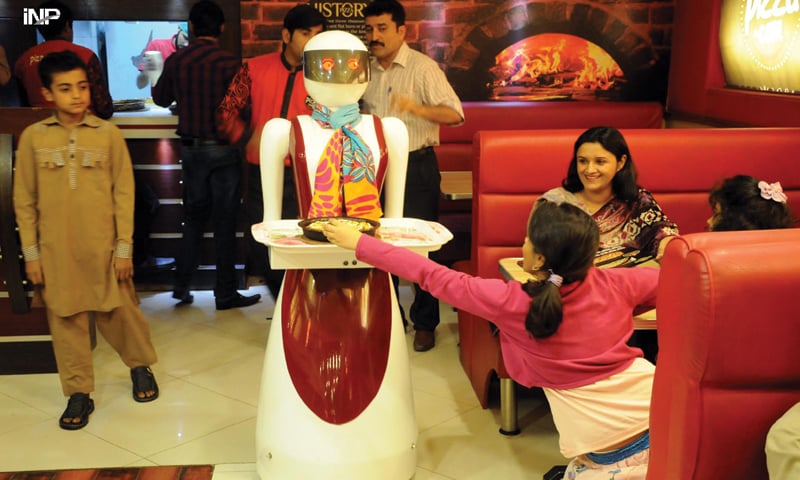 Also Read: Wrap-up 2017: 5 Pakistani Dramas That Made Headlines In 2017
Sarfaraz Ahmad Got a Hero's Welcome
People gathered in huge numbers outside of Sarfaraz Ahmed's house to celebrate Pakistan's victory in the ICC Champions Trophy, 2017.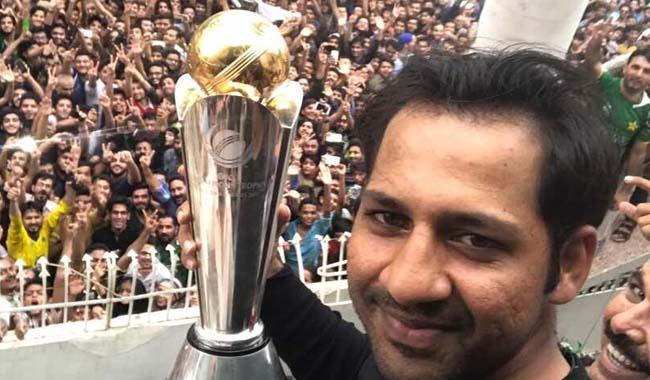 Prime Minister's Disqualification
Opponents of PML-N celebrated following the Supreme Court of Pakistan's decision to disqualify Nawaz Sharif as the Prime Minister of Pakistan.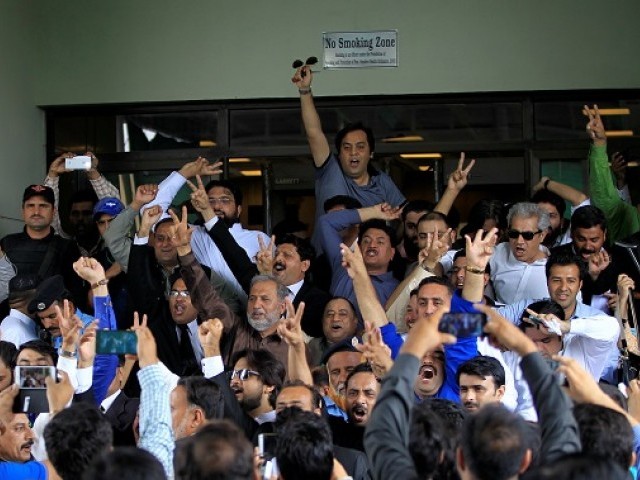 Pakistan Mourned the Loss of Dr. Ruth Pfau
A state funeral was held to honour, Dr. Ruth Pfau who had dedicated her life to serving the underprivileged in Pakistan. An era came to an end with the demise of the beloved activist.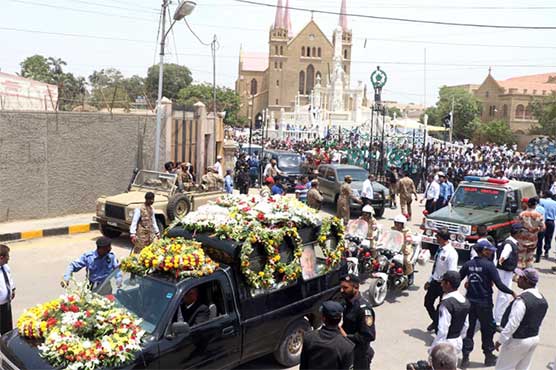 Mahira Khan's Pictures With Ranbir Kapoor
Mahira Khan and Indian actor, Ranbir Kapoor's papparazzi pictures from New York went viral. Some were offended while others came out to support the beautiful actress.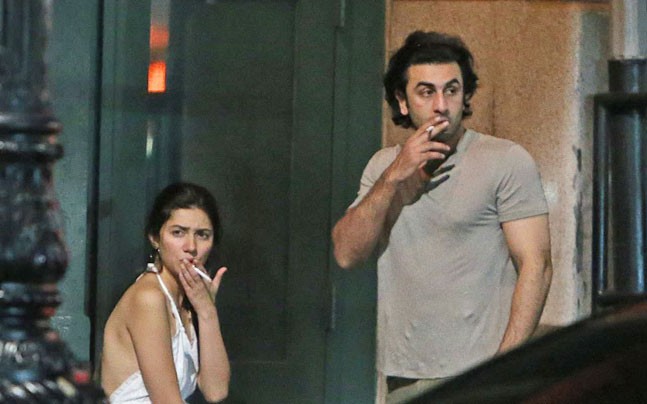 When PML-N Preserved
Begum Kulsoom Nawaz (in the picture below) – the wife of disqualified Prime Minister Nawaz Sharif won from NA 120 despite the Panama scandal surrounding the political party.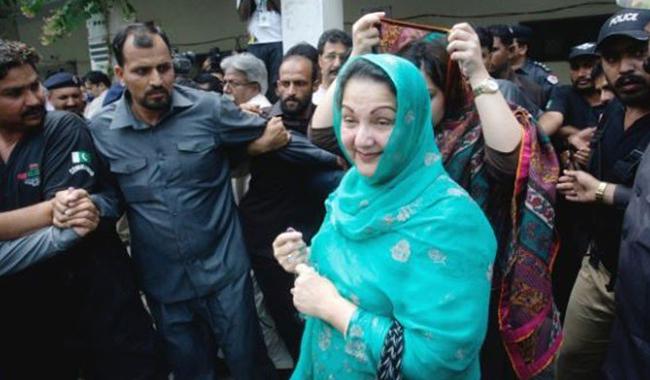 Climate Change in Karachi
Karachi being a coastal city hardly ever experiences rain. Thus, for the City of Lights to experience a hail storm was a reminder that climate change is real.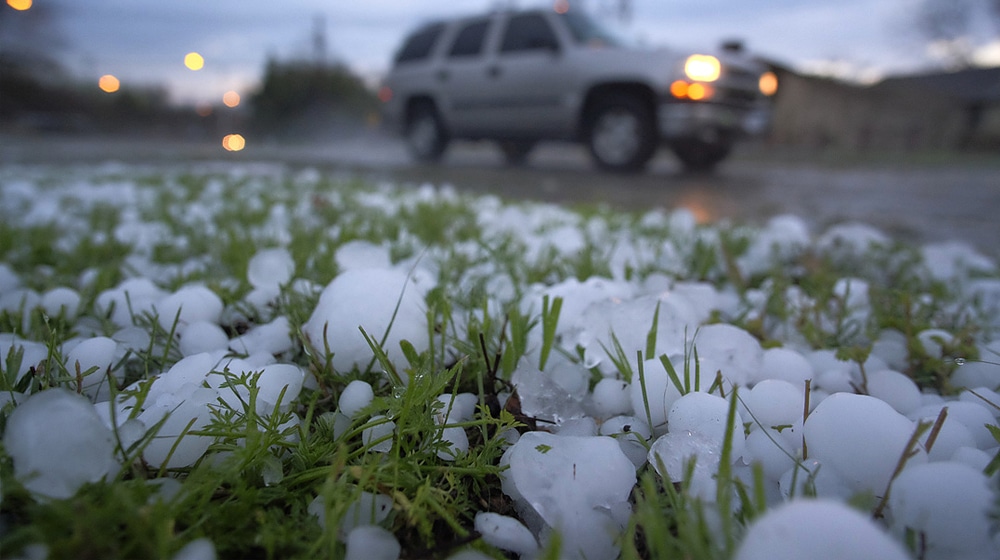 1700 Year Old Sleeping Buddha
In Pakistan's Khyber Pakhtunkhwa province, a 1700 year old sleeping Buddha was discovered stirring a lot of interest and excitement among media and citizens alike.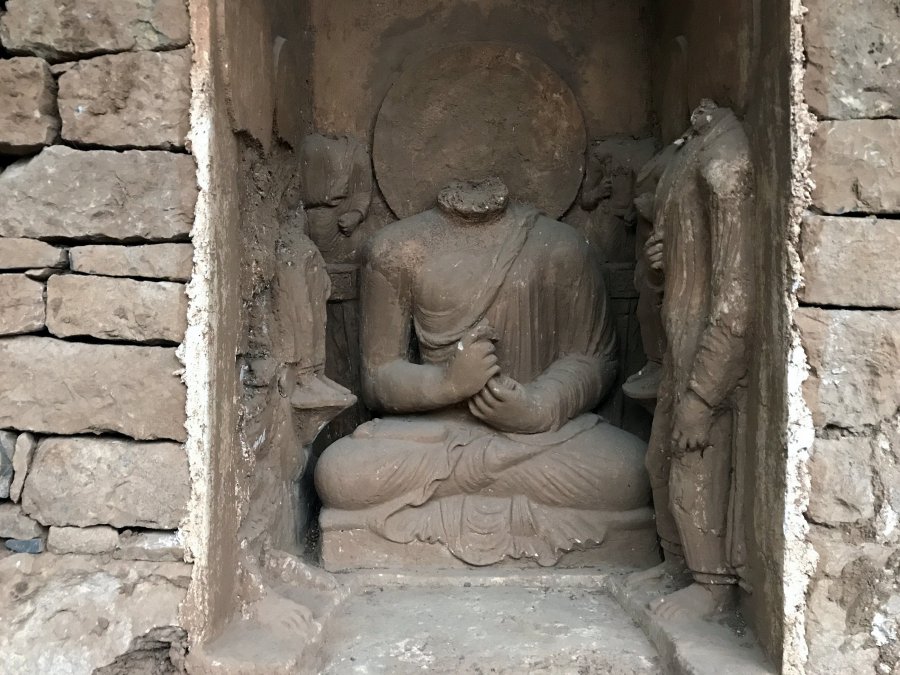 Punjab Nahi Jaungi Did Record Breaking Business
Humayun Saeed's, Punjab Nahi Jaungi broke all previous records when its 100-week total stood at a whooping Rs. 50 crore.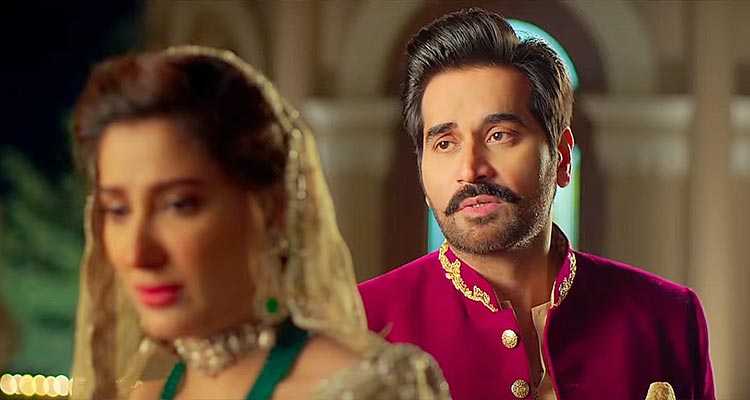 Also Read: Wrap-up 2017: Top Grossing Pakistani Films
The Stalwarts Retired
2017 will always be remembered as the year when Misbah and Younis retired. Pakistan cricket will miss them dearly!
Also Read: Wrap-up 2017: 7 Defining Moments In Pakistan Cricket