There were plenty of takeaways from Pakistan's second T20 against England that the green shirts lost in an embarrassing manner and hence, here is a look at a few of them.
Read: Pakistan's Test Series In England: Azhar Ali, Asad Shafiq & Fawad Alam Face An Uncertain Future From Here Onwards
Time To Rescue Sorry For Babar Azam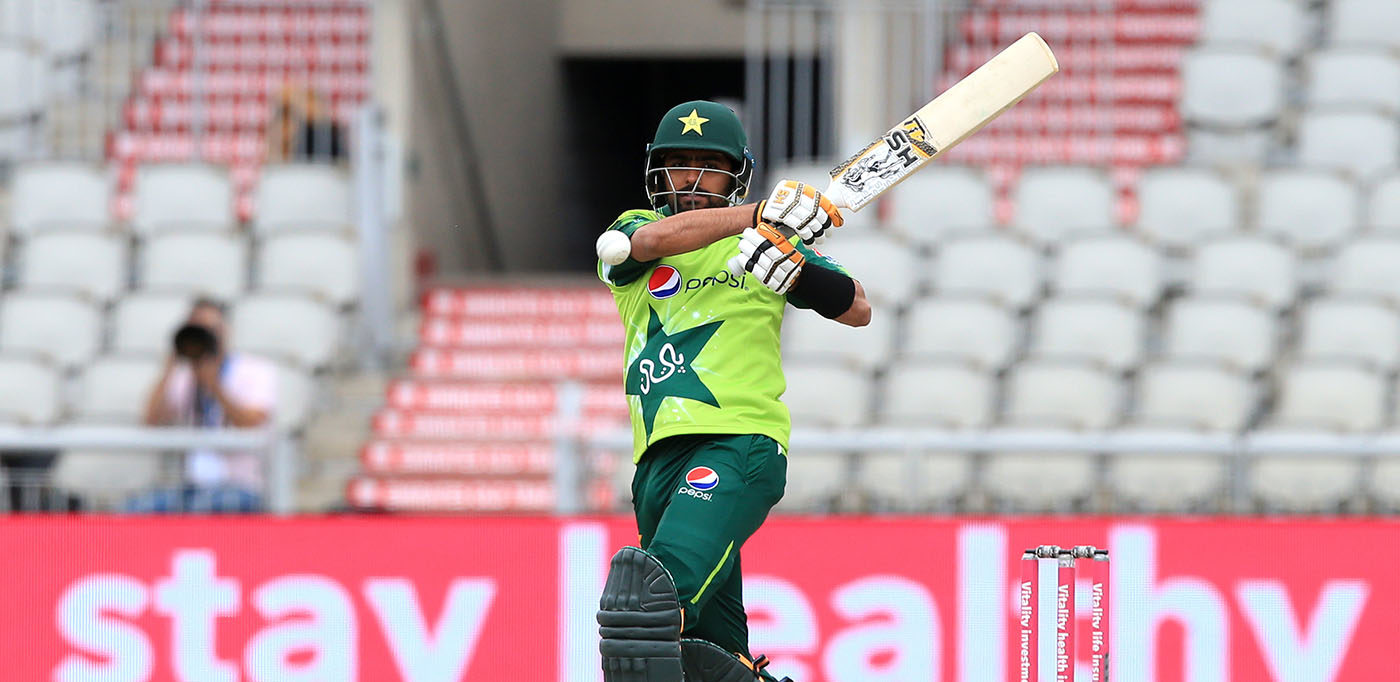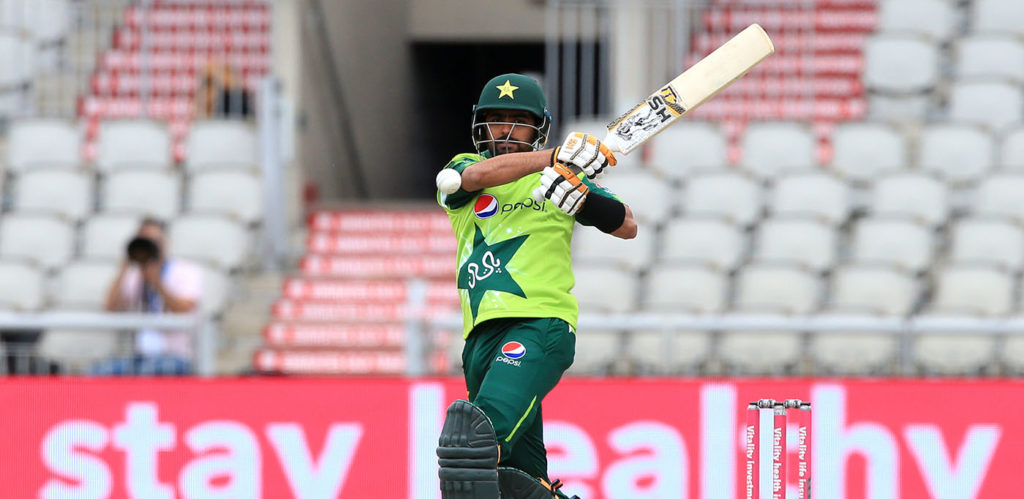 Despite being the best batsman in Pakistan at the moment; Babar Azam for sure has cut a sorry figure while leading the national side this far. He seems short on ideas and yesterday, it even felt as if he was holding back his tears. Misbah-ul-Haq's decision to have the upper order batsman as in charge then seems to have back fired already. Bosses at Pakistan Cricket Board (PCB) then must intervene to rescue Babar on one hand and to save his career (that is likely to be effected negatively because of the burden that comes with captaincy) on the other.
Read: Why Mohd. Rizwan Is Now The Best Wicket-keeper in Pakistan
Pressure Visible On Misbah-ul-Haq's Face During Pakistan's Second T20 Against England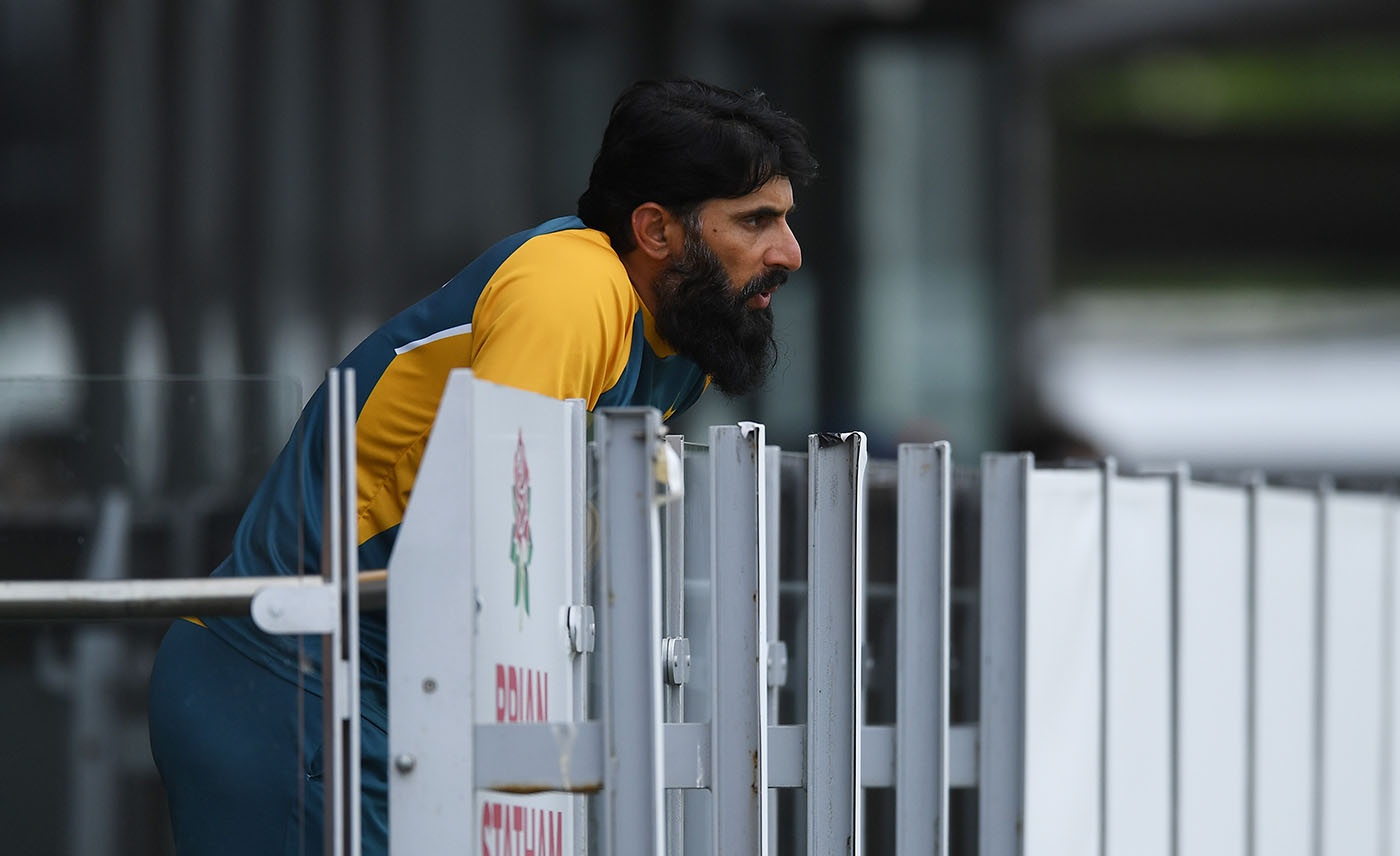 Misbah's gestures from the dressing room during game suggested that with pressure mounting after each defeat, the former skipper is beginning to lose his cool. The 46 year old then is likely to face the music sooner rather than later if Pakistan lose the final T20 of the series as well.
Read: Is Shoaib Akhtar About To Replace Misbah-ul-Haq As Chief Selector?
Why Is Waqar Younis Not Being Blamed?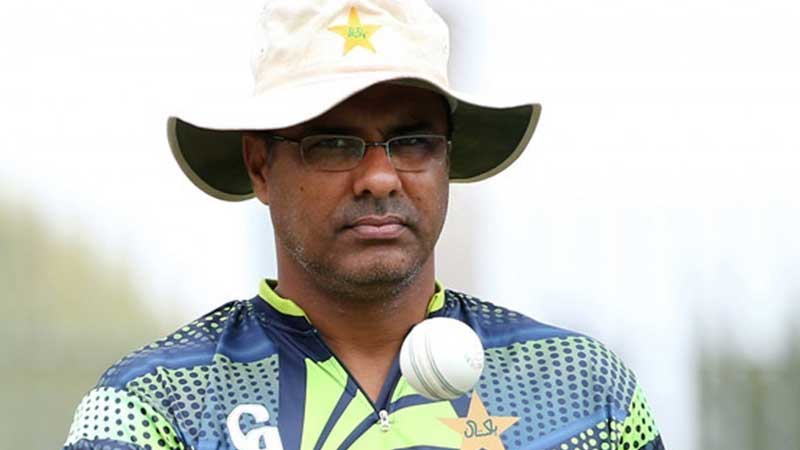 Pakistani bowlers conceded 270 odd runs during the last day of first Test of the series that the men in green lost. In the third Test again they ended up giving away nearly 600 runs and now during the second T20 they have again looked mediocre. Hence, Pakistani pacers haven't really looked threatening for most part of the tour. Nevertheless, people seem more concerned about Misbah and have completely forgotten that Waqar has not been able to inspire Pakistan's pace attack ever since he was appointed as the bowling coach of the national side. It is high time then that either fast bowlers show improvement in the center or PCB gets rid of the 48 year old once and for all!