We analyze why Azhar Ali, Asad Shafiq and Fawad Alam face an uncertain future after Pakistan's Test series in England.
Read: Is Shoaib Akhtar About To Replace Misbah-ul-Haq As Chief Selector?
Why Azhar Ali, Asad Shafiq And Fawad Alam Are Under Pressure


Test skipper Azhar Ali's hundred should be enough to protect his place in the Test playing eleven still, his captaincy has been an issue of debate since long. Frankly, the upper-order batsman has showed a lack of ability throughout his career to inspire a positive result particularly, when his team is put under pressure. Hence, it should not come down as a surprise if Pakistan Cricket Board (PCB) decides to remove him from the post before the green shirts play their next Test series.
Asad Shafiq on the other hand has had a pretty ordinary time with the bat since long. He badly needed a century during the trip to keep his place intact which he couldn't score. He should then consider himself extremely lucky if the selectors decide to stick with him during the next Test series and this could well be the end of his Test career.


Finally, Fawad Alam has only had two proper innings to prove his worth during the rubber. Nevertheless, the age he is in; he really needed to prove a point by making use of the opportunities which most definitely he wasn't able to. So, it is pretty much a 50-50 situation for him. Thus, he still might be around for the next series but then in his case as well, this could well be the last time that we saw him play at the international level.
Read: Why Mohd. Rizwan Is Now The Best Wicket-keeper in Pakistan
Who Else?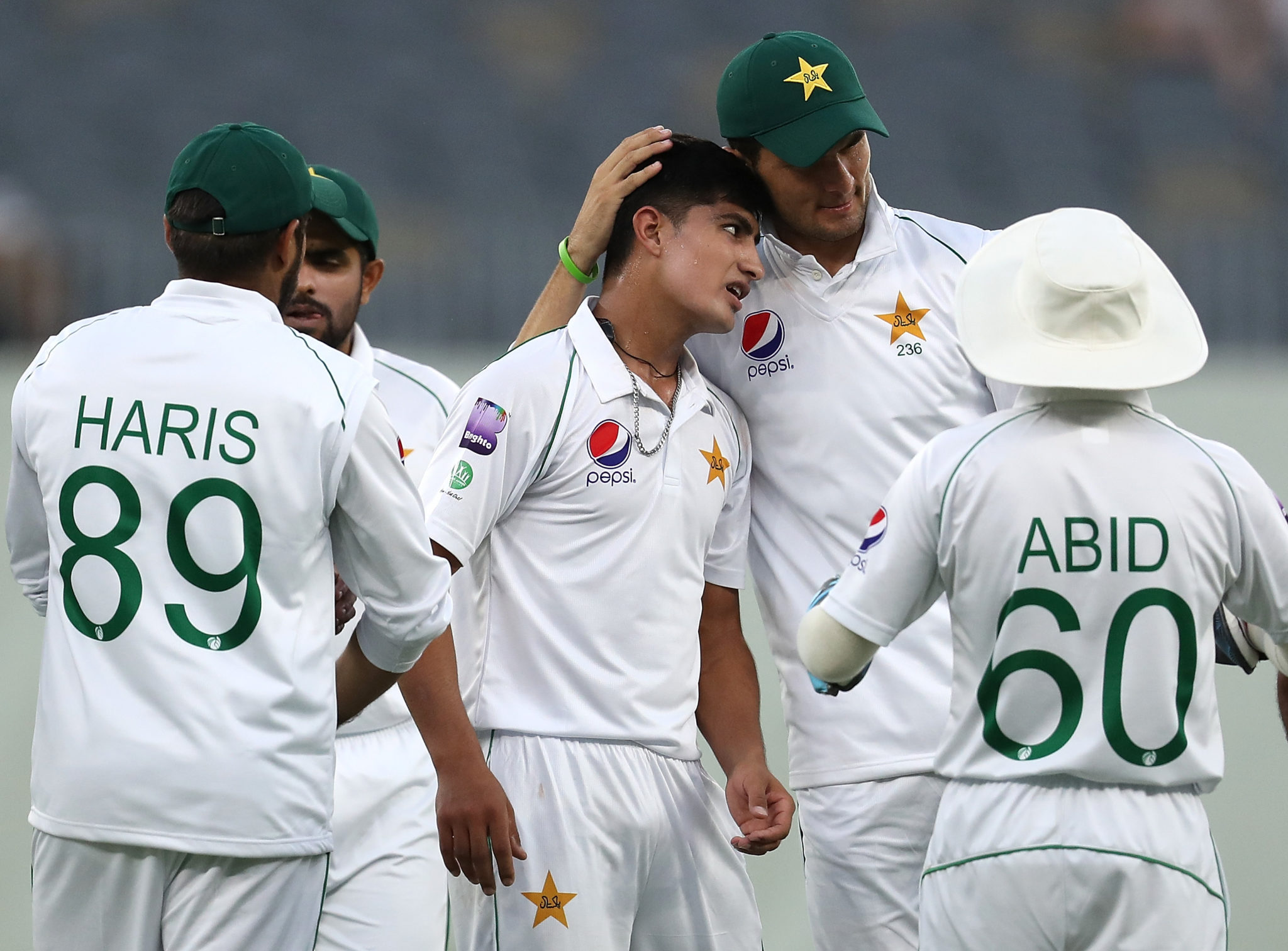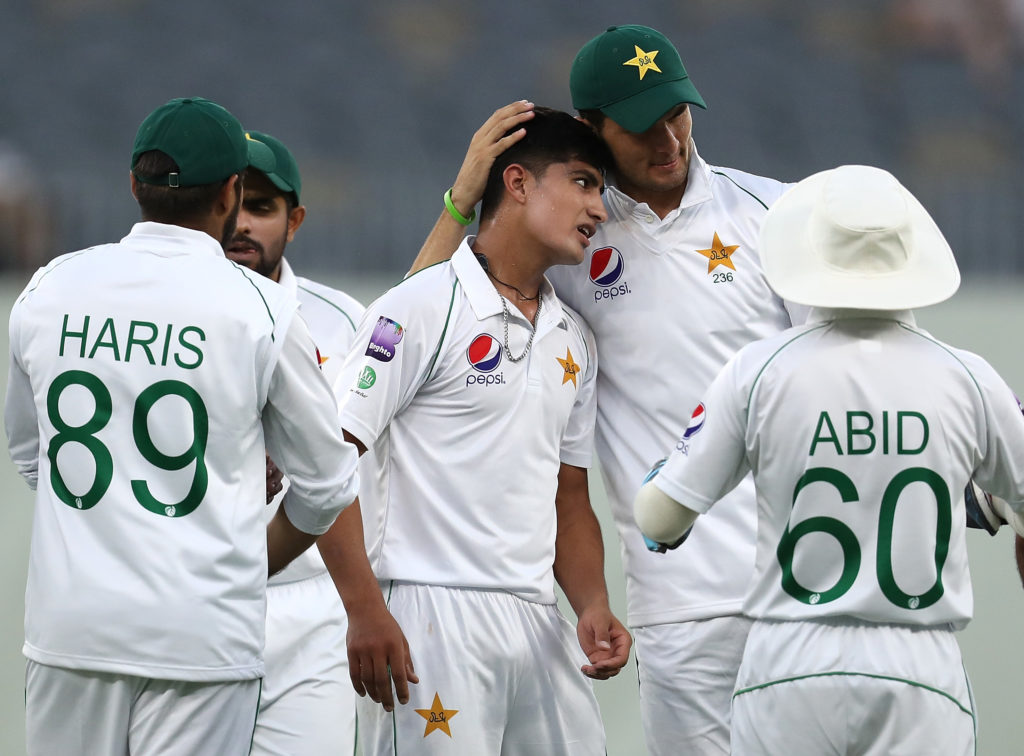 The entire bowling line-up that includes Mohd. Abbas, Shaheen Shah Afridi, Naseem Shah and Yasir Shah too are likely to feel the heat after the loss. All of them come out of the series with their hype destroyed and with their image tarnished.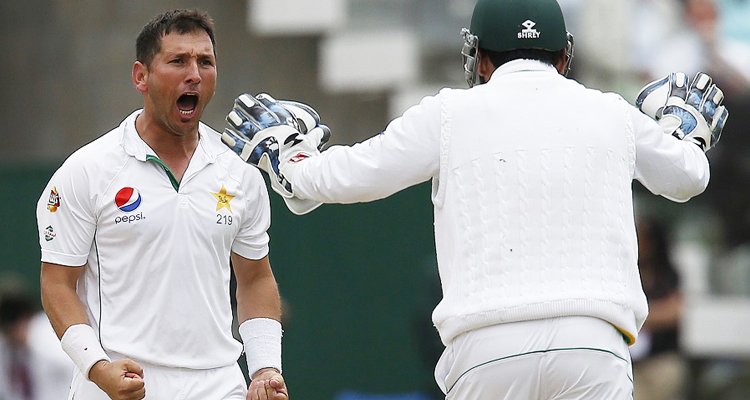 While Yasir Shah might still survive, one the pacers could face the axe at least from the playing eleven as a penalty for giving away nearly six hundred runs during the first innings of the final Test match of the series.