Mohd. Rizwan seems to be the only Pakistani cricketer during the English tour to have performed in every single game and hence, we see why the wicket-keeper batsman deserves credit.
Read: Is Shoaib Akhtar About To Replace Misbah-ul-Haq As Chief Selector?
Is Mohd. Rizwan The Best Wicket-keeper in Pakistan

Rizwan kept beautifully throughout the series. He decided to come up for Mohd. Abbas on more than one occasion during the rubber and despite it being an extremely tough task, he never really disappointed; something that speaks volumes about his confidence and expertise. The entire episode also makes it clear that Rizwan without a shadow of doubt is the best wicket-keeper in the country.
Read: Fate Of Azhar Ali, Asad Shafiq & Fawad Alam Hangs In Balance As Pakistan Prepare For The Final Test
Batted With Positive Intent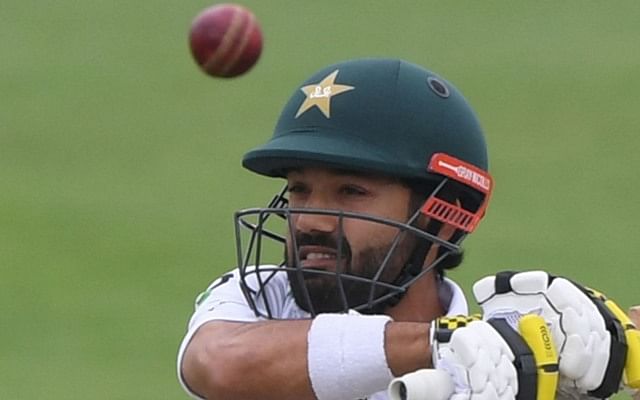 Against a renowned English attack Rizwan for most part of the series batted with an extremely positive intent. Also he rotated the strike like a master while batting with the tail during the second Test. The 28 year old then unlike a lot of other senior batsmen in the lineup fought bravely every single game and hence, proved his worth in the lower-order.
Read: Takeaways From The Second Test Between Pakistan And England
Should He Be The Next Test Captain?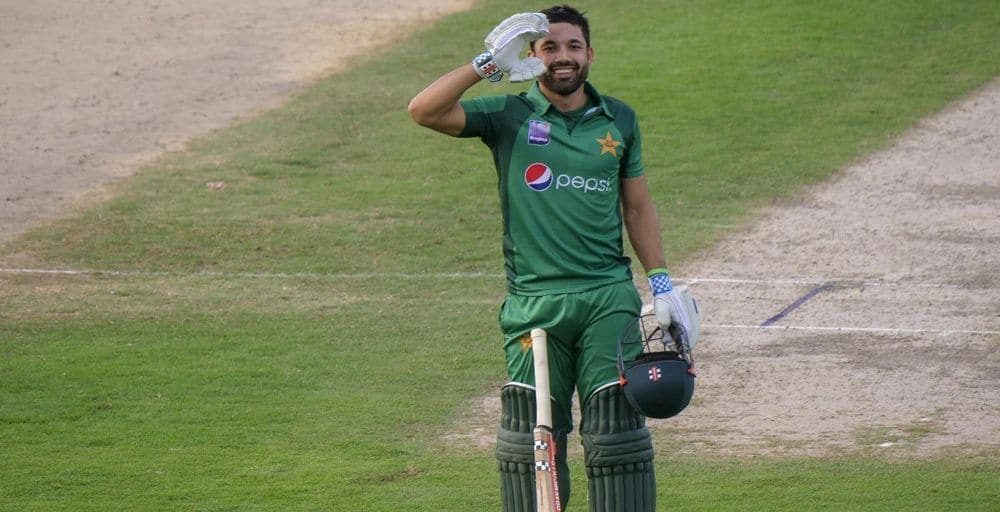 Test skipper Azhar Ali has never been impressive as a team leader. So, it is no surprise that people have started to call for his head already. Given the scenario and with rumors of Shoaib Akhtar replacing Misbah-ul-Haq as the chief selector; a change in Test captaincy is pretty much on the cards.
Rizwan owing to his over-all positive attitude, his recent performances as well as because of his experience of captaining at the first-class level seems to be an ideal replacement. Still, he needs to keep up the good work in order to raise his status further in Pakistan's Test XI.