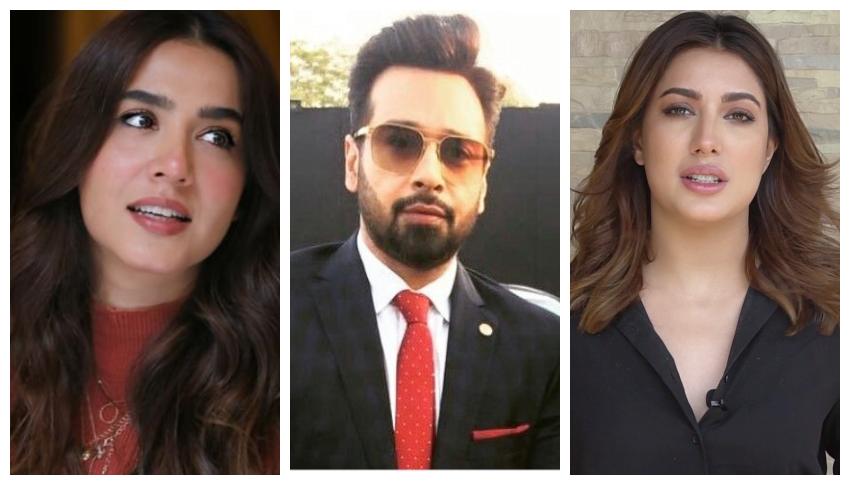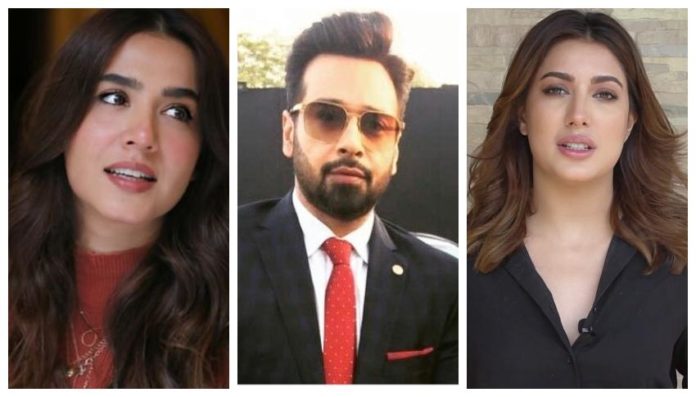 After record rains have left the citizens of Karachi submerged and in dark, Karachiites have taken it to social media to express their frustration and outrage over the administration who have resorted to blame game after the whole mess.
Pakistani celebrities are also lashing out at the government for their incompetence and demanding accountability after Karachi remains under water with no electricity amid heavy rains.
"Enough is enough," wrote Tamgha-e-Imtiaz recipient Mehwish Hayat expressing her outrage over the fragile infrastructure.
Anoushey Ashraf called out the officials for their unperturbed attitude.
"We need answers," voiced Aijaz Aslam questioning the government to hold the people responsible for this mess in the metropole.
Ayesha Omar called for "accountability" and urged others to "speak up" and demand their rights.
Exhausted by the uncertain situation, Sanam Jung lambasted the government for taking "us back to the dark ages."
Ahsan Khan condemned the behavior of politicians who like always have resorted to the blame game instead of investing their time to make things right.
Also Read: Saeed Ghani Is On The Go To Find Dry Areas Amid #KarachiRains & The Memes Are Lit
In a series of tweets, Mansha Pasha wrote that the government doesn't run this country, they rule it hence not caring for its public's needs!
Faysal Quraishi and Shaniera Akram expressed their distress and disappointment while pointing out the long held promises that the people forget after coming into power.
What are your thoughts on this issue? Share in the comments below!