One of the biggest challenges emerging in mega-cities around the world is pollution. Due to the improper waste management and increasing urbanization of Karachi, it also suffers from the same problem. So much so that Karachi has now been ranked 14th among 20 most polluted cities in the world  according to World Health Organization's Urban Ambient Air Pollution database.
Thus, in a quest to pare pollution, a unique plantation campaign has been launched in Karachi by the name of "Green Kiamari Cricket Tournament." Under this campaign 250 Neem saplings have already been planted in different parts of Kiamari over the last few weeks.
As the title of the initiative suggests, it is an ongoing cricket tournament, which aims at promoting greenery in this specific area of the district. The best part (of course apart from the fact that it is making Karachi green!) is that the teams participating in the tournament do not have to pay any entry fees. Instead, each team has to grow and nourish 10 Neem saplings in Kiamari. A total number of 34 teams are participating in this tournament as a result of which 350 trees will be planted in this, one of a kind plantation campaign. The winning team of the tournament will also receive a cash prize of worth 50,000 PKR.
Here are some pictures from the ongoing campaign.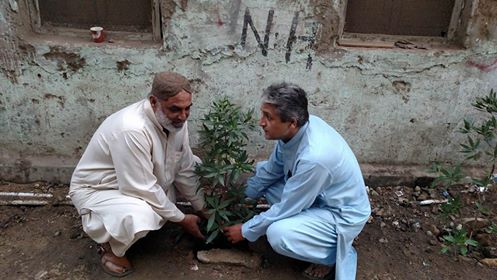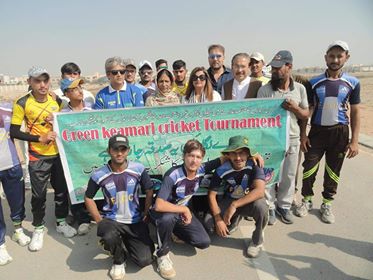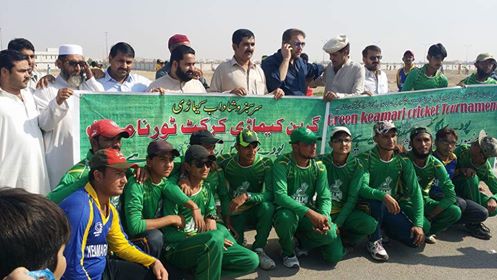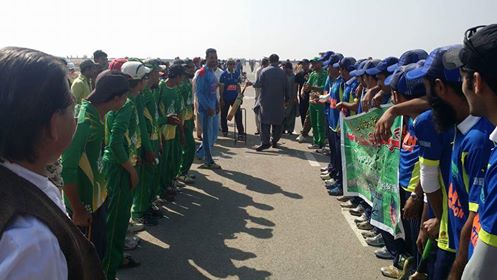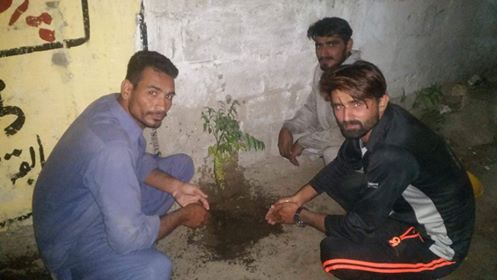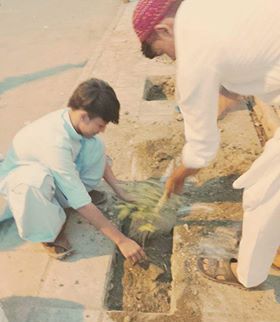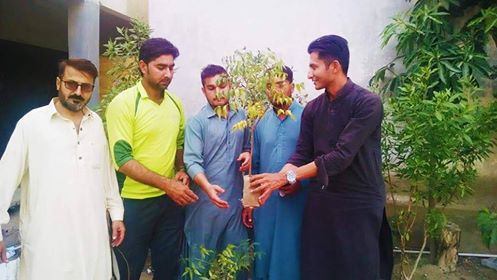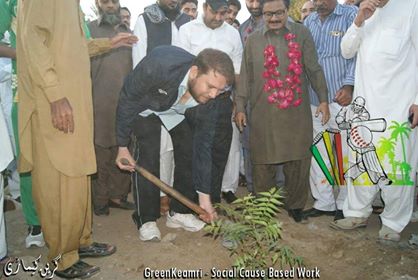 While the team behind Green Kiamari Cricket Tournament and all the participants are highly appreciated for taking such an initiative, we hope that more of such steps are taken in the future to beautify our country.