27-year-old, Emirati national, Nora Al Matrooshi has been picked to train as an astronaut at NASA for future space exploration missions. Matrooshi is the first Arab woman to be selected for the training program.
Nora will undergo training at NASA's Johnson Space Center in Houston, Texas with her male counterpart Mohammad al Mulla.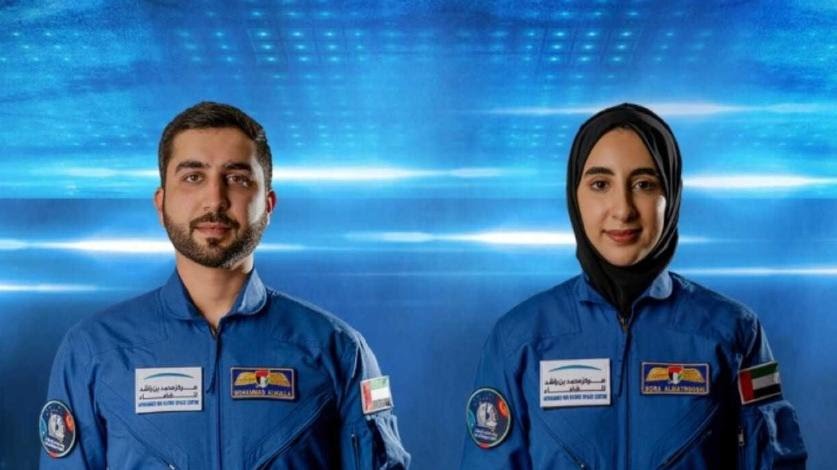 Read: Imran Khan Among Other Legendary Cricketers Inducted In PCB's Hall Of Fame
Early life, education and career of Nora Al Matrooshi
Born in 1993, Nora hails from Sharjah in UAE. She got her bachelor's degree in mechanical engineering from the United Arab Emirates University in 2015. Along with it, she trained at the Vaasa University of Applied Sciences in Finland.
She is an engineer at the National Petroleum Company and was the Vice President Youth Council at her company for three consecutive years. Space has been her passion since childhood.
Matrooshi's been a brilliant student all her life. She topped UAE's Math Olympiad in the year 2011.
She was also chosen for the UAE Youth Ambassadors Program in South Korea, which was organized under the sponsorship of the Court of the Crown Prince of Abu Dhabi.
Since 2011, Al Matrooshi has been a member of The Emirates Foundation's Takatof program for social volunteering. She was part of the team that represented the UAE at Expo Milano in 2015, and also volunteered at the F1 in Abu Dhabi for three consecutive years.
She's also a member of the American Society of Mechanical Engineers. Not only academics, Nora also has proven volunteer work record in the field of science.
Matrooshi lives by the motto " Do what makes you happy."
Have something else to add to this? Write in the comments.