Aga Khan University's (AKU) professor, Zulfiqar Bhutta has won the 2021 Roux Prize, a US$100,000 award for turning evidence into health impact.
Read: No Mr Qasim, The Ultimate Role In A Woman's Life Is Not Limited To Being A Wife Or A Mother
Dr. Zulfiqar Bhutta is a trained physician, who is the Robert Harding Inaugural Chair in Global Child Health at the Hospital for Sick Children, Toronto, co-Director of the SickKids Centre for Global Child Health, and the Founding Director of the Center of Excellence in Women and Child Health at the Aga Khan University.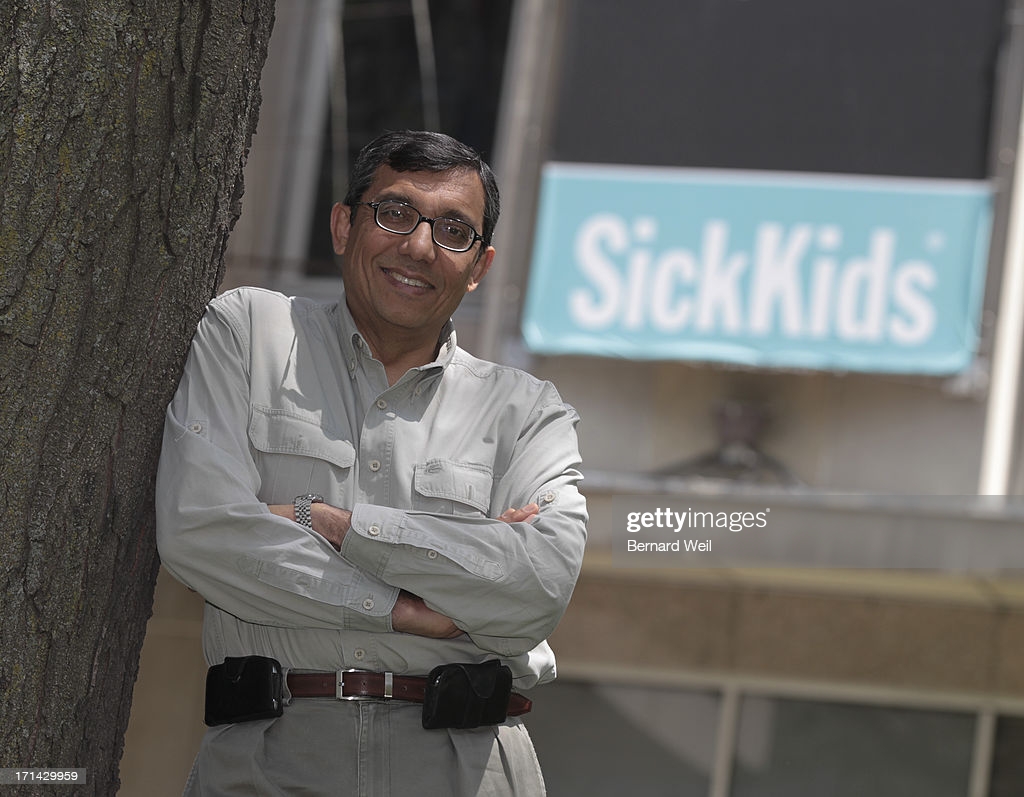 Read: In Pictures: Minal Khan & Ahsan Mohsin Ikram Enjoy Their Wedding Festivities To The Fullest
A press release issued here on Wednesday stated that Dr Bhutta's work has made a significant contribution to global policy to improve maternal, foetal and newborn health.
The Roux Prize is funded by founding board member David Roux and his wife, Barbara, and managed by the Institute for Health Metrics and Evaluation (IHME) at the University of Washington.
It is the world's largest award for evidence-based public health excellence, having received nominations from all across the world since its inception in 2013.
His research is concentrated on newborn and child survival as well as undernutrition. It is focused on eliminating health inequities and reaching underserved groups, as well as healthcare in conflict and humanitarian catastrophes.
Dr Bhutta has assumed an essential part in creating a worldwide agreement on interventions to address undernutrition in moms and youngsters, with distributions that have educated World Health Organization (WHO) strategy and worldwide subsidizing needs.
Congratulate Dr Zulfiqar Bhutta on winning the Roux Prize 2021 in the comments below.