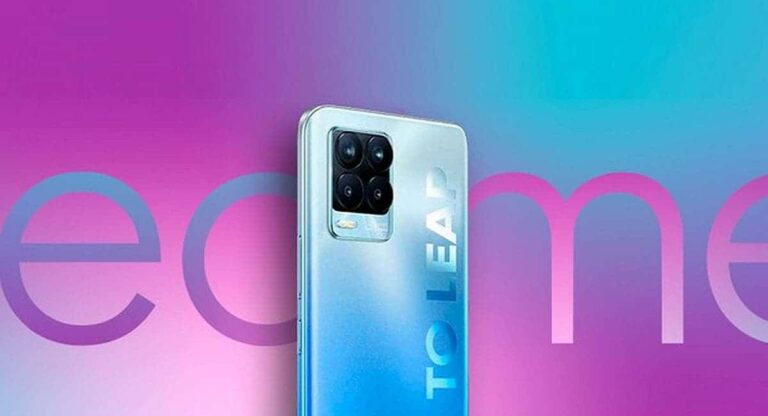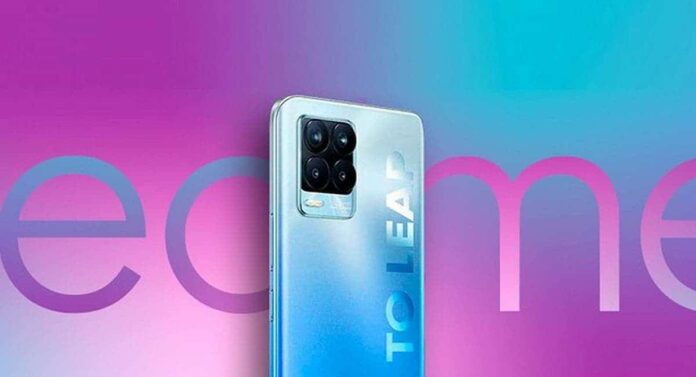 Realme is one brand that has attracted a huge number of customers in just a short time span. Realme is operating with multiple smartphone series but the most popular among its fans is the number series.
Realme has always played its game in the best way possible by introducing the latest designs, enhanced camera system, and AMOLED display. But because nothing is perfect, there's also some room for improvement as far as this high-end brand goes. There are at least five improvements that I, for one, would be delighted to see in the upcoming Realme 9 Pro.
1.    Upgraded Chipset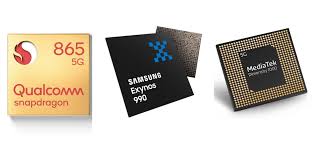 What if I tell you that Realme has been using the same Snapdragon 720G chipset for the last 3 generations? That's true! Realme 6 Pro, 7 Pro, and 8 Pro all featured Snapdragon 720G which is not a very powerful chipset. So, for Realme 9 Pro, I would either like to see a Snapdragon 8xx series chipset such as Snapdragon 860 or Dimensity 800 series.
Read: Here Is Everything We Know About The Upcoming Windows 11
2.    High Refresh Rate
Even the cheap Realme C-series smartphones had a higher refresh rate than their mid-range number series smartphones. That's really disappointing. I can understand that they used SAMOLED display but that's not an excuse as the Redmi Note 10 series also used such type of display. Every mid-range smartphone should have a higher refresh rate. So I would expect that the upcoming Realme smartphone either has a 120Hz refresh rate or 90Hz refresh rate.
3.    The Telephoto Lens was a Crisp
The main highlight of Realme 8 Pro was its camera but only the primary sensor stood out. My suggestion for Realme is that if you are marketing a phone's camera you should use a pair of decent sensors like the telephoto lens that was used in 6 Pro. It makes the device's camera system a lot better. I hope that I will witness some better-supporting sensors in the upcoming Realme 9 Pro.
4.    Dual Stereo Speakers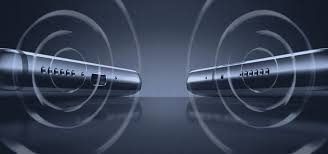 Realme, why on Earth would you not look at what your competitors are offering?! I used POCO X3and their speakers just blew my mind away! But, unfortunately, Realme 8 Pro was lacking this. Please Realme, don't do this with your upcoming 9 Pro.
Read: A Student From Khanewal Builds A Car From A Motorcycle & What An Idea!
5.    Wireless Charging
One thing I liked about their previous model was the fast charging speed they offered. Realme has been more into charging so they can bring improvements in their 9 Pro model by bringing in the option of wireless charging.