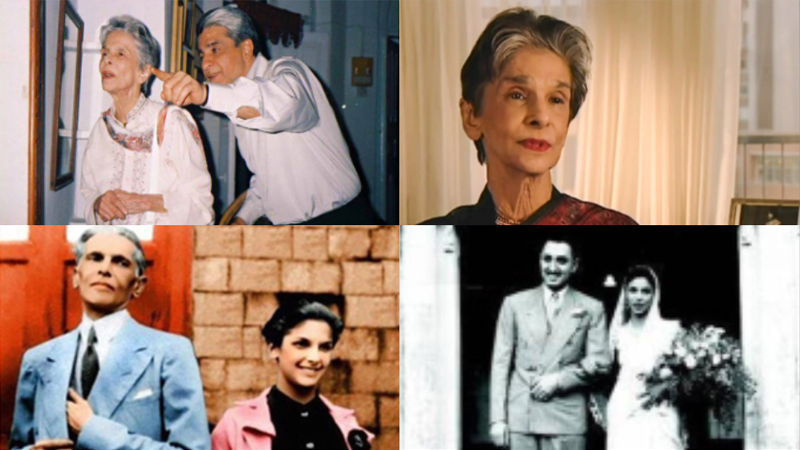 The daughter of Quaid-e-Azam Muhammad Ali Jinnah, Ms. Dina Jinnah Wadia passed away last evening at the age of 98 years.
Muhammad Ali Jinnah and his Parsi-born wife, Rattabai Petit, welcomed Dina's arrival in 1919. Her date of birth was incidentally the same as the independence of both India and Pakistan: the night between the 14th and 15th of August.
Also See: Dr. Ruth Pfau's Inspirational Journey in Pictures
Anyone who has taken the slightest interest in Jinnah's life would know of the complicated relationship that he and his daughter shared in the later years of his life. That said, being an only child, Dina was a source of happiness and pride for our founding father.
Little is known about Dina as a person in Pakistan except for what we've learnt from Stanley Wolpert's, "Jinnah of Pakistan" and Dina's interview during her second and last visit to Pakistan in 2004.
Also See: The Most Powerful Pictures from Around the World: 4 – 10 September 2017
Following the news of her passing away last evening, Pakistanis once again find themselves curious to learn about the life of Dina Jinnah, the daughter we never got a chance to know.
Also See: The Most Iconic Photos from the Life and Journey of Asif Ali Zardari
Here's a look at a few memorable pictures of the founding father's daughter that might sate our collective curiosity and give some sense of closure.