Pakistan and India are known for being at loggerheads with each other all-the-time! Be it politics, sports or any other walk of life we all know how the rivalry between the two countries has shaped up over the last seven decades.
Also Read: 3 Hashtags that Went Viral in Pakistan This Year
Unpleasant banter between political leaders, indignant accusations and of course stringent measures to control the flow of people and goods on the Indo-Pak border are all part and parcel of the relationship that these estranged neighbours share.
Nevertheless, despite relations between the two South Asian giants being sour and despite all security measures from both sides there are certain things that still cross the Indo-Pak border with ease and on regular basis.
Smog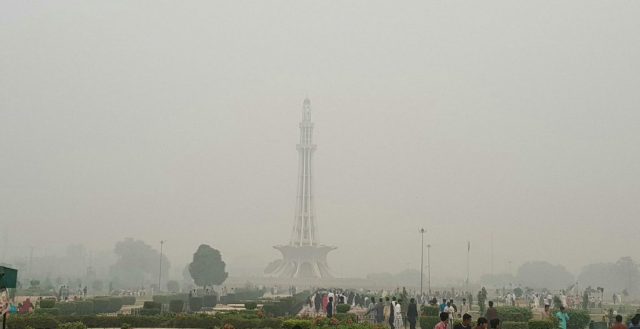 For the last few years every winter smoky fog or smog ends up traveling unchecked from Delhi to Lahore.
Also Read: These Swedish Guys Are Hugely Impressed With These 5 Facts About Pakistan
The air pollutant is yet another irritant that the two countries share! I am sure Pakistanis will be more than happy the day a method is chalked out to stop the flow of smog from one border to another.
Pigeons
It is just natural that birds have little sense of borders and hence, travel from one area to another without bothering much.
However, the rivalry between the two nations is such that even birds have not been spared.
Also Read: 3 Pakistani Politicians Who Are Famous For Behaving Like Angry Little Kids
On a number of occasions Indian armed forces have accused pigeons of being spies and have actually arrested them to investigate the matter further!
Just in case you think I am kidding please have a look at the video above.
Entertainment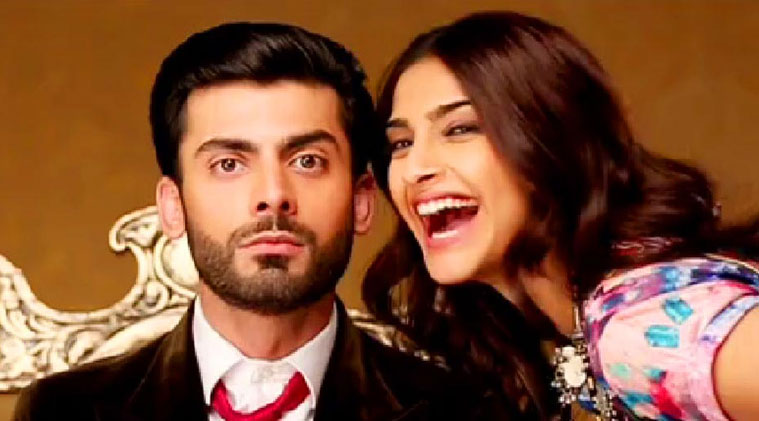 If there is one thing Pakistanis love about India it is Bollywood Hence, the Indian movies and their star actors are as popular in Pakistan as they are in India.
On the other hand Indians too cannot resist their love for Pakistani dramas and of course, Coke Studio.
Therefore, despite years of conflict both sides welcome entertainment content from each other's country every time it is made available online or otherwise.