Haroon Rasheed opened up on the possible selection of Mohd. Amir and Shoaib Malik, both of whom have been out of favor for a while now and so, here is a look at what Pakistan's chief selector had to say during an exclusive interview with Cricket Pakistan.
Read: PCB Dismisses Reports Of Hiring Mickey Arthur As Online Head Coach
Haroon Rasheed Explains That The Selection Of Mohd. Amir & Shoaib Malik Is Still Possible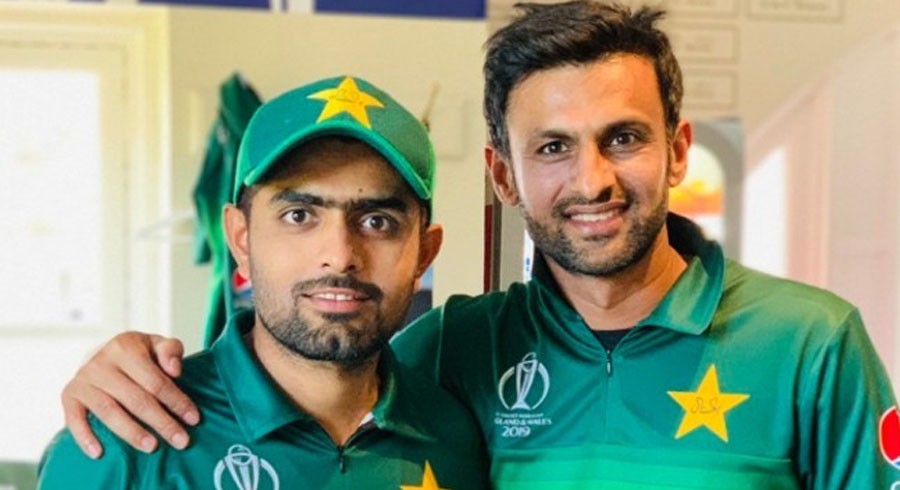 Amir and Shoaib have not been part of Pakistan's squad for a significant period of time now. Malik was sidelined by the previous selection committee owing to age factor while Amir was left out owing to poor form and because he had taken retirement from international cricket.
Read: #BabarAzam Feels Honored After Winning The #ICCAwards
While shedding light on the subject Haroon said, "You have to see which players can fit in your current combination. In fact, we also have to see if such a player [Malik] can play any specific role in an important event, which can increase the possibility of Pakistan winning. However, if a young player performs the same role, it can be debatable. But I have kept my position open regarding this topic and have not formed a specific strategy. Once my selection panel is formed, we will come with a specific selection policy.
Read: Wasim Akram & Misbah-ul-Haq Back #BabarAzam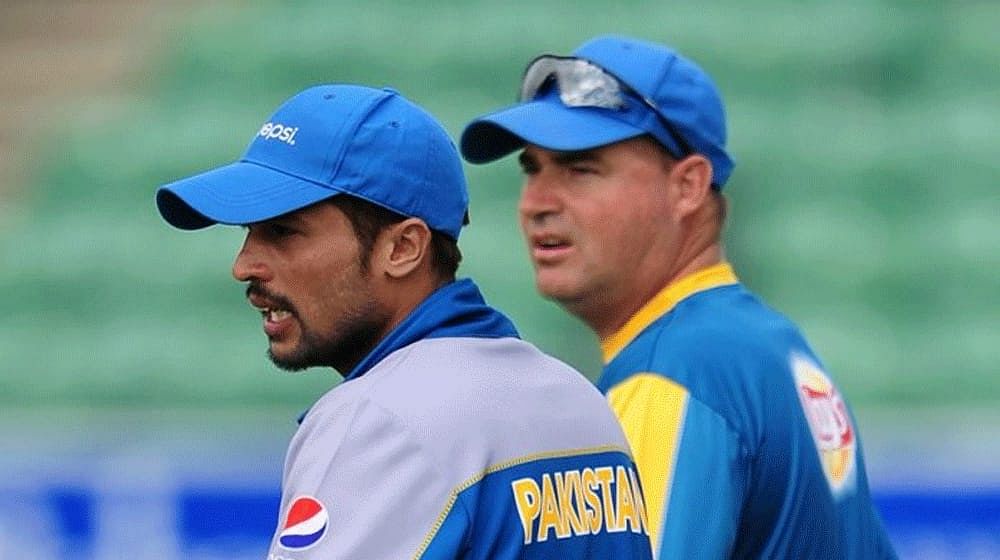 "In Amir's case, I am not sure about his status. I have heard he is thinking of taking his retirement back. It is good that he is playing. If he continues to perform, he will be in contention for selection like other players."
Read: Wahab Riaz Comes Down Hard On Ramiz Raja & Mohd. Wasim
Earlier, Sports Minister in Punjab's interim setup i.e. Wahab Riaz had hinted at the possible return of Amir to international team.