Reports in media yesterday suggested that Pakistan Cricket Board (PCB) was planning to hire Mickey Arthur as the world's first online head coach. Former cricketers like Shahid Afridi began criticizing the board shortly after the rumor spread and hence a clarification was issued in which it was explained that Mickey is expected to come to Pakistan to lead the dugout from April i.e. during Pakistan's home series against the Kiwis.
Read: Wasim Akram & Misbah-ul-Haq Back #BabarAzam
PCB Doesn't Plan To Appoint Mickey Arthur As The Country's Online Head Coach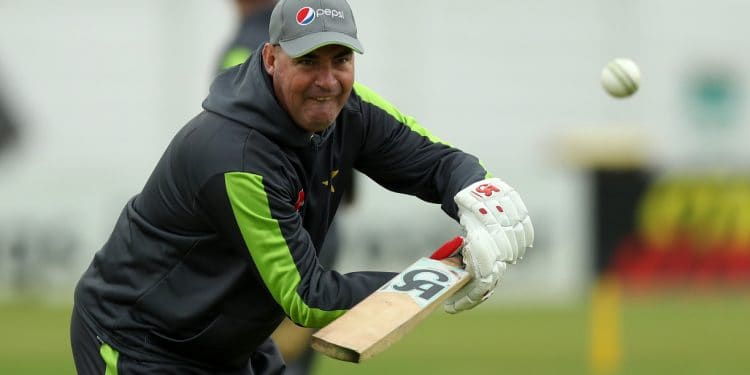 Prominent media houses yesterday reported that PCB have decided to hire Mickey as the country's and the world's first online head coach. Former captain and chief selector, Shahid Afridi was quick to criticize the board as soon as the rumor spread. Afridi while referring to the matter said, "Yes I have heard about it. I can't understand their [PCB] idea. Why do we always want foreign coaches? I can understand that PCB wants to avoid the culture of favoritism associated with the arrival of local people. But, I think there are a lot of (local) names who can lead the team strongly."
Read: #BabarAzam Feels Honored After Winning The #ICCAwards
However, Samaa.tv later reported that a member of PCB's management committee had disclosed to them that "reports regarding Mickey Arthur's online coaching were baseless". The media house also reported that "Mickey Arthur would take over as the director of national team from April 1."
Read: Najam Sethi Hopeful Mickey Arthur Will Return As Pakistan's Head Coach
It is worth mentioning here that Pakistan's current head coach, Saqlain Mushtaq is unlikely to receive an extension in contract that expires soon and therefore, PCB is searching for a replacement.