Shaheen Afridi while talking to PCB Digital revealed that there were times when he wanted to give up during the rehab phase. It is worth mentioning here that Afridi spent most part of 2022 while recovering from two different knee injuries.
Read: Haroon Rasheed Doesn't Mind Selecting Mohd. Amir & Shoaib Malik
Shaheen Afridi Explains The Rehab Ordeal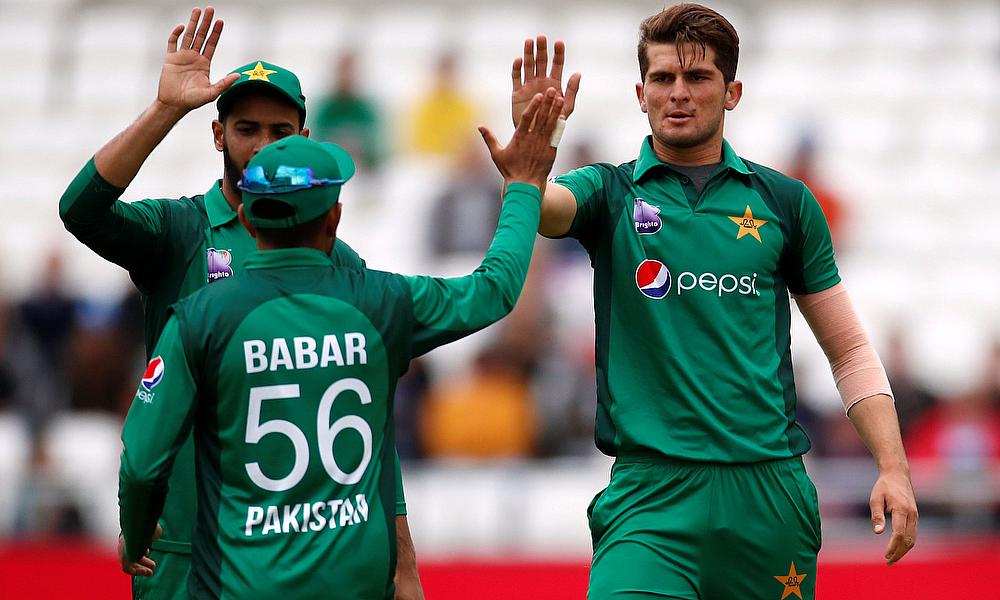 While explaining how he felt during the recovery phase Afridi said, "There were times when I wanted to give up. I was working on only one muscle and it was not improving. Often during the rehabilitation sessions, I used to say to myself 'this is enough, I cannot do this anymore'. But then I used to watch my bowling on YouTube and see how well I had done and that motivated me and I told myself 'to push a little more'.
Read: PCB Dismisses Reports Of Hiring Mickey Arthur As Online Head Coach
"It is frustrating for a fast bowler to miss cricket because of an injury. It is tough when you miss your home games because of it. Before our Test home season, I even missed the seven England T20Is. I was more distressed because I like Test cricket more. A bowler is measured on how he performs in Test cricket and I wanted to take wickets against England."