#BabarAzam has expressed happiness after winning the #ICCAwards. He was named as the ICC Men's Cricketer of 2022 yesterday. Earlier he was also named as the ICC ODI Player of the Year. Moreover, the game's supreme body also chose him to captain of the year's ODI team.
Read: Wahab Riaz Comes Down Hard On Ramiz Raja & Mohd. Wasim
#BabarAzam Delighted After Winning The #ICCAwards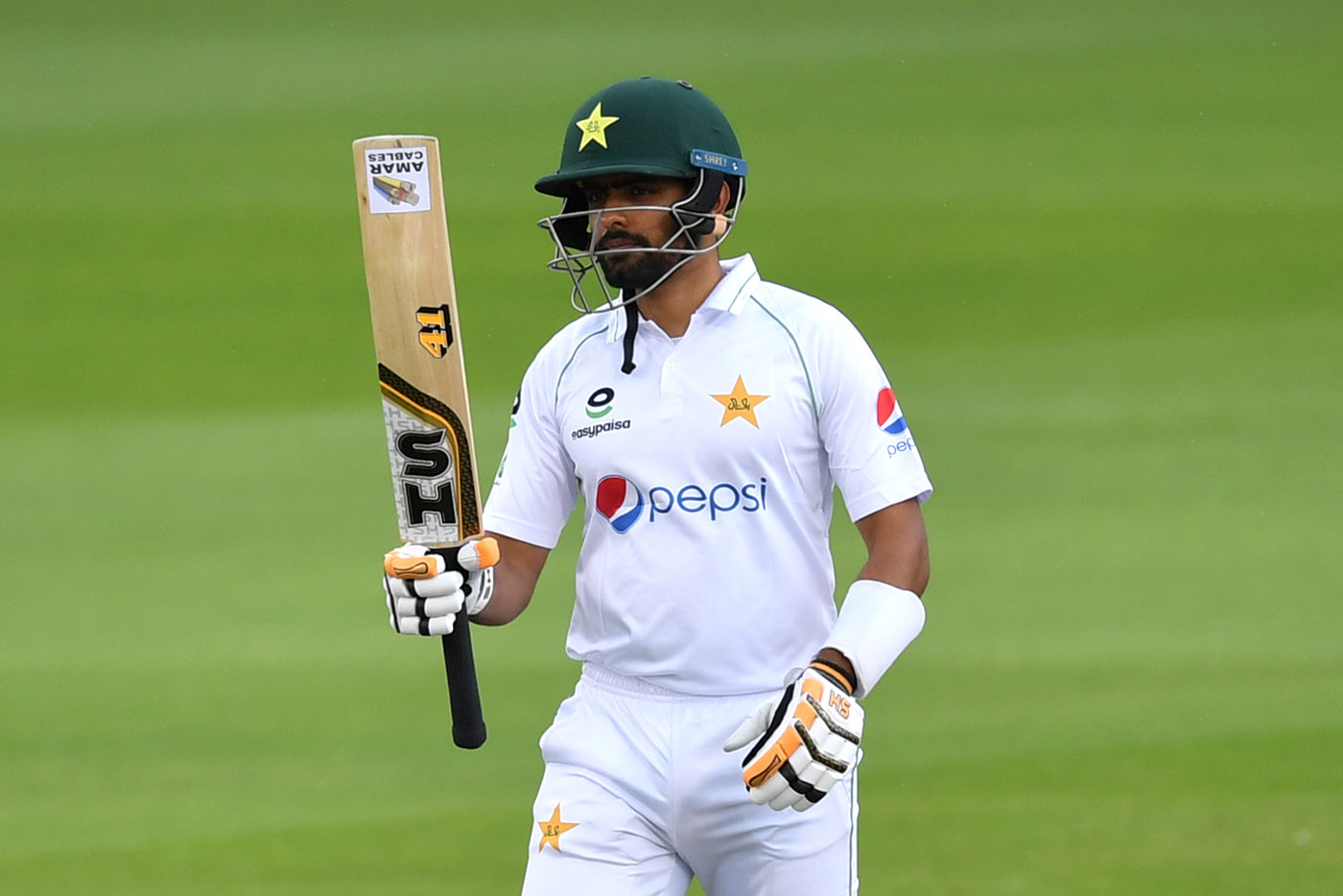 After being named as the ICC Men's Cricketer of 2022 Babar Azam said, "It is an honour for me to win this award. I can't express my happiness in words because I'm now part of an elusive list of legends. My family, teammates and fans deserve credit for this award since they have always supported me.
Read: Basit Ali Wants Shaheen Afridi To Lead Pakistan But Would It Be Worth It?
"There is a lot of hard work behind this award since you have to perform consistently in both home and away conditions. There is a lot of cricket happening these days and you have to quickly switch between formats. However, this helps in improving a player's performance since he becomes mentally strong while also ensuring proper focus on fitness.
Read: Najam Sethi Hopeful Mickey Arthur Will Return As Pakistan's Head Coach
"Winning this award gives me confidence and I will try to continue performing in the same manner in the future as well. I also want to thank the ICC for considering me as a suitable choice for this award," he said while concluding.