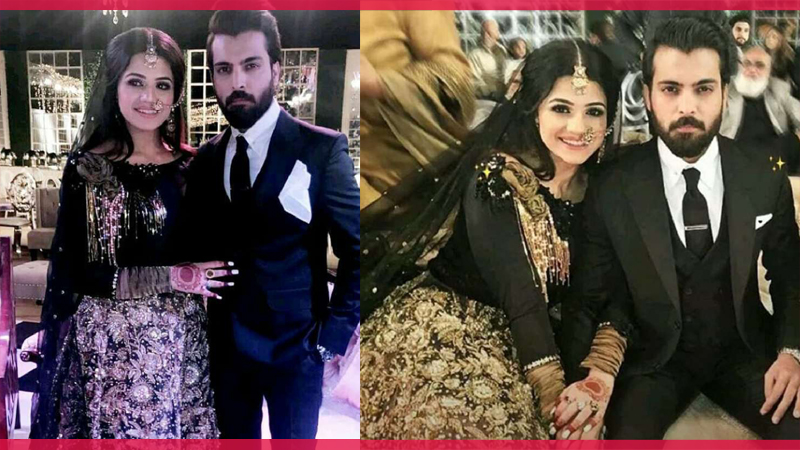 Marriages in our part of the world make way for all kinds of strange things. Here is a look at some of the most awkward moments that newly married couples experience and laugh about later in Pakistan.
Also Read: Mark Our Words! You Don't Want To Be In A Relationship with these 3 types of Annoying People
3. When the Photographer Wants You to Get Close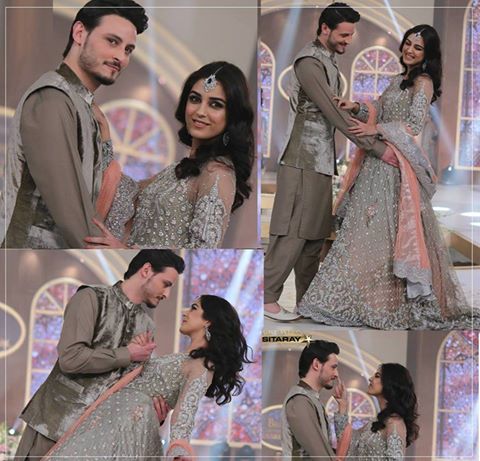 Well, this might not be true for everyone still, for most people in the country wedding shoots actually turn out to be a source of anxiety and embarrassment. The most awkward moment comes when your photographer smiles and very politely asks you to come close and pose as if you have been a leading actor for different WEIRD movies all your life!
Also Read: Parents Of Newborns Can SO Relate To These Weird Joys!
2. When People Stare You to Death

It all sounds so good in the movies but trust me its different when you are sitting in a hall while wearing this fancy dress that you have never worn before and worst, you have people in the same place who stare you to death as if they have never seen a groom or a bride before!
Also Read: How To Tell If She Is Interested In You Over A Text Message Conversation
1. When People Want You to Have Kids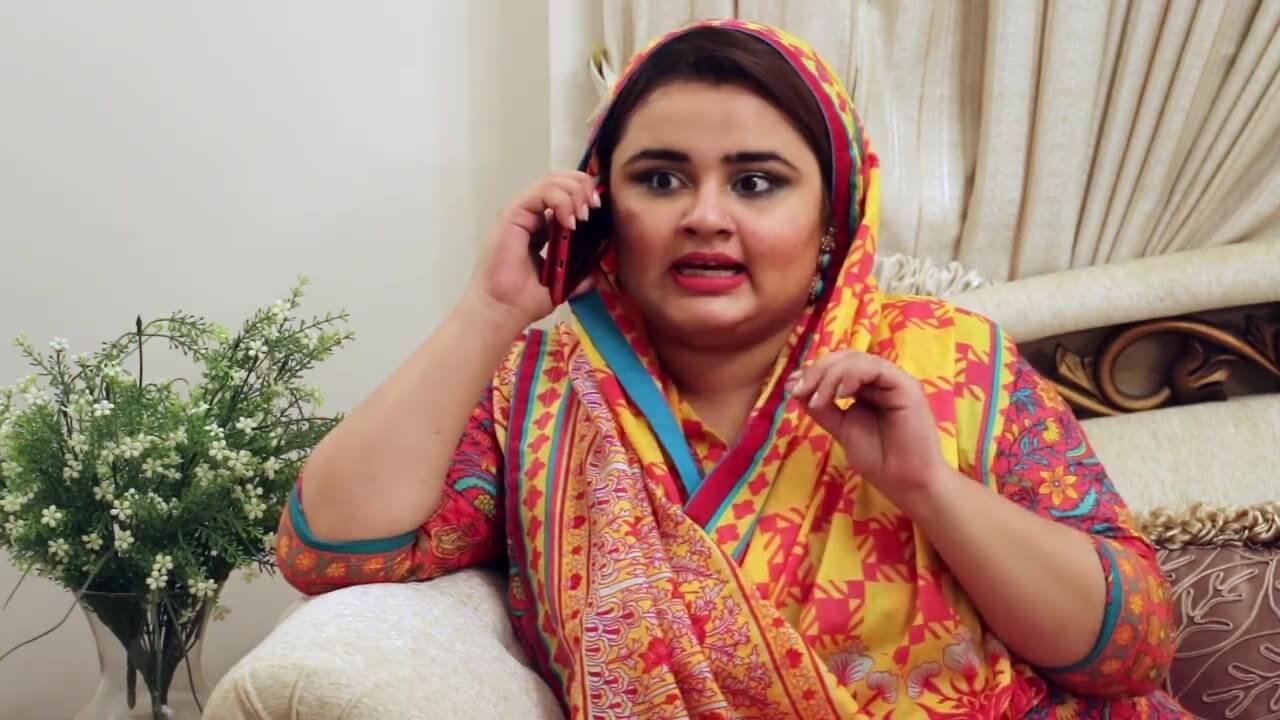 Following the first six months after a marriage it seems that everybody really wants you to have children. It should really be a personal thing but the fact remains that it is hardly that anyone understands.
Also Read: If You Want To Be Happily Married, Stay Away From These 3 Relationship Killers
If you are on the family way already, then people are quick to share tons and tons of advice and just in case there is no hope yet, they will tell you of doctors who can help and of course, narrate stories of how other people they know became parents after like a million years of their marriage!.
Also Read: Trust Us When We Tell You That These Three Things Look Good Only In Movies