A picture of actress Tara Mahmood with her father Shafqat Mahmood, current Federal Minister of Education resurfaced the internet, and fans could not contain their element of shock at the revelation.
Post That Caused A Buzz
This year old picture shared by the Suno Chanda actress was cited in an article on the internet that got the fans talking. It is quite shocking to know that even though Shafqat Mahmood has been the education minister for past two and a half years, no one took notice of the picture, when it was originally posted almost a year ago.
Now that a Facebook page shared this article that was published by Health Fashion Desk, netizens have started sharing their shock over the fact that she is the daughter of Shafqat Mahmood.
Also READ: Shafqat Mehmood Becomes The Fastest Trending Meme In Pakistan Today
A Deeper Look Into Tara Mahmood's Instagram Profile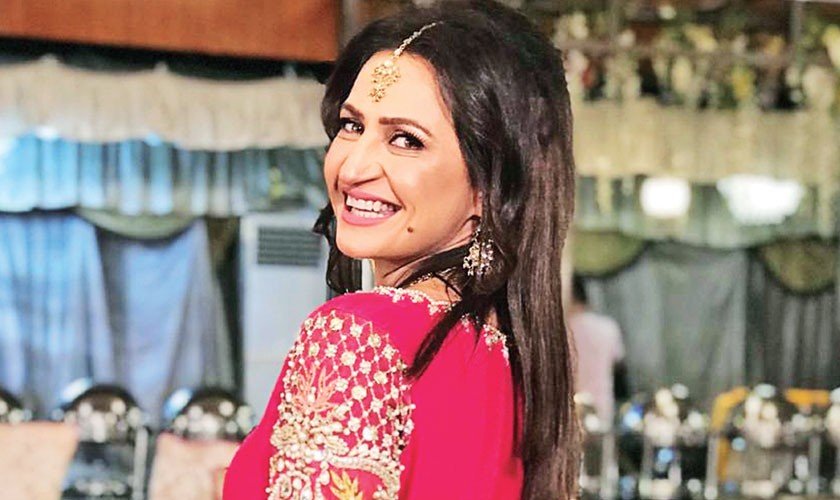 Like everyone else, at the revelation of this news, I dug deeper into Tara's Instagram profile and found out that this is not the first time that she's shared pictures of her father. The star every now and then shares her family's pictures and so this should have been noticed earlier.
After sharing a throwback picture of her father from his days at Harvard, Tara expressed how she is super duper proud of her 'intellectual' parent.
Tara has also shared a throwback picture of both her parents, professing her love for them. She captioned it as: "#throwback #myworld #mylife #myeverything #mylifeline #myparents #love."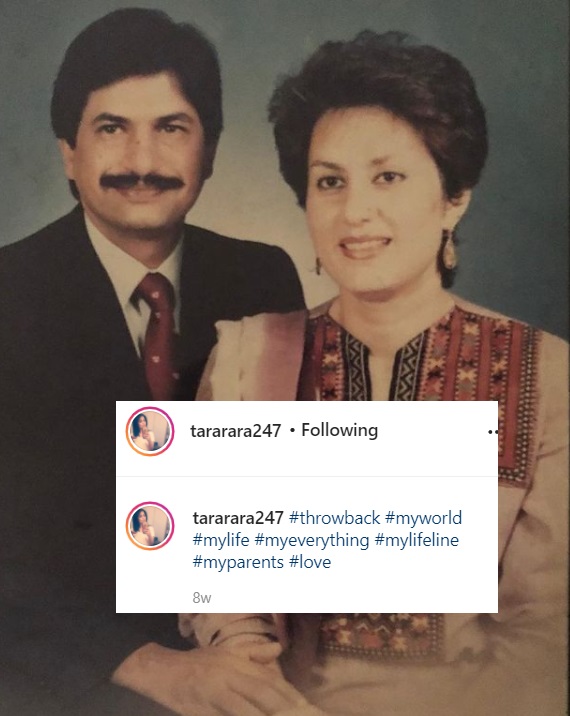 The education minister certainly looks dapper in it, and quite unrecognizable too.
Tara Mahmood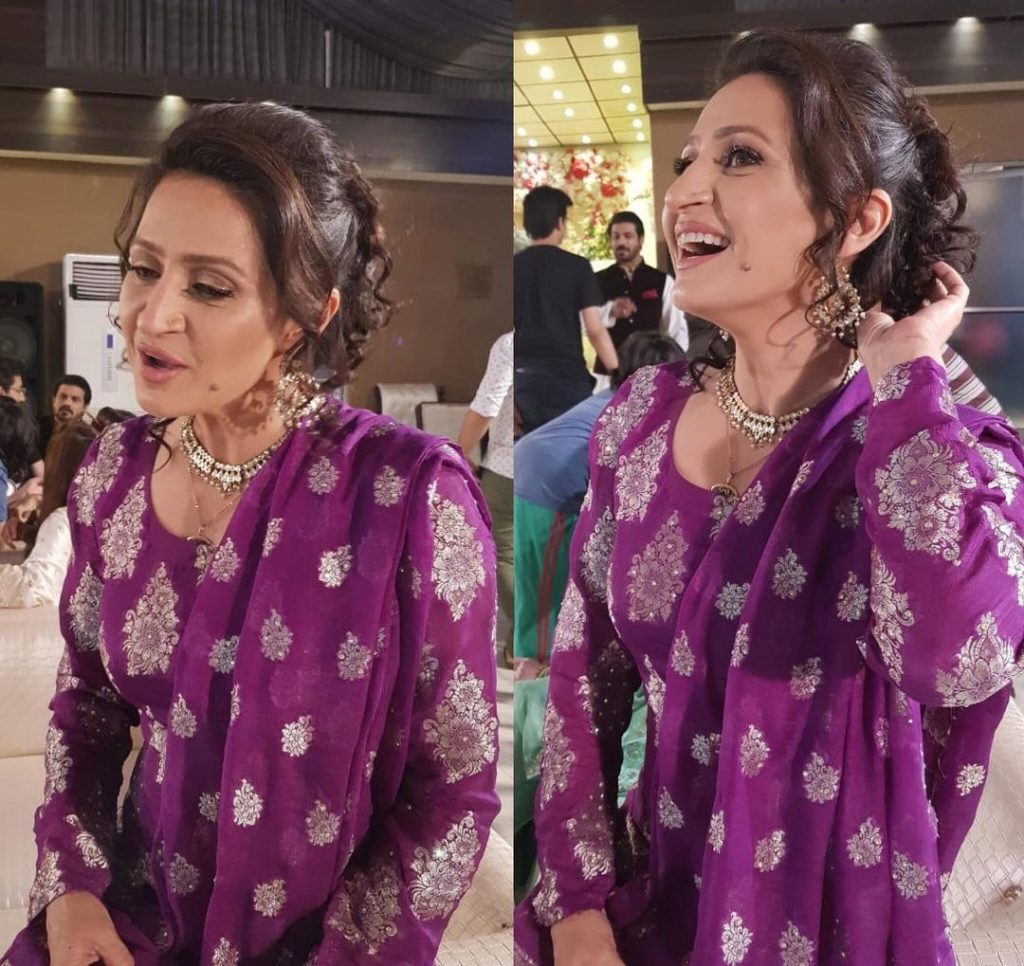 Pakistani star, Tara Mahmood kickstarted her career with comedy drama Inspector Khoji, starring opposite actor-musician, Ahmed Ali Butt. Mahmood has given several noteworthy performances throughout the entirety of her career in dramas like Mohabbat Subh ka Sitara hai, Diyar-e-dil, Suno Chanda, Deewar -e-shab and Raaz -e- Ulfat etc.
Shafqat Mahmood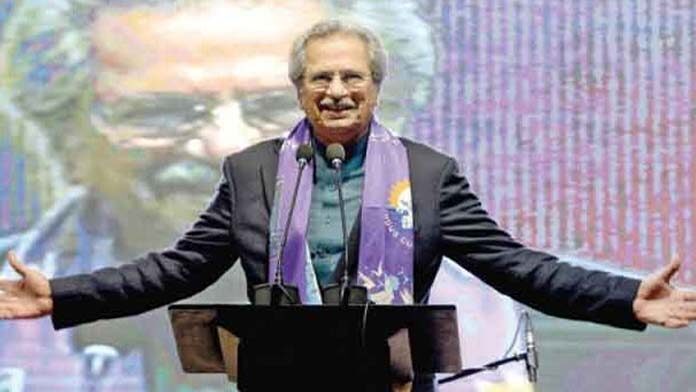 Bureaucrat turned politician, Shafqat Mahmood has been in the headlines for quite sometime. The ruling government held meetings time and again to decide on keeping the educational institutes open or closed, i.e. after taking a close look at the coronavirus situation. After the decisions, Mahmood was either hailed a hero or a devil incarnate. He is the current Education minister of Pakistan and a Harvard graduate.
Were you also surprised to see Tara Mahmood and Shafqat Mahmood together? Share in the comments.