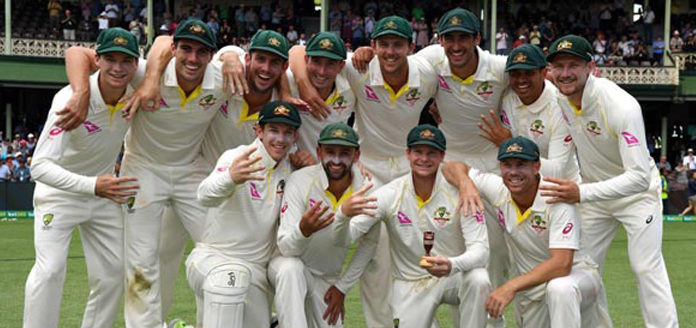 Australia has won the Ashes once again. They were phenomenal throughout and England had little to contribute during the series which quite frankly turned out to be one sided and hence, pretty boring! Still, here is a look at 3 things we learnt from Ashes 2017-18.
Also Read: 5 Pakistani Cricketers We Have High Hopes From In 2018
3. England Needs Stokes Back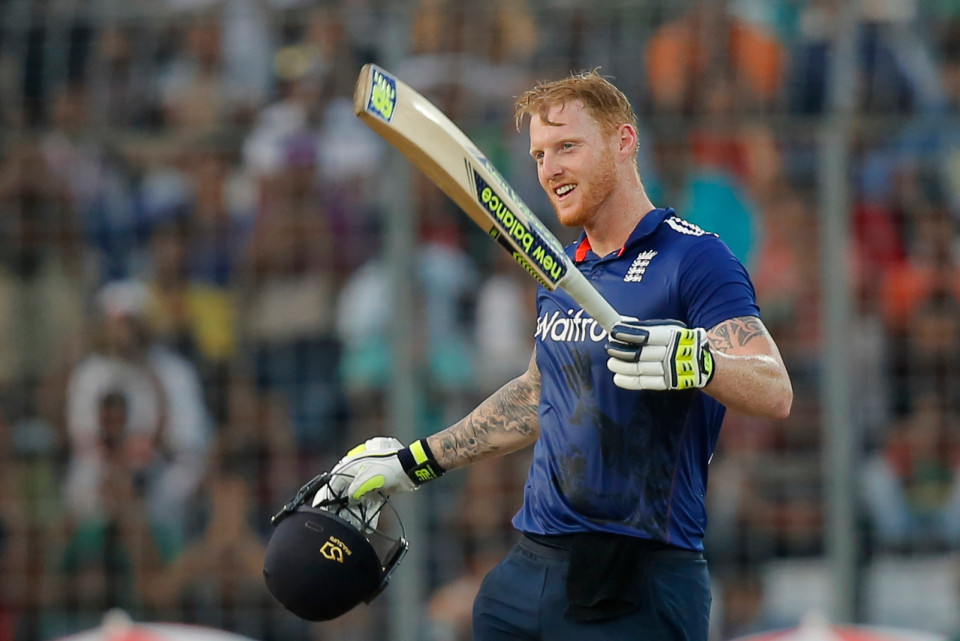 England for surely paid dearly for the unwanted night club incident involving Ben Stokes owing to which the star all-rounder had to be banned by the England and Wales Cricket Board (ECB). Other English all-rounders including Moeen Ali and Chris Woakes could not make up for the loss and hence, struggled big time throughout the difficult tour.
Also Read: Wrap-up 2017: 7 Defining Moments In Pakistan Cricket
Therefore, one of the 3 things we learnt from Ashes 2017-18 is that England have little choice but to either get Stokes back or find an apt replacement if they are to compete against top teams at the Test level.
2. Australia are Vulnerable Without Starc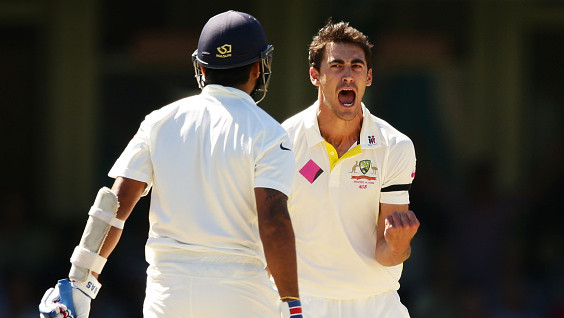 The fourth Test of the series that ended in a draw pretty much exposed the Australian bowling attack that even in home conditions looked flat and vulnerable without Mitchell Starc. Hence, coming second among the 3 things we learnt from Ashes 2017-18 is that the Aussie think tank needs to utilize Starc wisely otherwise his absence anytime during the ongoing season particularly, during the series in South Africa is likely to have an adverse affect on the team's standing in the ICC Test rankings.
Also Read: 5 International Cricket Series & Tournaments To Look Out For In 2018
1. Teams Cannot Win in Australia Without Appropriate Preparation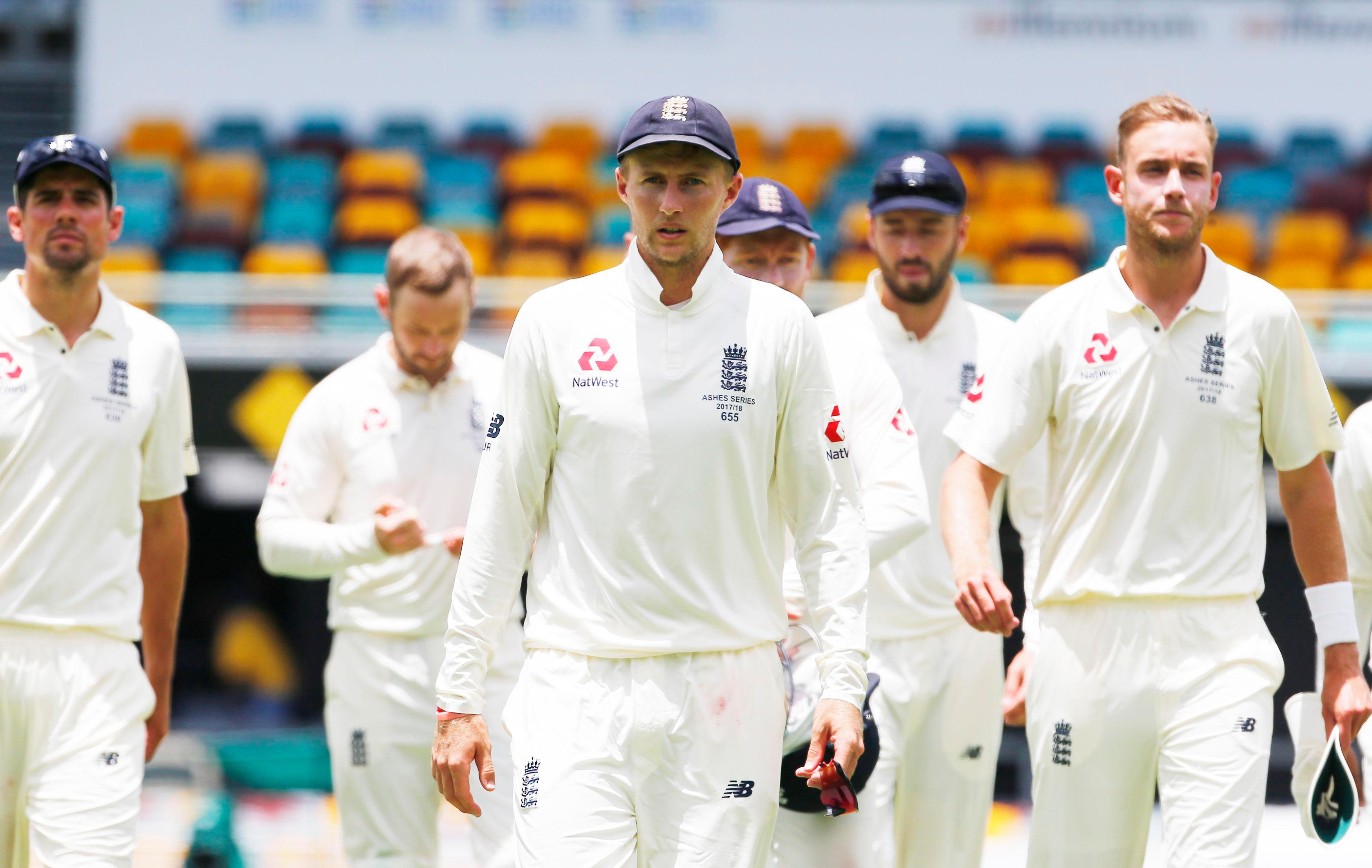 England's itinerary where they had very few tour games before the opening Test invited hue and cry from different circles and eventually, the criticism made sense.
Also Read: What Islamabad United, Quetta Gladiators And Peshawar Zalmi Bring To The table in PSL 3
Rarely if ever tourists will be able to compete in Australia without playing sufficient warm up games. Therefore, last but not the least among the 3 things we learnt from Ashes 2017-18, it is important for sides touring Australia to reach the country ideally, 45 days before the opening game and play at least 3 to 4 side matches in order to get acclimatized to the unique conditions.
Also Read: Wrap-up 2017: 3 Cricketers Who Deserve a Better Chance in 2018