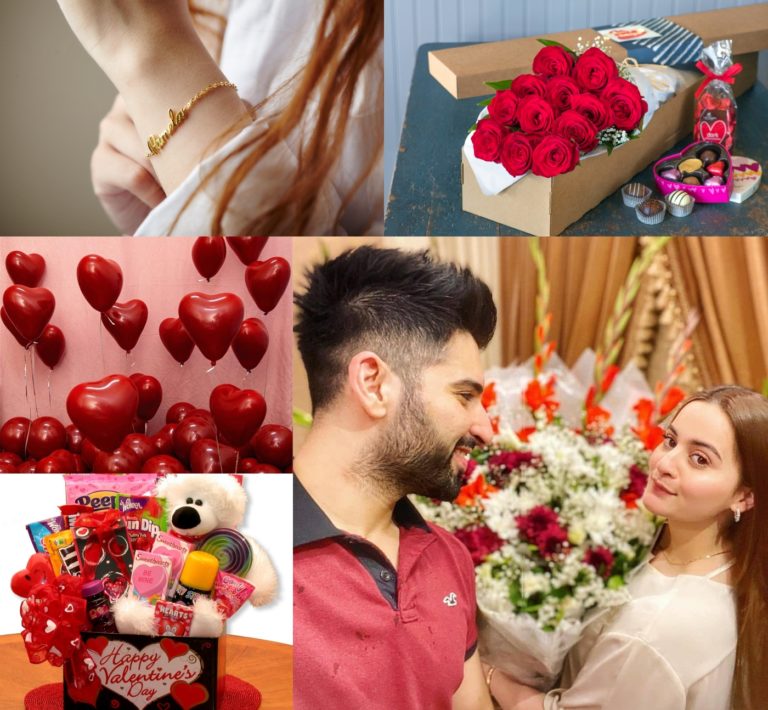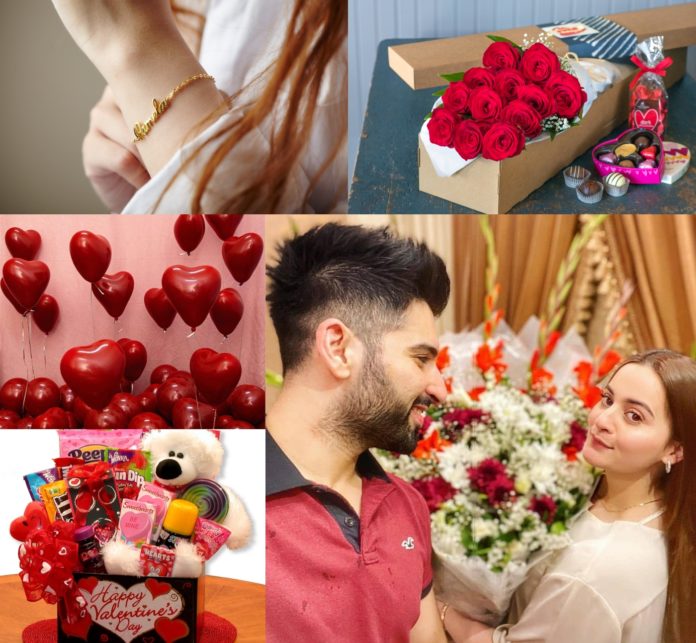 This year's Valentine's Day might feel a bit different compared to the previous years. So, we have compiled a list of 10 Valentine's Day gifts that will help you make the most out of the occasion.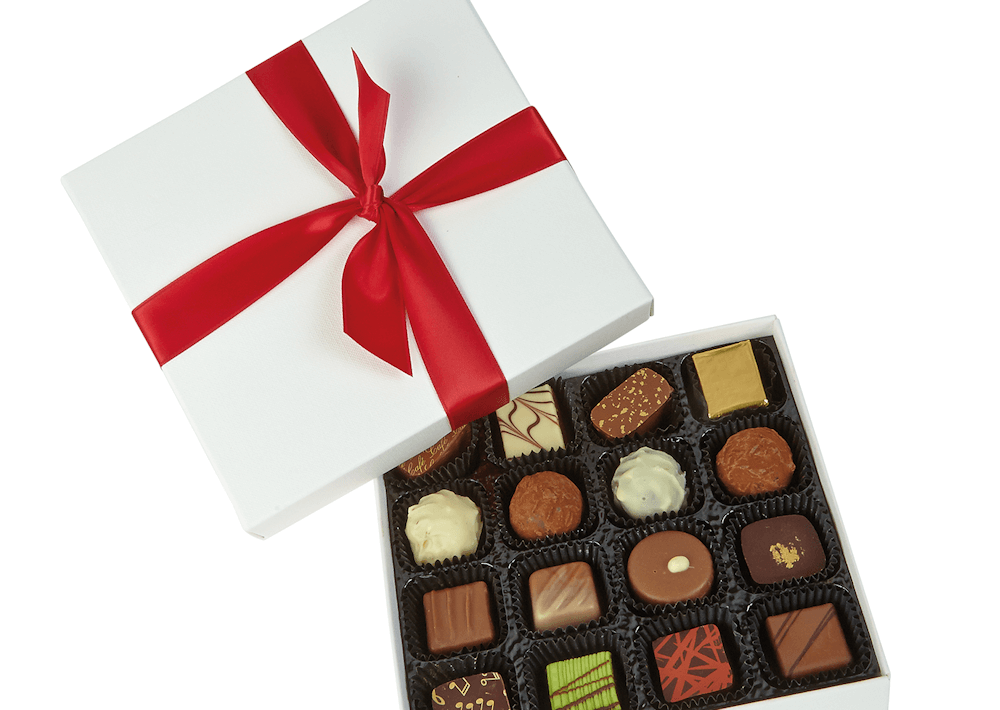 A box of chocolates is one of the sweetest things you can give as a gift. We mean literally and metaphorically!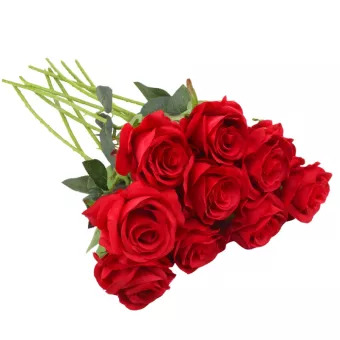 So there is better way of expressing one's feelings on the Valentine's Day than through sending flowers.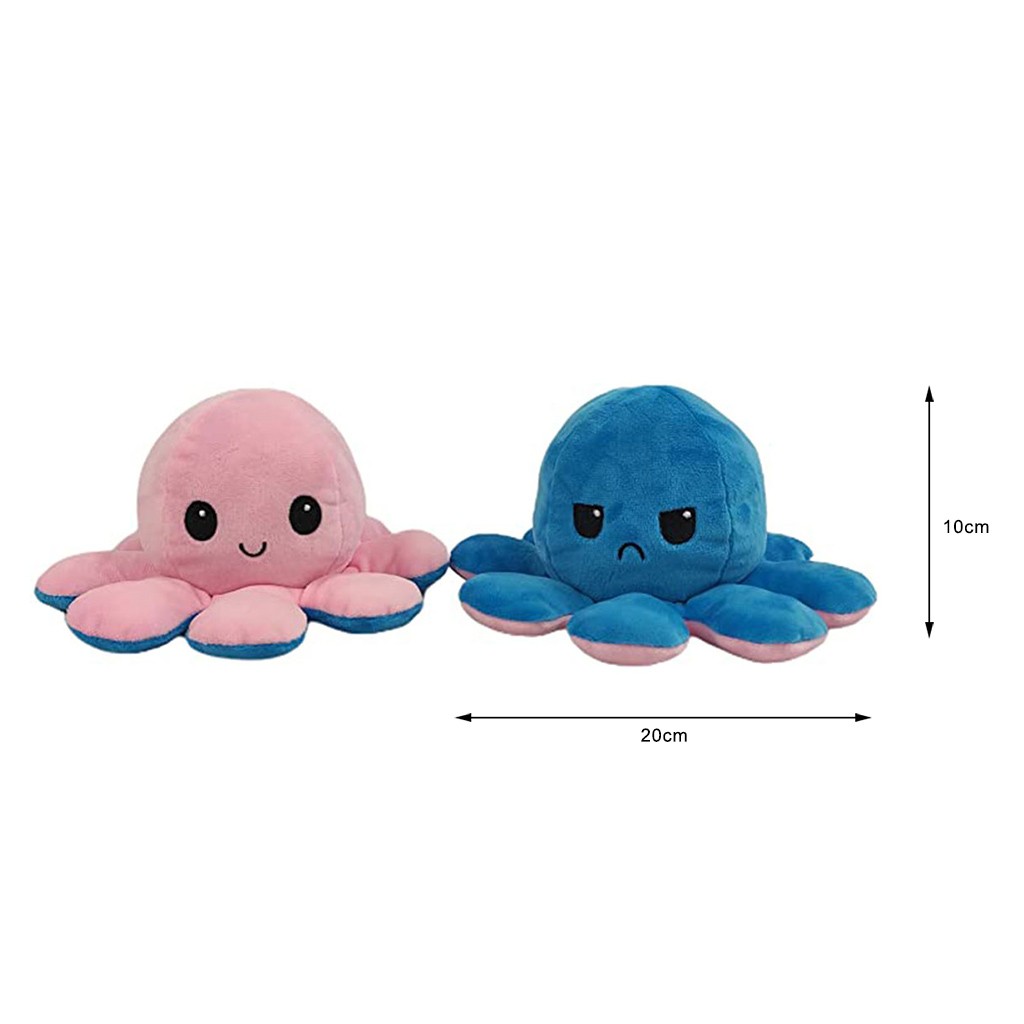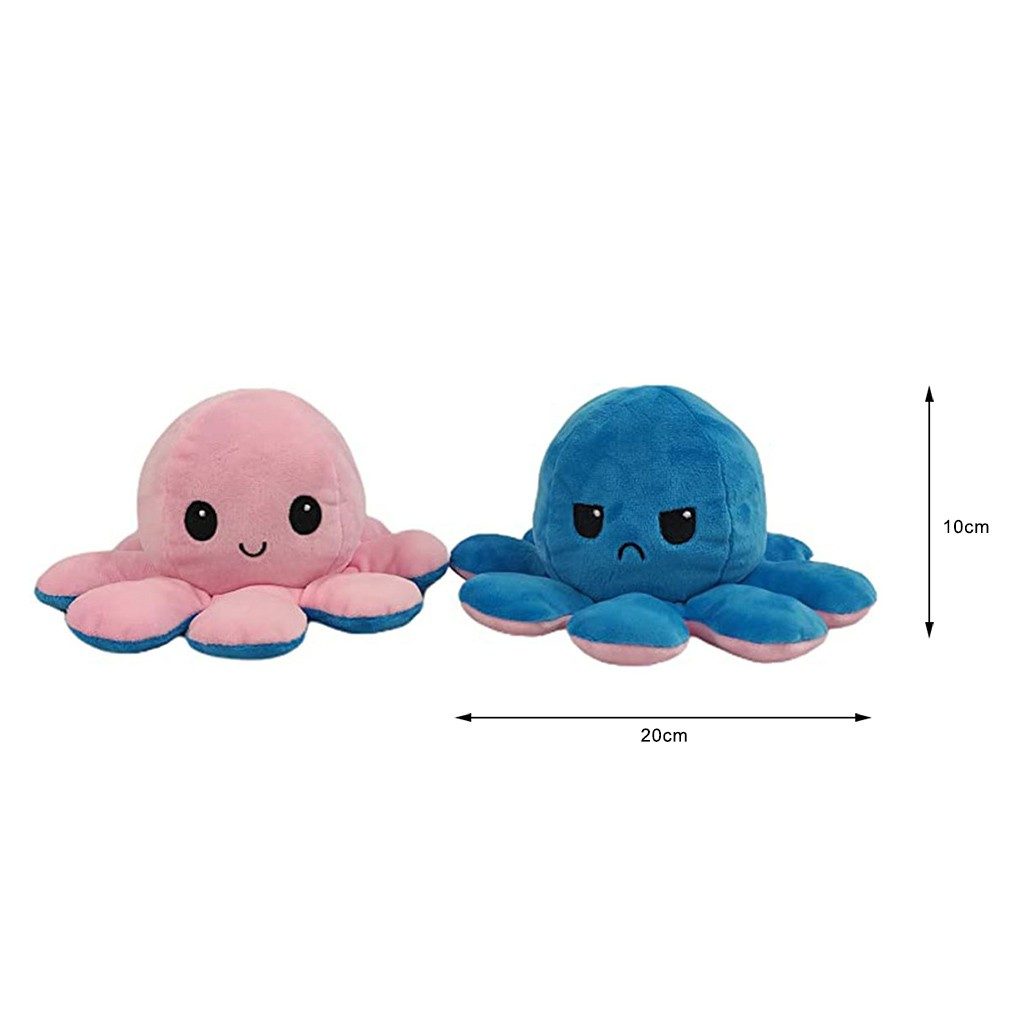 These cute little reversible octopus plushies are just adorable and can be a cute souvenir for your significant other.
4. A Special Perfume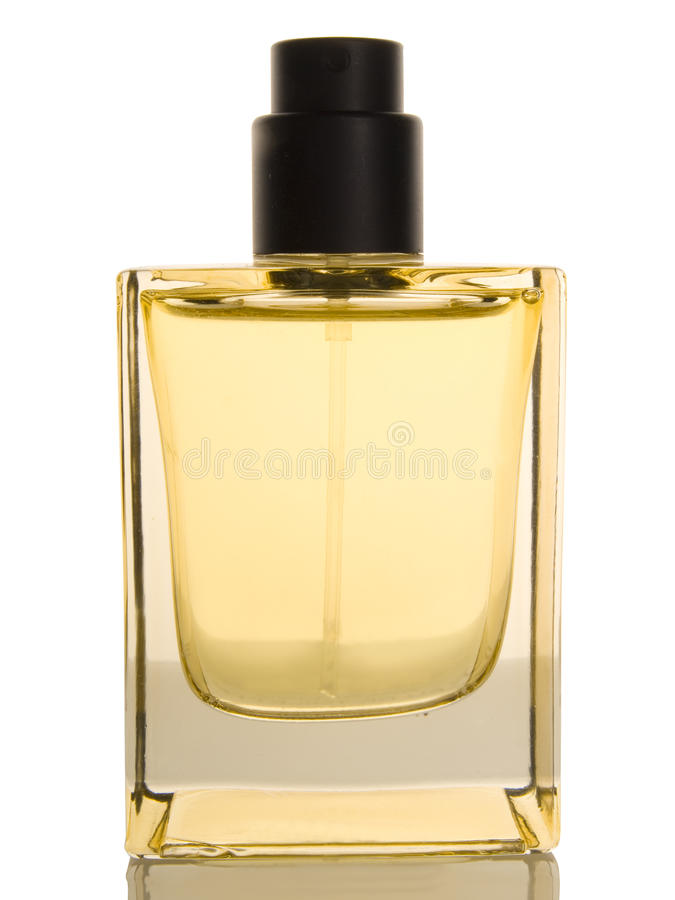 A perfume can be an amazing gift. It sure is a wonderful way of not letting your significant other forget you!
Take Quiz: This Random Image Test Will Reveal If You'll Have A Date This Valentine's Day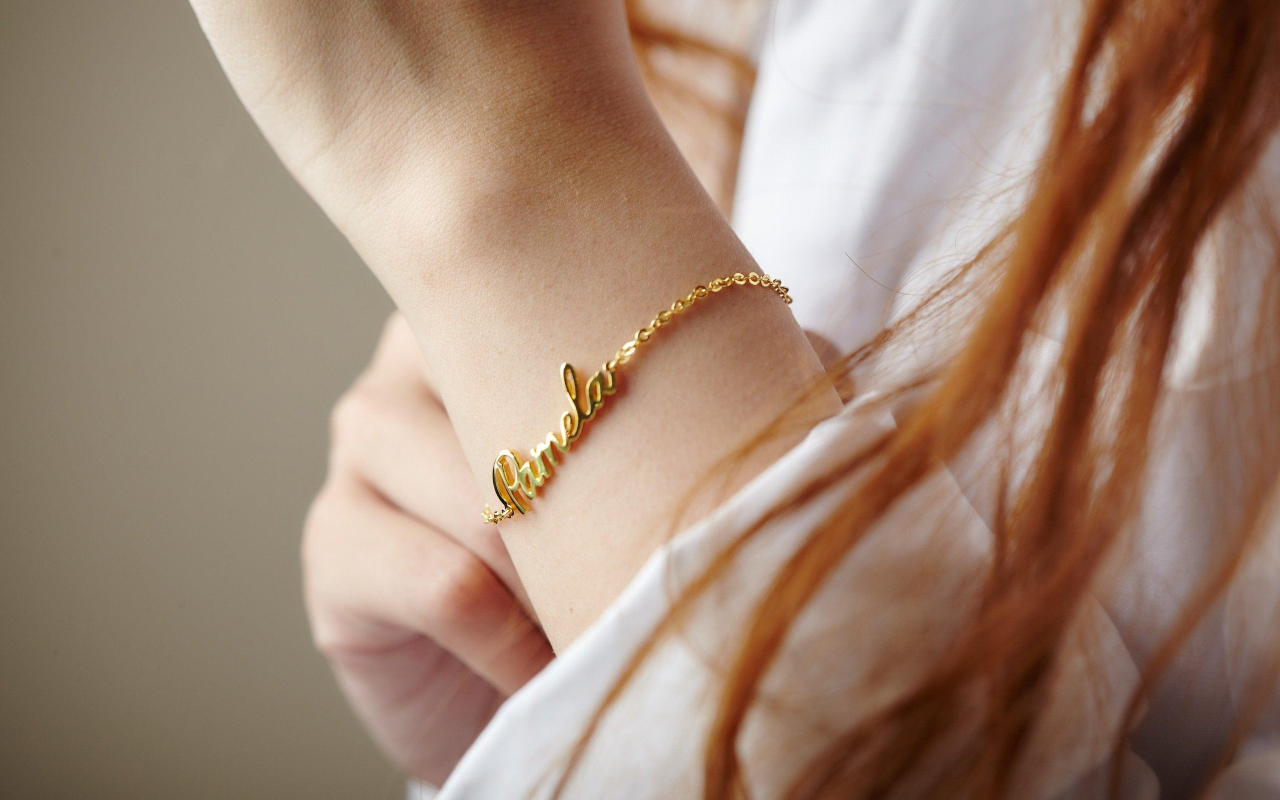 A custom made bracelet is another gift idea worth exploring and one that is most definitely going to please your Valentine!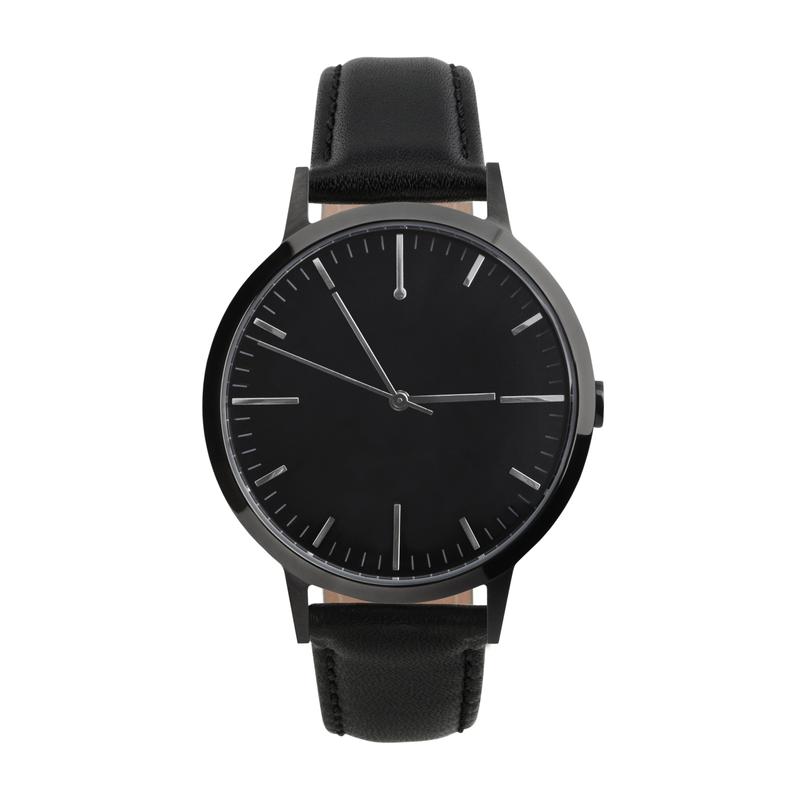 Give them the gift of time with a watch! After all, this gift is going to last longer than chocolates!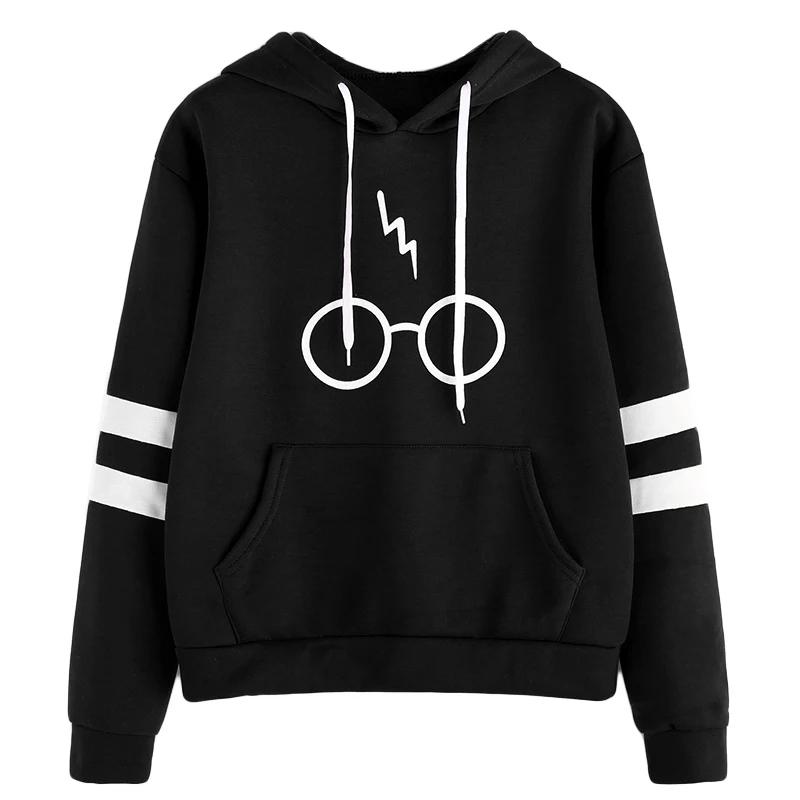 You can never go wrong while gifting hoodies. They are super soft, cool looking and great for hanging in all winter long.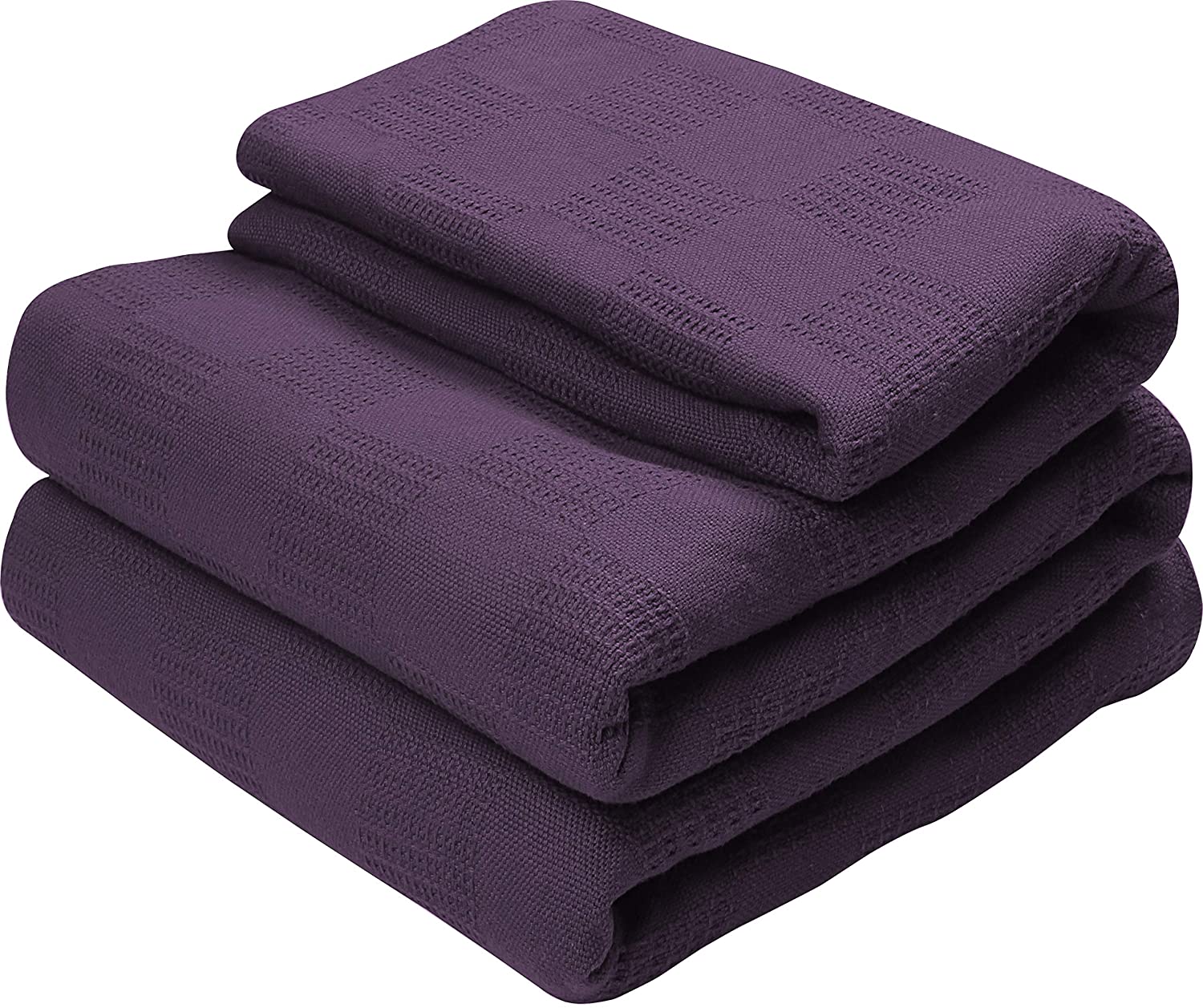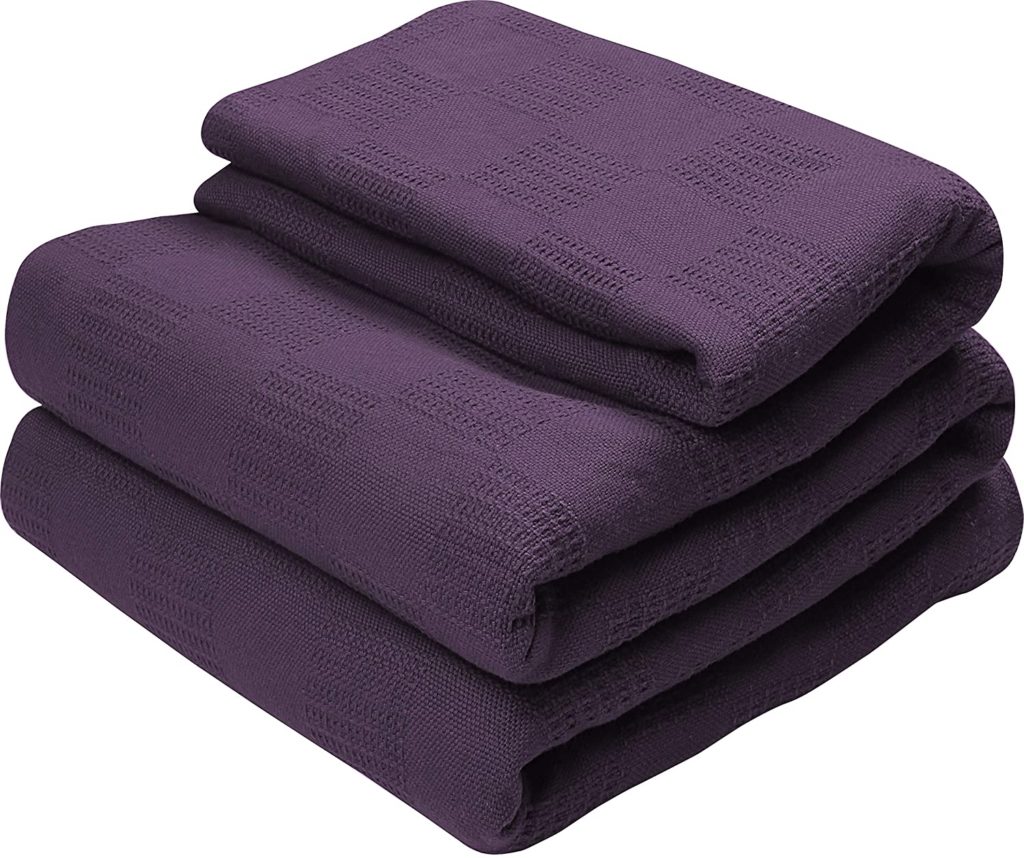 Want your Valentine to think about you all night? Just get them a blanket and they will be dreaming about you.
9. A Cute Décor Pillow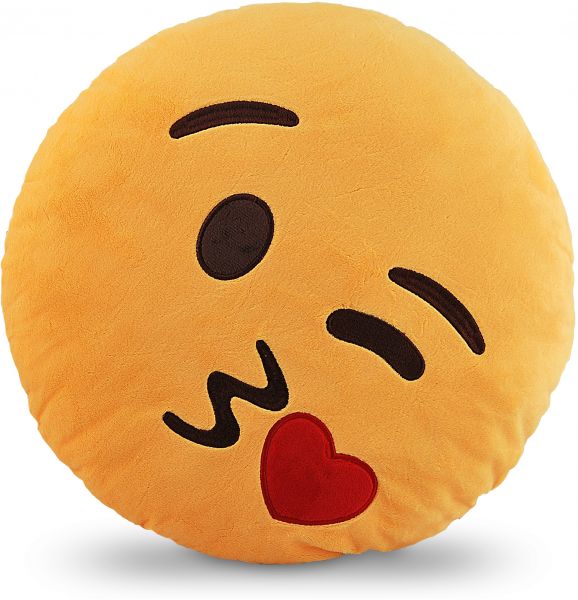 So, alongside a blanket get them a cute emoji pillow as well. You see, this leaves them with no other choice but to remember you even when they are at sleep!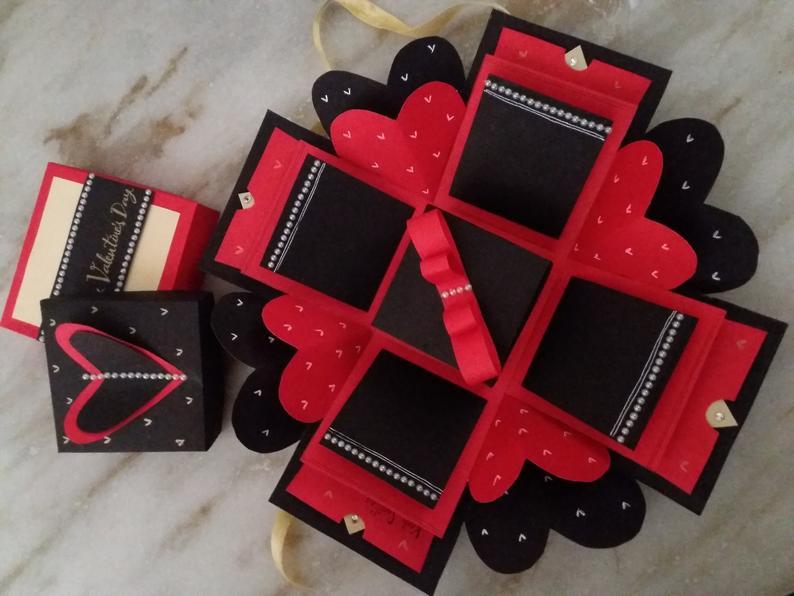 This is a special gift too because it allows you to literally put more Valentine's Day gifts as well as cards etc. in it!