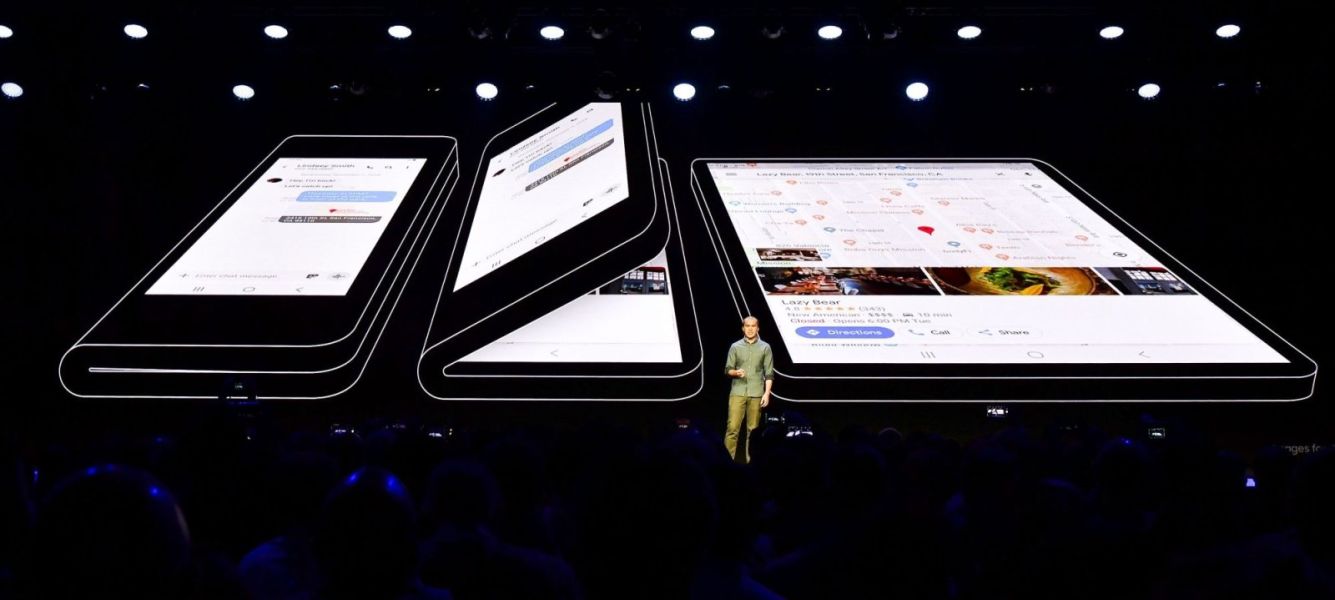 The last time a mobile phone truly revolutionized communication was back in 2007 when Steve Jobs unveiled the first iPhone. Unlike the cluttered hardware and the complicated software that signified virtually every mobile device at the time, Apple had introduced a phone that entirely did away with the hardware keyboard and made internet easily accessible on the phone.
Since then, while both iOS and Android platforms have come up with several innovations in their operating systems, there has been no major breakthrough as far as the design and hardware functionality of the devices is concerned.
This might change soon as a number of Android manufacturers, including Samsung and Huawei are competing with each other to introduce the first line of foldable phones.
Only a few days ago at an event in San Francisco, Samsung unveiled the company's version of a bendable phone. Having a screen that is the size of a small tablet, it promises to be a pocket sized device thanks to its ability to fold.
And while there is reason to feel excited about this innovation, there are a number of reservations that cannot be ignored.
Users might encounter their first issue because of the phone's thickness
True, that the phone can bend and be accommodated in the pocket, however at the same time, its weight and thickness might serve as a spoilsport.
There is then of course, the matter of pricing
Samsung and Huawei are yet to share the price-tag that will go with the phones. However, Royole, a Chinese start-up that is likely to beat both the tech giants to bring the first foldable devices in the market has priced its product at around $1,300! Samsung and Huawei, too are expected to follow a similar approach towards pricing.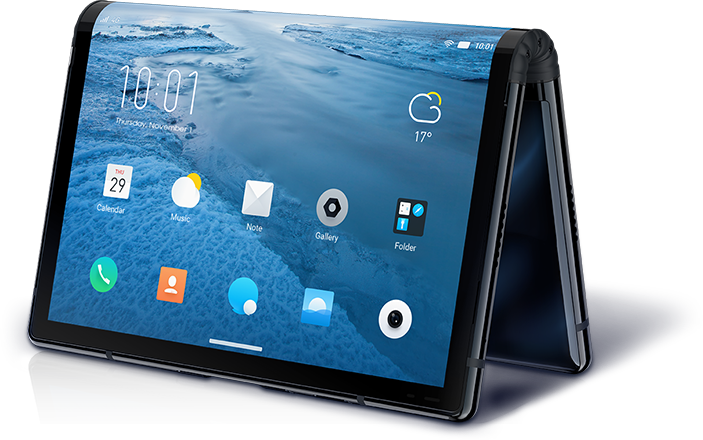 This is not unfair in the least since the production of these phones has incurred huge costs. This is primarily because of the fact that to create foldable phones, entirely different raw materials and manufacturing processes had to be adopted expotentially spiking the overhead costs.
Until, this technology proves itself to be commercially viable, there is little reason to expect a low-cost foldable phone in the near future.
Technological leap or a gimmick?
The thought of a bendable mobile device seems exciting at first, but the "Wow," reaction is soon replaced by an important question: so what? Just because a mobile device can fold, does it add also really add value to the user's experience?
Until the device is finally in the hands of the consumers, its fate and popularity cannot be determined. When iPhone was first launched, its price and functions had come under a lot of scrutiny too. However, commercially it had proven itself to be a viable consumer product and has led innovation in the mobile device industry since.
It is thus, too early to speculate how the foldable phone might perform once available. Nevertheless, to ensure long-term and sustainable market share, the manufacturers will have to find ways to add greater value to its USP.