Pakistan has had an extremely poor 2018 at the One Day International (ODI) level. After having suffered a 5-nil defeat in New Zealand and after being humiliated during the Asia Cup, 2018; they seem all set to lose another ODI series this year; this time in home conditions. Hence, here is a look at 3 things men in green need to sort out today against the Kiwis in order to save themselves from a yet another series defeat on one hand and to ensure an end to Pakistan's ODI woes on the other.
Read: 3 Reasons Why Azhar Ali's ODI Retirement Comes At The Right Time
Team Combination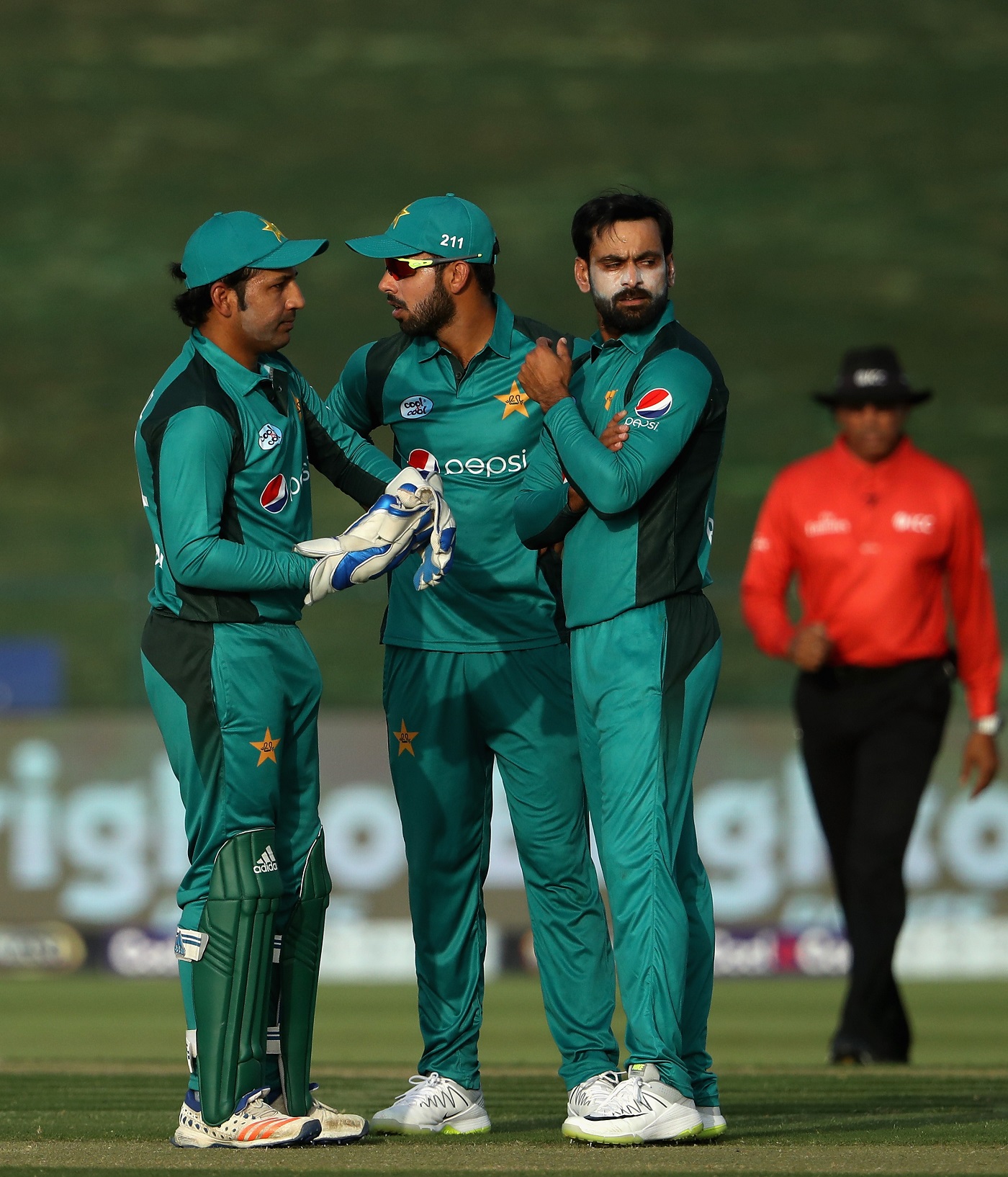 Mickey Arthur and Sarfaraz Ahmed need to clarify their strategy with regard to the team's combination. The idea of Sarfaraz batting in the middle-order and Shadab at seven hasn't worked for the green shirts throughout the year. Therefore, the time is right for them to rethink their plan.

Pakistan most definitely needs an extra batsman in the middle-order. The only way to accommodate him then is by dropping a seamer in Asia conditions and a spinner outside of it. As we speak, Pakistan's think tank seems to be playing too many bowlers/bowling all-rounders in place of a specialist batsman. Thus, there is a definite need to reconsider the team combination that has resulted in Pakistan losing 9 out of the 16 ODIs that they have played this year!
Read: 5 Takeaways From The First T20 Between Pakistan And New Zealand
Top Order Batting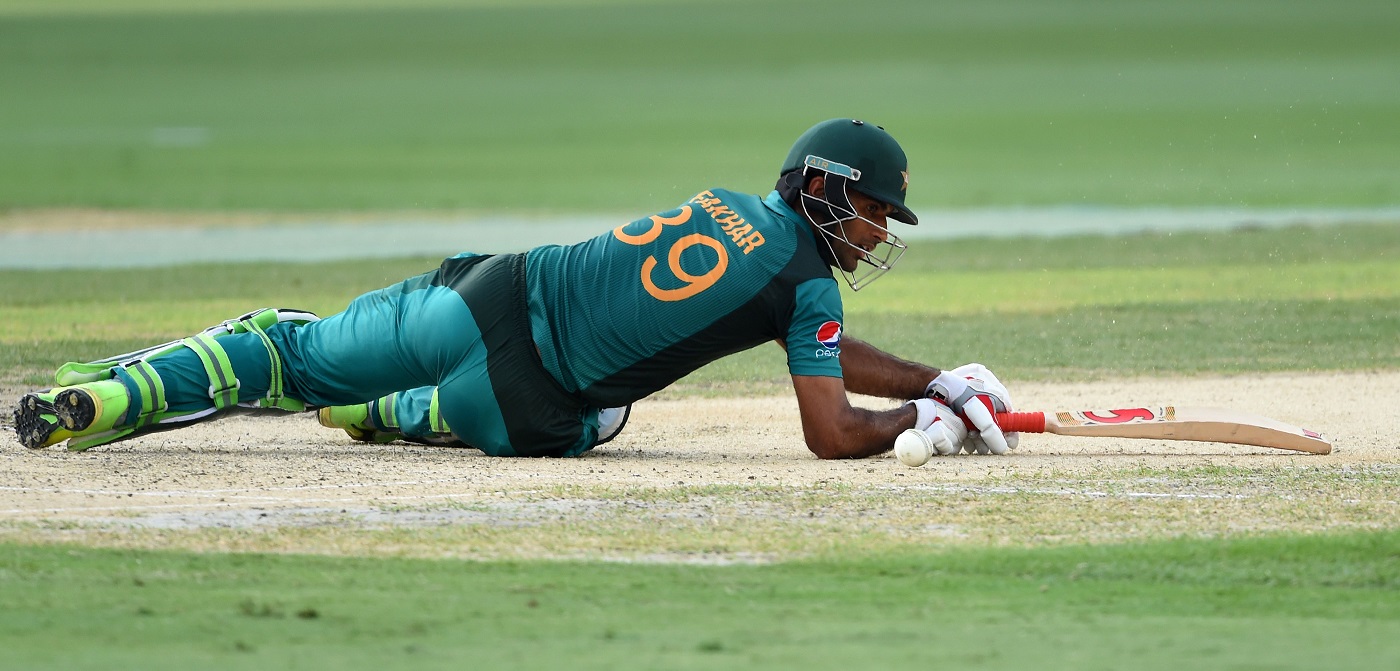 Fakhar Zaman and Babar Azam have not been scoring runs in the ODIs particularly, ever since the Asia Cup. Hence, with two out of the three top order batsmen not delivering, Pakistan is finding it difficult to set-up and chase down decent totals.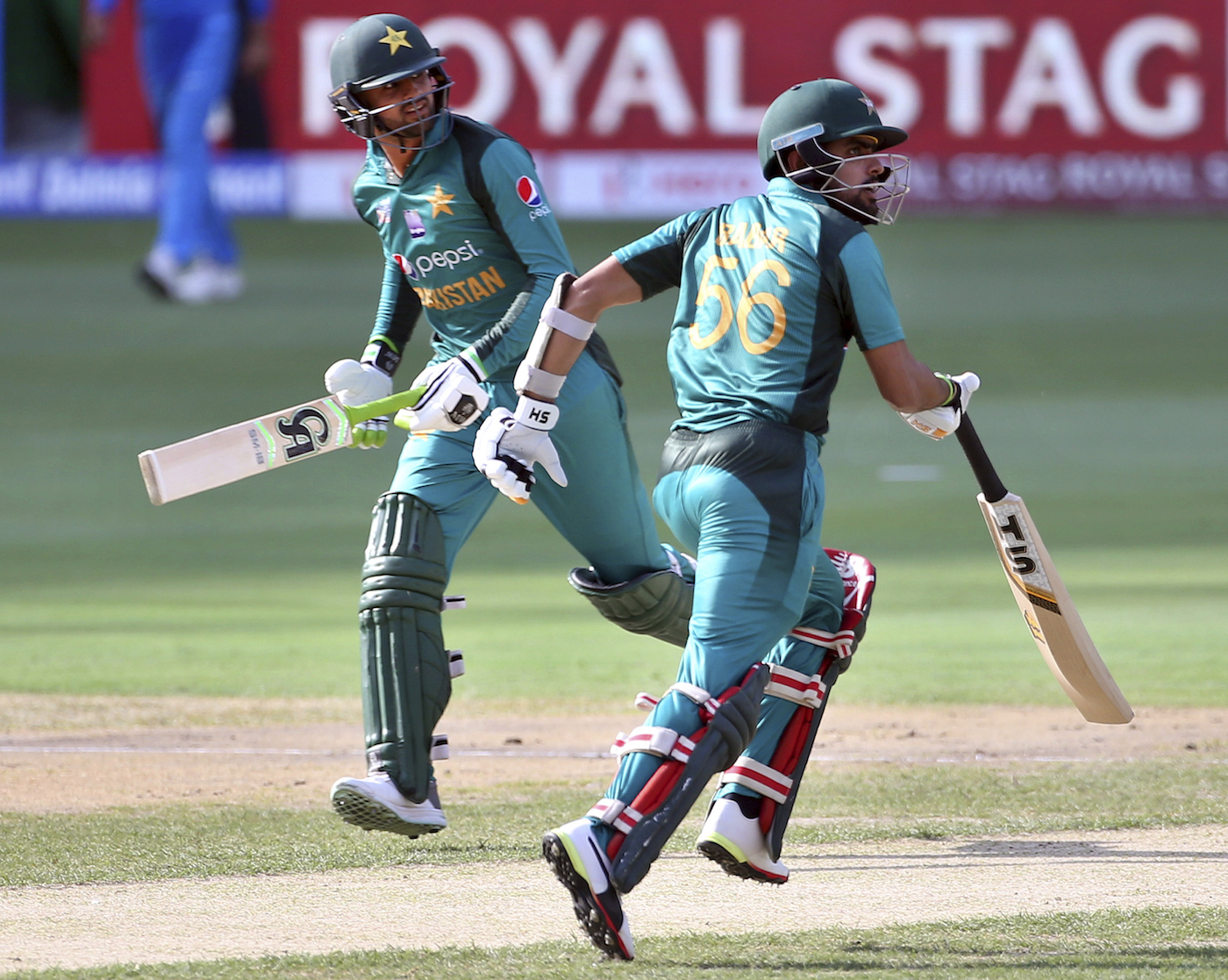 Pakistan, then need to see if there is a need to change their batting numbers; give one of them especially, Fakhar, a little bit of rest or stick with them the way it is for the time being. Nevertheless, with the ICC World Cup only a few months away, now is the right time to experiment if they really want to.
Hasan Ali's Dismal Form
It is no secret that Hasan Ali is in dismal form. Thus, there is no reason why Pakistan mustn't either play an extra batsman in his place or allow Faheem Ashraf an opportunity who most definitely seems to be in better form.
Read: 3 Reasons Why New Zealand Are Likely To Be Tougher Opponents Than Australia For Pakistan