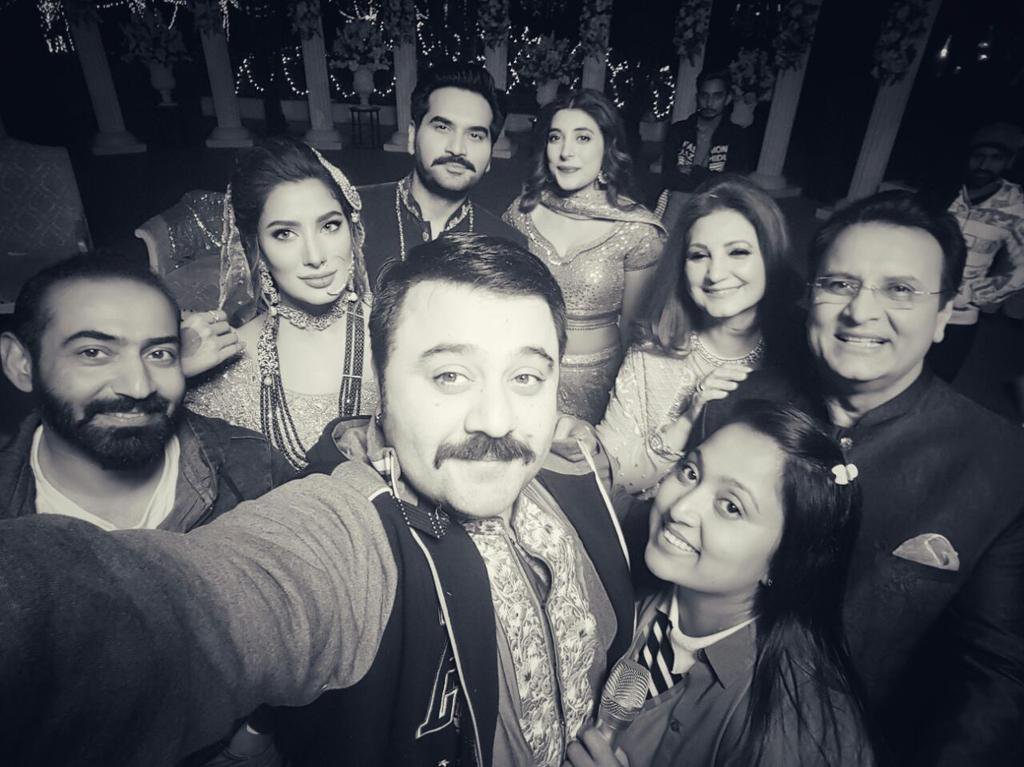 Devouring my umpteenth bowl of sawaiyaan this morning, I found myself realizing that there were certain Pakistani Eid traditions that are an absolute must for Eid to truly feel like it.
Of course Eid prayers are a tradition that every Muslim household observes across the globe but there are certain conventions that are unique only to us in Pakistan.
Read: 5 Inexpensive Places in Islamabad For Last Minute Eid Shopping
I'm sure all my Pakistani readers are already aware of them but for the sake of those who might not belong to the land of the pure, here they are!
Let's find out!
Sawaiyan Sheer Khurma Style!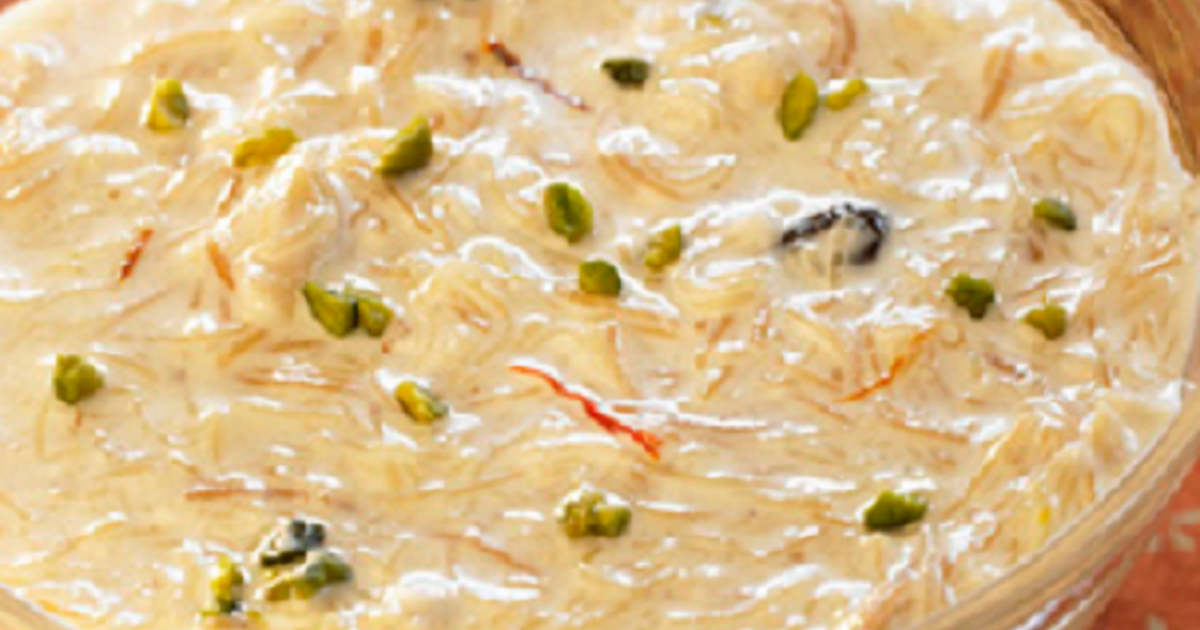 How can Eid celebrations start without sawaaiyan? I actually can't think of even a single Pakistani family that doesn't have sawaiyaan for breakfast on Eid day.
And it's not just simple sawaiyaan, on festive occasions we like our vermicelli Sheer Khurma style with nuts and cardamom.
Read: 5 Fun Places To Hangout On Chand Raat If You're In Islamabad!
So seriously do we take our Sheer Khurma that pictures of the gigantic bowl must immediately be posted on social media.
Pakistanis! Praise the Lord for His countless blessings including sawaiyaan for there is no Eid without them!
Eidi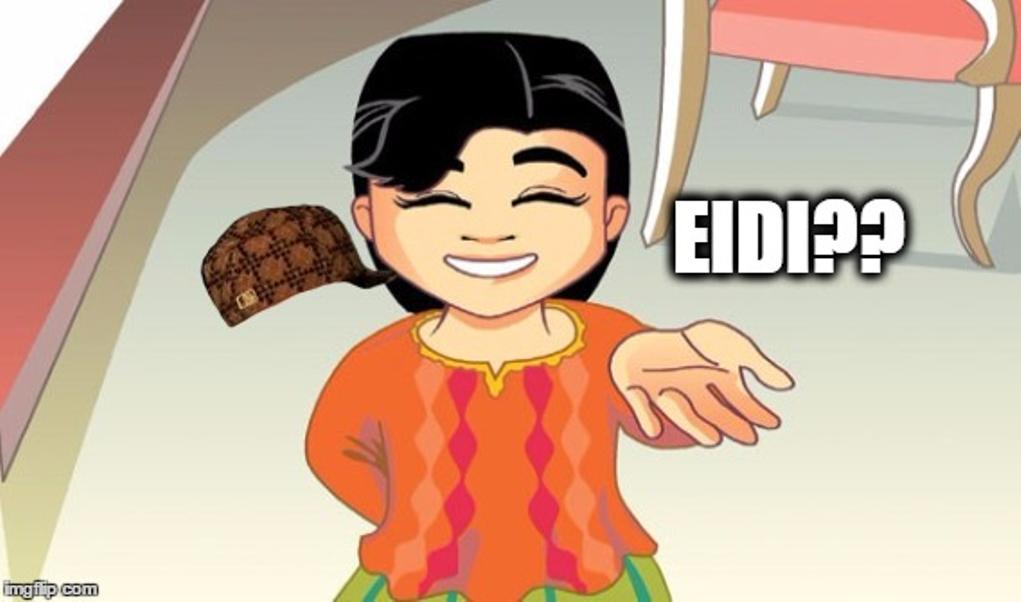 For kids in Pakistan, there is no concept of Eid without Eidi. The moment we return from the prayers, greedy little children begin to demand their share almost immediately.
I remember back in the days when I was a kid, my siblings and I would spend almost our entire Eidi on trying all types of available ice-cream flavours! For many children in my family, the same is true even today!
Here's hoping all the Pakistani children collect loads of Eidi and spend it on ice-cream to their heart's content.
Family Gatherings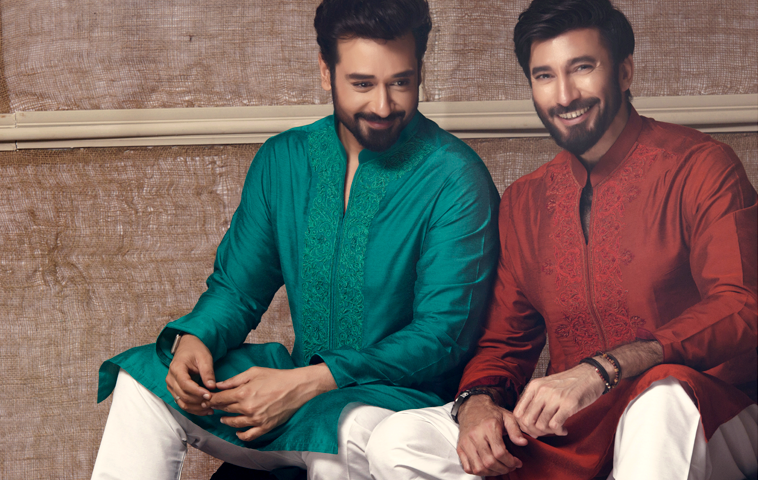 Big fat family gatherings are perhaps what define the spirit of Eid. For almost 2 – 3 days, we, in Pakistan are either constantly hosting guests or calling upon our relatives and friends at their homes.
It is an excellent way to keep connected, catch-up with our loved ones and spread cheer over large servings of food.
Sleeping
There will be very few who will not agree with me when I say that Eid is a gateway from everything and catching up on sleep is a top priority for many.
In between family gatherings and feasts, Pakistanis are constantly found snoozing on the first opportunity that they get.
Read: 3 Things You Can Relate To Only If You're A Chand Raat Person!
With Eid taking place this year in the unwelcome June heat, I would ask everyone to keep their plans reserved for the evening and spend the rest of the day snoring away!
Murree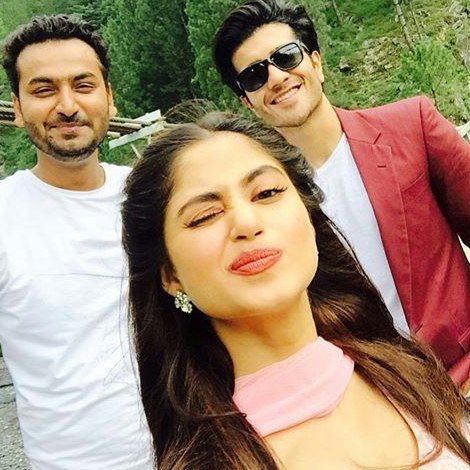 This tradition isn't true for all Pakistanis but for the residents of Islamabad and (mostly) Punjab and Khyber Pakhtunkhwa.
Each year on Eid, thousands of families head towards the hill-stations of Murree, Ayubia and Nathia Gali.
With such a huge influx of people, news on the second day of Eid almost always carries a story about massive traffic jams on the road leading to Murree. With the temperatures soaring, this year seems like no exception!
Reminder Alert!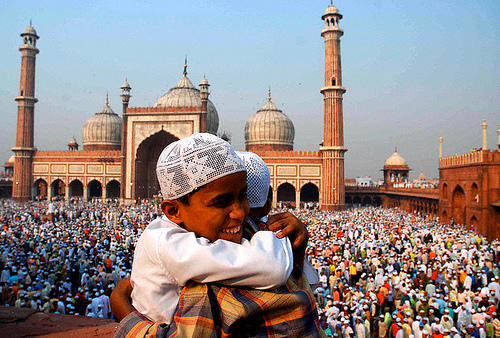 And while we're all having a great time laughing, celebrating and consuming large amounts of delicious food, just do remember to share the joy with the less fortunate. Remember their kids while distributing Eidi, share your meals and spread the spirit of love!
Eid mubarak, Pakistan!