Pakistan is currently going through a blistering heatwave. With reports from some cities already hitting 50C we all should be careful and protect ourselves from the ongoing heatwave.
Here are 5 ways to protect yourself during the ongoing heatwave.
Stay Inside: The best way to protect yourself during a heatwave is to stay indoors. We definitely need to leave the homes for work and other matters but it's best to avoid unnecessary travel and being exposed to sun.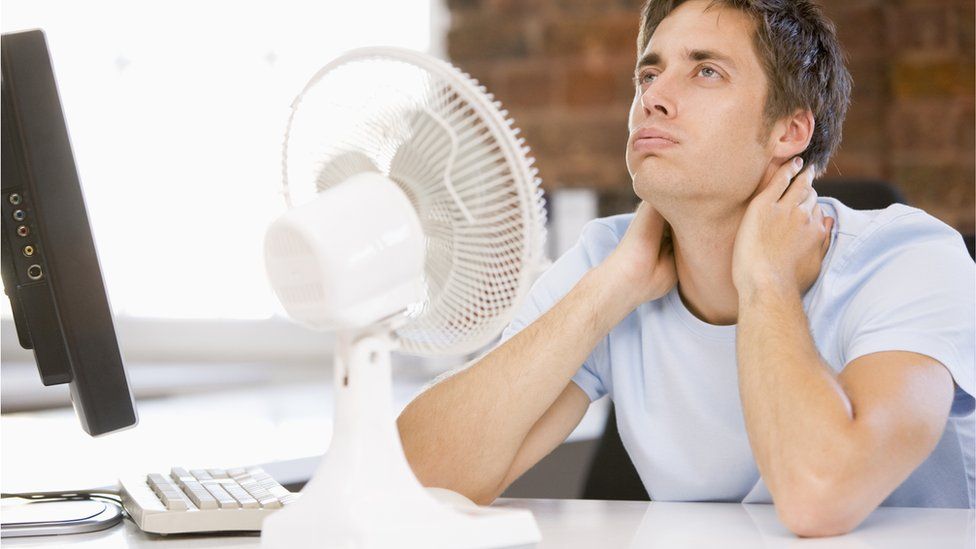 Cover Your Head: While going out in the open especially during the day time, cover your head with an umbrella or a cap. For casual outings, you can also cover your head with a wet cloth.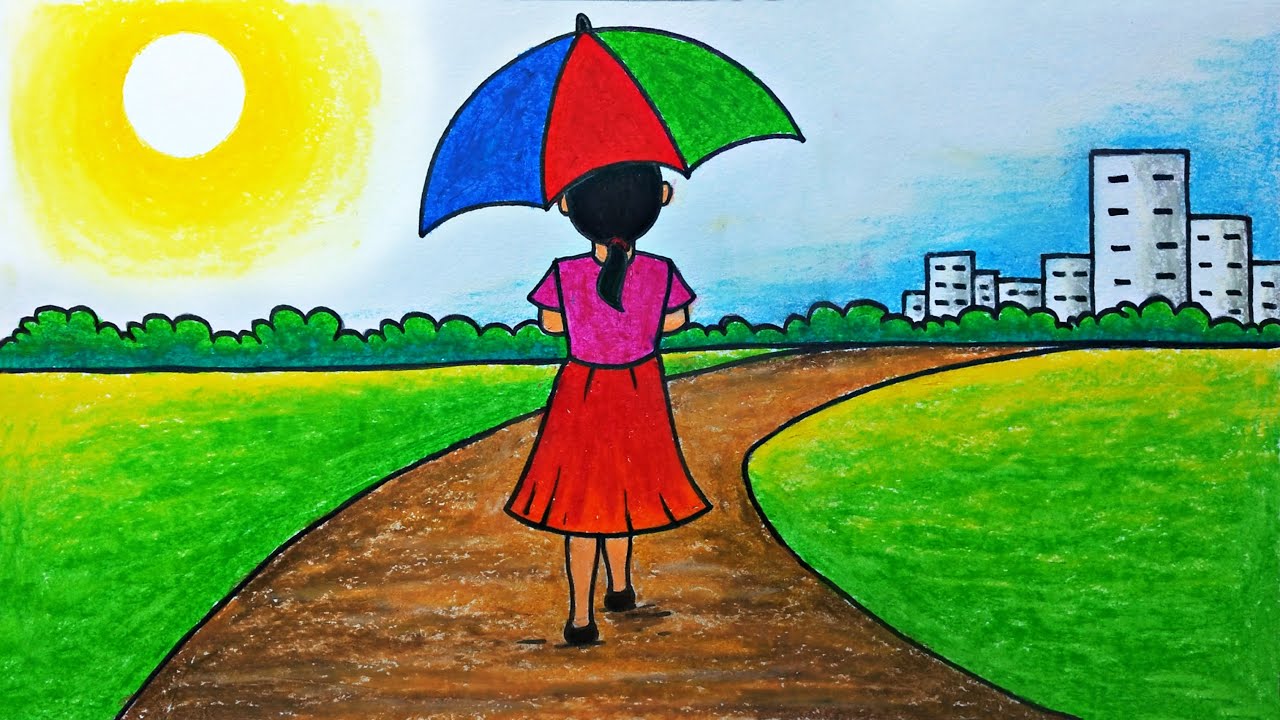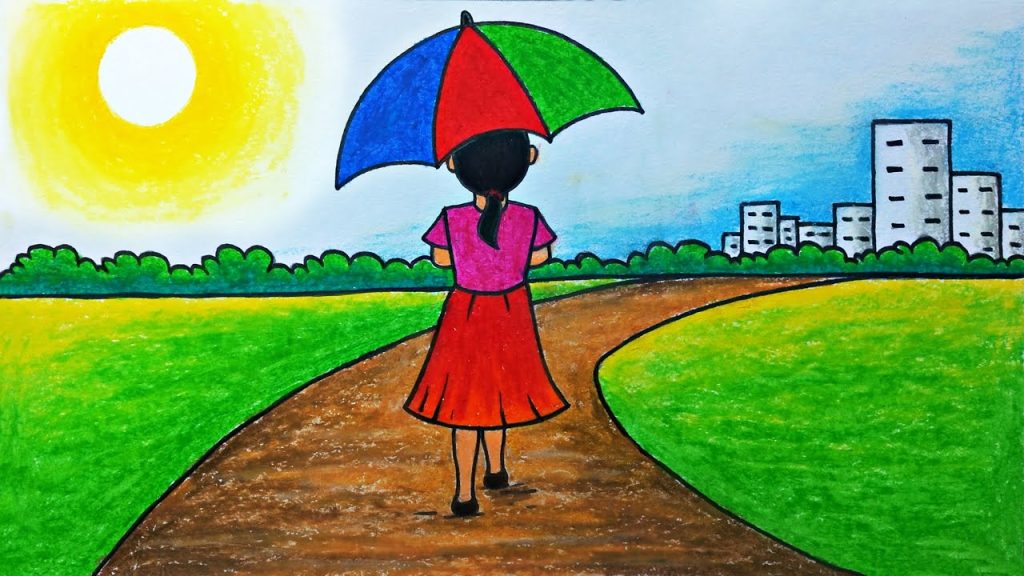 Stay Hydrated: Staying hydrated is one the best ways to protect yourself in a heatwave. Drink lots of water and salted drinks to overcome the water and mineral deficiency in the body.
Also Read: 10 Midsummer Chaos Memes That Are Too Good To Miss
Clothing: This one might kill your style but loose clothes and lighter colors will help in keeping your body's temperature down. Darker colors absorb heat so style accordingly.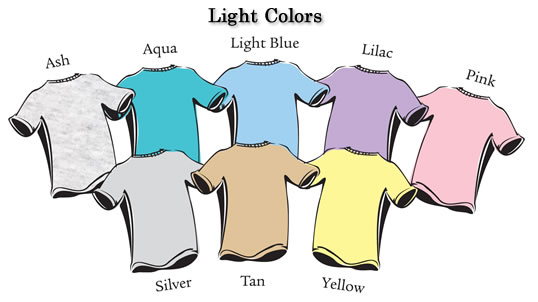 Ventilation and Temperature Control: Keep your homes and offices properly ventilated and if possible keep the temperatures low through air-conditioning. The point is to simply keep your body's and the surrounding temperature low.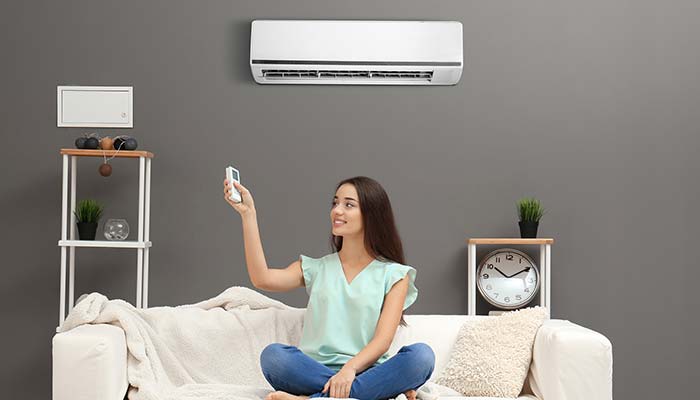 Can you think of other ways to protect yourself from the ongoing heatwave? Do share the tips in the comments.