This winter, keep these ten essential items in your wardrobe while attending Pakistani weddings. They will keep you looking effortlessly stylish with minimal effort!
When Pakistani winters arrive, they bring along hot chayee, chighozay, and cold breezes. They also bring along dozens of invitation cards for weddings. Getting ready for that many weddings can seem daunting. That's why our list of these ten essential items will help you attend all these weddings in style!
1. Lipstick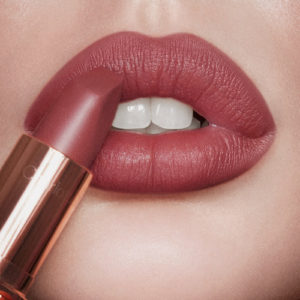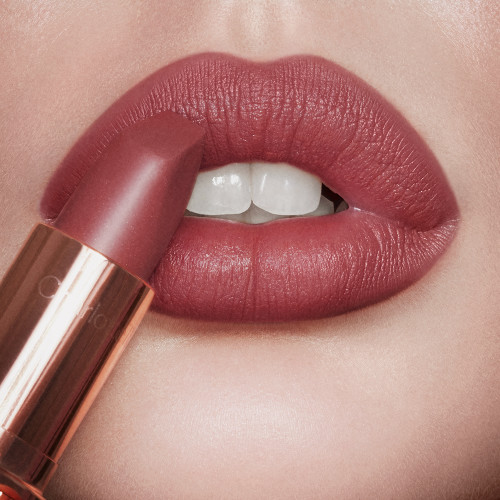 Yes, DUH! Lipstick is a makeup item that can transform a woman's look within seconds. It livens up complexions and adds a pop of colour.
2. A matching jewelry set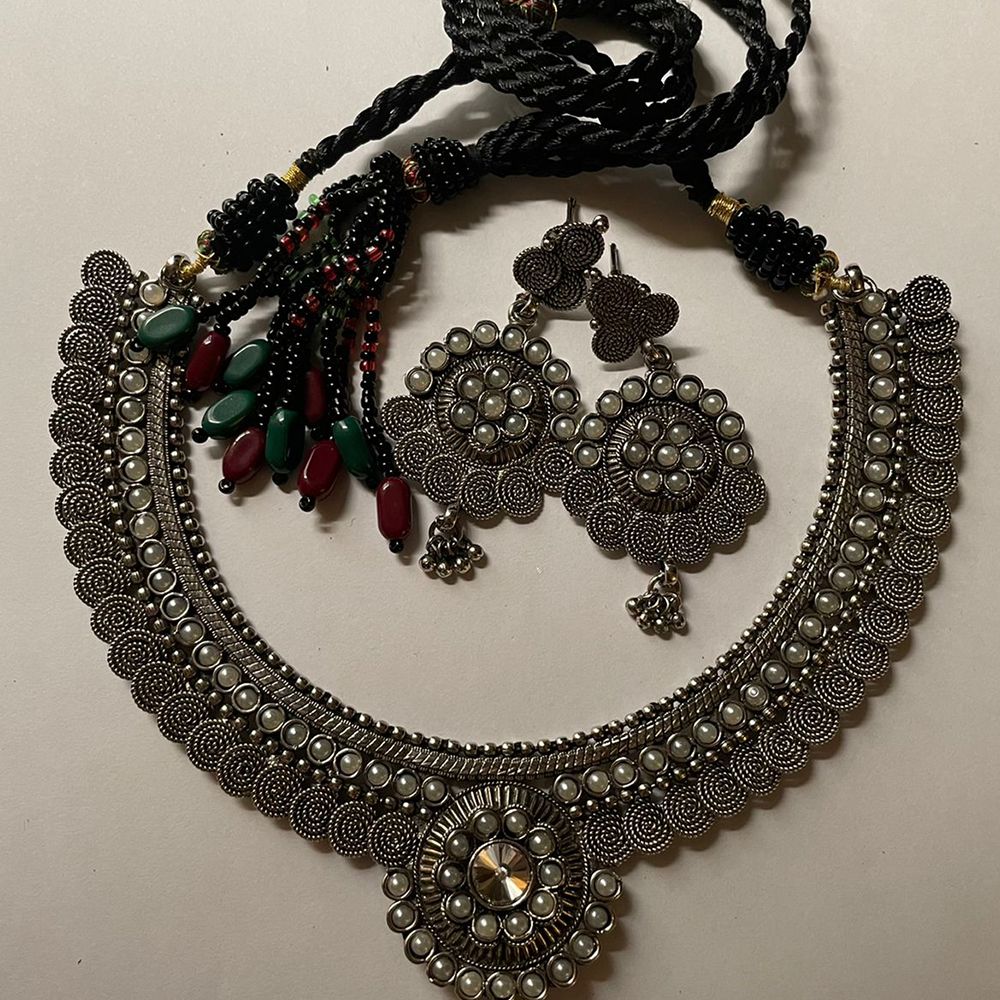 A good jewelry set is one where you can wear either the necklace or earrings from it and it will glam up your outfit. But if you wear them together, you will be turning heads everywhere at all the weddings you attend! So invest in a set that you will re-wear every time. Try this set from Ayesha Accessories.
3. A velvet shawl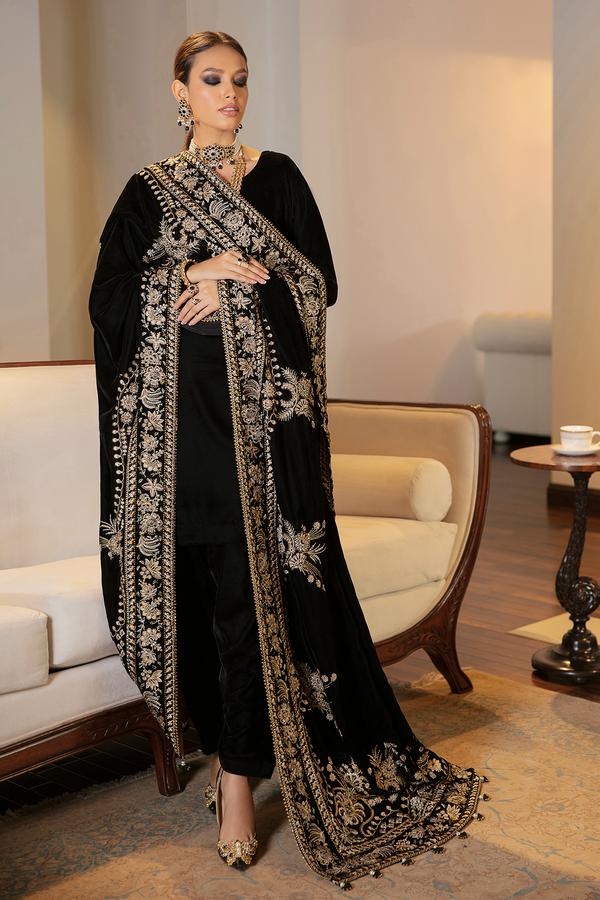 You don't want to end up shivering from the cold during weddings. So having a shawl around you is common sense. But a velvet shawl will keep you looking both warm and elegant. Whether it's plain in design or embroidered, it's always nice to invest in one.
4. A plain but well-cut suit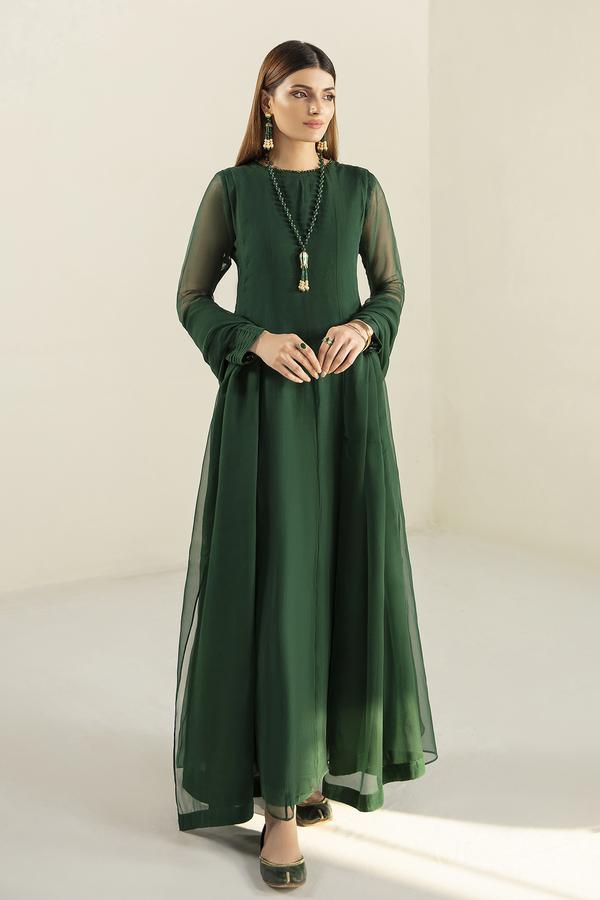 Always have one plain dress with zero print or fancy thread work. It should be well-cut and flatter your figure. You can easily style it with jewelry and a shawl while looking unique and elegant. We suggest these beautiful chiffon dresses from Baroque.
5. An eyeliner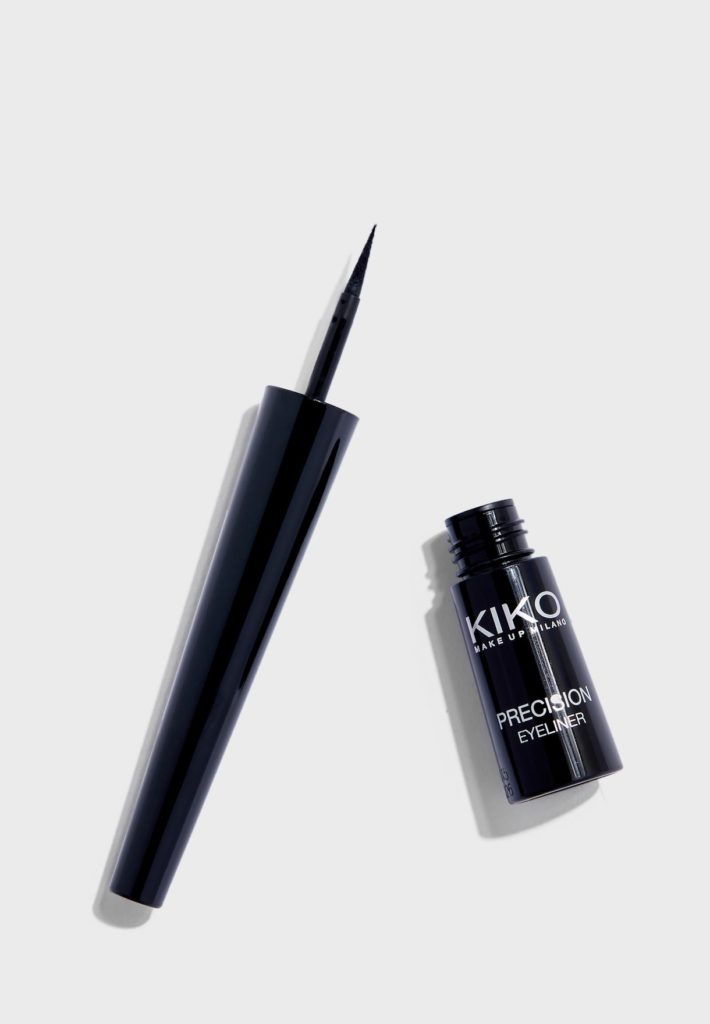 Most of us struggle to apply makeup for weddings, especially eye makeup. But take our advice: get an eyeliner. While it takes practice to apply it, it's worth it in the long run. An eyeliner pen will make your eyes look attractive and add drama to your wedding looks.
6. Block-heeled sandals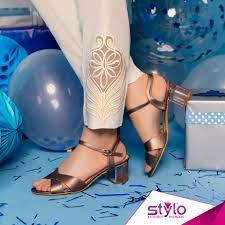 Many of us have worn sandals with heels that look great but are difficult to walk in. Hence, a block-heels sandal will keep your feet looking pretty without compromising them. You can walk in them for hours and your feet will not ache. Go invest in them asap!
7. A fancy cocktail ring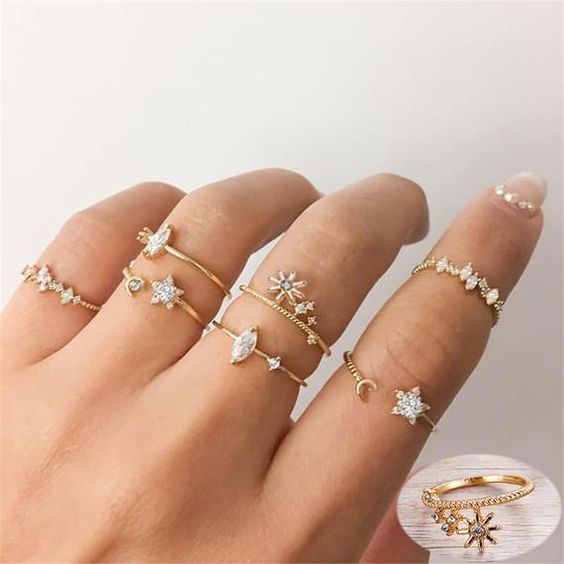 A ring will instantly transform your wedding outfit. Whether it's a cocktail ring or a ring set, go and get one. They can be colourful, sparkly, or outrageous in design. Your hands will get noticed with zero effort!
8. Clutch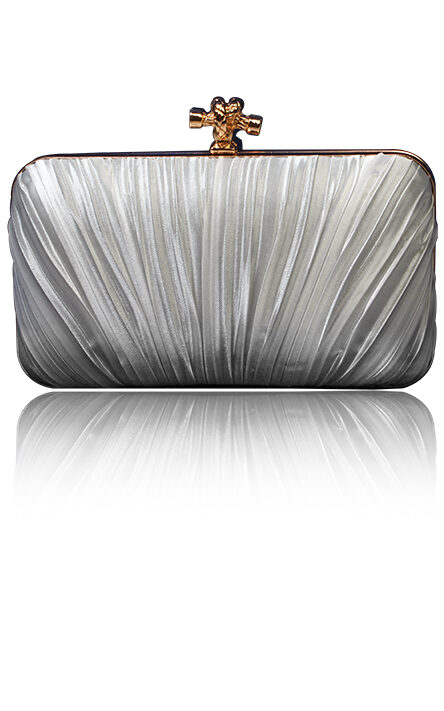 A clutch is much more practical to carry than a fancy handbag. These days, it is easy to find a clutch in which you can put your phone, money, and house keys. A clutch will add sparkle to your wedding outfits and photographs.
9. Nail polish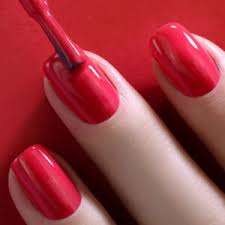 Whether you apply classic red nails or a nude colour, it's always good to have nail polish with you. Your hands will be the talk of the wedding you attend tonight!
10. Hair clip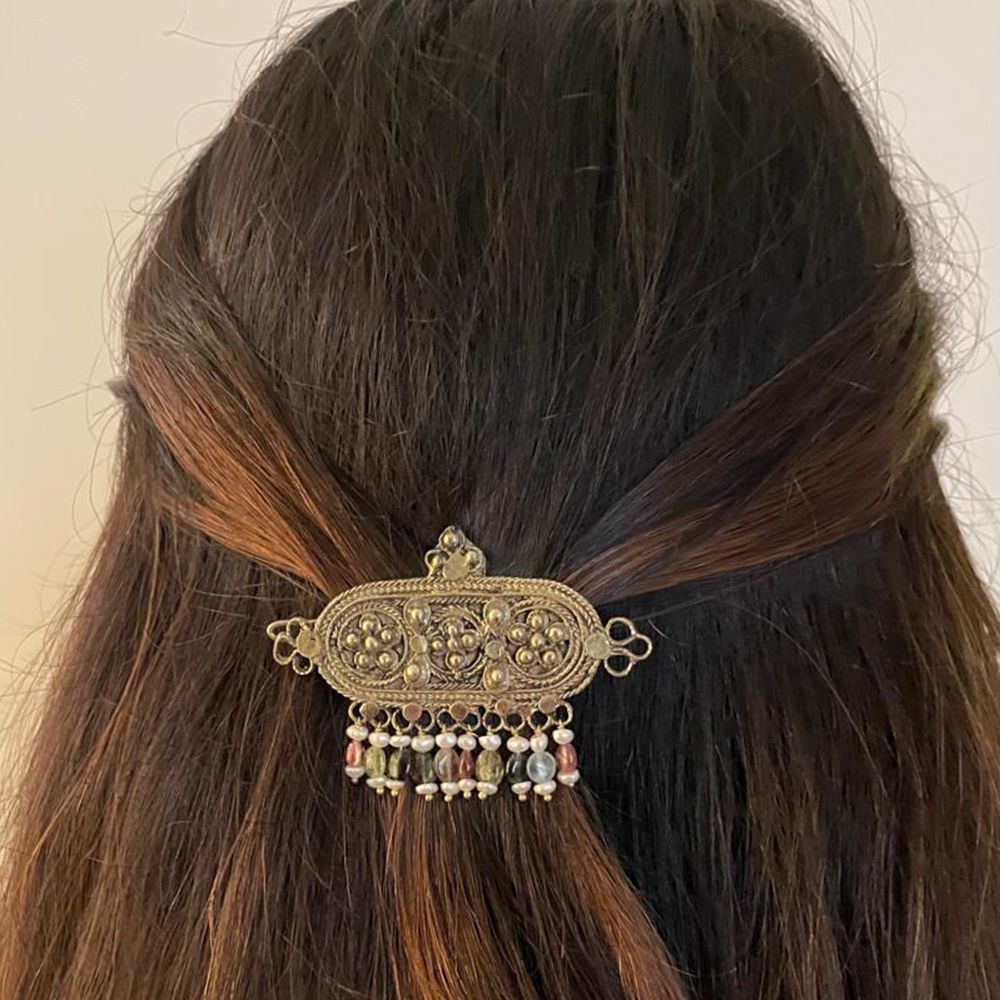 A hair clip is always handy to have. It keeps your hair away from your face when you are eating and it adds shine and class to your locks, long and short. Always keep one in your clutch! This hair clip by Ayesha Accessories is the best!