We might not all have the luxury of having a summer break. Still, the days are long and we definitely need to kill time. Knowing that there are binge-worthy TV shows to keep you entertained this summer is indeed a good news.
Here are 5 binge-worthy TV shows to keep you entertained this summer.
1. Stranger Things: The number one fan favorite. With the newest season making its Netflix debut this June, people have been wrapped up in our beloved character's world since they were first introduced. It is a tale of a few teenagers from the small town of Hawkins who get wrapped up in a sinister scheme much larger than they could imagine. If you like the perfect mix of mystery, suspense, and fantasy, this show is definitely for you! The fourth season runs at a time of 8 hours, so fans have been binging it and it is topping all the number one charts across the world!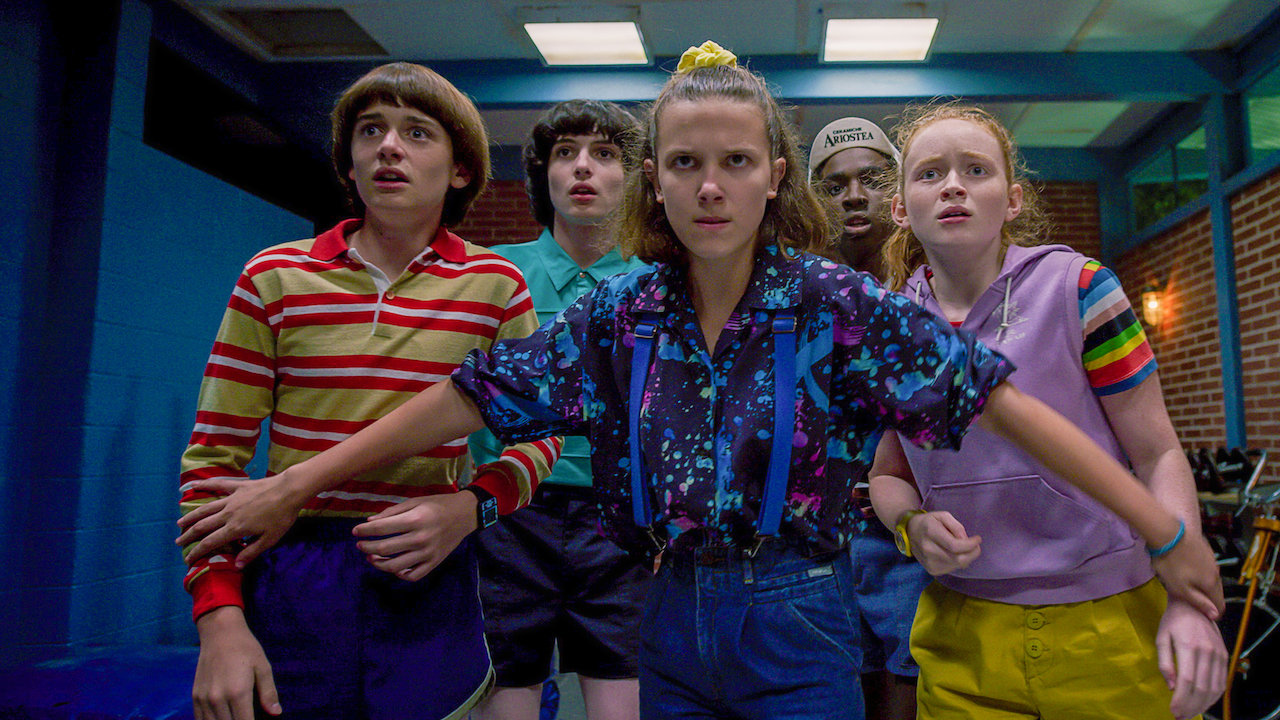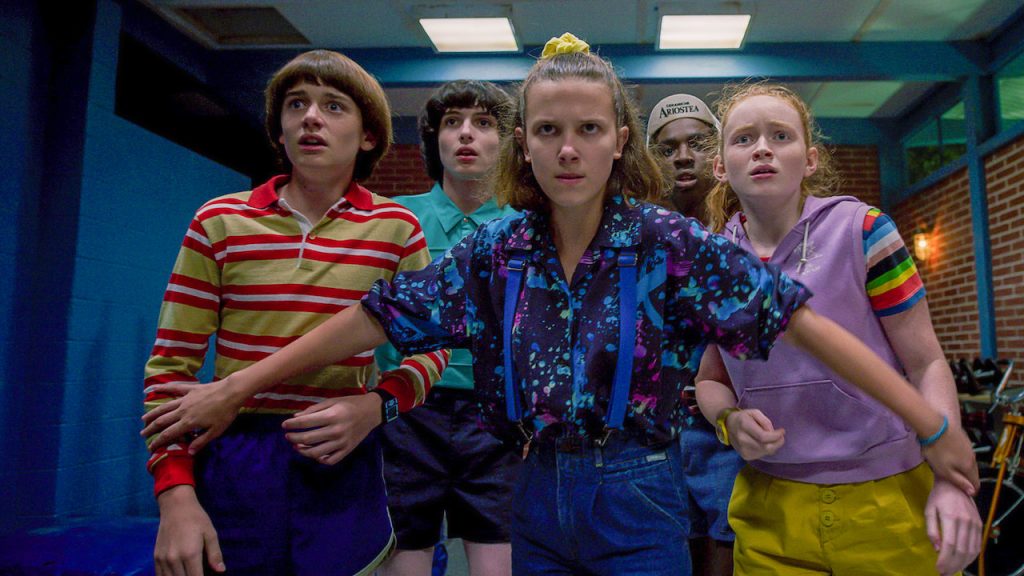 2. Squid Game: With season 2 on its way to Netflix very soon, this is the perfect time to catch up on season 1. Upon its release in September 2021, Squid Game took the world by storm. This is a show that is certain to keep you at the edge of your seat and makes the 'next episode' button look irresistible; each ending leaves you longing for more. Our loveable characters are involved in a game with high stakes leaving everyone to fend for themselves. Through hardships, friendship, and betrayal, this is a journey you don't want to miss!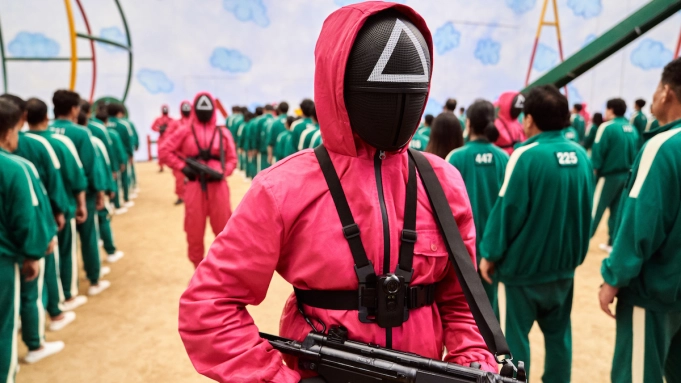 ALSO READ:10 OG Pakistani Sitcoms That You Can Totally Binge-watch Again
3. Peaky Blinders: This amazing show tackles real world problems such as nationalism, racism, and fascism. It is a show full of twists and turns, leaving fans desperate to find out the truth. A powerful gang called the Peaky Blinders set up camp in a small town in Birmingham, not knowing the prevalent dangers that are to follow them. With ratings being a 5/5, this show is not one to disappoint!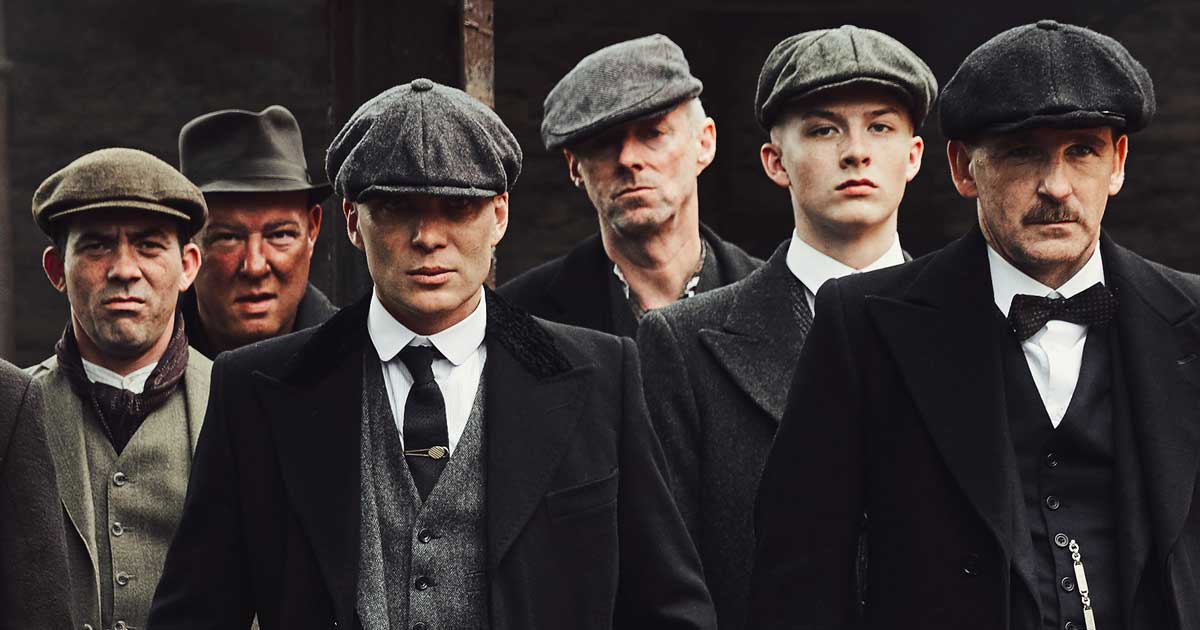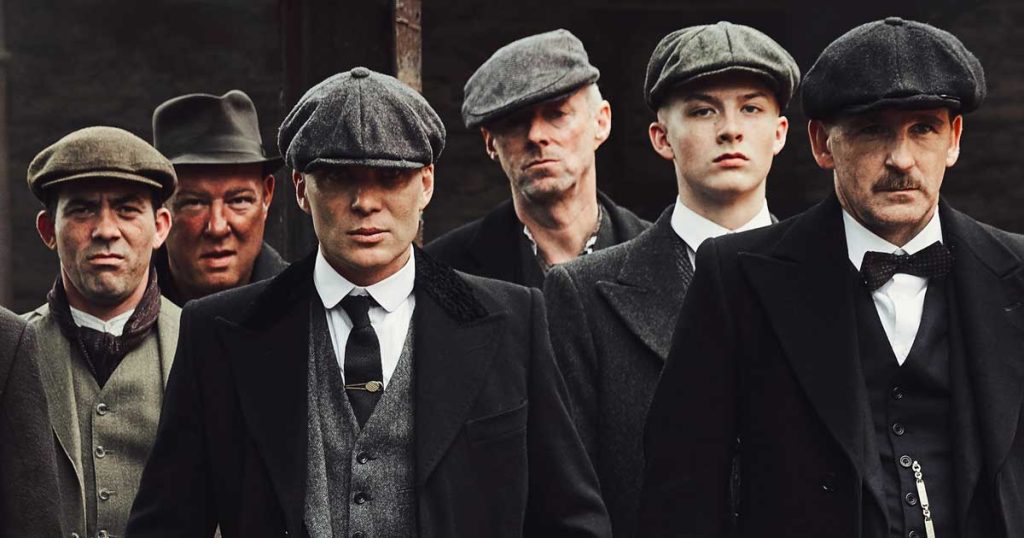 4. The Haunting of Bly Manor: This show is perfect for our horror buffs. It is an ominous tale of an ambitious nanny who takes on the challenge of helping out two young children living in a manor by the country side. They are put in the face of various hardships and unexplained, sinister beings. Although it has an overlying theme of horror, it also follows an enticing story line, keeping the watchers engaged with the characters. Through deep and meaningful connections, this show can give you an experience like none other.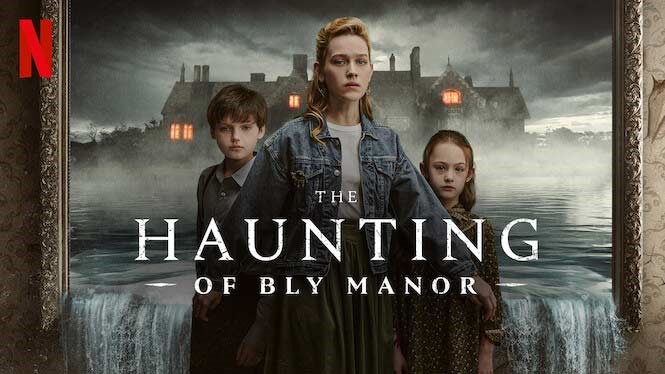 5. Heartstopper: Finally, we have Heartstopper. This is an endearing story about a group of teenagers, all figuring out their place in the world. It displays real emotions, situations, and experiences, making this a highly relatable show for teenagers all across the globe. This show follows a truly heart-warming tale with characters that will help you guide your way through all the pains of growing up. I rate this show a 10/10 and recommend everyone to watch it.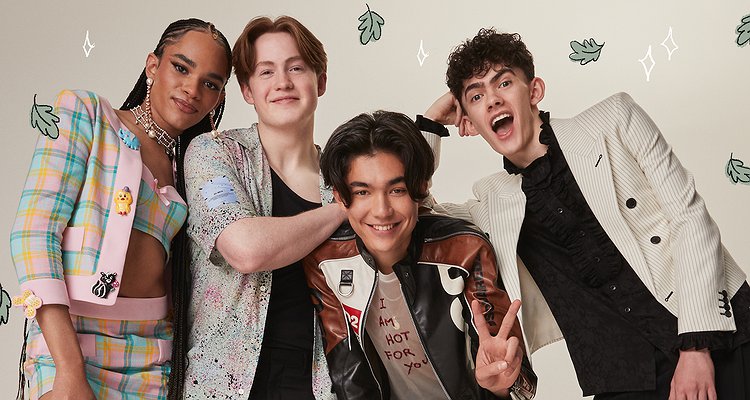 Can you suggest any binge-worthy TV shows for this summer? Please, share names in the comments.