Movies! Something we can't live without and it's always something to look forward to. Today, I've counted down the top 5 picks for the best and most awaited upcoming movies which everyone I am looking forward to watching.
1. Thor: Love and Thunder: I, along with millions of Marvel fans have been waiting for this one. Continuing the 'Thor' trilogy, this movie is said to be unlike any other. Set to release on July 7th, it is sure to fill up theaters right away. The trailer is packed with action, comedy, and the usual feel-good themes that Marvel keeps up with.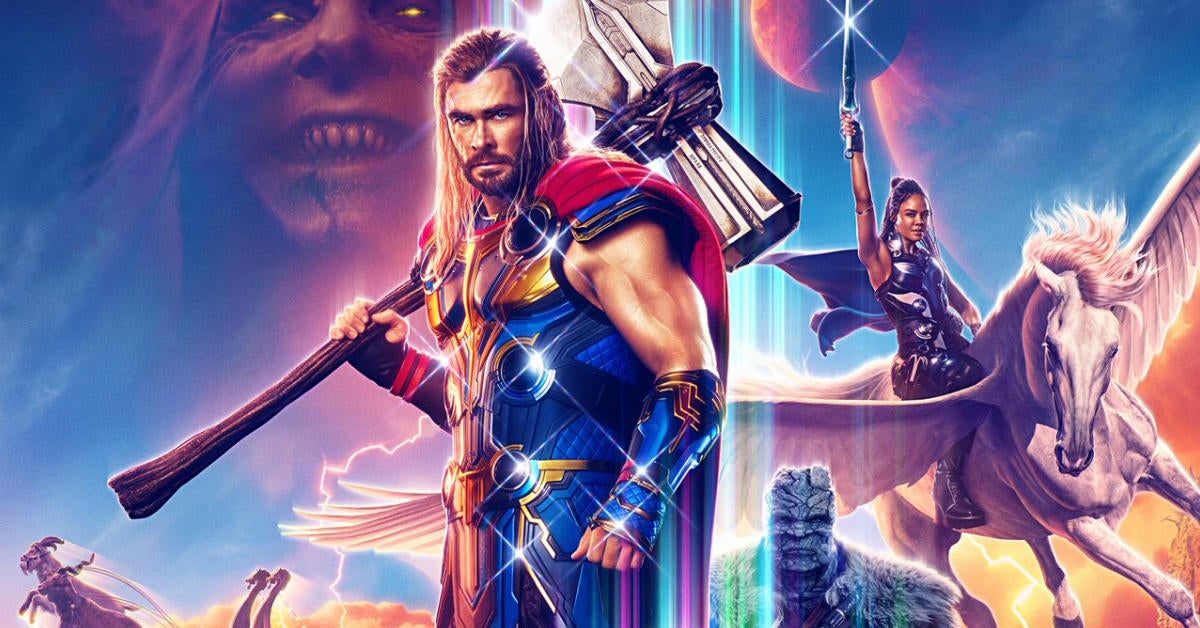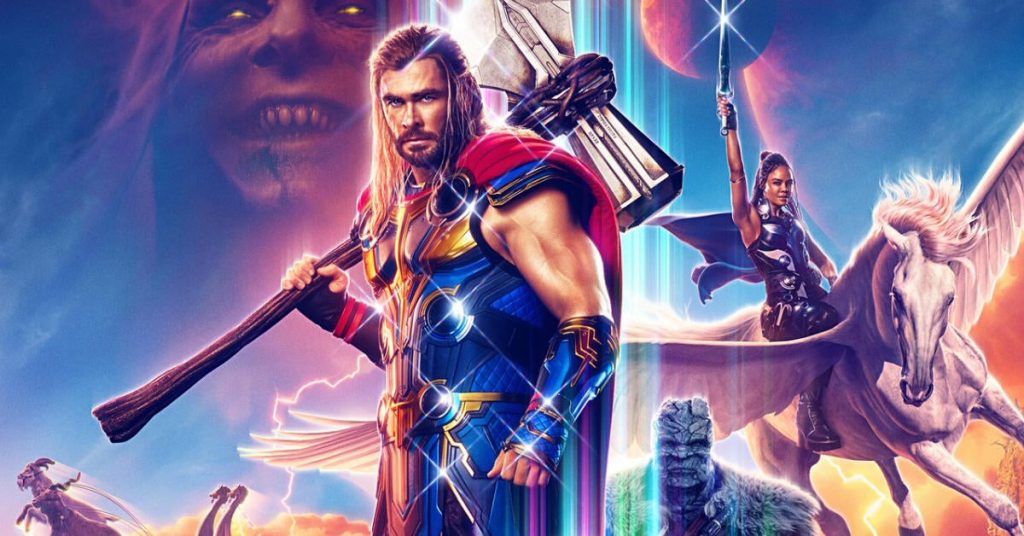 2. Quaid-e-Azam Zindabad: This is one of the most awaited Pakistani movie of the year. It will be in theaters on Eid-ul-Adha. This movie is one that will definitely keep you at the edge of your seat throughout. It is an intense story with themes of money and power, keeping watchers intrigued every step of the way. It features everyone's favorite actors, such as Mahira Khan and Fahad Mustafa, making this movie all the more worth watching!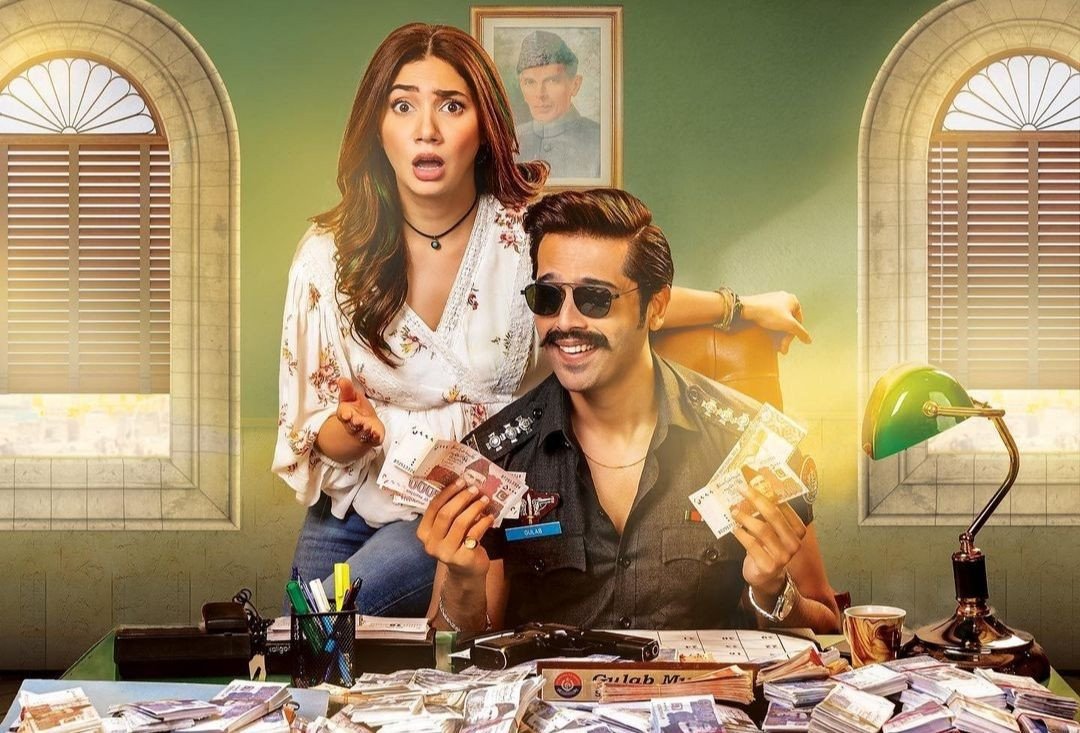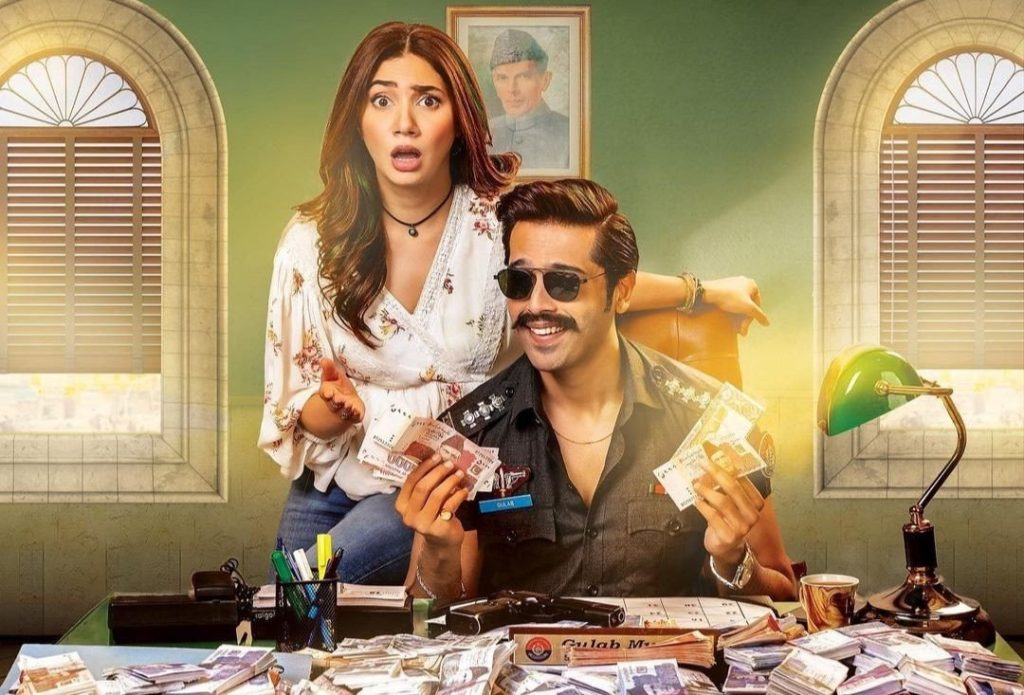 3. Avatar 2: The Way of Water: The first Avatar movie is the highest grossing film of all time, making nearly $3 billion. It was released in 2009, and since then, people have been demanding a sequel. Well, the wait is over! Millions of fans will be rushing to theaters to watch the infamous characters brought back to the big screen. This movie is also expected to earn billions of dollars, much like the first part did.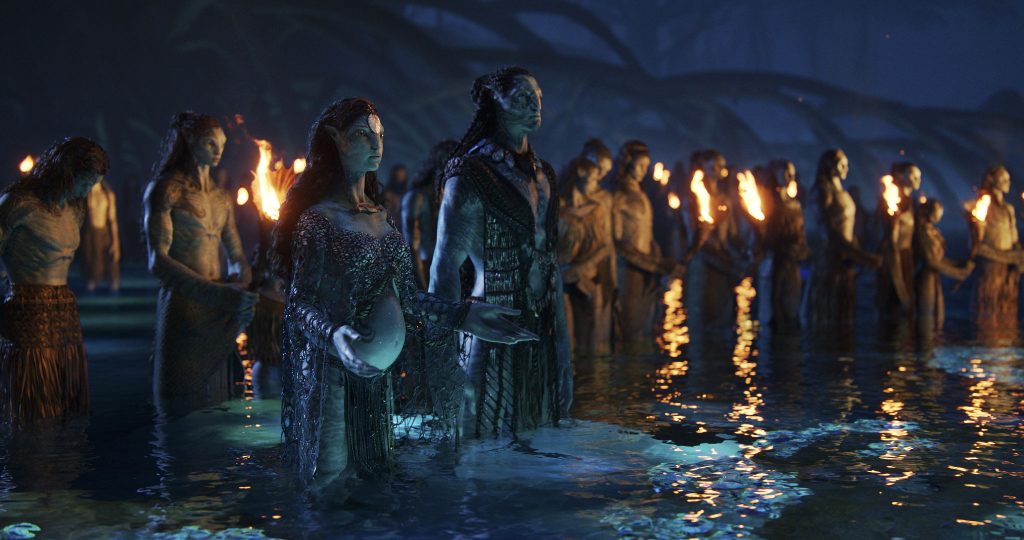 ALSO READ: Spider-man: No Way Home, A Masterclass Among Marvel Movies
4. London Nahi Jaunga: Set to be released on July 9, many Pakistanis have been waiting for this movie to arrive in cinemas. From the trailer, this seems to be a movie that has themes of defying cultural norms. It follows a couple having an arranged marriage and how they break free of the stereotypes and go to find themselves on their own journeys.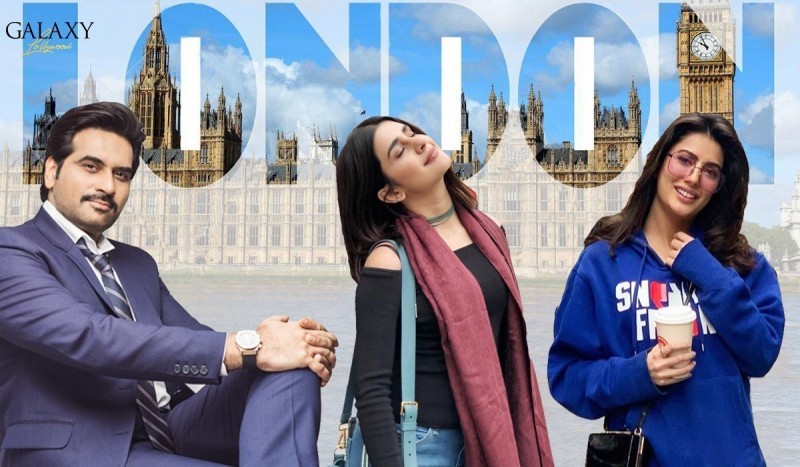 5. Black Panther: Wakanda Forever: Another Marvel movie on the list! This movie was supposed to be released in 2020, but due to the pandemic, the production was halted, but it will finally be in theaters this year! This is the sequel to the first Black Panther movie. After Chadwick Bozeman's untimely death, people are wondering how this movie will be, as he played the original Black Panther. Nonetheless, hopes and expectations are high all over for this one!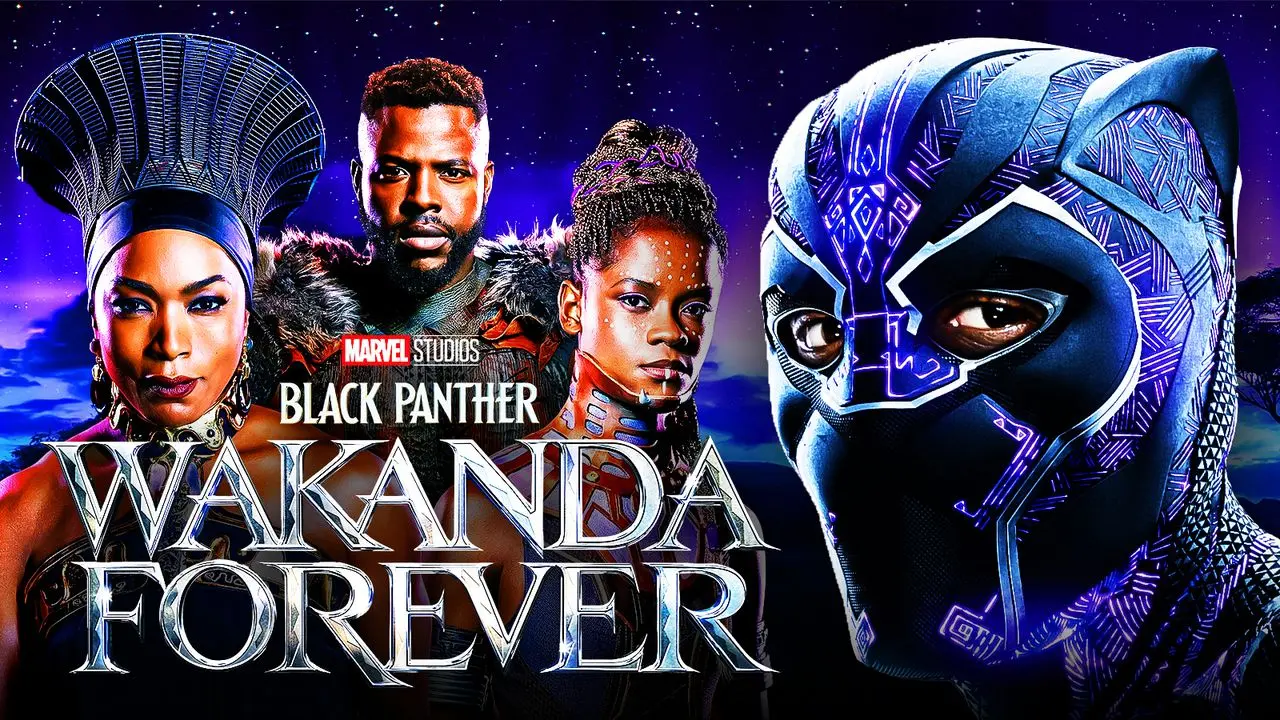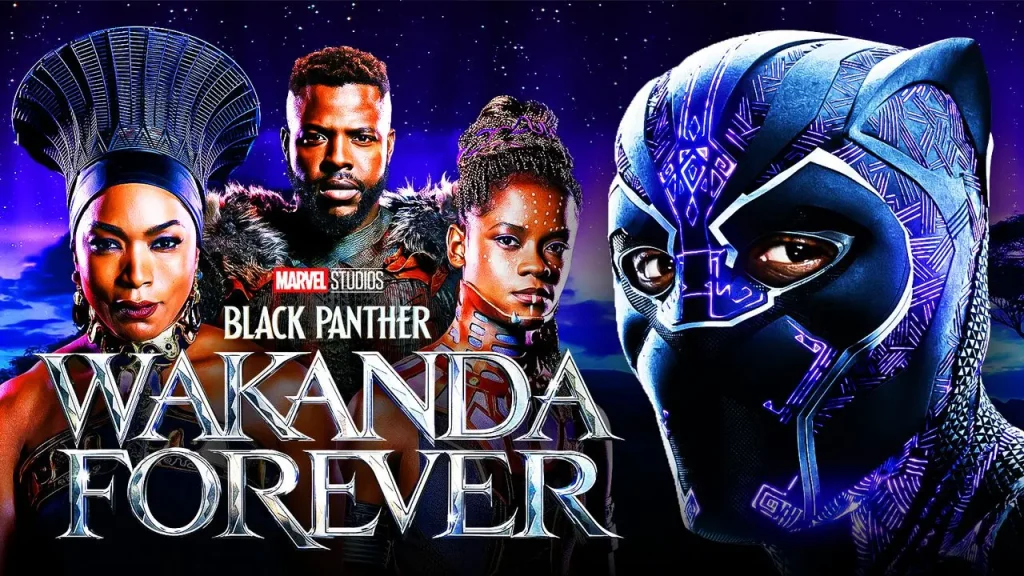 Well, this is my list of upcoming movies to watch!
Can you name any upcoming movies which we should add to our watch-list? Please, share in the comments.