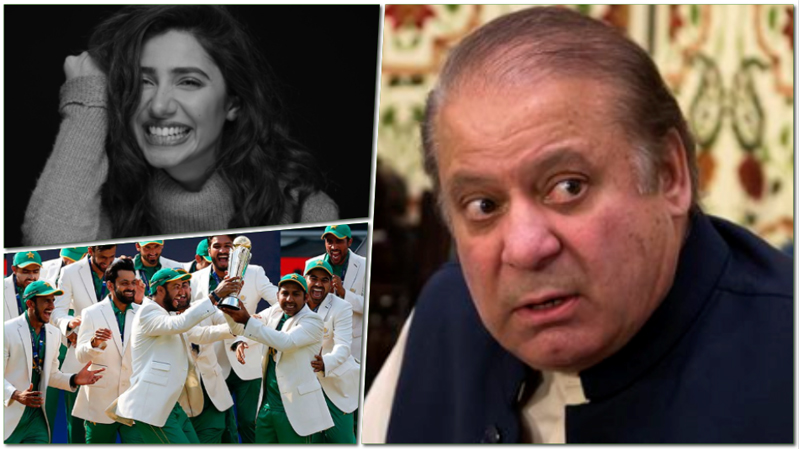 The period between June to September 2017 has witnessed all kinds of developments in Pakistan. Here is a look at some of the most popular twitter hash tags that went viral during the last 4 months in the country.
3. #MaukaMauka #FathersDay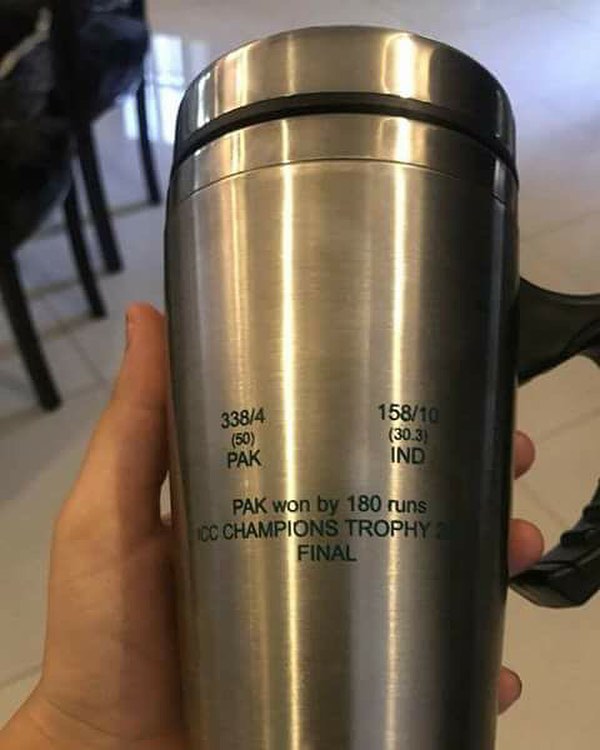 ICC Champions Trophy, 2017 was played during the month of June, 2017 in England. Pakistan lost the opening game of the campaign against arch rivals India. However, later in the tournament Pakistan recovered well and both Asian sides eventually, were able to reach the final of the tournament.
Also Read: This is How Pakistanis are Using Sarahah!
The likes of Rishi Kapoor and Virender Sehwag however, just before the game ended up offending Pakistanis with their tweets. This is what they had to say:
PCB. Cricket team bhejna please.Earlier Hockey ya Kho Kho team bhejin thin. Kyon ki 18th June(Fathers Day) Baap khel raha tumhare saath lol!

— Rishi Kapoor (@chintskap) June 15, 2017
Well tried Pote. Great effort to reach semis.Ghar ki hi baat hai.
Father's Day par Bete ke saath final hai. Mazaak ko serious mat liyo bete.

— Virender Sehwag (@virendersehwag) June 15, 2017
As luck would have it Pakistan on father's day beat India in the final of the ICC event. Indians had also been mocking Pakistanis for a while with the famous Mauka Mauka advertisements.
Following Pakistan's victory therefore, the cricket fans in the country trolled the Asian rivals while using both hashtags (#MaukaMauka #FathersDay).
2. #MujheKyunNikala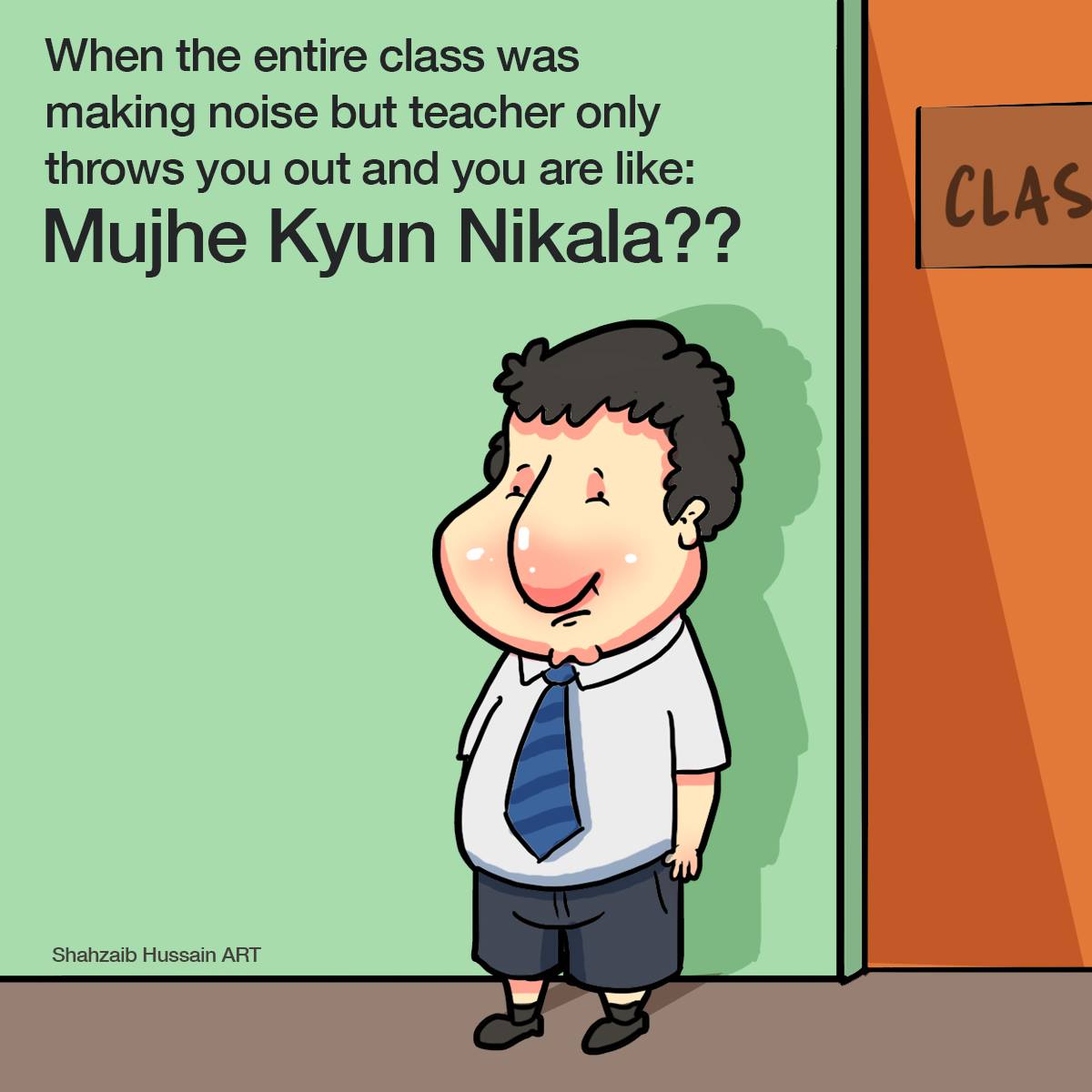 Following orders from the Supreme Court of Pakistan Nawaz Sharif was disqualified in July, 2017. During the journey to his home town (Lahore) the former Prime Minister attended a number of rallies where while addressing the crowd he kept seeking an explanation for his ouster using the Urdu words "Mujhe Kyun Nikala" (Means why was I asked to Leave).
Also Read: What Kept Pakistan Busy This Week
With supporters of both government and opposition using the hash tag to either support or criticize the former premier, #MujheKyunNikala in no time became one of the most popular trends in Pakistan during the month of August, 2017.
1. #MahiraKhan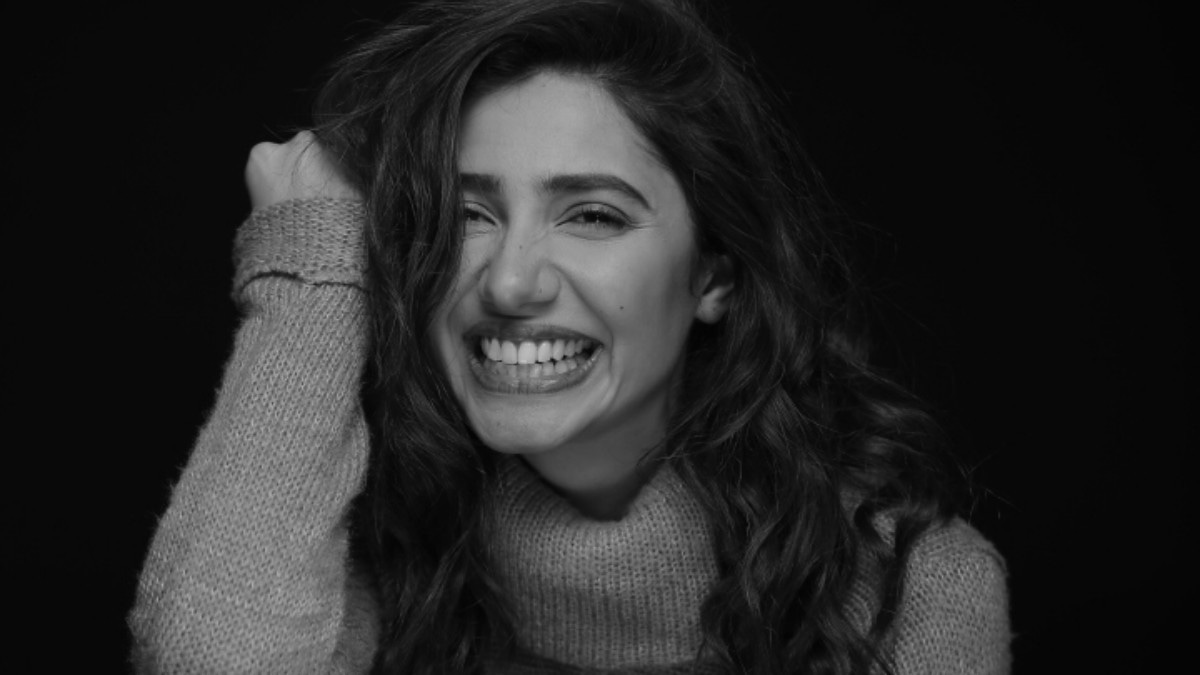 Paparazzi pictures of Mahira Khan smoking alongside Ranbir Kapoor went viral last month. Choosing not to worry about political instability and a rise in inflation scores, Pakistanis began trolling and defending Mahira at the same time on twitter.
#MahiraKhan then pretty much explains how Pakistanis can choose to ignore an important issue and instead focus on something irrelevant.
Also Read: 5 Pakistani Celebrities You Didn't Know Were On Twitter