With the Pakistan Super League 3rd edition (PSL 3) draft only a few weeks away, here is a look at how and why the next season of the tournament is going to be exciting and special for the people of Karachi.
3. Chris Gayle Regains Form
Despite not being as prolific as he used to be Chris Gayle seems to have regained form to a certain extent and has had a decent summer in England. If he continues to improve from here all other teams in the tournament are bound to suffer big time!
Also Read: Watch Out You All! Multan Sultans Just Proved That They Mean Business!
Karachi it seems is likely to retain the Caribbean lad to keep their X factor intact during the event.
2. Revival of International Cricket
Pakistan Cricket Board (PCB) has plans to organize matches of PSL 3 in National Stadium, Karachi. This would be the first time since 2009 that a cricketing activity that holds significance will be taking place in the city and hence, the event is likely to mark the revival of international cricket to a certain degree in the heart of Pakistan.
1. Show Time with Boom Boom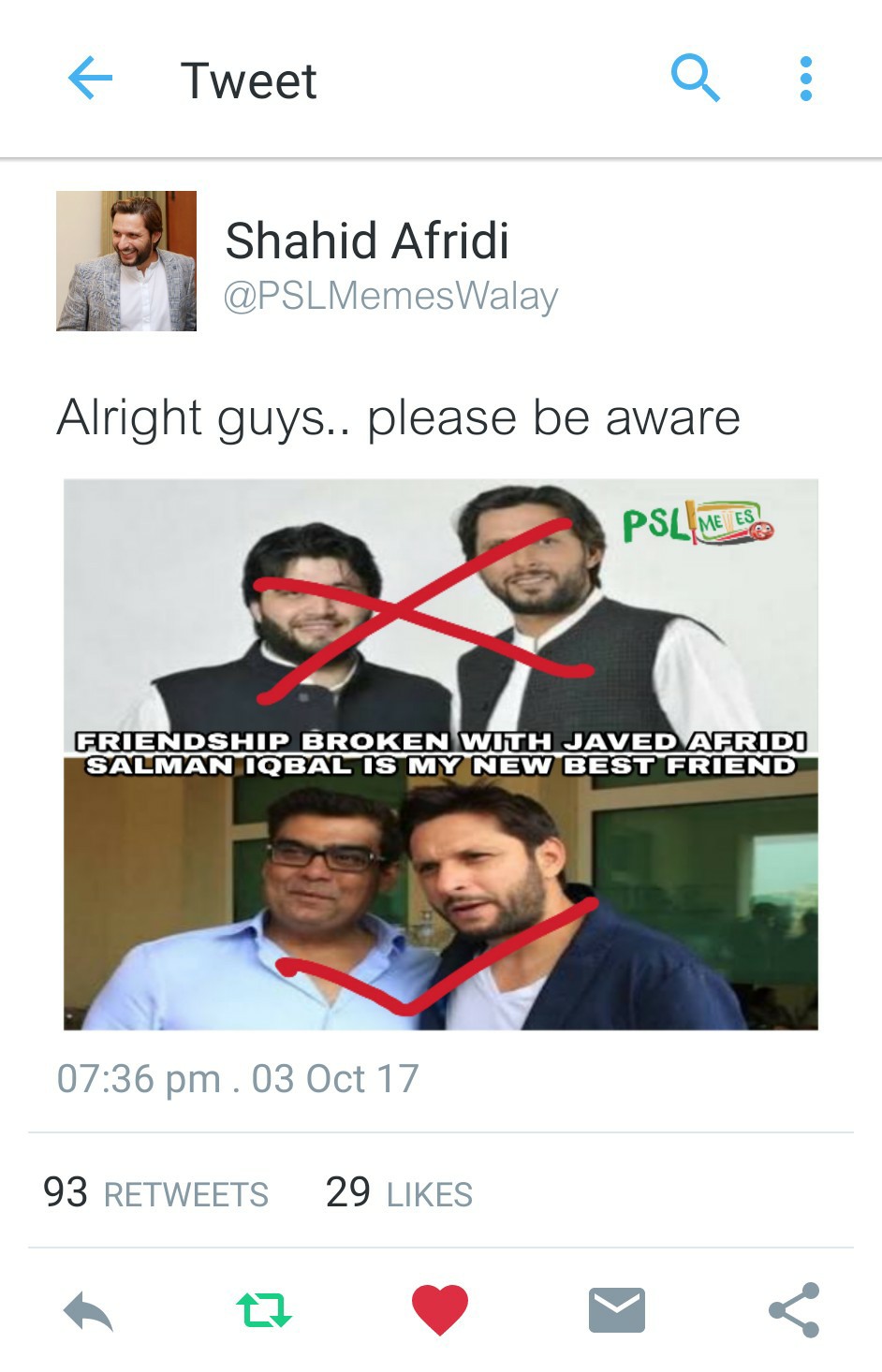 Shahid Afridi is all set to represent the Kings in the next edition. The super stars inclusion is bound to raise the confidence of the entire dressing room on one hand and enhance the support for the franchise on the other.
Also Read: 3 Times Fawad Rana Won Us Over With His Big Heart
I won't be surprise if people living in different parts of Punjab, Balochistan and KP decide to back Karachi Kings when the show begins with "Boom Boom" is on strike!
Karachi Kings' supporters must be shedding tears of joy right now…