Pakistan yesterday lost the first game of the two Test match series against a low-key Sri Lankan side by a margin of 21 runs in Abu Dhabi, UAE after its upper and middle order collapsed on the final day of the series opener. The loss exposed Pakistan's lack of penetration with the new ball on one hand and its fragile middle order on the other.
Also Read: Pakistan's Bowling Disappointed Us Big Time Yesterday. Here's Why!
Despite it not been an ideal game for Pakistan it was still an exciting Test that made way for a number of new developments. Here is a look at three reasons that make the Abu Dhabi Test historical.
3. Pakistan's First Loss

Pakistan now has played 10 Tests in Sheikh Zayed Stadium, Abu Dhabi and yesterday's defeat was the first time that the boys in green lost to an opponent at the venue.
2. Harris' Impressive Debut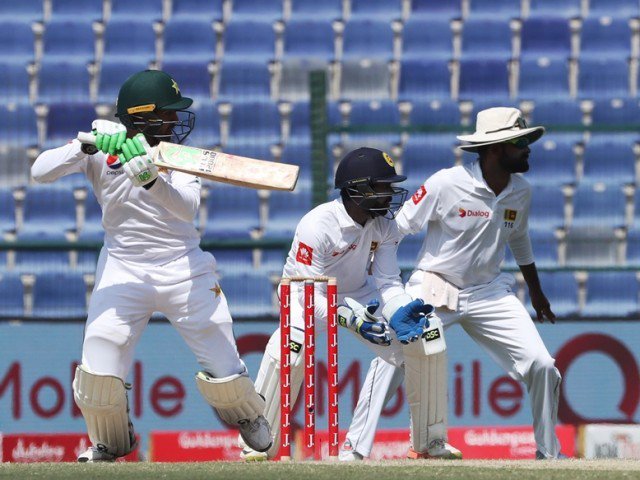 Harris Sohail made headlines with an impressive debut performance with both bat and ball during the Test. This was also a comeback game at the international level for the 28 year old who for now is all set to retain his position for the series decider that begins from the sixth of this month in Dubai.
1. Herath's 400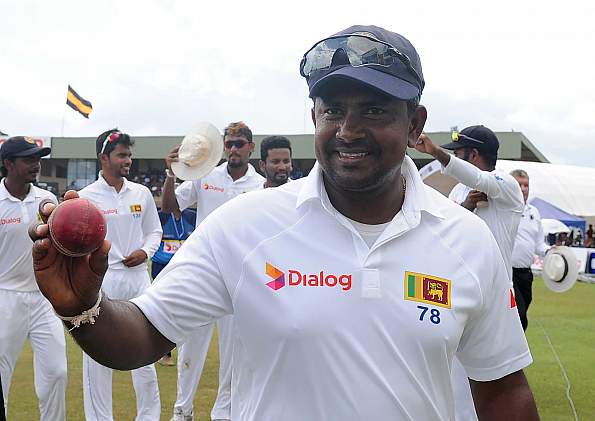 Rangana Herath's Test career is definitely a success story worth a million words. The Sri Lankan left arm spinner after years of struggle was able to consolidate his position in the playing eleven only after the retirement of Muttiah Muralitharan.
Still, over the last few years not only has Herath managed to become the main stay of the Sri Lankan bowling attack but to his credit he is now the only left arm spinner to have taken 400 wickets.
Also Read: PCB's Selection Policy Makes Little Sense. Here's Why!
Pakistan would want to forget the Test on as soon as possible basis however, for the historians of the game the series opener was definitely a match worth remembering.