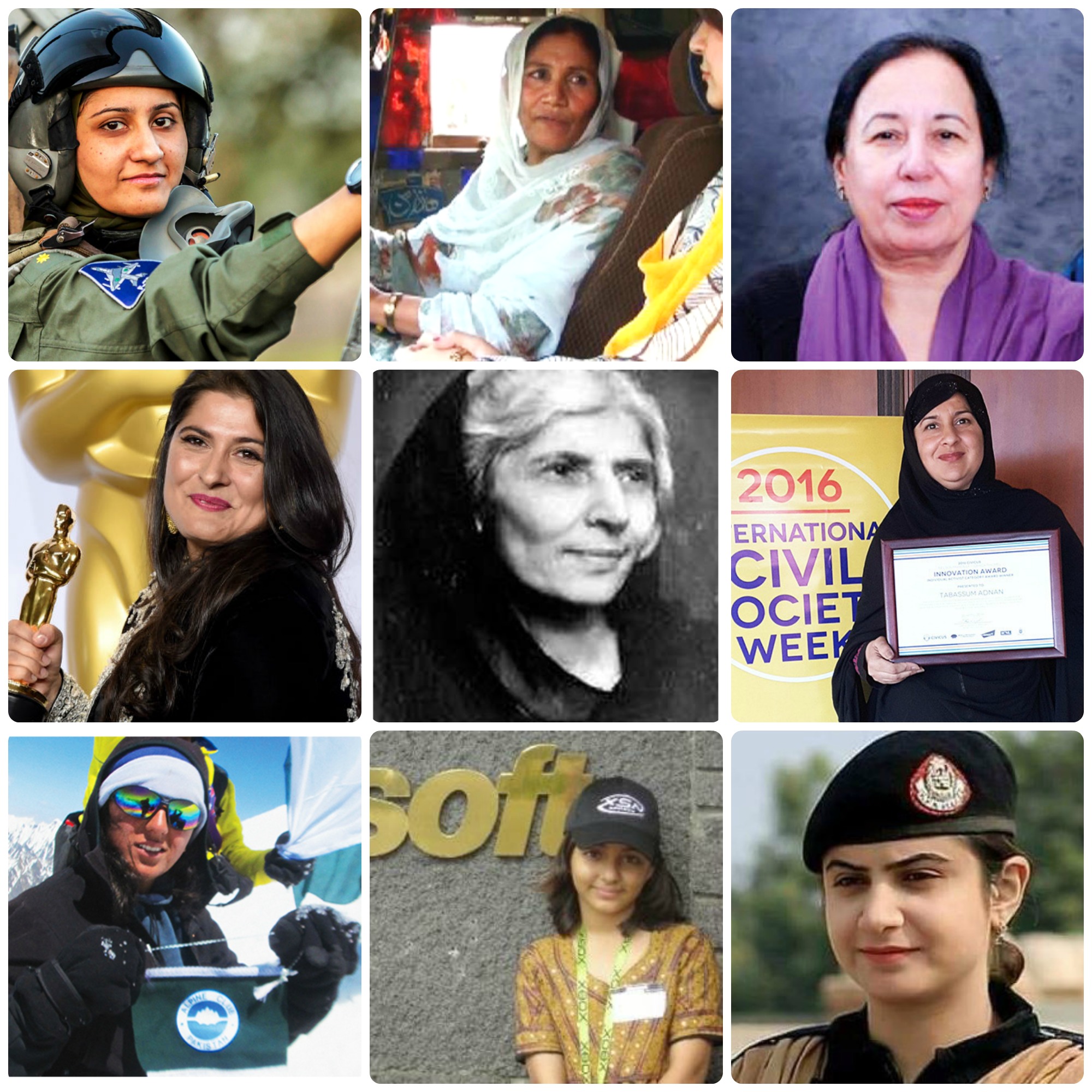 Never underestimate the power of a woman because someone who after Allah has the capability to bring a life on Earth certainly has the strength to change destiny.
My all time favourite dialogue is from an American series "Castle," which is, "It's not about who holds the gun, it's about who has the power."
Despite the fact that we are living in a male dominated society (i.e. men definitely hold the metaphorical gun), however the Pakistani women are powerful with the capability to rise above all odds – and that's what really matters!
Here are 14 Pakistani women who have created history and made us proud over the decades!
1. Miss Fatima Jinnah
She was an instrumental figure in the Pakistan movement. Decades after her passing away, Ms. Jinnah continues to be loved and revered by Pakistanis and remains a role model for women in in the country.
2. Begum Shaista Ikramullah
Being the first woman to become an elected member of the Constituent Assembly of Pakistan, Begum Shaista Ikramullah paved the way for women's role in Pakistani politics.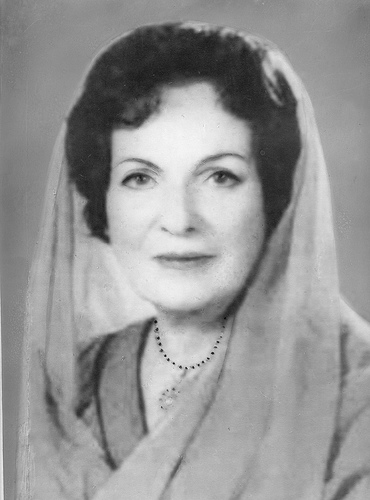 3. Benazir Bhutto
While developed countries such as the United States still struggle to have their first female head of state elected, Benazir Bhutto made that happen for Pakistan way back in 1989. Not only was she the first woman Prime Minister of Pakistan but was also the first female head of state in the Muslim world.
4. Fehmida Mirza
Here's to the first female Speaker of the National Assembly of Pakistan. Before entering politics, Fehmida Mirza trained as a medical doctor in 1982 and headed an advertising agency, Information Communication Limited (ICL).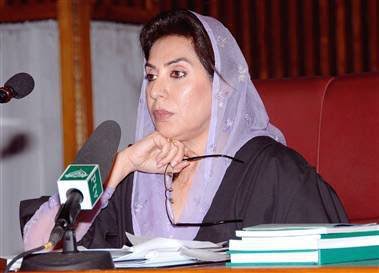 5. Hina Rabbani Khar
She became the first female Minister of Foreign Affairs of Pakistan serving in office from 2011 – 2013. Not only was she the first female Foreign Minister but also the youngest individual to hold this office in Pakistan.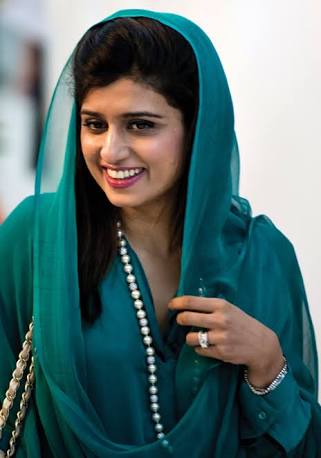 6. Malala Yousafzai
An education activist, at 17 years, Malala became a household name after she became the youngest recipient of the Nobel Peace Prize in 2014.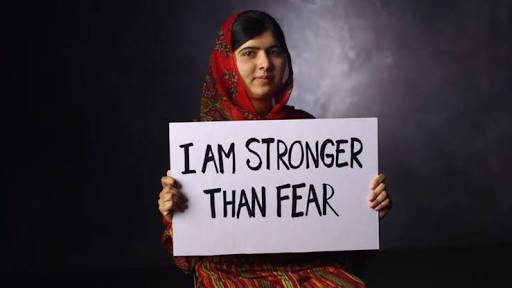 7. Sharmeen Obaid Chinoy
At 37, Chinoy has made history by becoming the only Pakistani to win not one but two Oscars! She is also the recipient of a whooping six Emmy awards!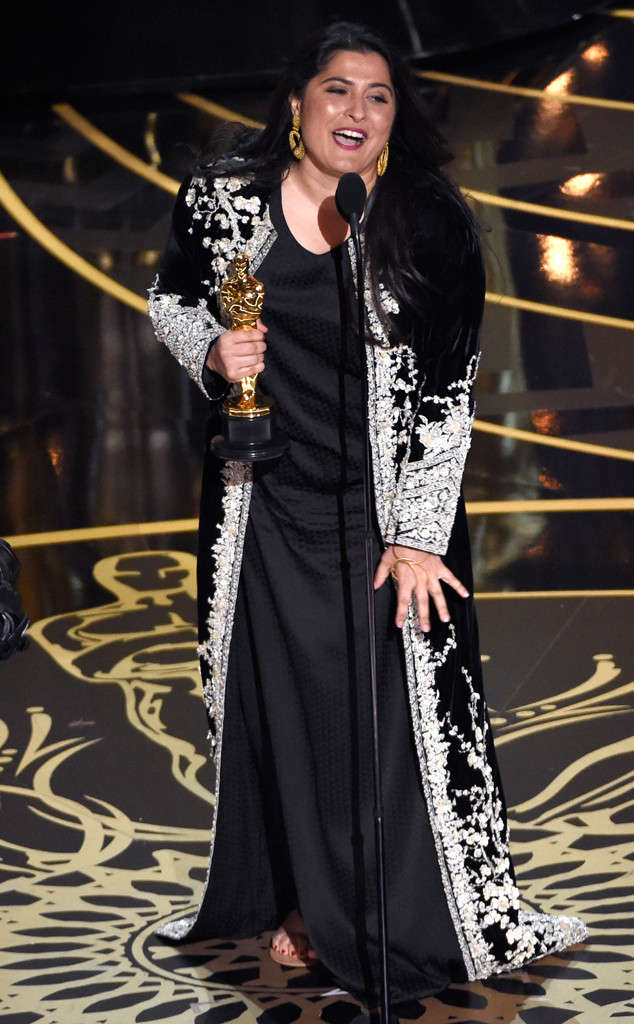 8. Arfa Abdul Karim Randhawa
At the age of 9, Arfa made Pakistan proud by becoming the world's youngest Microsoft Certified Professional. She represented Pakistan in various prestigious technology related events, including TechEd Developers Conference.
The computer prodigy left the nation in mourning when she passed away at the age of 16 in 2012 following a cardiac arrest.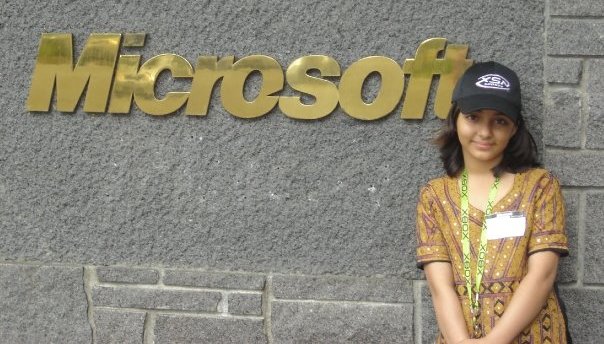 9. Ayesha Farooq
Ayesha made history when she became Pakistan's first female war-ready pilot in 2013. Ayesha's status as a fighter pilot has opened new avenues for Pakistani women in uniform.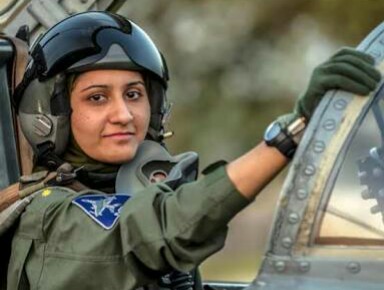 10. Tabassum Adnan
In a society where jirgas are synonymous with male figureheads, Tabassum Adnan has become the only woman to lead a jirga run by women. A child-bride at 13, a mother of four and a survivor of domestic violence, Tabassum Adnan's inspirational journey makes her a role model for women all over the world.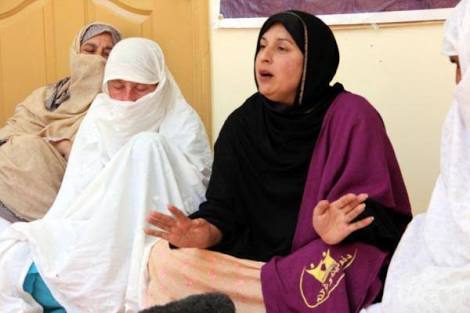 11. Samina Khayal Baig
Samina Baig stands out as the first Pakistani woman to climb Mount Everest and the first Muslim to climb all the seven summits.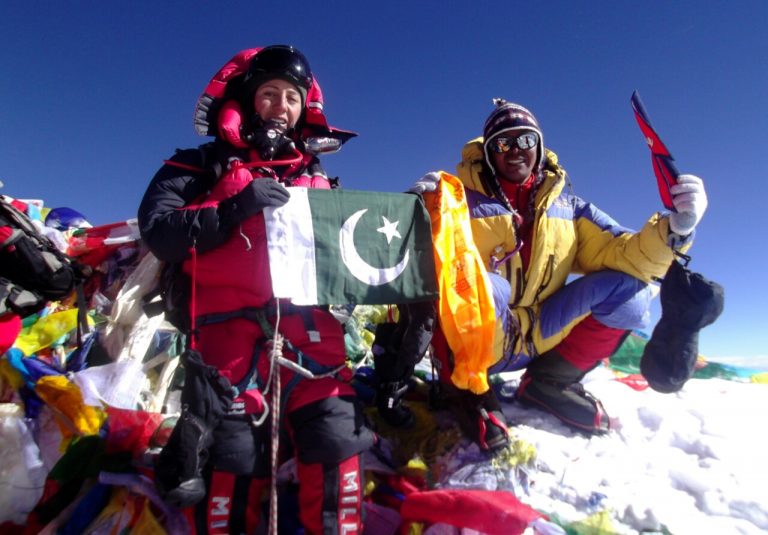 12. Shamim Akhtar
Challenging stereotypes in the transport sector, Shamim became Pakistan's first female truck driver. In the face of financial crisis, Shamim Akhtar took on the task of becoming a truck driver and ever since there is no consignment too large to daunt the spirits of this brave Pakistani woman.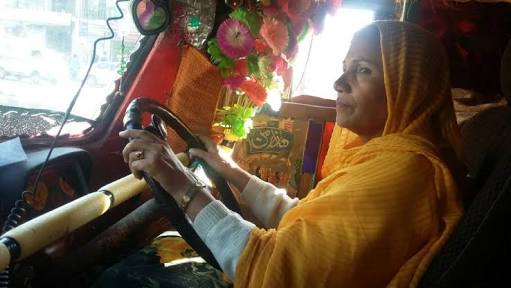 13. Ms. Tahira Qazi
Among the bravest women that Pakistan has seen, Ms. Qazi's valor in the face of the terrorist attack on Army Public School, Peshawar has secured a place for her in the most revered section's of our country's history.
In a bid to protect her students from the militants, Ms. Qazi had jumped in front of the children and said to the terrorists, "I am their mother. Talk to me."
She embraced martydom after a taking a bullet to her head. Much after the names of the terrorists are forgotten, Ms. Tahira Qazi's name will continue to be a source of strength for all those standing for peace and principles.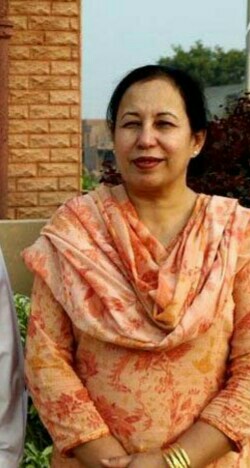 14. Rafia Baig
In 2016 Rafia Baig added her name to the list of Pakistani women who have made history by becoming the first female member of the prestigious Bomb Disposal Squad. She is not just the first female to have assumed this role in Pakistan, but also the first female in Asia.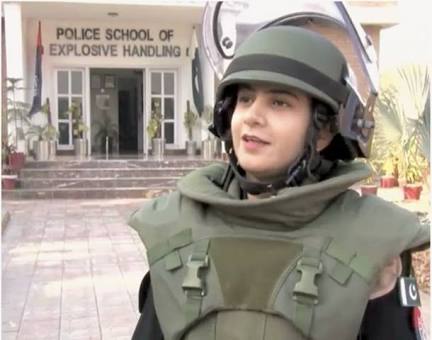 From Fatima Jinnah to Rafia Baig, Pakistani women have never shied away from walking against the wind and achieving their objectives.
Here's to the woman who make us proud to call ourselves Pakistani!