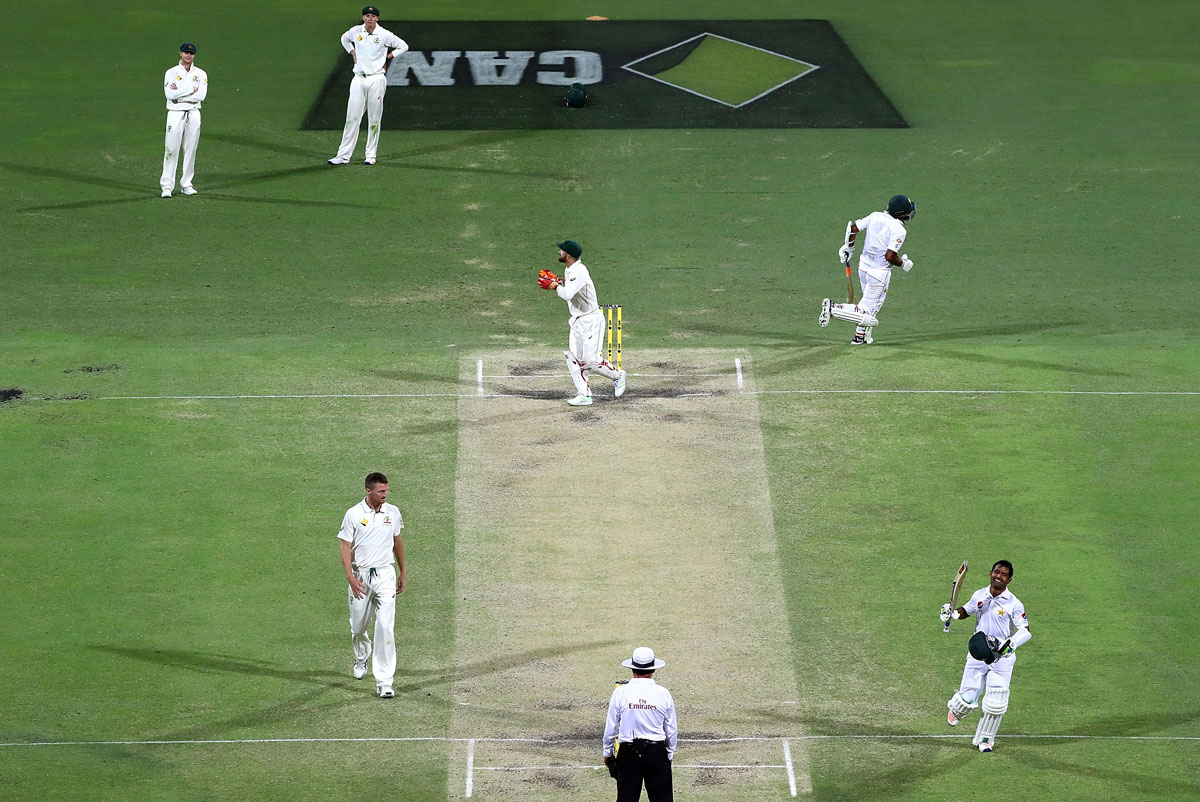 First Test of the 3-match series between Pakistan and Australia ended yesterday with Australia winning it by 39 runs and it was nothing short of what we expected.  Asad Shafiq and the tail enders nearly pulled off a miraculous victory while chasing a humongous total of 490 runs. Shafiq also entered the record books after scoring his ninth century at the four down position.
The media and public in Pakistan is generally quick to criticize every time the national team loses a game however, this time around  despite the defeat during the Gabba Test, the resilience shown by the boys in green earned them praise from all quarters and set the tone for the remaining two games that are to be played in Melbourne and Sydney.
Here is a quick look at 3 lessons that Pakistani cricketers must have learned from their outstanding performance at the Gabba Test.
1. Australian Cricketers are Only Human!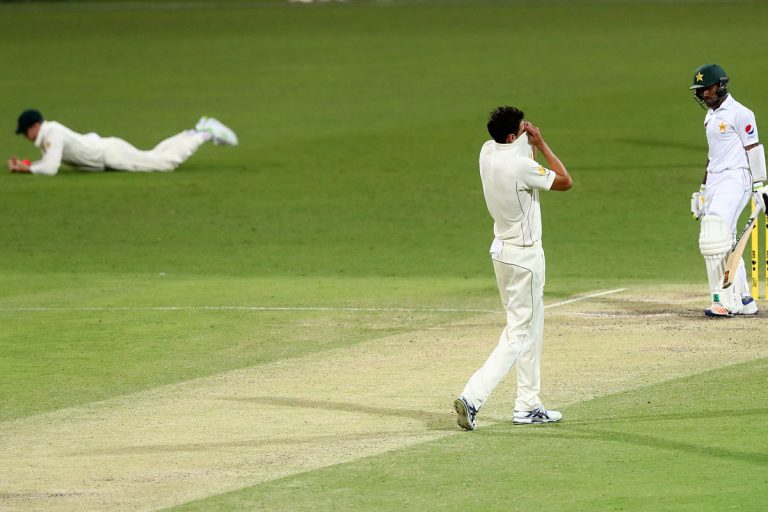 For decades we have known that the Australian cricketers are among the fittest in the world and players from Asia particularly, Pakistan are no where close. Still, their bowlers ran out of gas and their fielders lost concentration and grassed a couple once they were made to toil in the field by the Pakistani batsman.
Moreover, the Aussie boys over the years have also earned this reputation of being mentally very strong. However, they visibly panicked on the last day of the game and their skipper ended up committing blunders – something he has had to face criticism for throughout the last day of the game.
Pakistan therefore, should now understand that Australian cricketers are only human and will stutter once put under pressure.
2. Impossible is Nothing!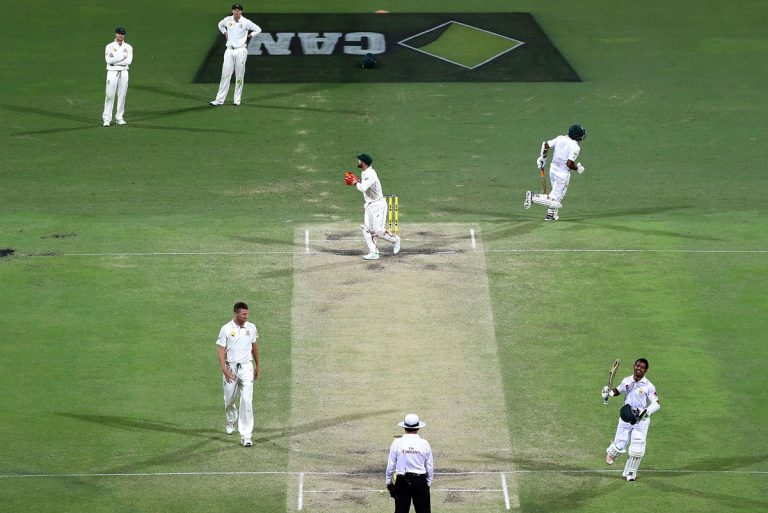 Pakistan has historically had problems while chasing totals down. Hence, just before the fourth innings began some former cricketers in the country believed that Pakistan must fight back to show the opposition that they are no push overs and that it would suffice even if the national team ended up with a score of 300 to 350 runs.
Nevertheless, the Pakistani boys showed plenty of aggression to score their highest fourth innings total in difficult conditions and showed that this unit is certainly capable of turning the table from any given situation.
For a first series win in Australia therefore, it would be important for the Pakistani boys to keep up the good work, keep faith and understand that "Impossible is Nothing."
3. A Fighting Performance is all that Fans Ask For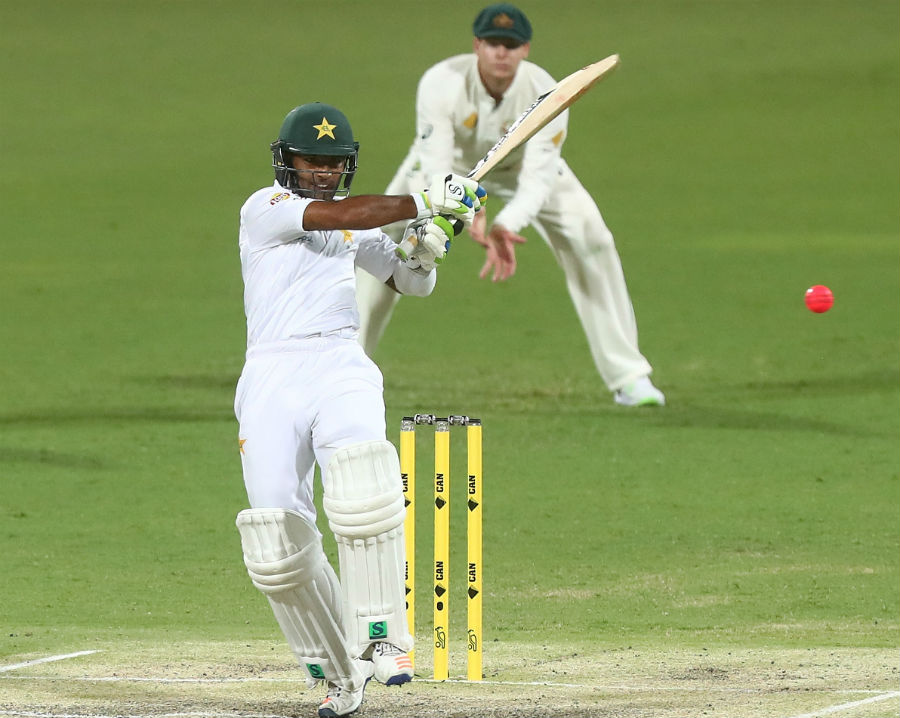 Pakistani fans are emotional alright but still, they understand the dynamics of the game and are more than happy to appreciate their team whenever their side plays with good application. Gabba Test being a testament of this fact!
Hence, there is no reason why the boys in green should put themselves under undue pressure when they know that results don't matter and their fans would back them as long as they put up a fighting performance.