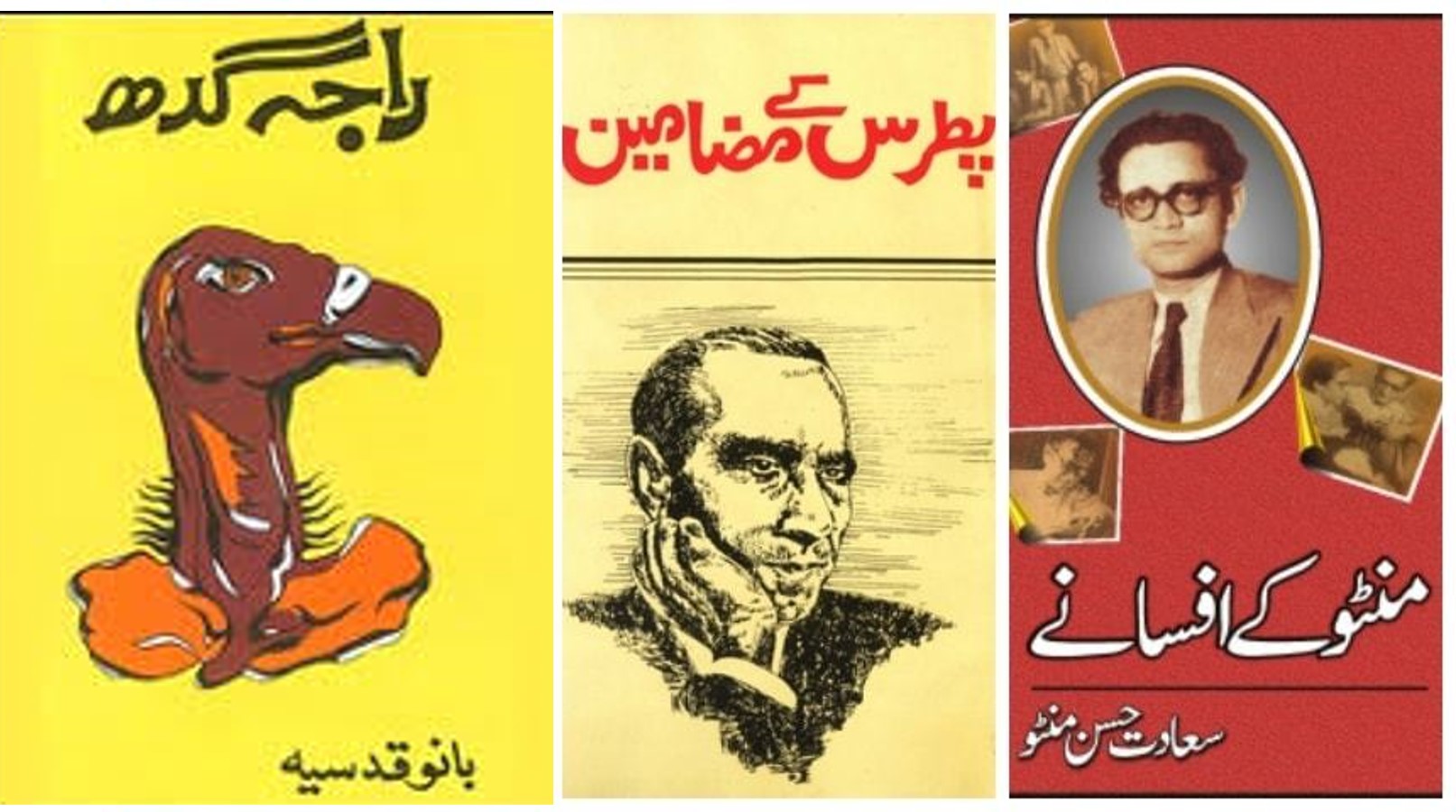 Book reading is an entertaining hobby that comes with the added bonus of widening our world view and introducing us to new ways of life that we would otherwise never learn about on our own.
While a lot of Pakistani millennials are ardent readers, they are more often than not unaware of the gems penned down by Urdu writers. Ranging from social dramas to romances and from comedies to fantasy/adventure, Urdu literature has a rich history that must not be allowed to die.
Read: 5 Books Published In The Last 5 Years That Everyone Should Read
So, as a literal favour to all those who understand Urdu but remain oblivious to the wonders of its literary contribution, we compiled a list of 10 Urdu books that are an absolute must read for every literate Pakistani out there!
Urdu Ki Aakhri Kitab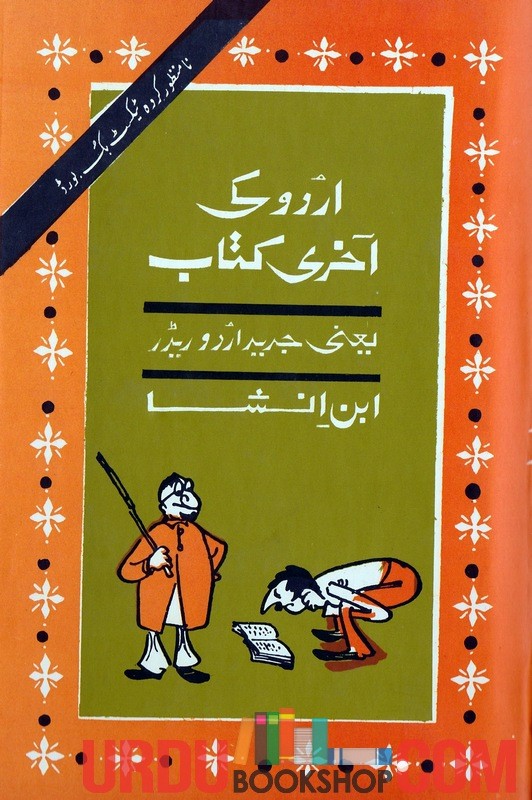 This is a highly entertaining classic penned down by Ibn-e-Insha. Humorous to the core, Urdu k Aakhri Kitab is a satirical take on the Pakistani society that is relevant even today.
Shahab Nama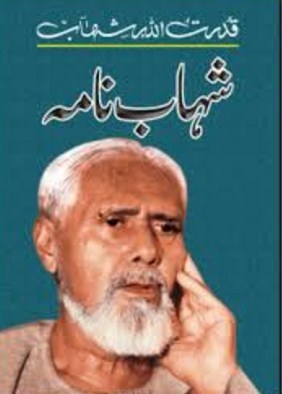 Qudrat Ullah Shahab wrote this spiritual jewel as a means to document his life lessons for the coming generations.
The book was published posthumously and remains one of the most read Urdu books in history.
Raja Gidh
With Lahore as its backdrop, Raja Gidh is Bano Qudsia's take on the ideals of romance and morality through the lens of a higher level of consciousness.
Owing to its deep philosophical overtones, Raja Gidh might not be everyone's cup of tea but that takes nothing away from the work of art that it is.
Himaqatain
A collection of essays, Shafiq-ur-Rehman's Himmaqatain is a highly recommended read for lovers of comedy. So widely acclaimed was it upon publication that Shafiq-ur-Rehman was propelled to pen down a sequel titled, Mazeed Himmaqatain.
Aik Mohabbat Sau Afsanay
Ashfaq Ahmed painstakingly analyzes the concept of love from a hundred different angles and documents each aspect through a short story that revolves around extremely relatable situations and characters.
Read: 5 Interesting Facts About Quaid-e-Azam That You Don't Learn In Text Books
A true labour of love, Aik Mohabbat Sau Afsanay is an important read that will keep you engaged till the very last page.
Ganjay Farishtay
Manto is known for his bold afsanay (i.e. short stories) that often offended the masses for their raw honesty.
However, short stories are not the only thing Manto was good at. The writer is also remembered for his compilations of sketches of famous personalities that he had encountered over his short but illustrious career.
Through Ganjay Farishtay, Manto show cases the life and times of famous South Asian personalities including film stars Nargis and Ashok Kumar.
Chiragh Talay
Mushtaq Ahmad Yusufi was among the most prolific Urdu writers in the domain of comedy.
Chiragh Talay, laden with Yousafi's signature style of humour is  easily one of the funniest books in Urdu literature.
The book could be a test of Urdu for some as Yousafi's command on the language can be matched by very few, however the book deserves a reader's time.
Niklay Teri Talaash Mein
Although, Mustansar Hussain Tarar has written many memorable travelogues but we would recommend that you begin with his first book, Niklay Teri Talaash Mein.
The stature of this book can be gauged from the fact that it is  part of the syllabus at Moscow University!
Over Coat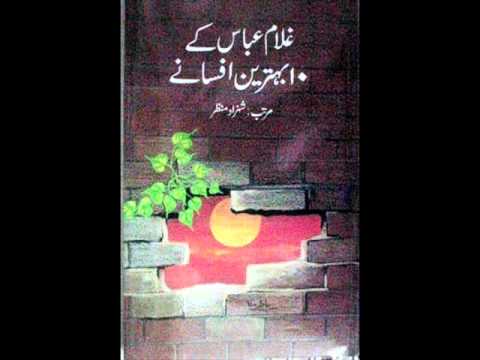 Ghulam Abbas wrote Over Coat highlighting the plight of class conscious people and how they try to blend in by pretending to be someone that they are not.
Read: 3 Books From 2017 You Should Read Before The Year Ends
Unlike other entries on this list, Over Coat is a short story and not a book but owing to its timeless theme and the layered characters, we recommend it anyways.
Pitras Ke Mazameen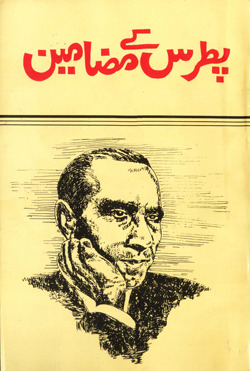 Pitras ke Mazameen penned down by seasoned diplomat and civil servant, Pitras Bukhari is easily one of the most hilarious Urdu books!
Written in aam-feham Urdu, this book will keep you in splits till the end.
Which is your favorite Urdu book? Share and recommend your favorites in the comments!