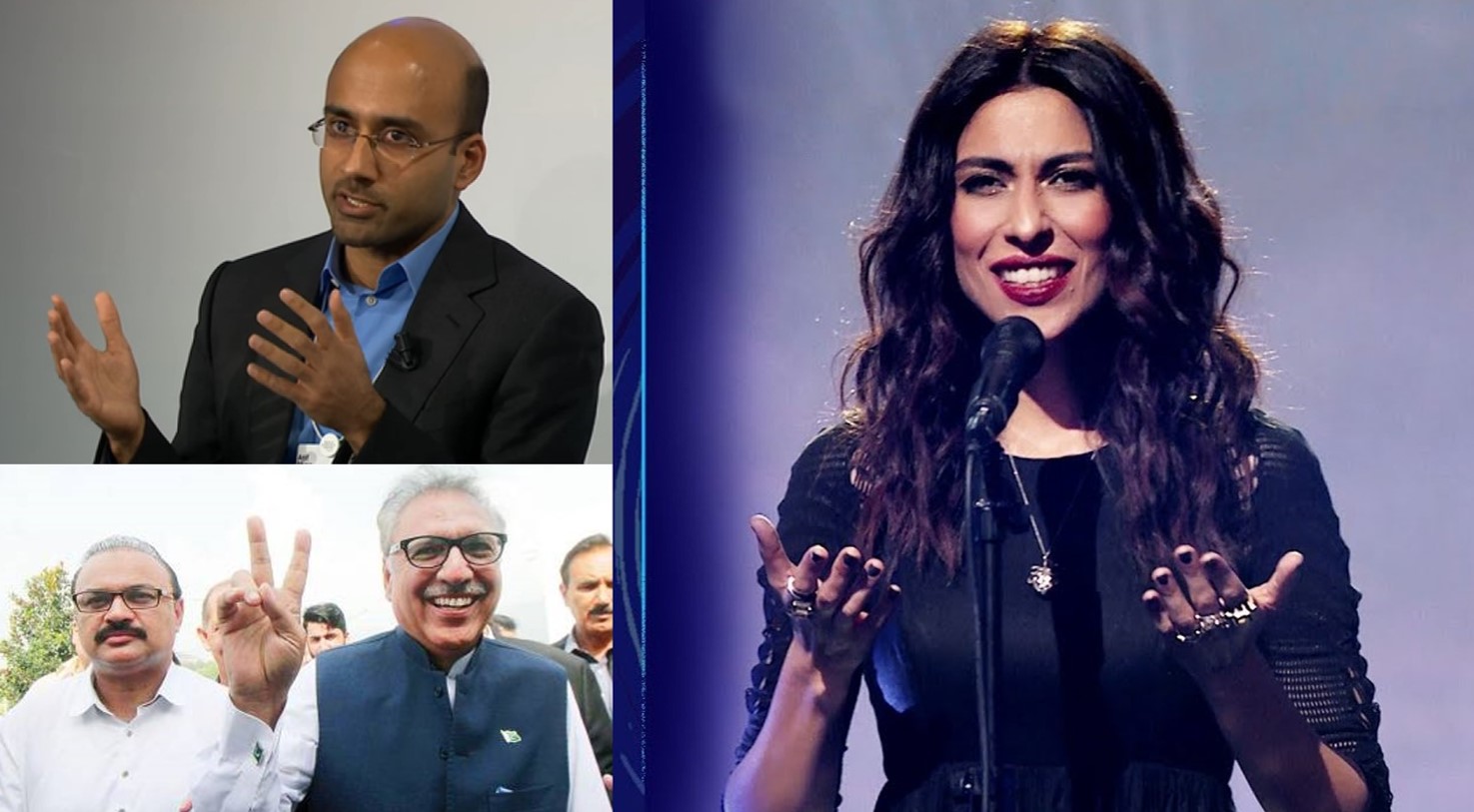 Here's our list of the top newsmakers of the week. Scroll down to find out who made headlines and why!
Arif Alvi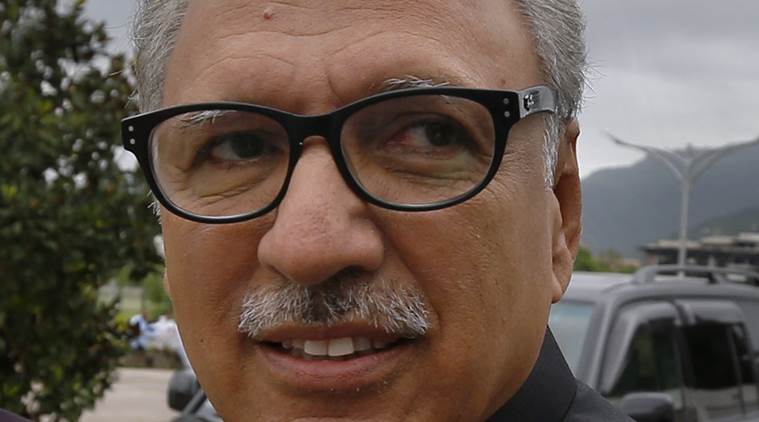 The week began with legislatures across the country voting to elect the new President of Pakistan.
Read: 5 Facts About Pakistan's President Arif Alvi That Will Remind You Of Your Dad
As expected, Arif Alvi supported by the ruling party, Pakistan Tehreek-e-Insaf won to become the country's eleventh President.
Meesha Shafi
After spending the greater part of the year remaining in news for bravely calling out fellow rocker and film star, Ali Zafar for sexual harassment, Meesha Shafi won music lovers all across with her new single, Mein.
Read: 5 Overwhelming Moments From The Grand Finale Of Pepsi Battle Of The Bands Season 3!
Shafi has won widespread love for the single which she performed at the grand finale of Pepsi Battle of the Bands.
Offering a deeply spiritual experience, Mein transcends the conventions of music as we know it to create a never-before seen audio-visual experience.
Atif Mian
1/ For the sake of the stability of the Government of Pakistan, I have resigned from the Economic Advisory Council, as the Government was facing a lot of adverse pressure regarding my appointment from the Mullahs (Muslim clerics) and their supporters.

— Atif Mian (@AtifRMian) September 7, 2018
Atif Mian's appointment to Pakistan's Economic Advisory Council was seen as a step in the right direction in terms of giving minorities a prominent place in the country's decision-making process.
However, after clerics threatened to come out on the roads to protest, the PTI government succumbed to their demands and asked Atif Mian to step down.
Read: How Forcing Atif Mian To Step Down From EAC Is Actually A Disservice To Pakistan
More than two days after this development, Pakistanis are still taking to various forums to express their anger and disappointment over this decision.
Mike Pompeo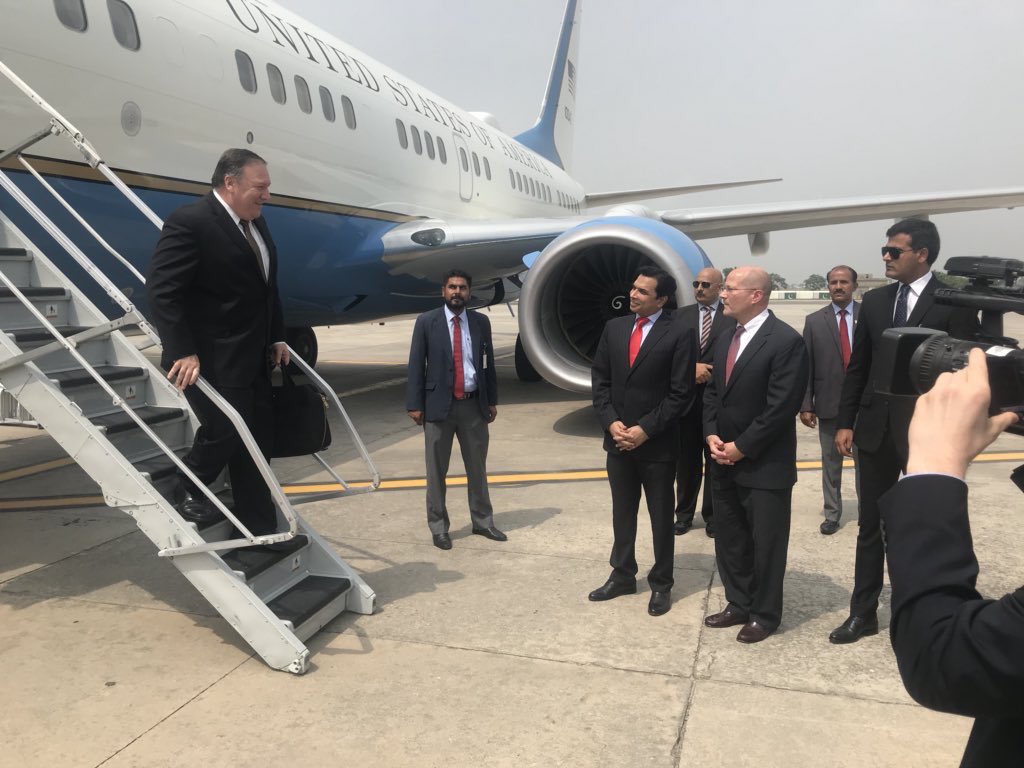 The current US Secretary of State visited Pakistan earlier this week. His visit that was aimed at "resetting" the Pak-US relations created a lot of stir in national and international press.
Read: These Tweets Explain What US Secretary Of State Mike Pompeo's Visit Means For Pakistan
Ali Saleem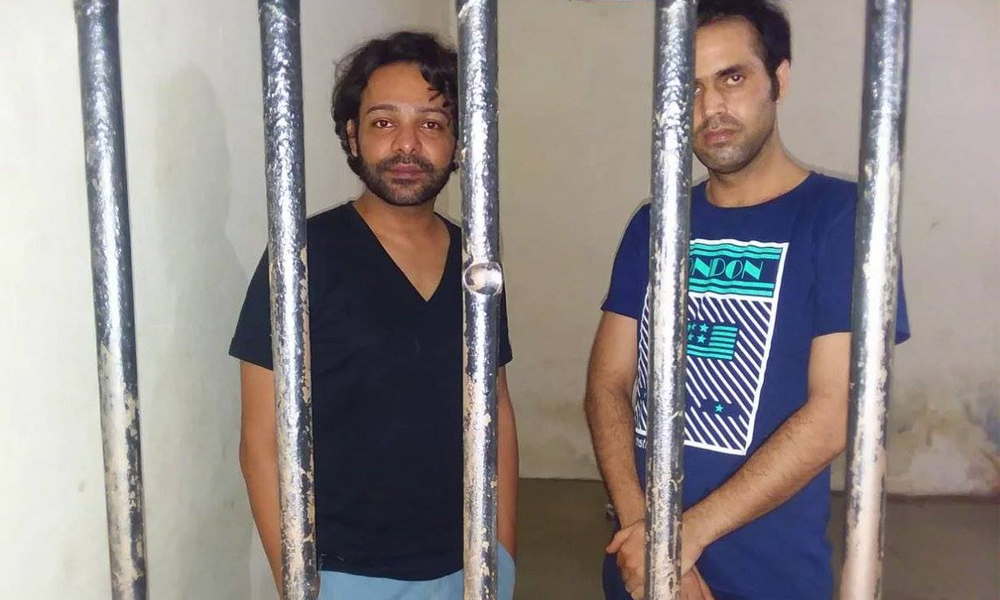 The actor, who is most famously known for depicting his alter-ego, Begum Nawazish on-screen was arrested in Karachi for the possession of liquor.
His pictures following the arrest went viral and made headlines on every media entity in the country.
Shahid Afridi
A mega event was hosted by GHQ to commemorate the sacrifices of Pakistani martyrs – both civilian and uniformed on Defence Day.
The who's-who of Pakistan was invited for the ceremony, including, cricketer and philanthropist Shahid Afridi.
In a video that went viral, Afridi was seen putting in his mouth what was speculated to be niswar, i.e. chewable tobacco.
The cricketer later clarified that it was not niswar that he was chewing but "fennel seeds and cloves."