There was quite a buzz for a while there when people were expecting Sony to launch PlayStation 5 following the release of PlayStation 4 in 2013.
However, while PlayStation 5 is no where in sight, the word around the internet is that Sony might be introducing one of its biggest firmware updates to PlayStation 4.
If speculation is to be believed, this update is likely to be even bigger than the last one when Sony allowed us to access external storage!
Some of the upgrades that are expected with this new update include:
Compatibility with the Classics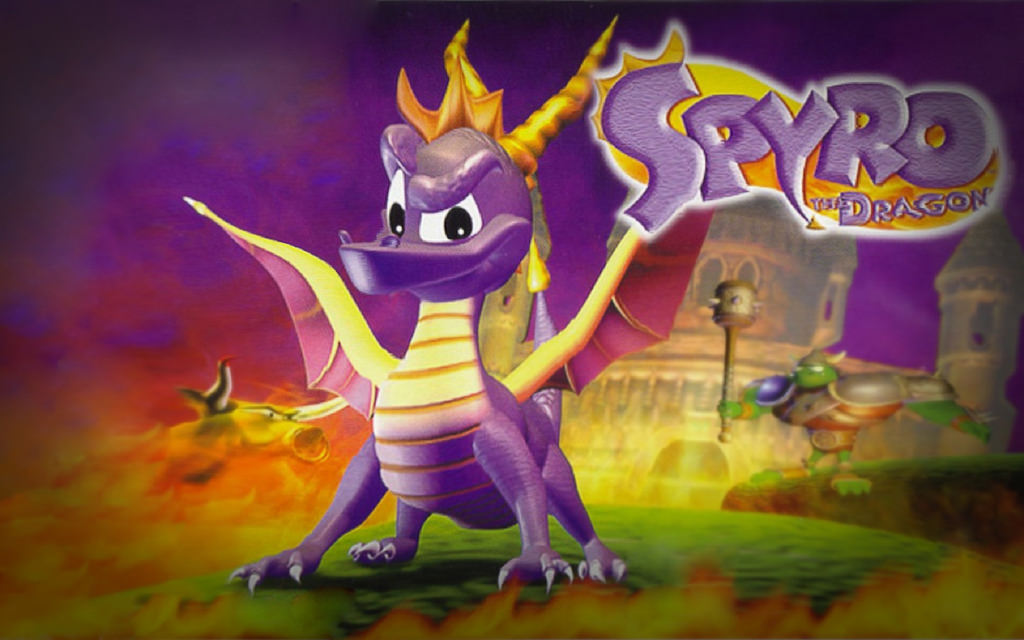 In the recent years users have repeatedly shown interest in games that are currently not compatible with PS4. While remastered versions of PS2 games are available, there is no way of playing PS1 classics on PS4 consoles. However, with this new upgrade, Sony will allow us to once again enjoy classic games such as Jet Moto and Spyro the Dragon trilogy!
De-cluttering the Game Library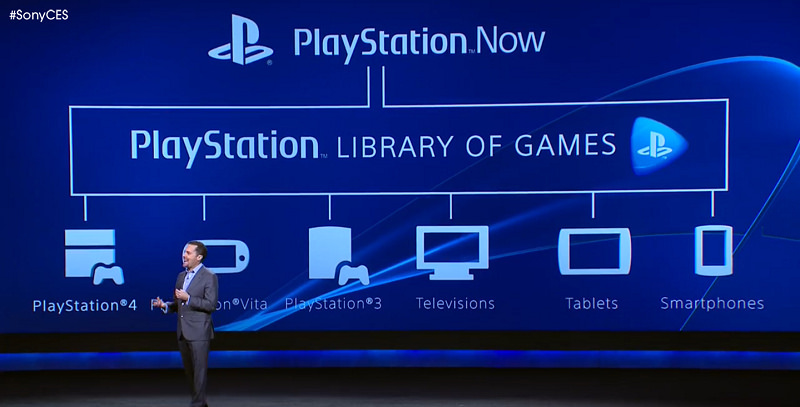 We've all been through the ordeal of reaching our desired game by first going through layers of clutter in our game library. Currently, there are features that allow us to organize our "stuff" through folders, however, with this new feature, Sony will make de-cluttering much easier by removing game demos and trials from the game library. The best part is that we can always refer to a game demo available at the PlayStation Store and still keep our library clean and manageable.
Introducing the Wish List Feature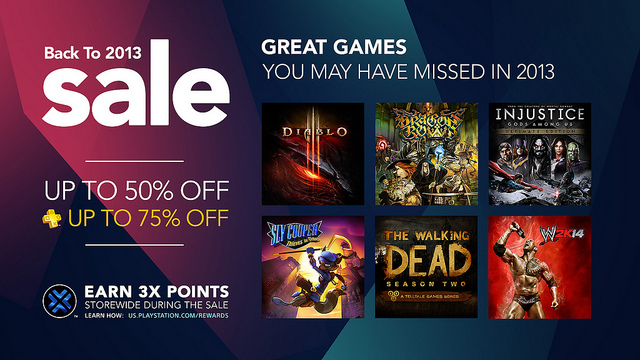 This new feature will allow players to create a list of games that they would want to play/purchase in the future. The Wish List will be an important feature for people who usually make a mental note of getting back to a game later and then forget it's title! This feature will also allow us to remain updated on the weekly sales at the PlayStation Store to know what's available at a lesser price.
Changing PSN ID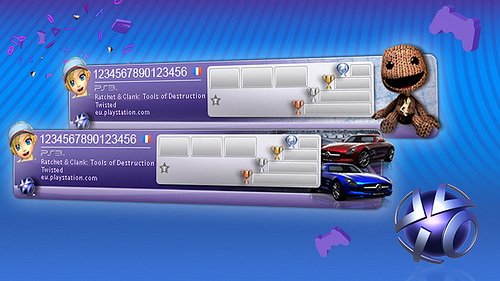 Are you among those hundreds of thousands of people who registered with the default ID when they first signed into PlayStation and now desperately want to change it to reflect a better picture of their gaming identity? If so, this feature might just be the answer to your prayers!
Since, there's no official announcement from Sony yet, we can't be a 100% sure that this feature will be added but if it is, it'll make a whole lot of people very happy.
More Members for Your PSN Party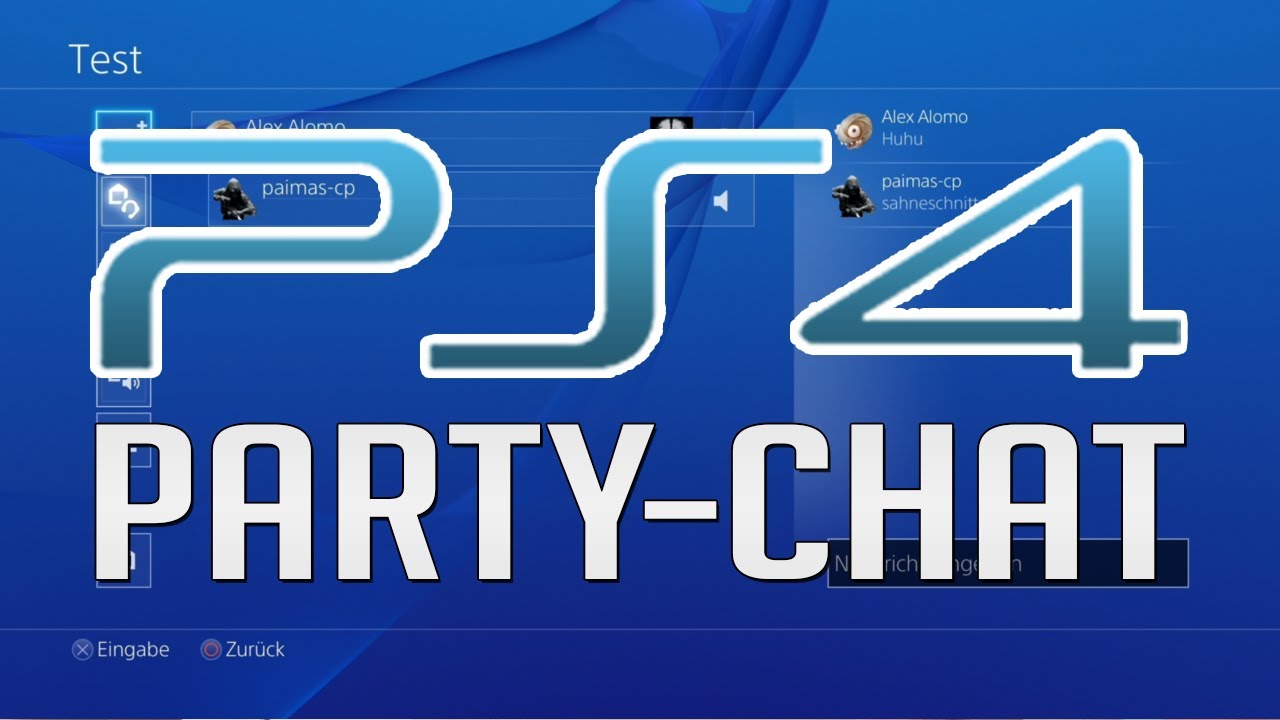 A lot of people enjoy the PSN Party feature and for certain multiplayer games such as Overwatch, this might even be a necessity. This feature – if added – will definitely be beneficial for those players who are shut out from groups because of a low player count.
The date for PlayStation 4's latest firmware update is still awaited, however introduction of these features is sure to keep us excited till it's announced.