Whether you love him or hate him, there is no denying that you can't remain indifferent to Asif Ali Zardari. For the last 30 years, no matter what the circumstances, this man has found a way to remain relevant without maintaining a loud profile unlike most politicians.
Irrespective of how most Pakistanis feel about Asif Ali Zardari – going by the most viral memes, "not so good" – one has to appreciate his extraordinary journey and political acumen that even his sworn enemies revere.
On his 62nd birthday, let's take a look at the most iconic moments from former President Zardari's journey from being the First Gentleman to the President of Pakistan.
3 Historic Speeches of Zulfiqar Ali Bhutto that Explain Why He Continues to Live
His Wedding to the Prodigal Daughter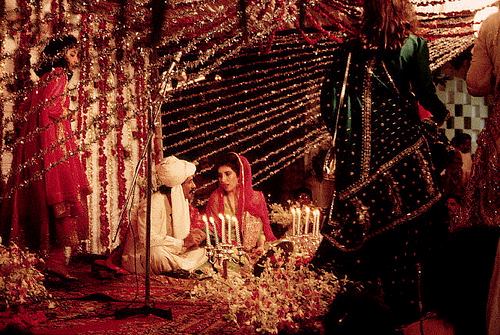 One of the most remembered unions in Pakistani history, Zardari first came to the limelight when he married Benazir Bhutto – the heir to the political dynasty and legacy of hanged Prime Minister, Zulfiqar Ali Bhutto.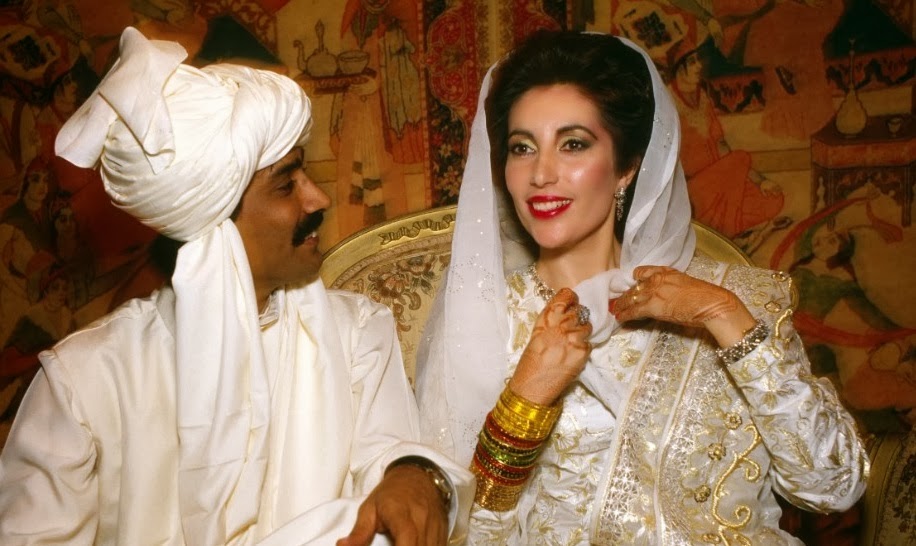 Image Source: https://fashion360.pk/
The First Gentleman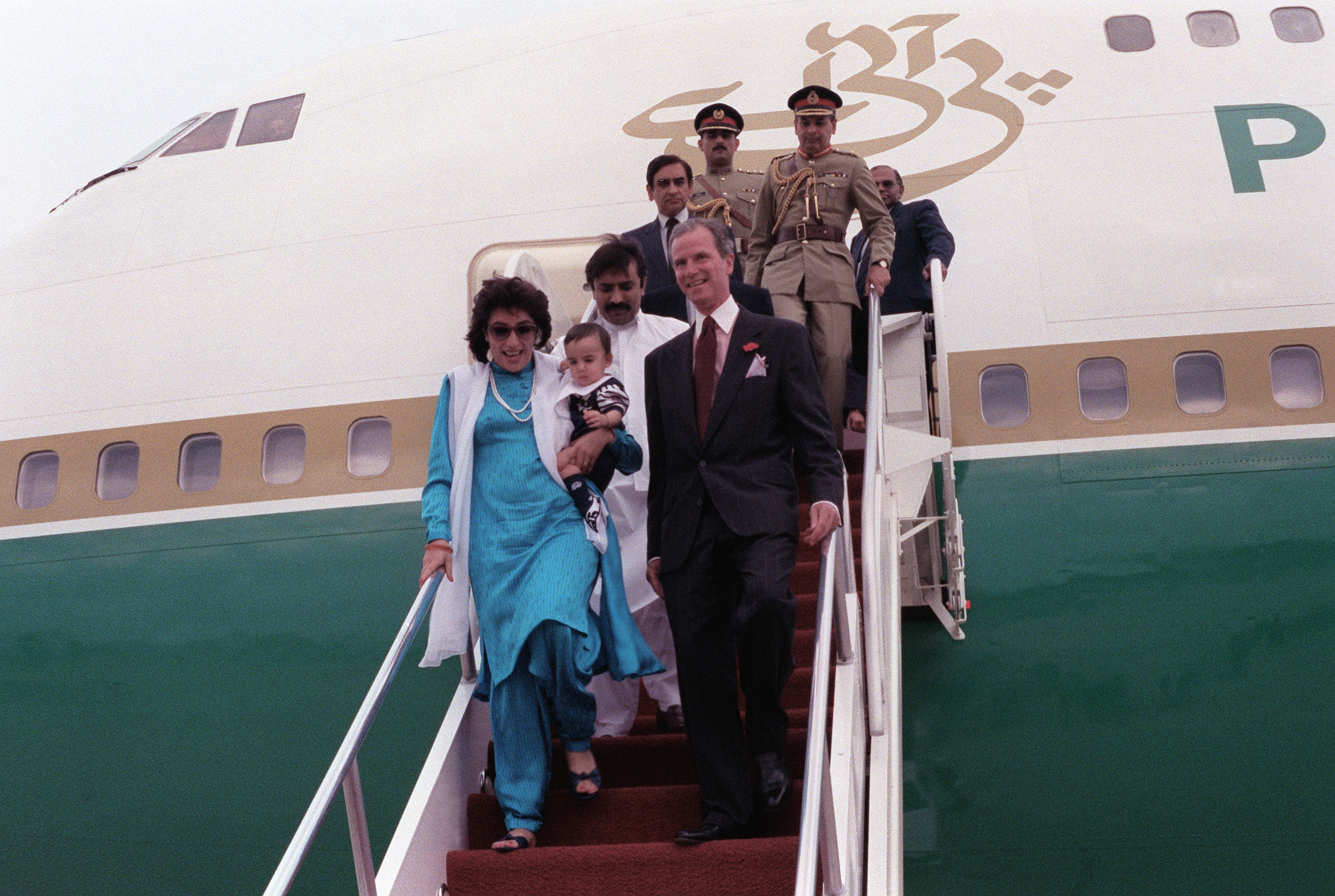 Being the heir of the Bhutto legacy and later after becoming the first woman head of state of the Muslim world, Benazir Bhutto was destined for a prolific political career. Zardari was thus, introduced to a high profile life in the power corridors. Where there was Prime Minister Benazir Bhutto, there was also First Gentleman, Asif Ali Zardari.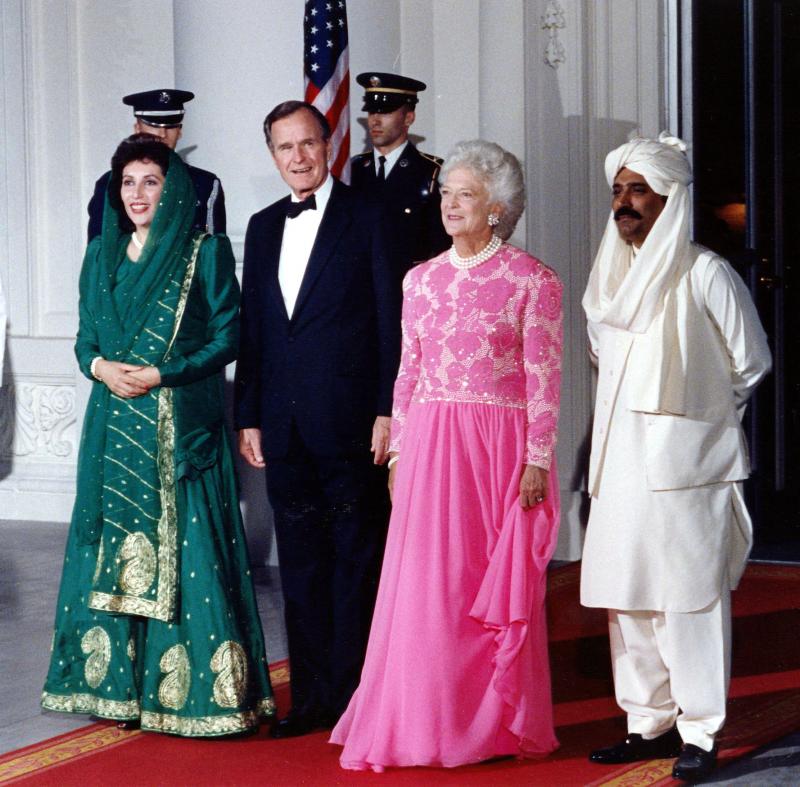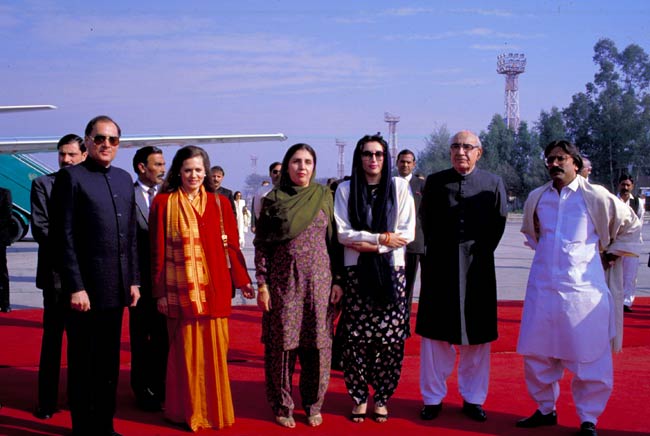 Corruption Charges and Imprisonment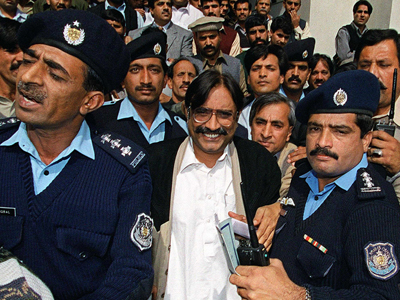 Following the untimely end to Benazir Bhutto's first term as Prime Minister, Zardari was booked for corruption and imprisoned for the first time in 1990. He was once again arrested in 1997 following similar charges – except that this time it wasn't just Pakistan but also the Swiss government that found him guilty. The nickname Mr. Ten Percent was here to stay.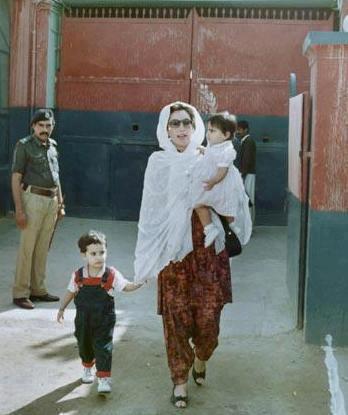 Release and Reunion with Benazir Bhutto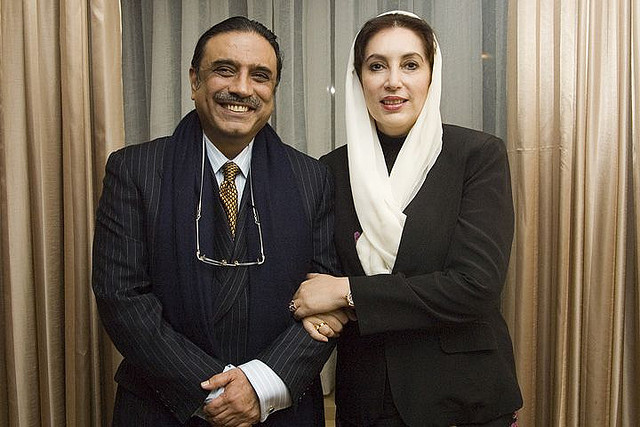 After eight years in prison, Asif Ali Zardari was finally released from custody in 2005. Upon release he joined his wife in exile in Dubai.
The "Pakistan Khappay" Moment
During Benazir's life, Zardari – though an important political influence – remained largely on the sidelines. The media and masses knew him as the First Gentleman, as Benazir's husband, and even as Mr. Ten Percent; but neither knew the dynamic politician who was about to takeover the Bhutto legacy despite being an outsider.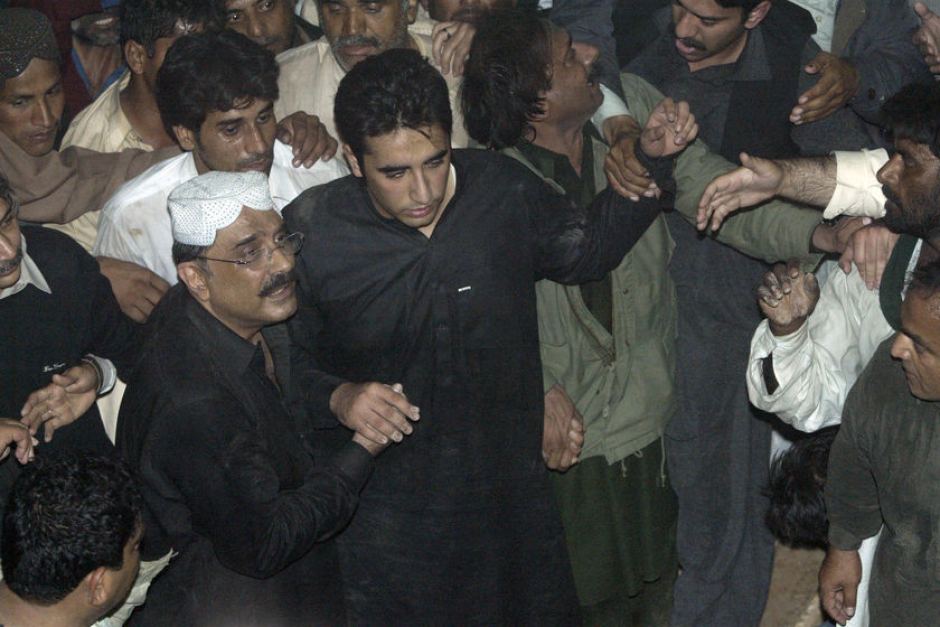 The people of Pakistan first got to learn about Zardari's acumen as a politician, when on the funeral of his assassinated wife, he curbed angry PPP supporters by raising the slogan, "Pakistan Khappay" (i.e. Sindhi for Long live Pakistan). This slogan has since become synonymous with Zardari's identity. His speech after Bhutto's burial appealing his party workers to stay calm, brought an end to three days of rioting across Pakistan following the murder of Benazir Bhutto after a political rally.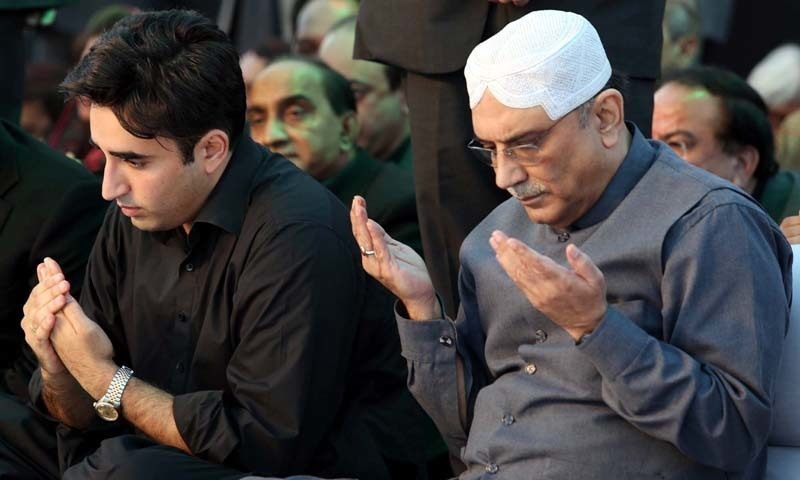 The 11th President of Pakistan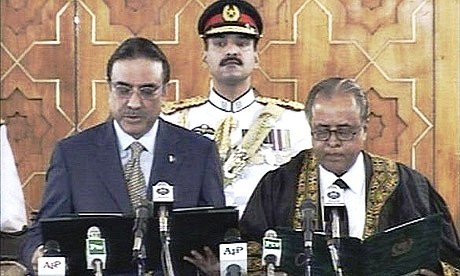 PPP had garnered the sympathy of both the citizens and even its political rivals following Benazir Bhutto's death in late 2007. The party subsequently won a landslide victory in 2008 general elections.
3 Reasons Why Pakistani News Channels are Not Worth My Time
However, while PPP's win was expected, no one expected Asif Ali Zardari to takeover as the President of Pakistan upon the resignation of then President Pervez Musharraf. Zardari's oath-taking ceremony was a shock for even the party's own vote bank.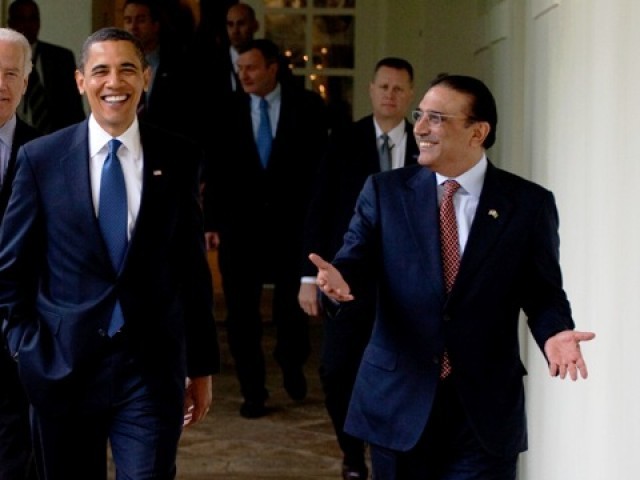 By the end of his term Zardari had overwhelmingly low approval ratings that swayed between 11 – 14 percent. However, despite this, Asif Ali Zardari secured a place for himself in history by overseeing the first transfer of power between two civilian governments in Pakistan.
How the Panama Gate is Hurting Pakistan
The fact that Nawaz Sharif was among Zardari's longtime political rivals and responsible for his second term in jail, the below picture signifies a political irony that is hard to miss.