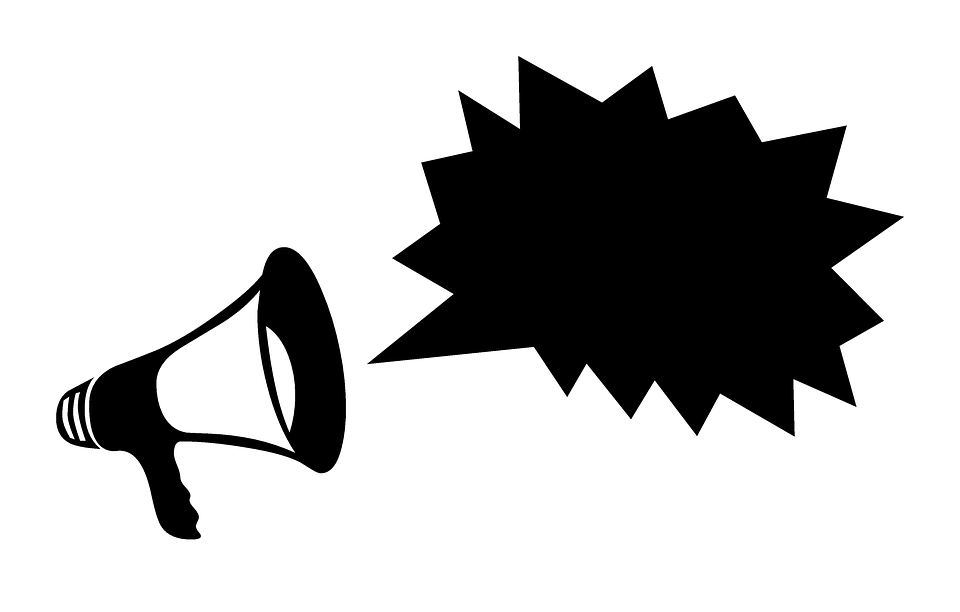 It is the monsoon season in Pakistan and normally, words like rain, humidity, dehydration, electricity bill and floods dominate a common Pakistani's life during this part of the year. However, 2017 is breaking the tradition as the following 3 words dominate our daily proceedings.
3. Money Trail
Since the majority of people for different reasons don't submit their tax returns, "Money Trail" is not the word we are used to. However, thanks to our politicians and media the word has become popular.
You see Imran Khan wants Nawaz Sharif's money trail; Nawaz Sharif's children, Imran says have failed to provide their money trail; Ishaq Dar from the ruling party and Imran Khan from the opposition claim to have provided their money trail; Hanif Abbassi is suspicious about Imran Khan and Jahangir Tareen's money trail and Tallal Chaudry, only a few days back cried foul and criticized Imran Khan for providing a "Munni Trail" instead of a Money trail. It's complicated, isn't it?
Whether we like it or not we will get to hear a lot more at least for the next few months.
2. Iqama (Work Permit)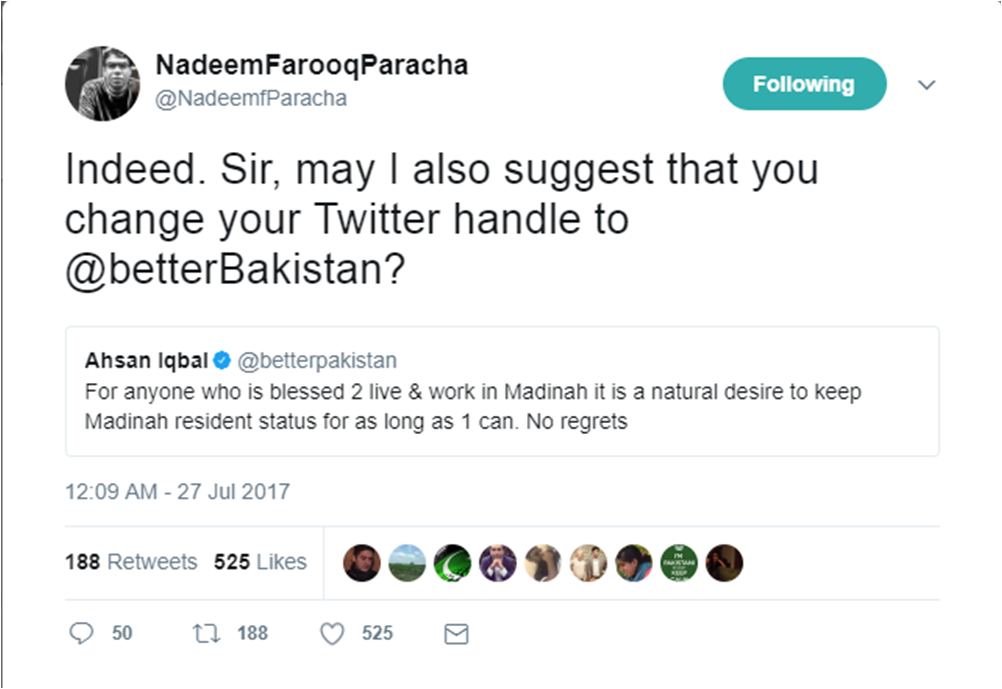 Pakistanis are extremely intelligent and hardworking people and hence, are in demand around the globe. Therefore, it is no wonder that media reports now reveal that even four of our cabinet members (including the Prime Minister) have foreign work permits.
The opposition however, has made a big deal out of the whole thing and are now explaining how this could well be illegal. Thus, the controversy has allowed the word "Iqama" (Work Permit) to gain strength among masses living in every part of the country.
1. Panama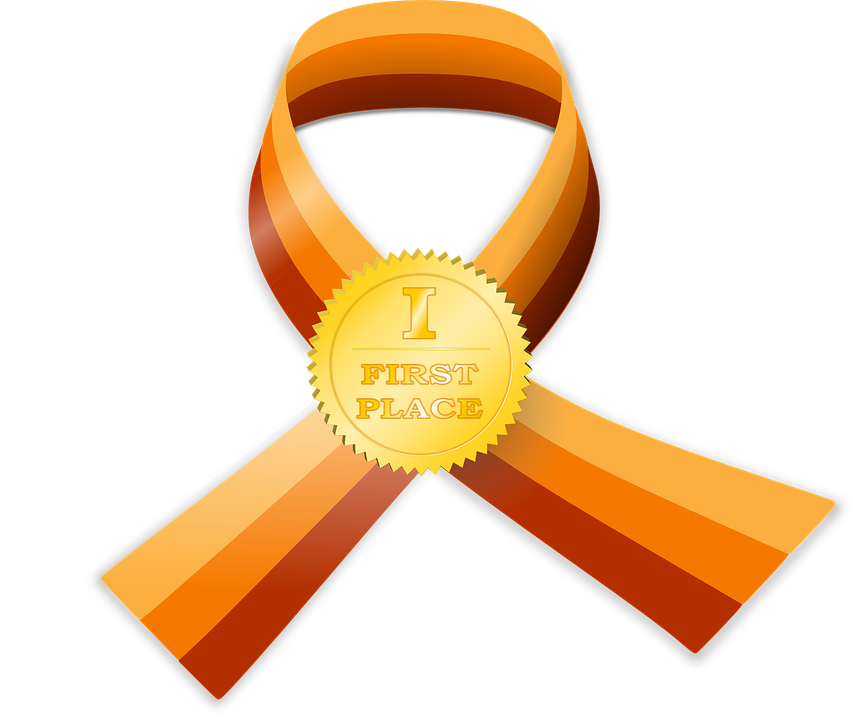 Supreme Court is yet to announce its verdict on the Panama implementation case, which means these are exciting times in Pakistan as everyone is now trying to guess what happens next.
The word "Panama" shot to stardom last year and ever since, is among the most spoken words in our beloved homeland.
If you have another word to add to this list, feel free to share in comments!