14th August, the Independence Day of Pakistan is just a few days away. This year's Independence Day is a big deal for many since a lot of Pakistanis are looking at Imran Khan to be the next Prime Minister of the country.
However, even if you did not vote for Pakistan Tehreek-e-Insaf (PTI), there is of course, absolutely no reason for you to feel less enthusiastic about Pakistan's 71st celebration of independence. Pakistan is and should always be for every Pakistani and its triumphs should give all of us a cause to rejoice.
Read: Foreigners Who Wished Pakistan a Happy Independence Day Today
So, let's get into the Independence Day groove and let's make sure that these three things are on our to-do list this 14 August!
Say a Little Prayer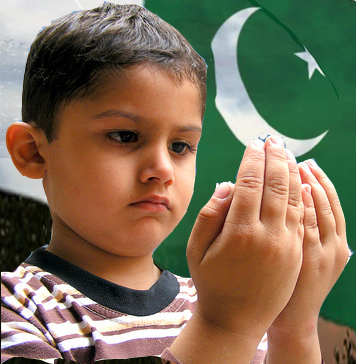 Whether you're a Muslim, Christian, Hindu, Parsi or Sikh, if you're a Pakistani, this Independence Day, please spare some time and pray for Pakistan, its safety and the happiness of its people.
Spread Some Cheer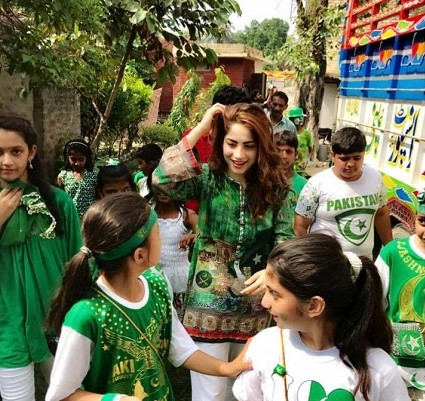 Remember, how our flag is 80% green BUT it is also 20% white? Let's please acknowledge the existence of the wonderful minorities this year and make an effort to include them in our celebrations.
Read: My Resolution On This Pakistan Resolution Day
Also, let's not forget others who could use some cheer, including the under-privileged, law enforcers who will be on duty to keep us safe even on a gazetted holiday as well as our relatives and neighbors.
Plant a Tree
Since the country is facing a major water shortage and the massive number of trees being cut down due to infrastructural projects is not helping cause, let's plant at least one tree each on this Independence Day.
How are you planning to celebrate Independence Day this year? Share in comments!