It is estimated that about 40 percent of Pakistan's population suffers from some form of mental illness. This ranges from depression and anxiety-related disorders to Schizophrenia and Alziemers where the patient's reality is partially or completely compromised.
However, despite these statistics, there is an acute dearth of facilities that offer care and counseling services, especially for those patients who require around-the-clock attention. Most families members thus, end-up caring for their unwell relatives, often themselves slipping into depression caused by over-exposure to the stress that comes with caring for an individual suffering from a mental health illness.
Watch: The Pakistani Venture I Episode 1 I The Stadium
Faced with similar circumstances, when his maternal aunt was diagnosed with Alziemer's Disease, Nabeel Imtiaz (Managing Director, House of Wellness) along with his wife, Rafia Tahseen, his sister, Saiyida Tasmeera and brother-in-law, Yasir Masood Afaq decided to open a mental health facility in Islamabad. The facility was aptly named, House of Wellness.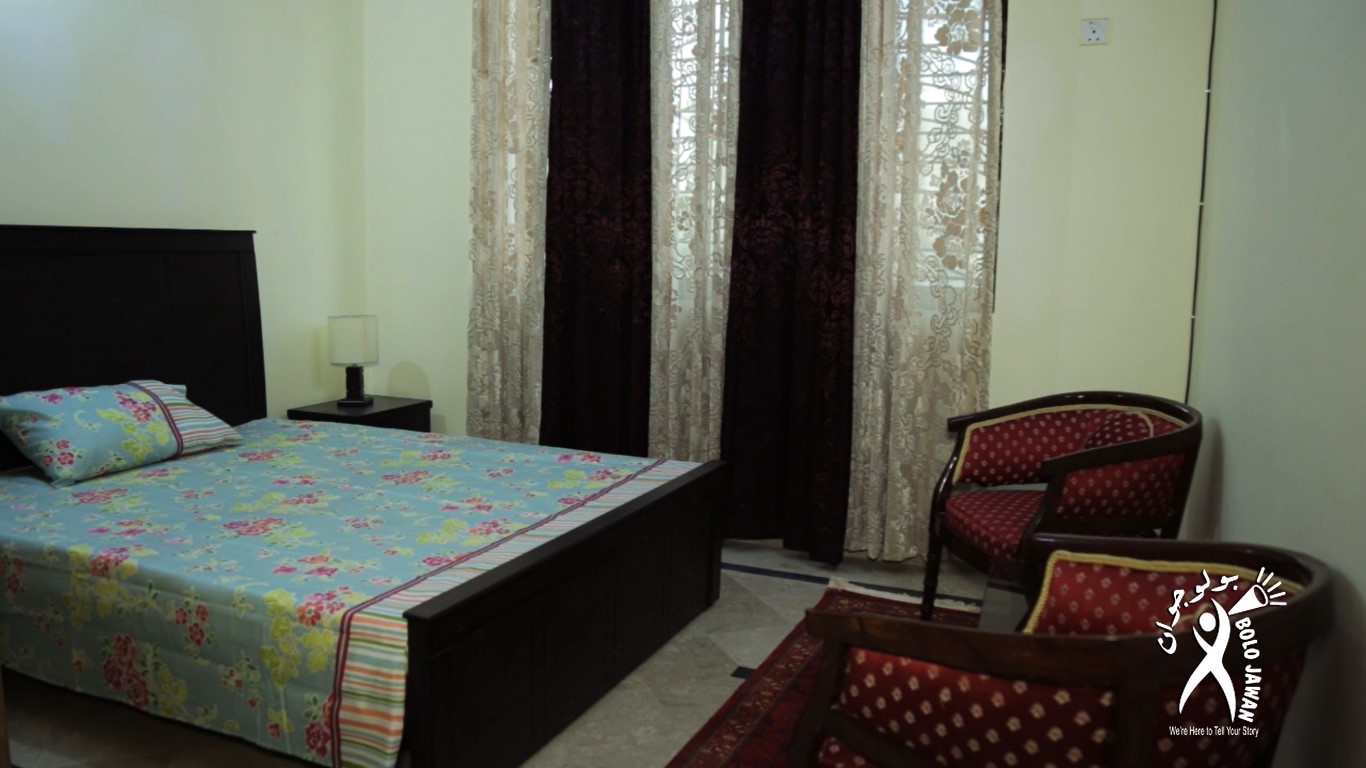 "We were searching for a mental health facility for my khala a few years ago when she was diagnosed with Psychogenic Amnesia, heading towards Alziemer's Disease," shares Imtiaz. "However, there was not even one facility in the twin cities of Islamabad and Rawalpindi that offered the standard of care and comfort that patients with mental health ailments require and deserve. That's when we decided to open, House of Wellness."
House of Wellness, now operational, renders services through intensive outpatient and inpatient treatment for a range of adjustment issues and server mental ailments.
Watch: The Pakistani Venture | Episode 2 | Allahyar And The Legend Of Markhor | Part 3
Saiyida Tasmeera, who is a Founding Director at HOW and also a Psychologist, explained, "We don't want that those who come to us are socially disconnected. Our job is to help them (the patients) understand how they can manage their social lives as well as the temptations and stresses of daily life without relapsing."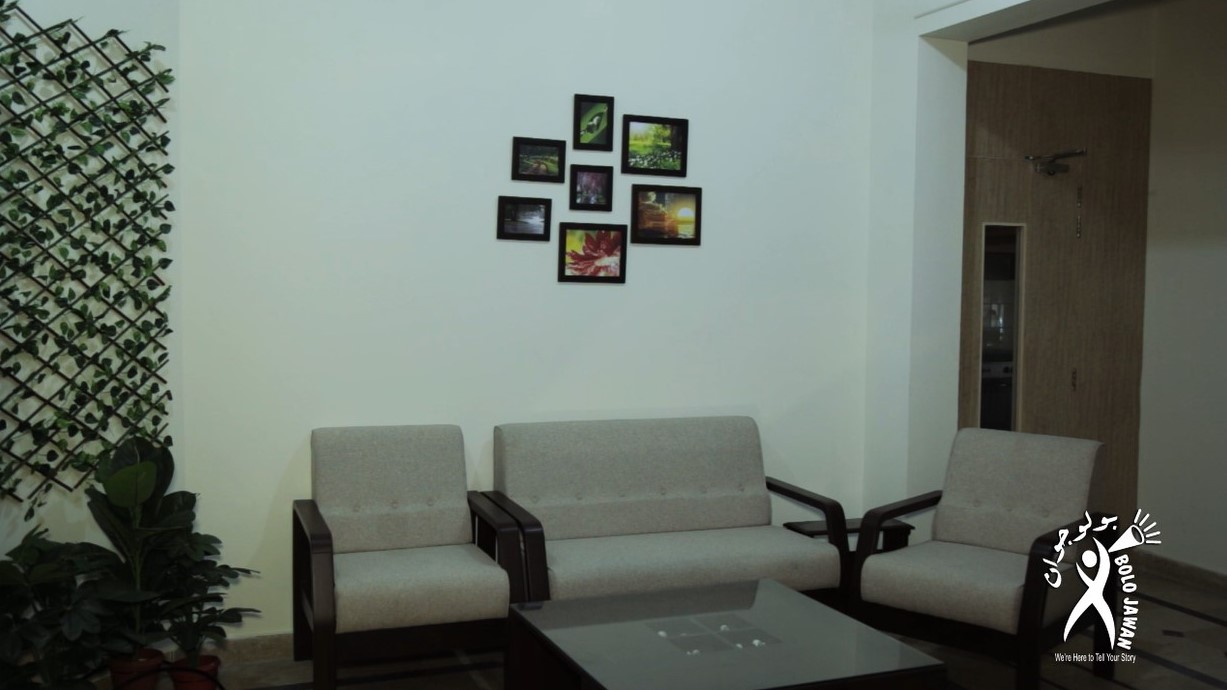 "We are very conscious of the fact that the administration at House of Wellness cannot be run like other institutes. When we take in an individual, we are committing to his/her family that s/he will be our responsibility for a certain number of days and we take all possible measures to ensure the safety and comfort of those who are entrusted with us," says Rafia Tahseen, the Head of Administration at House of Wellness.
Watch: Candidly Yours | Episode 4 | Malala Yousafzai
Elaborating further on the need of a facility like HOW, Yasir Masood Afaq, Founding Director and a Psychologist shares, "About one year ago, the Senate Standing Committee was presented with a research that revealed that 53 percent of the students studying in the schools and colleges of Islamabad and Rawalpindi were addicted to one or the other drug." He added, "House of Wellness is also striving to address this issue by providing counseling and guidance to young people who otherwise do not have similar facilities available at their educational institutes."
To learn more about the great work that House of Wellness is doing, click below to watch, Episode 3 of The Pakistani Venture.
Please see this link to read about mental health:

 https://www.betterhelp.com/ BetterHelp is a website dedicated to providing affordable and convenient professional counseling.