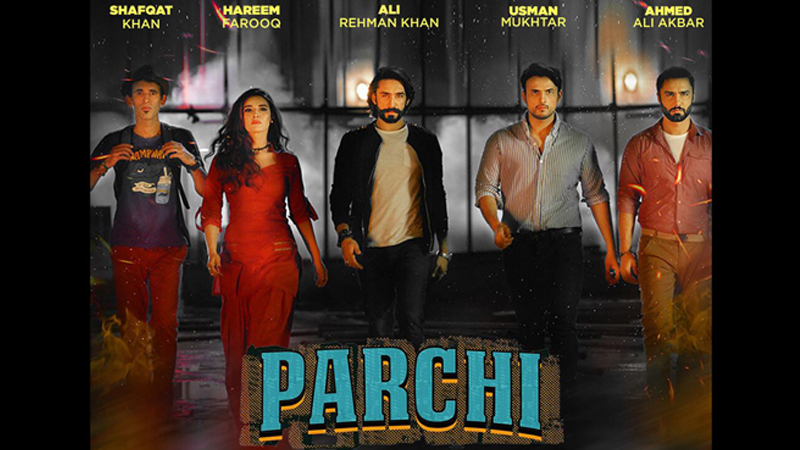 Parchi, a comedy caper film, finally hit the screen yesterday becoming the first Pakistani movie to release in 2018. Co-produced under the banner of IRK Films & Hareem Farooq and Azfar Jafri's directorial, Parchi's cast includes Shafqat Cheema as Zodiac, Ali Rehman Khan as Bash, Hareem Farooq as Eman, Ahmed Ali Akbar as Saqi, Faiza Saleem as Sumaira KhanjarWali, Usman Mukhtar as Bilal, Shafqat Khan as Bhola, Faizan Shaikh as Biscuit and Mahenur Haider as Natasha.
Also Read: These Pakistani Films Will Hit The Screen In 2018!
The story of the movie revolves around extortion money or locally pronounced Parchi Culture that has resulted in strong mafia rings. One of the dons of such a gang is Zodiac. He catches Bash, a delinquent angry young man, for collecting money from the former's neighborhood and threatens Bash to pay back all the extortion money he has collected within 5 days or else he would lose his life.
Also Read: Tweet Review: Arth – The Destination vs Rangreza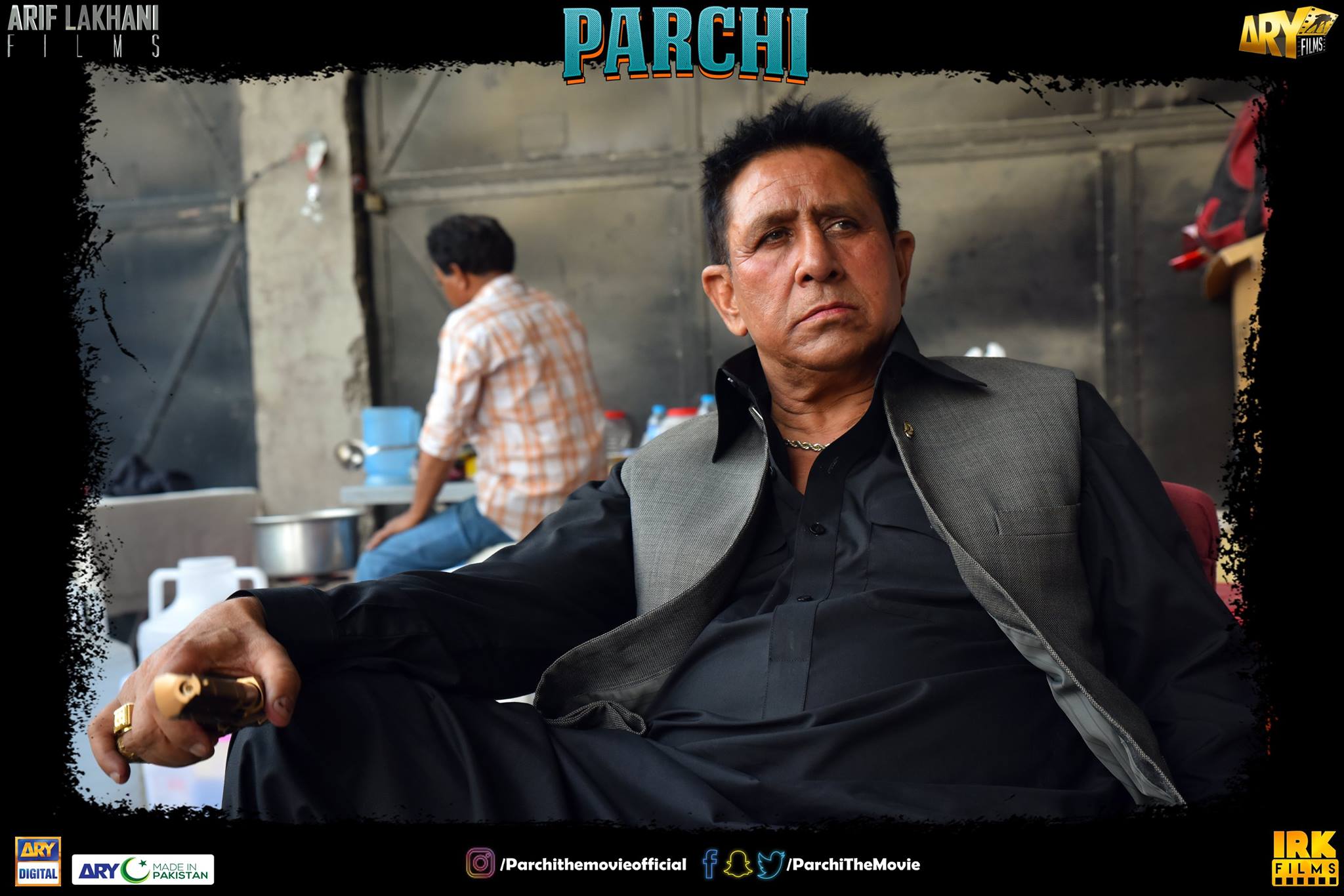 With Bash's life in danger, his brother Bilal, who by the way is completely opposite of Bash, along with his friends Saqi and Bhola seek help from Eman, a heroic outlaw toughie and a Robinhood type character who is vengeful against Zodiac. The group then makes a plan of robbing Sumaira Khanjarwali (also happens to be mother of Saqi's girlfriend Natasha) and a roller coaster ride of chases, confrontations and fight scenes follows.
Also Read: Wrap-up 2017: Top Grossing Pakistani Films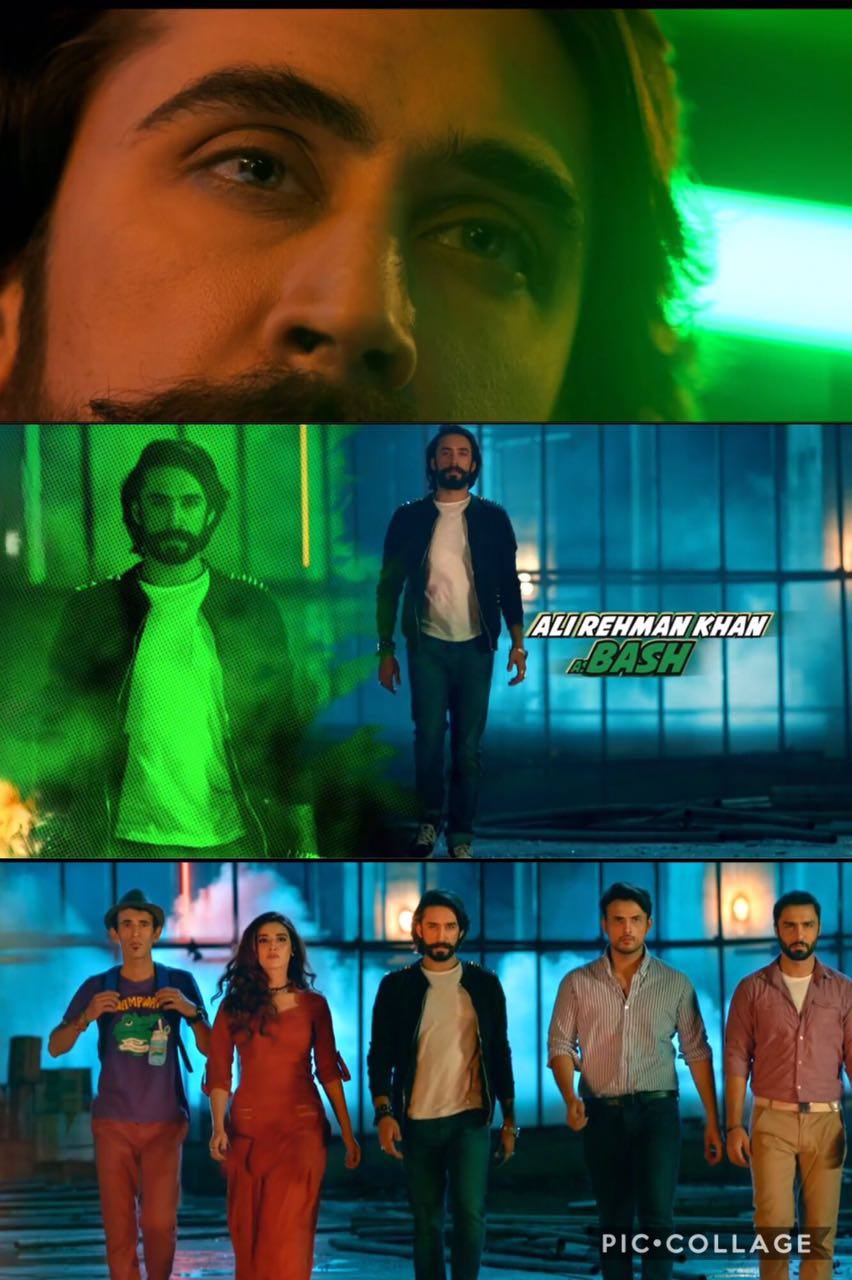 The Good
Hats off to all the actors for standing on their own and putting up a spectacular show of talent! Be it the thick-skinned don played by Shafqat Cheema, Hareem Farooq as an ass-kicking protagonist, Ali Rehman as the pompous and rowdy bad-to-the-bone hunk; Usman Mukhtar as a quintessential 9-to-5 working middle class Pakistani lad, Ahmed Ali as cowardly but a loyal friend who goes out of his way to be of help, Shafqat Khan as an unintelligent and I-am-only-here-for-food kind of guy, Faiza Saleem as an overprotective mother or Faizan Shaikh as Eman's loyal henchman, each actor has done complete justice to their character without over or under doing it. As a result we have amplified characteristics of each role which subsequently makes it easier for the audience to comprehend and sets the tone for the rest of the film.
Also Read: 5 Things In The Trailer Of Shaan's Arth That Caught Our Attention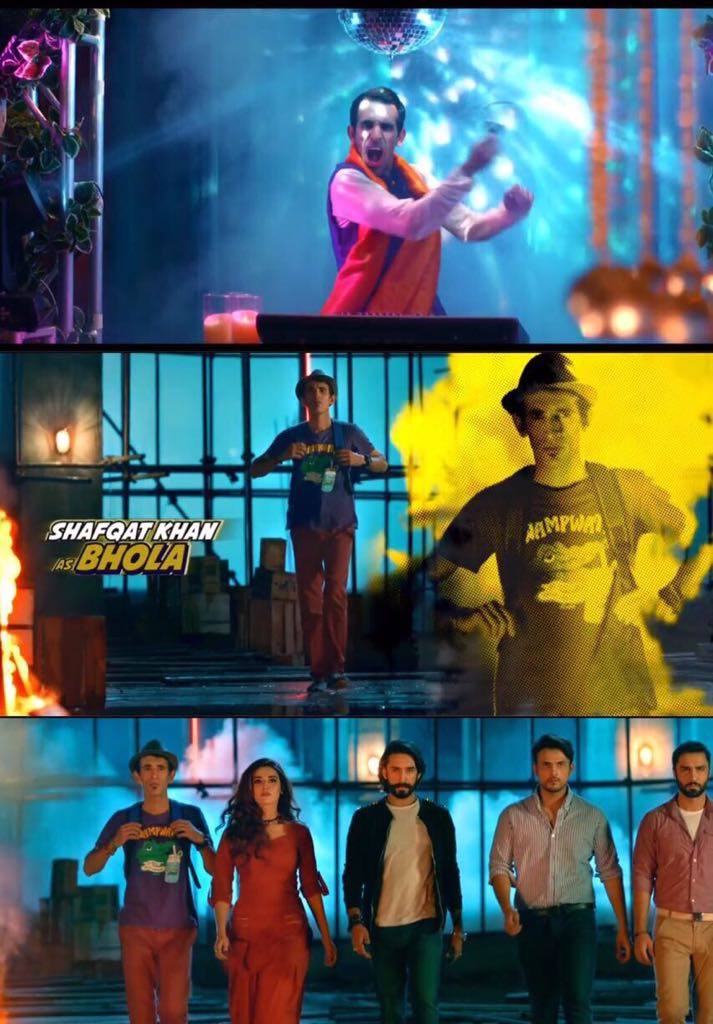 Another reason for which the film deserves a round of applause is the fact that throughout the 2 hour experience the theater was echoing with laughter. The situational comedy was on point and it didn't seem stretched even once. If you are a youngster or have been one and have a group of friends with tight bonding you will be able to relate with this gang of friends.
Also Read: 3 Reasons Why The Trailer of Rangreza Impressed Us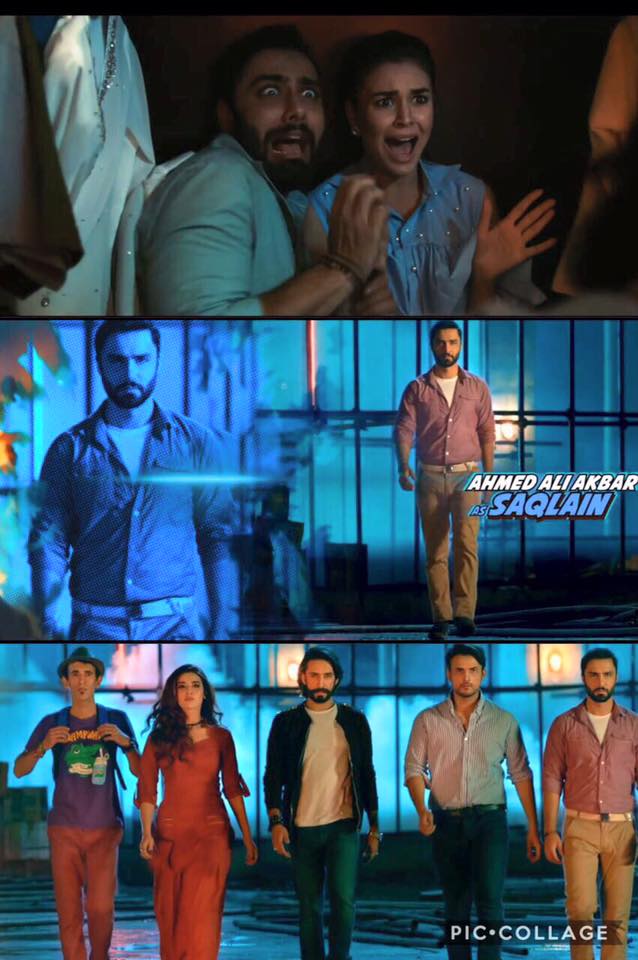 For me, Usman Mukhtar and Ahmed Ali stood out the most for their genuine and convincing delivery of funny dialogues and their phenomenal comic timing. Also, a huge shout out is due to the ones who wrote the witty dialogues that were hilarious enough to send the audience in laughter fits on a loop.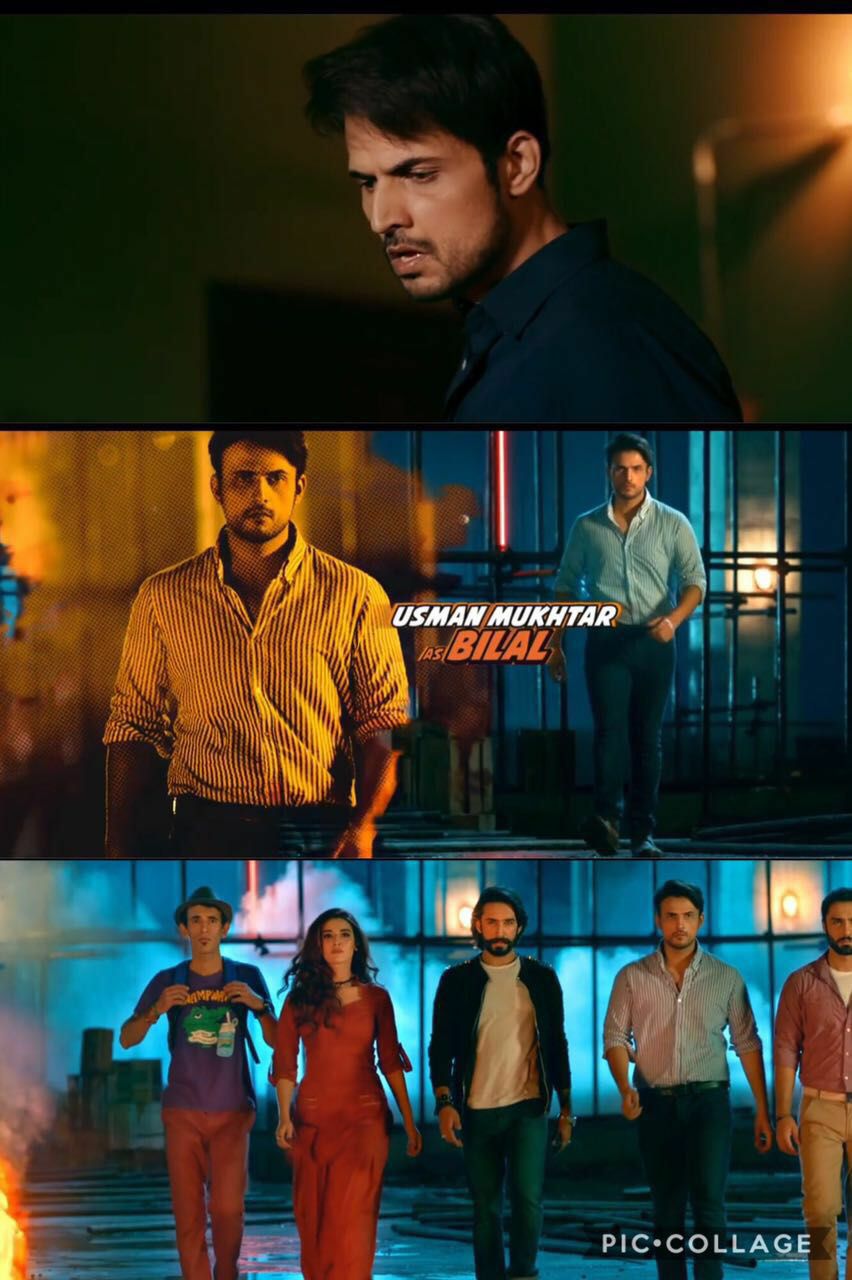 Besides acting, Usman Mukhtar also contributed to the film as cinematographer and boy oh boy did he do wonders! I don't remember being impressed with the picture quality and tone of Pakistani movie this much before.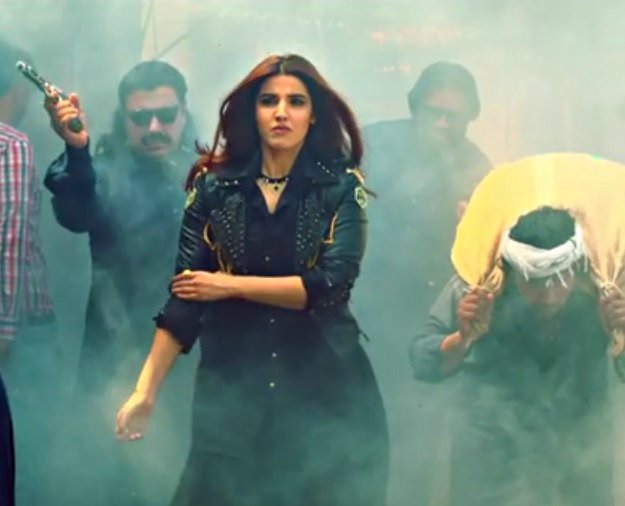 Last but not the least, the inclusion of strong female roles be it Eman, Sumaira Khanjarwali, her daughter Natasha or a brief appearance of Bash and Bilal's mother was like a breath of fresh air in a South Asian culture where women are mostly portrayed as damsels in distress. The whole team of Parchi should be acknowledged for setting this benchmark in the story telling industry.
Also Read: The Teaser of Parchi Makes for One Wicked Gangster Flick!
The Bad
Like any other film coming out of a nascent industry, Parchi also had its fair share of shortcomings. Now, I know that Azfar Jafri has come a long way in Parchi as compared to his previous project Janaan which seemed like an assemblage of different clips from different movies owing to the abrupt emergence of sub-plots. However, the fact that I was not able to recall the sequence of scenes as soon as I came out of the theatre speaks volumes. There were too many twists in the story for the audience to register and amidst this complex build up we somewhere lost the word around which the film promises to revolve, Parchi.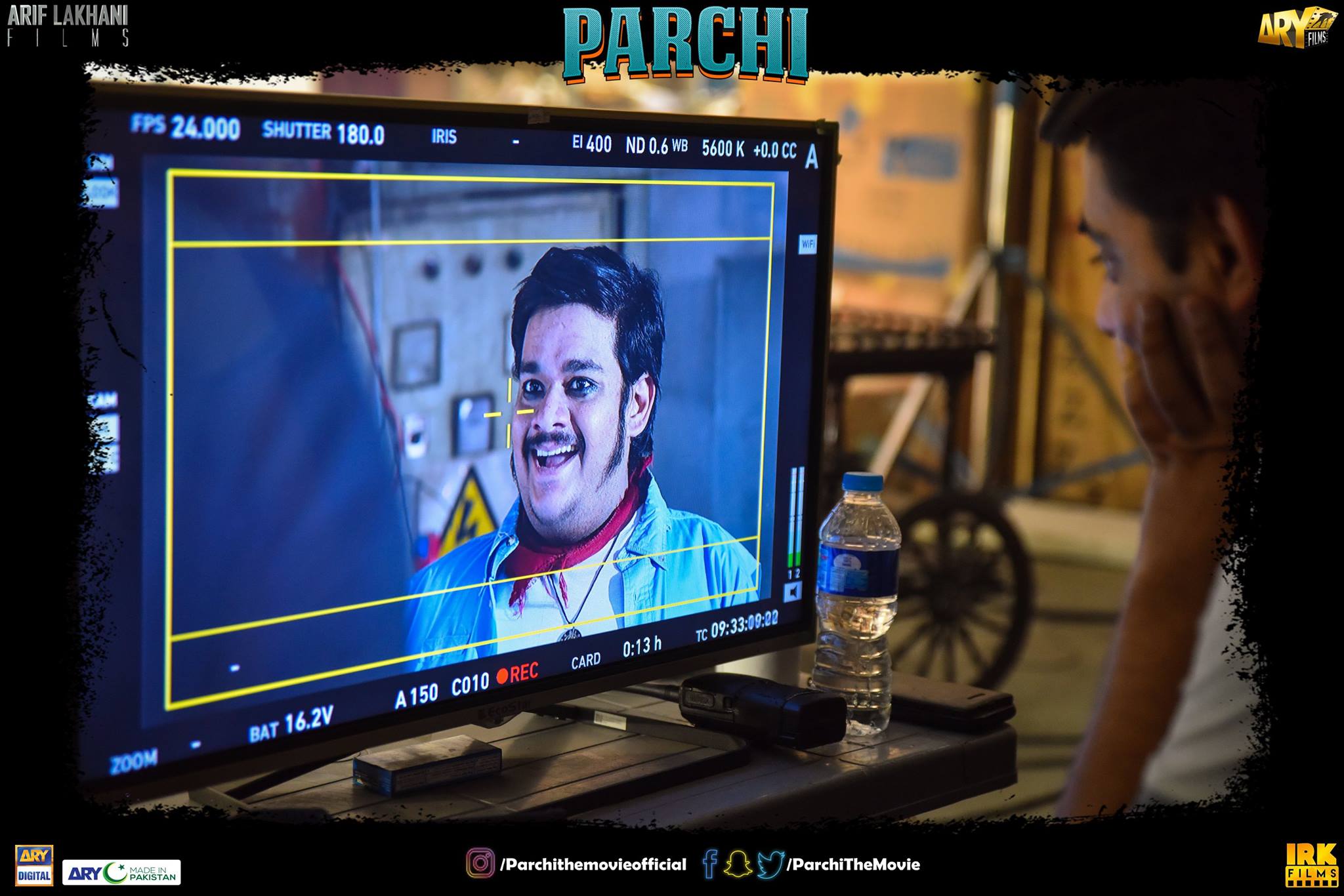 Same goes with the message of the film. In a bid to make the most out of each scene, a new message was given in every other sequence which kind of created confusion and diverted the attention from the prevalent corruption in the country which eventually makes the life of people in lower tier difficult.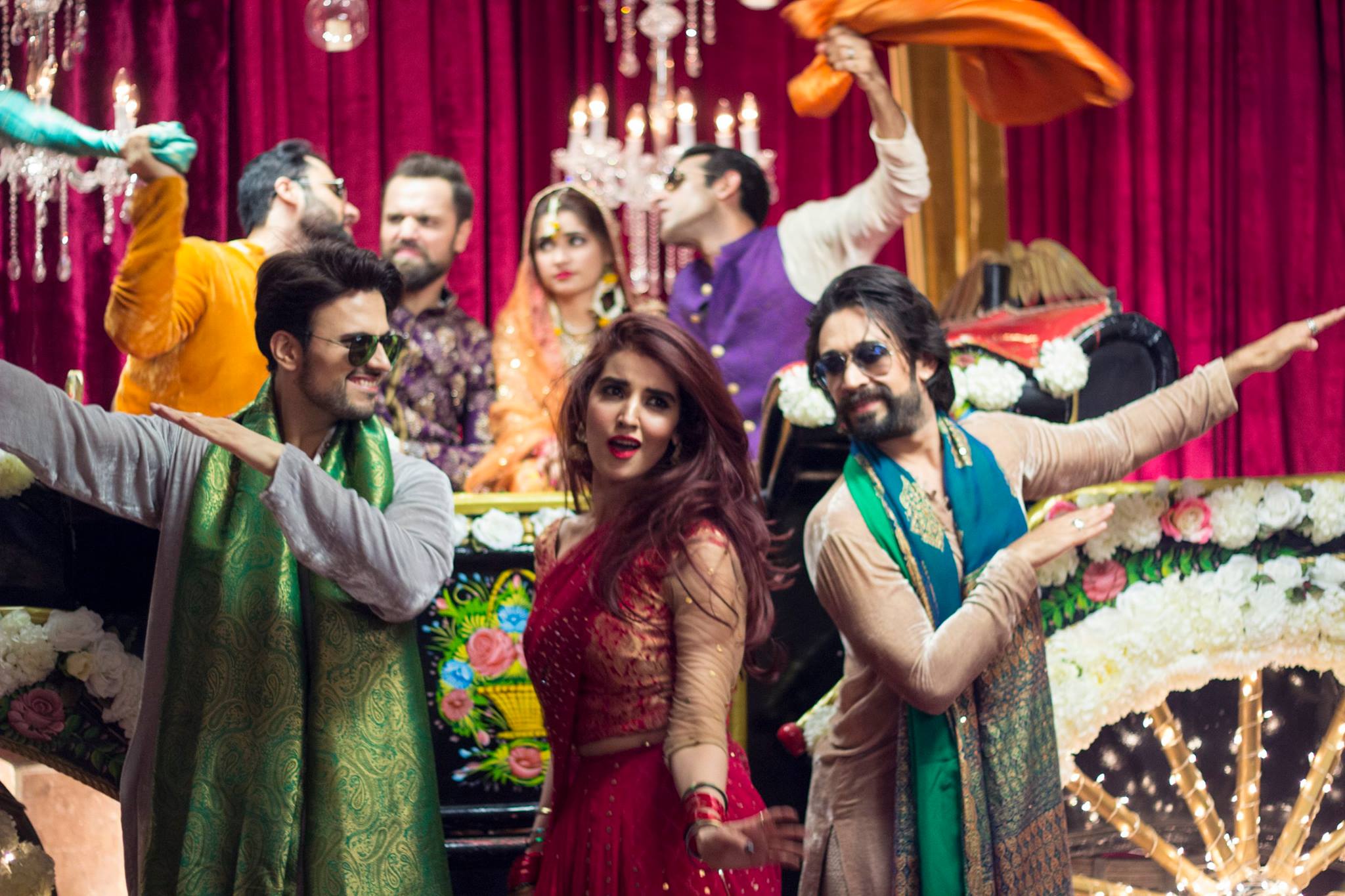 I am glad that unlike predecessors, makers of Parchi made sure that there are no extra songs in the film. While Imagine was much needed to paint the direction of relationship dynamics between the lead actors, Billo Hai seemed more like a distraction. Making it a post credit song would have been better in my opinion.
Also Read: Hareem Farooq Sports a Gangster Look for Parchi and We Can't Stay Calm!
Verdict
Despite the above criticism, a film bids well if the viewers come out of the theatre with a big smile on their faces and this is the reason why Parchi clearly stood out as a winner. It is a must watch for all those who want to witness what the future of Pakistani comedy sounds like!