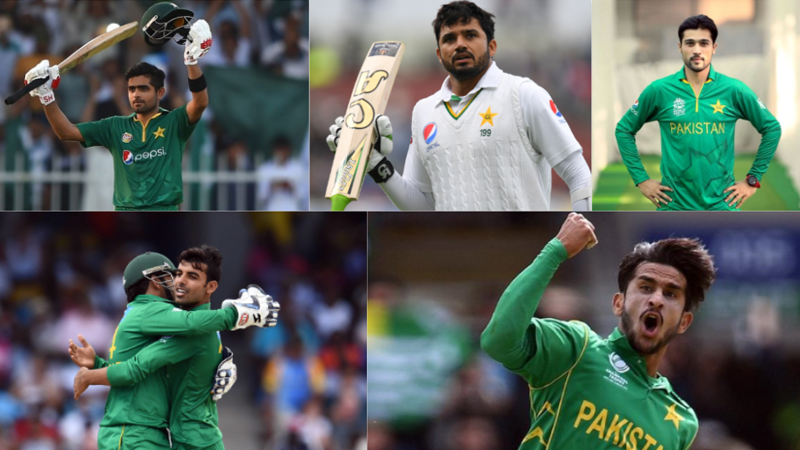 Following a successful end to 2017, Pakistan is expected to do well in 2018 as well. Here is a look at top 5 Pakistani Cricketers from whom we all have high hopes during the ongoing year.
Also Read: Wrap-up 2017: 7 Defining Moments In Pakistan Cricket
5. Shadab Khan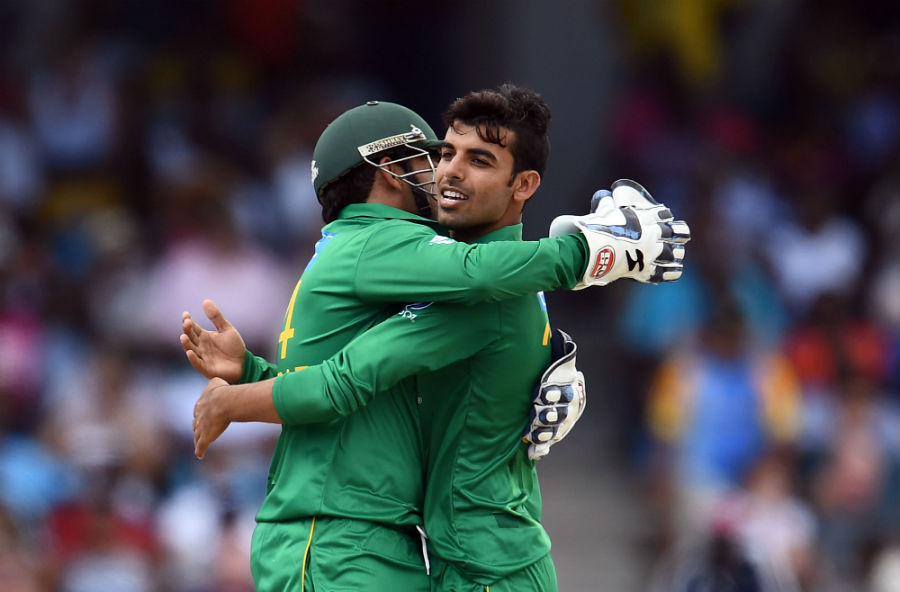 2017 was debut year for Shadab Khan. Despite being expensive at times Shadab not only took wickets regularly but also played a couple of crucial knocks during the series against Sri Lanka and hence, proved his worth as a match winner.
Also Read: 5 International Cricket Series & Tournaments To Look Out For In 2018
Expectations are high from Shadab who by now has decent experience at the international level and who should really utilize games this year to seal the deal for the ICC world cup that is to be played next year in England.
4. Mohd. Amir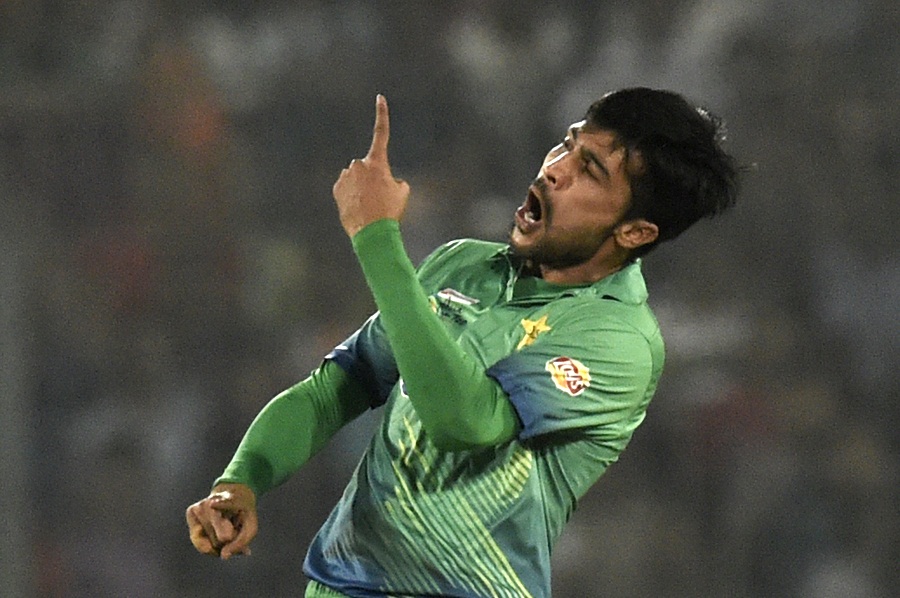 For Amir 2017 was the second year in action following his 5 year ban from international cricket. Despite Hassan Ali taking over from him as the leader of the pack, Amir has certainly shown glimpses of brilliance every now and then.
Also Read: What Islamabad United, Quetta Gladiators And Peshawar Zalmi Bring To The table in PSL 3
Hence, with visible signs of improvement, in 2018 we all hope that the 25 year old left-arm pacer is somehow able to find his lost magic and perform as well as he used to before receiving the ban from ICC.
3. Azhar Ali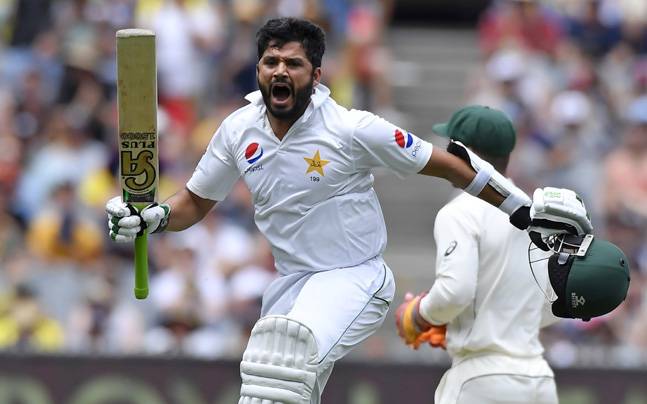 Within the current lot Azhar Ali without a shadow of doubt is Pakistan's most prolific batsman in Test match cricket. We hope sanity returns and the team management allows him to open the innings once more during games this year as it is as an opener that he has been most effective in his career this far.
Also Read: Wrap-up 2017: 3 Cricketers Who Deserve a Better Chance in 2018
We also hope that Azhar remains in good form during the series in England as Pakistan would desperately require a big innings or two from someone at the top if they are to perform well in English conditions.
2. Babar Azam
2017 was another very successful year for Babar Azam in limited over versions of the game where he performed regularly for Pakistan. Knowing the kind of talent he has we all hope that he is able to continue the good work in 2018 and also that he is somehow able to convert his ODI and T20 form into something meaningful while representing the country at the Test level.
Also Read: 3 Pakistani Cricketers Who Came of Age in 2017
1. Hasan Ali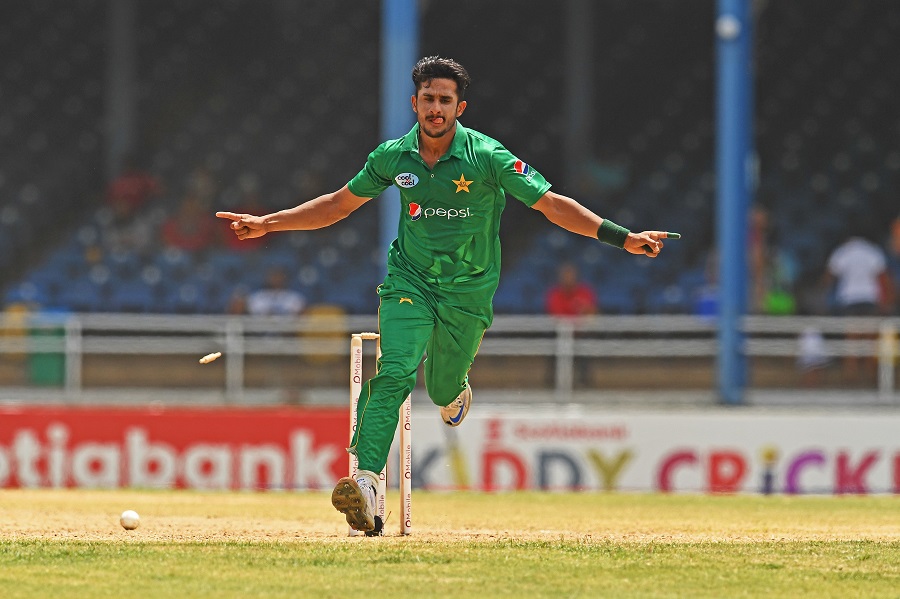 2017 was a year when Pakistan finally found the aggressor in Hasan Ali that they had been looking for to lead their bowling attack. With Hasan now a force to reckon with let's just hope that he doesn't get carried away and that he keeps producing one good performance after the other throughout the year.
Also Read: 3 Reasons Why ICC's FTP is Bad News for PCB