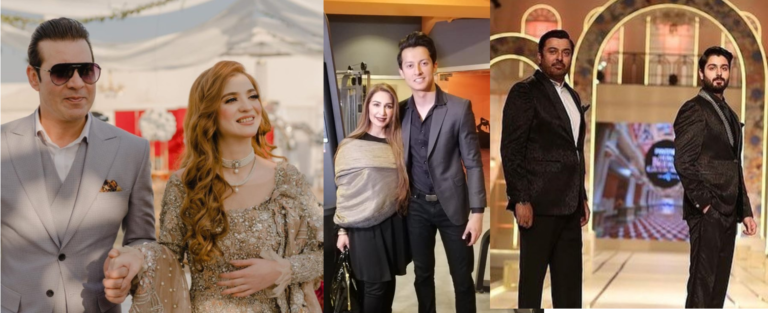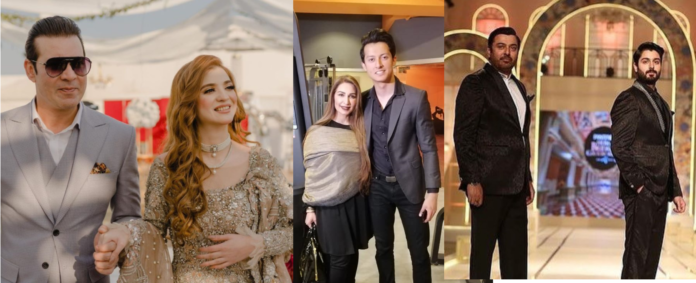 As it's said, age is just a number and for these Pakistani stars – yeah it is surely just a number. Whether it is their healthy lifestyle or the magic of Botox injections, these Pakistani celebrities haven't aged at all.
Apart from all this, we have another piece of information for you guys. Curious to hear? Yes? Then listen, that these Pakistani actors of the 90s have grown-up kids. Yeah, peeps, this is true. They may not look old but their very grown-up kids give us a sense of their age.
1.    Zeba Bakhtiyar and Azaan Sami Khan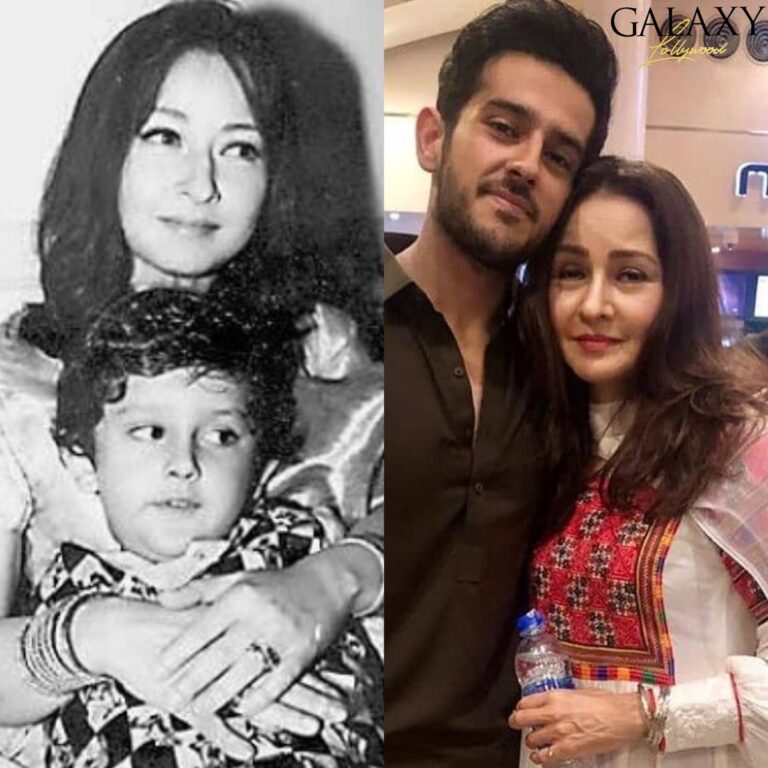 Let's start easy with a mother-son duo that you're probably already aware of – don't want to begin with the shock treatment, you see!
Perhaps the most graceful and respected actress of the Pakistani film industry, Zeba Bakhtiyar, is as beautiful and youthful as she was when she joined the industry.
Like his mother, Azaan Sami Khan is a talent house in his own respect with his growing body of work ranging from film production, and music composition, to acting.
2.    Noman Ijaz and Zaviyar Noman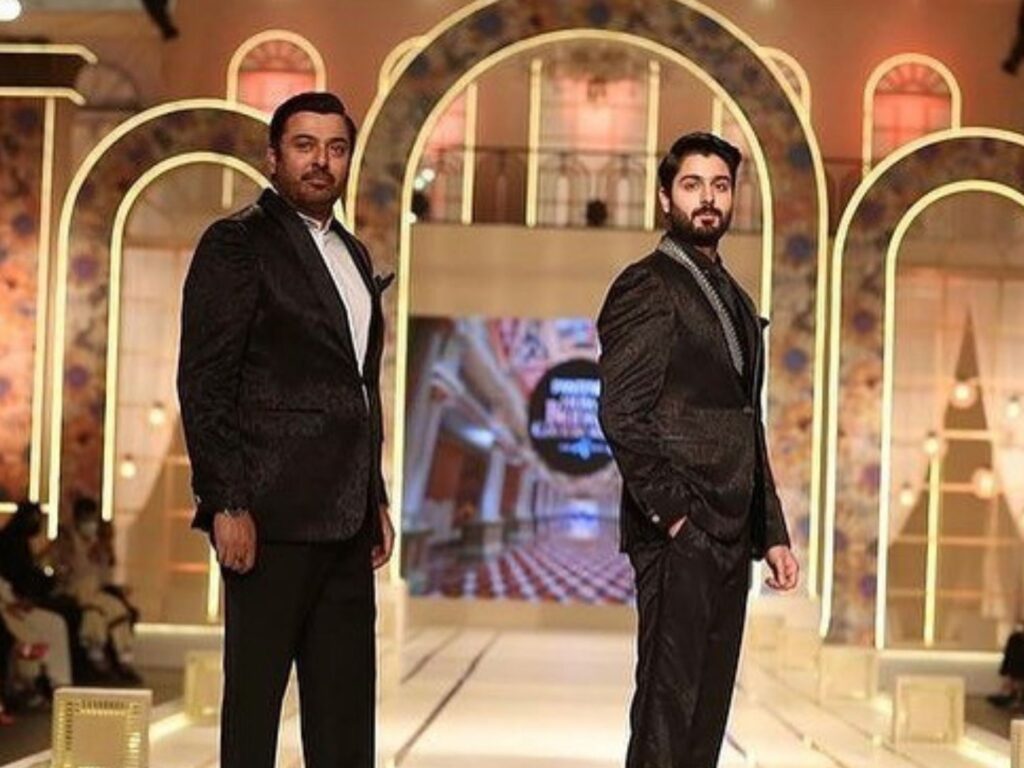 A beloved veteran, Noman Ijaz is known for his excellent performances and dedication to the roles he is given. Since his arrival in the Industry in 1988, the 54-year old actor hasn't seemed to age much.
Like father, like son, Zaviyar Noman has already attracted a lot of fanfare. Zaviyar began his acting career in the drama serial "Qissa Meherbano Ka" where he played the role of Mehran. Also, the young rising star appeared in Hum Bridal Counter alongside his father to walk the ramp.
3.    Mahnoor Baloch and Laila Hameed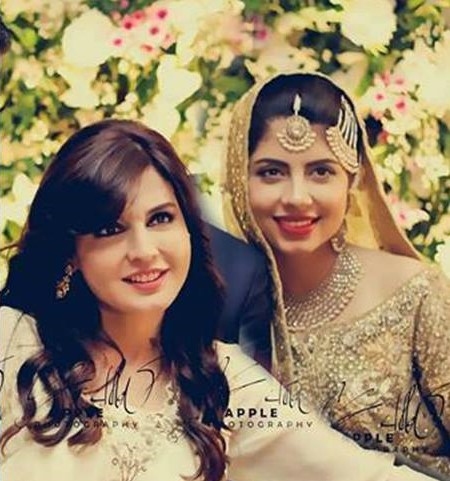 Of course, when it comes to celebrities who haven't aged at all, Mahnoor Baloch is one of the names that come to all of our minds. Whether it is surgery, a healthy lifestyle, or she has some sort of a secret time machine, the 49-year old actress has baffled us all with her young looks and beauty.
Mahnoor also has a daughter, Laila Hameed, who looks more like her sister than her daughter. Laila got married on 6th January 2015 and had a child in 2016 which makes Mahnoor a grandmother!
Read: Babar Ali Gives Fatherhood Goals With The Most Endearing Instagram Videos Featuring His Daughter
4.    Moammar Rana and Rea Pervaiz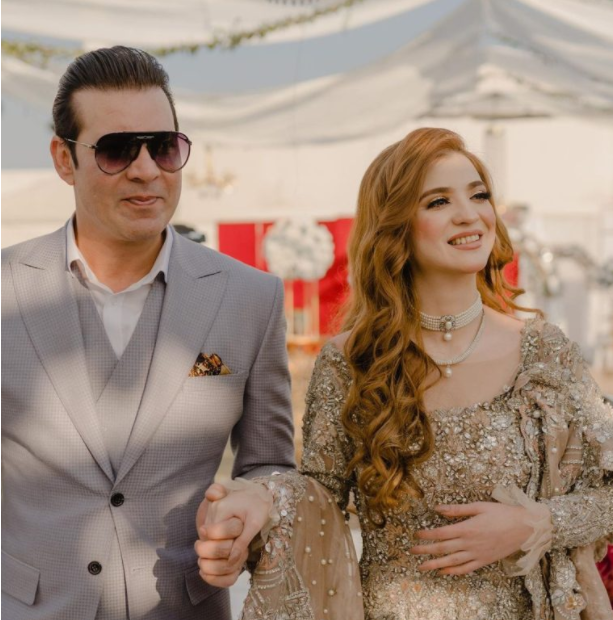 Pakistani actor and director, Moammar Rana is a renowned name in Lollywood. Despite being 47-years old, the actor still looks as young and handsome as he was when he joined the industry.
The thing that seems difficult to believe is that Moammar Rana has a 22-year old young daughter, Rea Pervaiz who recently got engaged in a star-studded ceremony.
5.    Afzal Khan (Jan Rambo) – Sahiba and Their Son, Ahsan Khan
Afzal Khan is an actor and comedian who shot to fame after playing the role of Jan Rambo on PTV's famous comedy show, Guest House (1991). He still looks young despite being 55 years old. His wife, former film star and TV host, Sahiba also continues to retain her child-like innocence.
But despite how delightfully deceiving their appearances might be, the power couple has two grown-up sons.
Recently, at the engagement of Moammar Rana's daughter, Rambo and Sahiba's eldest son received a lot of attention! To the best of our knowledge, Ahsan Khan is or was a student at LUMS.
In the picture above, you can see Ahsan in the extreme right while his proud parents pose on the extreme left of the frame. You can also see the star kid in the cover image with his mother's best friend, superstar, Reema Khan.
6. Shahood Alvi and Areeba Shahood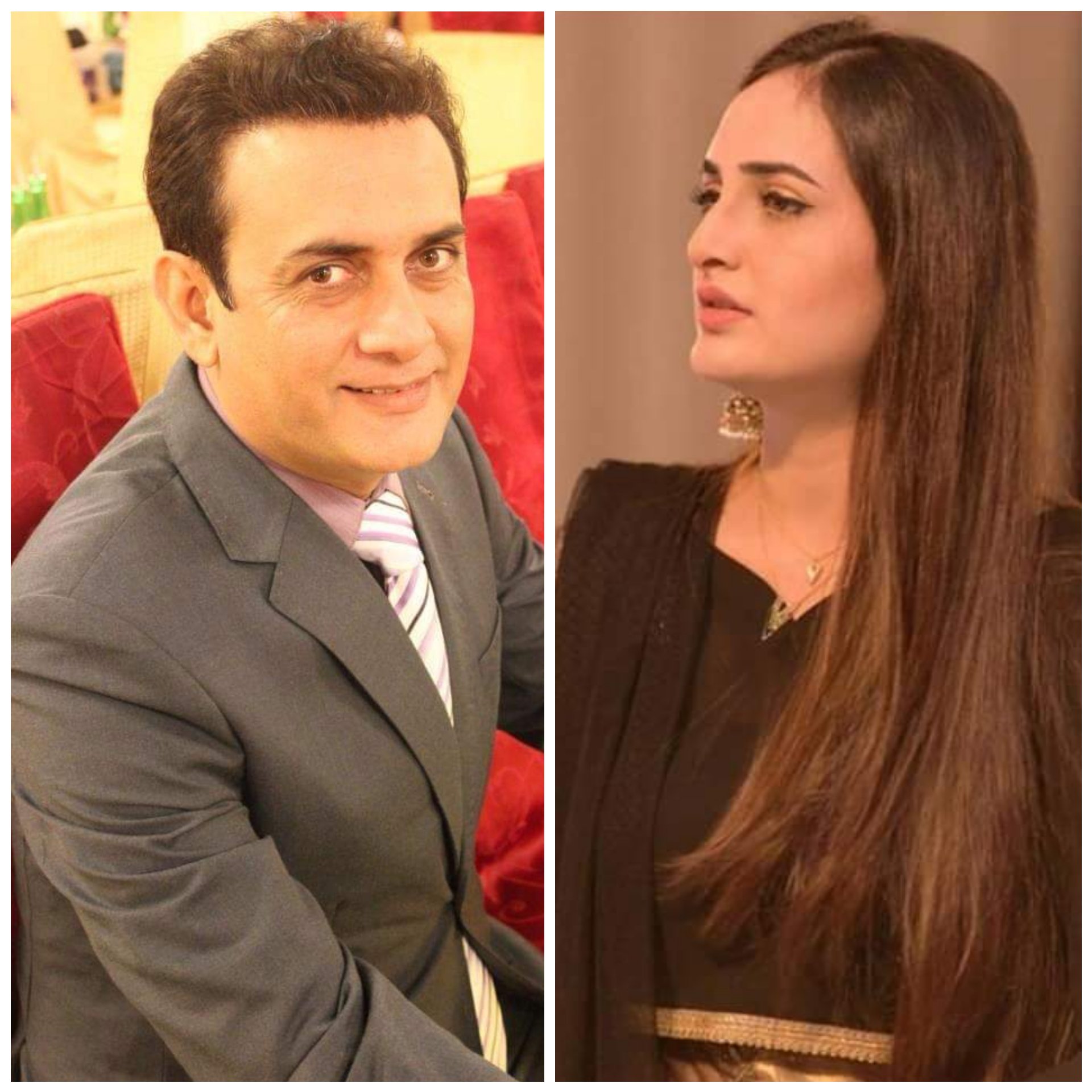 Shahood Alvi might not look a day over 30 but his daughter, Ariba Alvi who made her television debut in the drama serial, Ana a couple of years ago clearly gives away his age.